RIT Office of Graduate Education holds '3-Minute Presentation' semifinals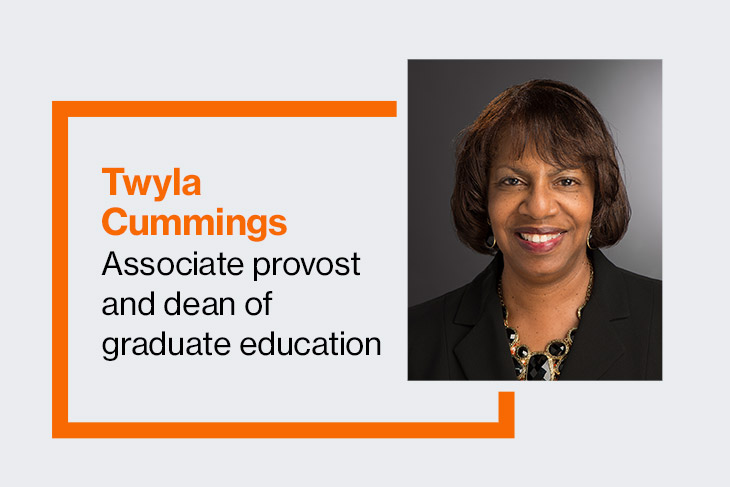 All current RIT graduate students are invited to pit their problem-solving skills against each other in a university-wide competition.
The Office of Graduate Education is holding online semifinals for the Graduate 3-Minute Presentation Competition. Contestants are asked to address a societal problem in a three-minute YouTube video, using their research, thesis or project, or creative work.
"Now more than ever, the world needs fresh ideas and creative thinking to find solutions to new and existing problems," said Twyla Cummings, associate provost and dean of graduate education at RIT. "Our graduate students are leaders, thinkers and doers. This competition asks them to practice that next step—to hone their communication skills and share their ideas."
Interested students may submit their YouTube videos using the 3-Minute Presentation form no later than June 15. Finalists will be notified by July 15. The final competition will be held during the fall semester at a later determined time.
Competition rules and further details are listed on the RIT Office of Graduate Education website.
Topics