RIT to require COVID-19 vaccination for all employees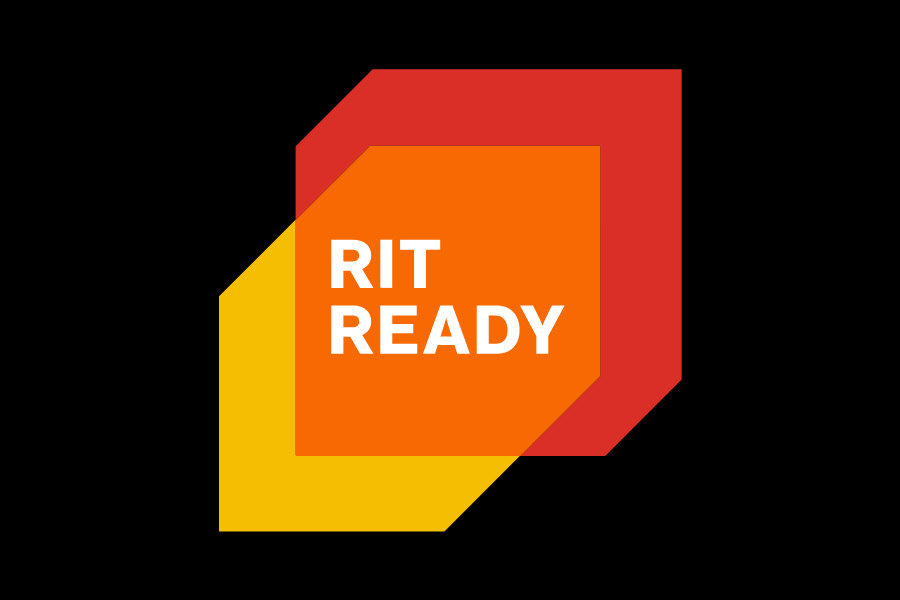 UPDATE Nov. 9: Employee COVID-19 Vaccination Deadline Extended
Dear RIT Community,
We appreciate your continued commitment to ensuring a safe environment throughout this semester and the duration of the global pandemic. We pledged to adjust our practices as new COVID-19 information and circumstances dictated. At this time, we are writing in response to a new Executive Order from President Biden, requiring all employees of contractors doing business with the federal government to be vaccinated. In accordance with this Order, we will require all RIT employees, including student employees, to be vaccinated by December 8, 2021.
RIT's Employee Mandatory COVID-19 Policy applies to all employees regardless of whether they work on-site or remotely. Employees can apply for a medical/disability or religious exemption. However, social or political philosophies, or personal preferences against immunizations, do not justify an exemption. We remind everyone that vaccination is the most effective tool we have to end the global pandemic.
All faculty and staff are to provide proof of vaccination (acceptable forms of proof include original document, photo documentation, Excelsior Pass, or other vaccine passport) via the RIT Oracle Employee Self-Service portal, even if they previously submitted their vaccination status.  The entries will be sent to supervisors who will be responsible for reviewing the documentation provided for compliance prior to approving the entry. 
Unvaccinated employees should seek their first vaccine dose as soon as possible. The full vaccination process – which begins on the date of the first dose and ends on the date an individual is considered fully vaccinated – can take several weeks.  All employees must be fully vaccinated by Wednesday, December 8, 2021 (final dose to be no later than November 24, 2021). It is not sufficient to start the vaccination process December 8.
We greatly value all of you, our faculty and staff, and so we hope that this new requirement will not cause us to lose employees. However, after December 8, anyone who chooses not to comply with the vaccination requirement will be removed from RIT's payroll, and dismissal proceedings will begin. Those who do not comply will be expected to participate in an orderly transition of their work, including providing the person who will be taking over responsibilities with all of the information and materials needed to support students and/or colleagues (especially end of semester responsibilities), as applicable.  
Free vaccines are widely available in the Finger Lakes region.  Additional information is available on the Employee Expectations page on the RIT Ready website.
An update to the student process will be communicated soon.
We will continue to update the community as plans develop and highlight necessary information on the RIT Ready website and the RIT Safety Plan.
David Munson
President
A sign language interpreted translation of this message is available.