RIT scores well on list of universities ranked on economic diversity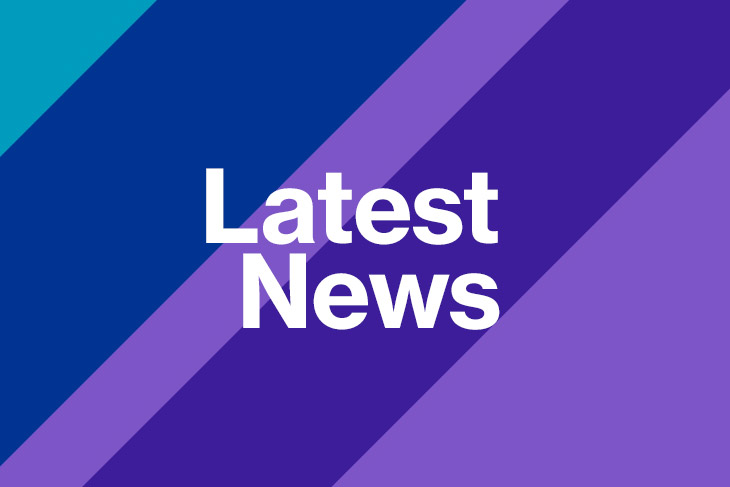 RIT ranked 43rd on the latest New York Times College-Access Index, which graded the country's most selective colleges and universities based on the percentage of full-time freshmen receiving Pell Grants, the federal awards given to students from low and moderate-income families.
The New York Times measured economic diversity by analyzing the share of students receiving Pell Grants, which typically go to students from the bottom half of the income distribution. The list compared 286 of the most selective colleges in the country, defined by Barron's Profiles of American Colleges and other metrics.
The data showed RIT enrolled 30 percent of first-year Pell Grant students compared to the national average of 21 percent.
This is one of several national and international rankings received by RIT, including several that measure value and return on investment.
Topics