RIT student Vincent Alban claims title of College Photographer of the Year
Three students and one alumnus receive a total of 12 awards in College Photographer of the Year competition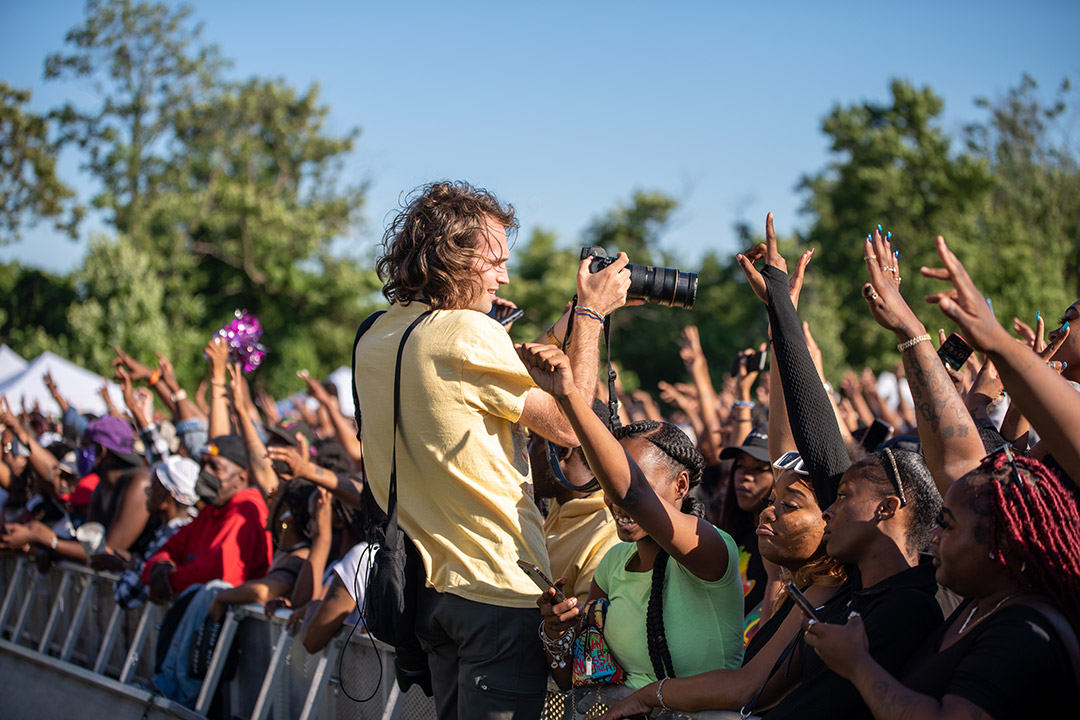 Three students and one alumnus from Rochester Institute of Technology's School of Photographic Arts and Sciences took home 12 awards from the annual College Photographer of the Year competition—including the top placement of College Photographer of the Year.
The College Photographer of the Year competition is administered by the University of Missouri, with continuing support from its co-sponsor, Nikon Inc. Entries come from more than 500 students from over 120 colleges and universities worldwide.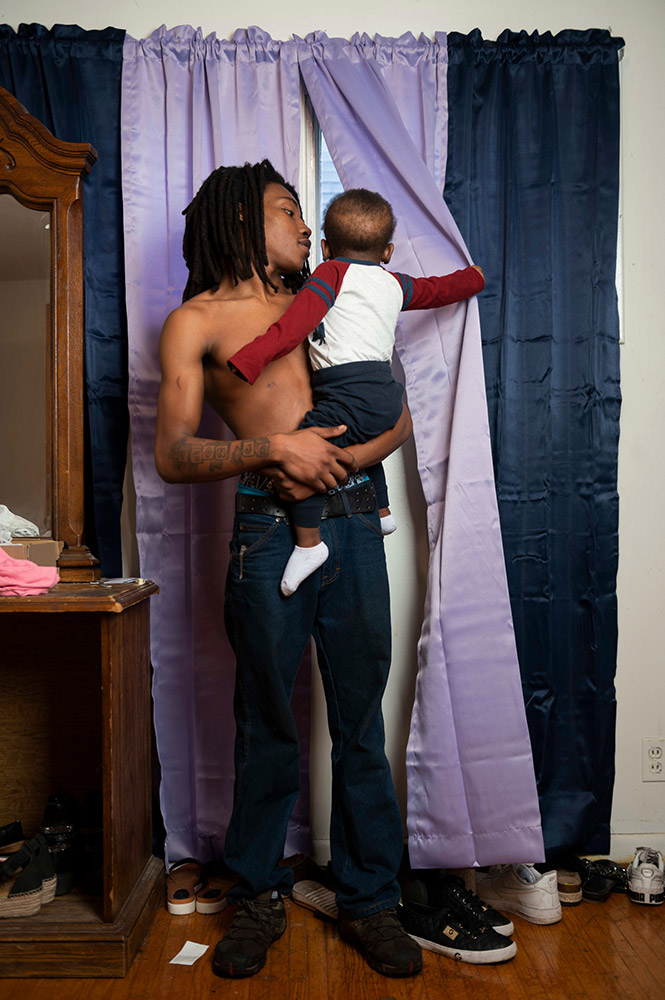 Vincent Alban
Vincent Alban, a fourth-year photojournalism student from Washingtonville, N.Y., was named the 2022 College Photographer of the Year and received six other awards for his work. In addition to the bragging rights earned, Alban has also received an internship at National Geographic Magazine as a perk of his placement as College Photographer of the Year.
"I've been submitting to this contest since I was a freshman and I've never won an award before. I've always really admired the work of the winners, and looking at their work inspired me to push myself and elevate my own work," said Alban. "It's still hard to believe that it really happened. I would have never thought in my wildest dreams that I will be working for National Geographic Magazine soon after college. I'm really excited to surround myself with such inspiring people who are so highly motivated about photography."
Ben Braun '22 (photojournalism), and Maya Giron and Jaiden Tripi—current fourth-year photojournalism students—also received awards for their work. Between Alban, Braun, Giron, and Tripi, RIT's photojournalism program swept the competition. Meredith Davenport, associate professor in the School of Photographic Arts and Sciences, attributes this success to the students' hard work and creativity.
"We are beyond thrilled and deeply proud of our students. We had many, many students who placed in the semifinals as well as those who won, and we applaud them all," said Davenport. "I think these awards speak to the students and the community of support they have built, as well as the work of my amazing colleagues. Our faculty spend a lot of hands-on time with our students to make sure they understand the concepts and skills we're teaching them," said Davenport.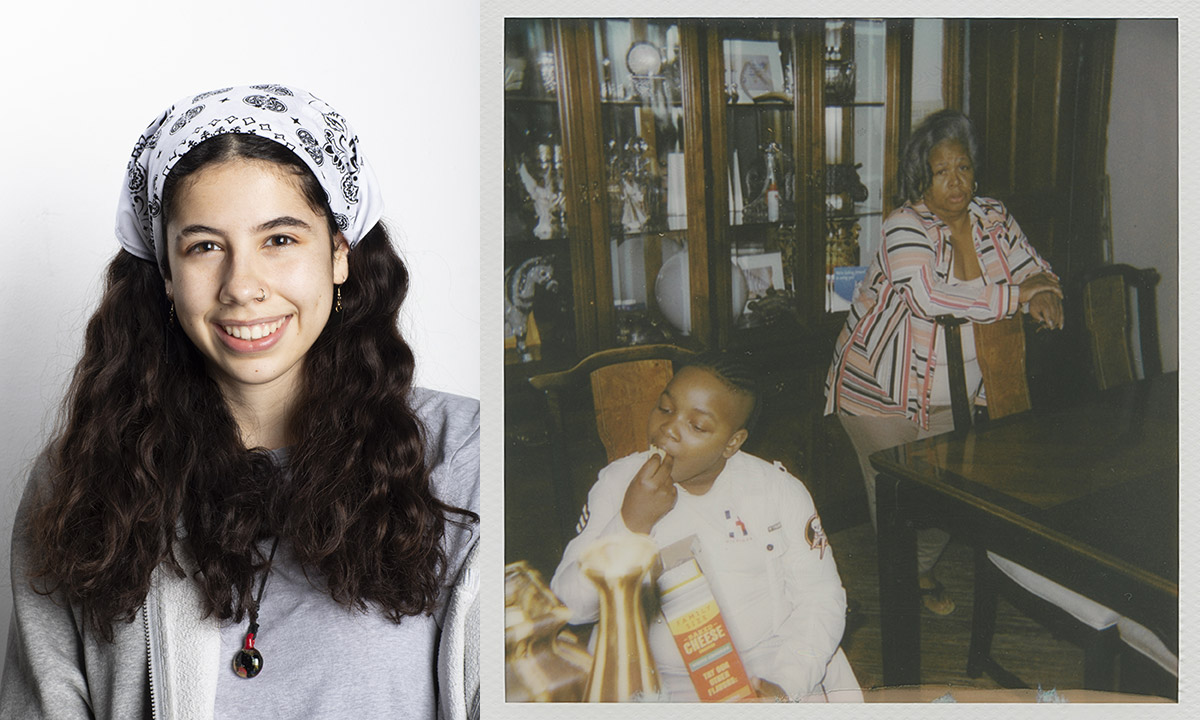 Left image credit: Emma Truscott; right image credit: Maya Giron
Giron came to RIT from North Adams, Mass., and has submitted to the competition for several years. This year, she received the Gold award in the Interpretive Eye category and an Award of Excellence in the Daily Life category.
"I think that the feedback they gave me is very helpful, not just the feedback on the images in categories where I placed in, but also on the images that didn't advance in other categories. I think going back and taking notes is going to help me continue to improve my work," said Giron. "I also think making connections with the judges and talking to them more about my work—what they thought I did well, what they thought I could improve on, and things like that—could be really helpful."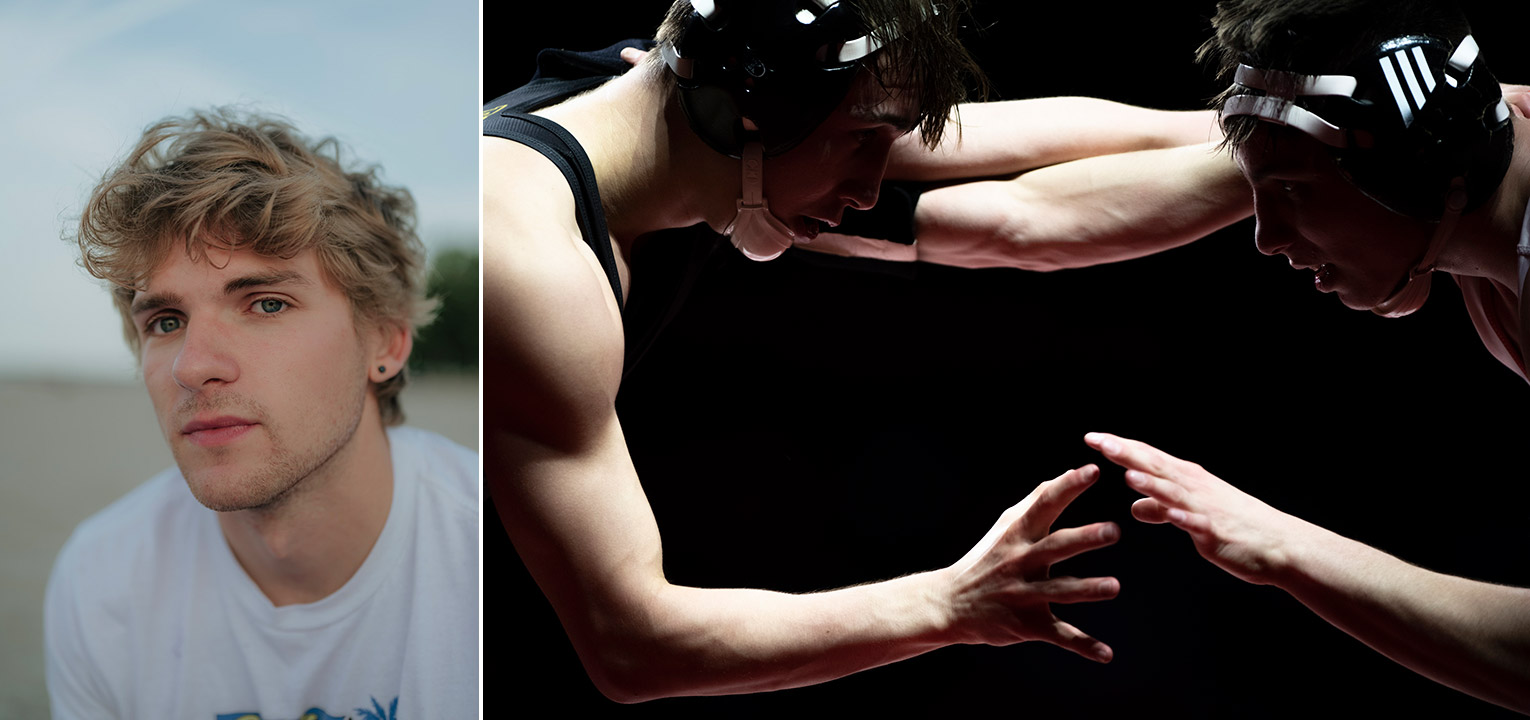 Left image credit: Chloe Taddie; right image credit: Jaiden Tripi
Tripi, a to Rochester, N.Y., native, received the Gold award in both the Sports Action and Sports Portfolio categories, the latter earning him an additional prize of a fellowship to the National Summit Workshop on sports photography in summer 2022. With his eyes on his future career, placing in this competition was invaluable for Tripi.
"After winning, you get a ton of exposure. On Instagram, I got 100-plus followers in like a week after winning gold. Most of these new followers are photographers and photography staffers that I've always looked up to—the people that are looking for the next generation of photographers," said Tripi. "It helps you make connections, and the fellowship will help me do that, too. This is a really huge stepping stone toward my goal of working with a professional photography team," said Tripi.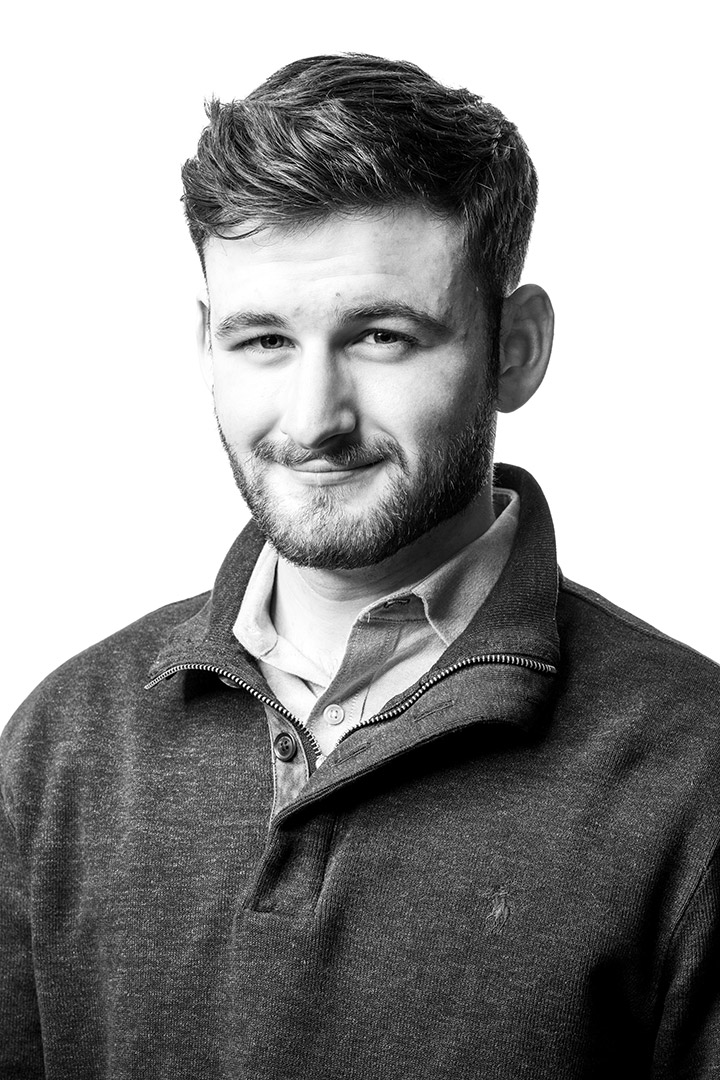 Dylan Baker
Braun, from Needham, Mass., participated in the competition almost every year he was at RIT and was an active member of RIT's chapter of the National Press Photography Association, which is traditionally affiliated with the competition. He shared that both participation in the chapter, and the support of the professors in the program, set him and his peers up for success.
"Our professors teach us all a lot of technical skills, but they also teach us how to be thoughtful in our work and our approach to telling stories," said Braun, who received the Award of Excellence in the Multimedia: Documentary Short category for his film, Saving Our Sons. "I think the representation of RIT at the College Photographer of the Year competition speaks volumes on what the professors do, the lessons they teach, and the photo community at RIT."
Below is a list of RIT's placements in the awards, and the full list of winners is available on the College Photographer of the Year website.