RIT's Venture Creations technology business incubator adds new companies to client list
Additive Monitoring Systems, Sustaio, and TagTeams bring number of client companies to 28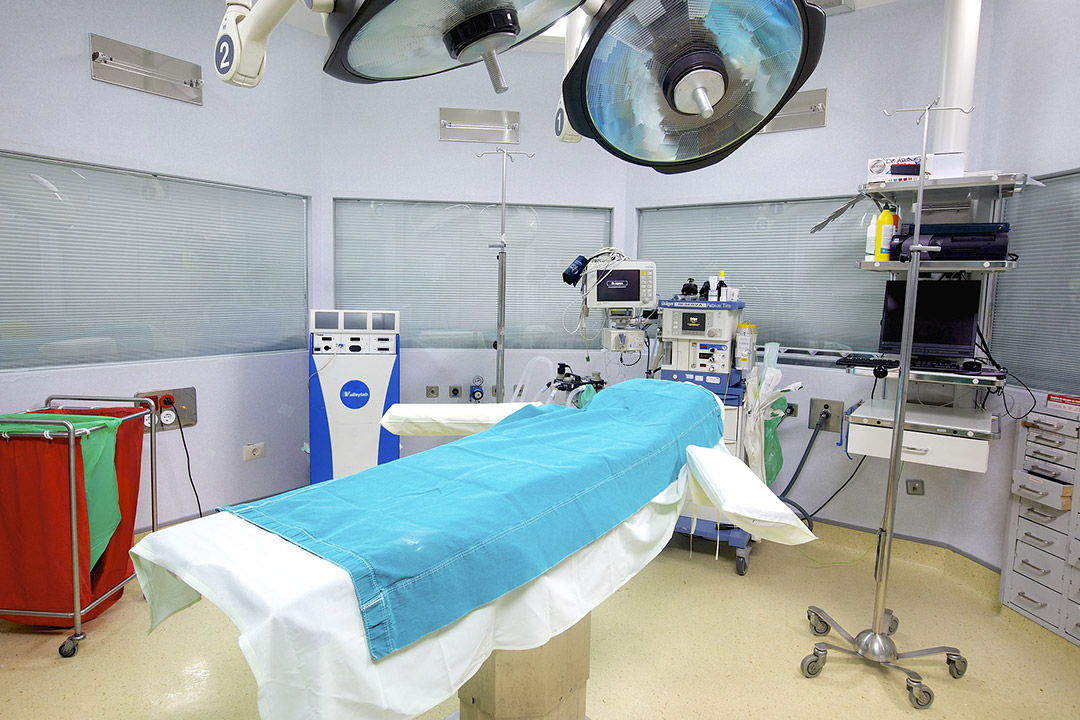 Rochester Institute of Technology's Venture Creations technology business incubator has announced the recent inclusion of three new companies to its client list.
Additive Monitoring Systems is commercializing a real-time in-process monitoring system that can retrofit any industrial 3D printer to provide actionable part quality data. Designed to provide value to builders through dimensional measurements of several in-situ part features, the system reduces lost schedule time and wasted energy via early-stage part scrap, thus increasing the sustainability of additive manufacturing, allowing for earlier part scrap.
"Additive Monitoring Systems provides an increasingly sustainable method to reduce the material waste associated with additive manufacturing, allowing for an even-leaner building process. By mitigating energy and labor costs of additive, we are excited to expand the limits of the awesome technology," said company founder Niall O'Dowd '17 (mechanical engineering).
Sustaio, a clean-energy incubator company, is building the FICO, or essentially the credit score, for sustainability, providing consumer climate impact intelligence and data. Sustaio helps companies build stronger relationships with customers and employees while providing a new means for measuring part of their Environmental Social and Governance (ESG) performance that they otherwise couldn't before.
"The solution that we have created provides real-time data helping people make better decisions in their daily lives to reduce their footprints and ultimately be rewarded financially for doing so," said Olivia Pedersen, founder and CEO.
TagTeams is a workflow management application designed to improve communication and teamwork during operating room turnover. Clear handoffs, HIPAA-compliant messaging, and process analytics foster team coordination and operational flow. TagTeams gives everyone the ability to see OR status "at a glance."
"TagTeams is designed by the perioperative team, for the perioperative team," said company founder Sarah Bonzo '06 (industrial and systems engineering BS/MS). "Breakdowns in communication create delays and frustration in an already high-stress environment. TagTeams enables clear handoffs, workflow transparency, and simplified communication for everyone on the team."
Venture Creations offers client companies high-quality coaching, professional consulting, and connections with industry professionals, creating an environment where cutting-edge businesses can develop and thrive.