Student COVID-19 Vaccination Site Navigation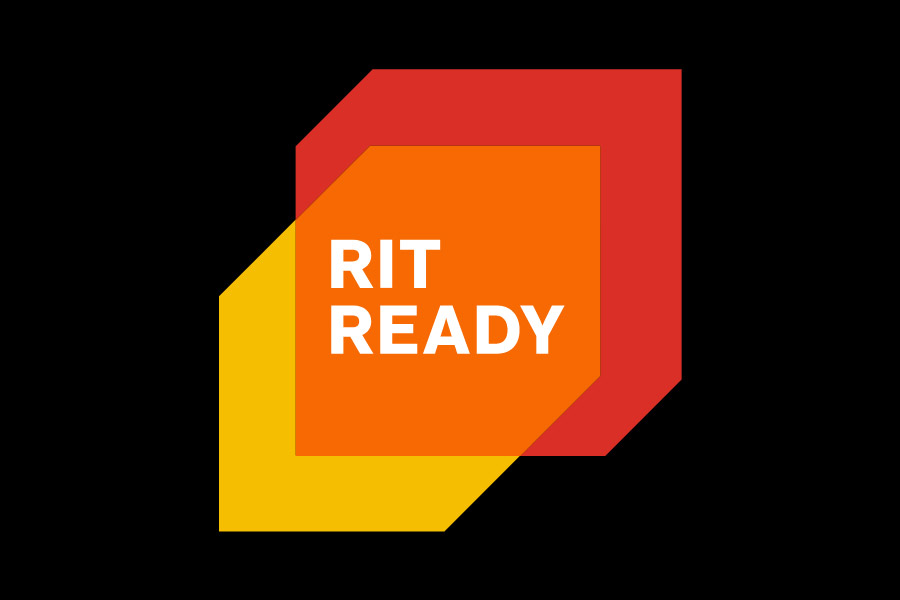 New York residents 16 years of age or older are now eligible to schedule an appointment for the COVID-19 vaccine. Appointments can be scheduled with individual providers, pharmacies, local health departments, and hospitals.
RIT students living in Rochester (on- or off-campus) are considered Monroe County residents. While RIT strongly encourages a COVID-19 vaccination, the university is not requiring immunization at this time. Currently, three vaccines are authorized and recommended to prevent COVID-19:
Pfizer (two-dose vaccine, 3 weeks in between doses)
Moderna (two-dose vaccine, 4 weeks in between doses)
Johnson & Johnson (single-dose vaccine)
If you are getting a two-dose vaccine, you must get both doses at the same location. Do not start the vaccine process if you do not plan on being in town for your second dose. This may present complications if you don't plan accordingly. There is no cost to the individual for any of the vaccines.
Students wishing to schedule their vaccination should keep in mind the timing, especially considering the second dose of a two-dose vaccine series. If you register for a vaccine that requires a second dose, make sure you will be in town for a second dose. In addition, the second dose may produce a stronger reaction/side effect—if any—than the first shot. Keep this in mind when it comes to scheduling your vaccine around final exams and your date of campus departure. Any individuals who have already had the COVID-19 infection may receive the vaccination and are encouraged to do so.
Below are a set of COVID-19 Vaccination Site resources. To learn more about vaccines, visit the RIT Ready site as well as the U.S. Centers for Disease Control.
COVID-19 Vaccination Site Resources
For students currently residing in New York State:
For students currently residing in the Rochester area:
For students currently residing outside of New York State:
If you are located outside of New York State, a great place to start is your state's department of health website. Another option is VaccineFinder, which is a free, online service where you can search for pharmacies and providers that offer the vaccination. Information about where COVID-19 vaccines are available is provided directly by pharmacies and providers, in collaboration with states, and is updated daily. VaccineFinder is operated by Boston Children's Hospital, in partnership with the CDC.
COVID-19 Vaccination at Pharmacies
If you're interested in locating a vaccine through a local pharmacy, use the CDC Retail Pharmacy List, which includes various pharmacies offering the vaccine through the federal government. This site also allows you to search pharmacies by state.
Major Retail Pharmacies:
RIT students struggling with the logistics of scheduling a COVID-19 vaccination can contact Case Management at casemanagement@rit.edu.
A sign language interpreted translation of this message is available.