UPDATE: University Task Force on Student Mental Health and Well-being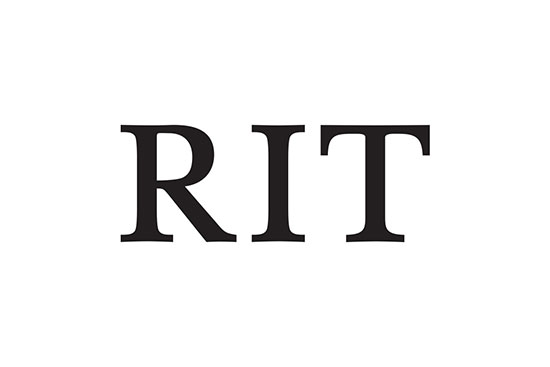 As the semester winds down, I wanted to share with you an update on the work of the University Task Force on Student Mental Health and Well-being. The Task Force, organized earlier this semester, was charged to:
Conduct a comprehensive review of existing campus programs, services, and education efforts in mental health and well-being
Prepare short- and long-term recommendations to enhance our holistic and inclusive approach to mental health and well-being
The Task Force has been working diligently with numerous stakeholders in this shared journey.  They have reviewed national reports on the subject, identified pertinent data from RIT national survey reports, conducted a survey of current practices, and consulted with an expert in the field of college mental health – all with the objective to gather information and expertise available both internally and externally to ensure that a diverse set of voices is brought into the discussions. In addition, they have met with students, faculty, staff, and mental health service providers in both one-on-one sessions and group meetings. 
While they continue their work of gathering, consolidating, analyzing, and interpreting the data we look forward to receiving their final report on or about May 20, 2019.
At the same time, we continue to make substantial progress in enhancing our programs and services. Four new therapists are already on board, the additional case manager will be starting in May, and we are actively searching for two additional mental health therapists and the Counseling and Psychological Services (CaPS) associate clinical director. Hours for CaPS have been extended Monday – Thursday and counselors are available for appointments in other locations on campus including Golisano College of Computing and Information Sciences, Multicultural Center for Academic Success, and International Student Services. We anticipate that everyone will be in place for the start of the fall semester.
In addition, we have focused on increased education and training programs for faculty and staff, re-structured and enhanced our wellness teams based upon need and are finalizing a peer educator component to support prevention and early intervention programs.
Wishing everyone a productive close to the spring semester!
Sincerely,
Sandra S. Johnson Ed.D.
Senior Vice President for Student Affairs