World Remanufacturing Conference brings industry thought leaders together virtually
RIT co-hosts two-day online event in partnership with Remanufacturing Industries Council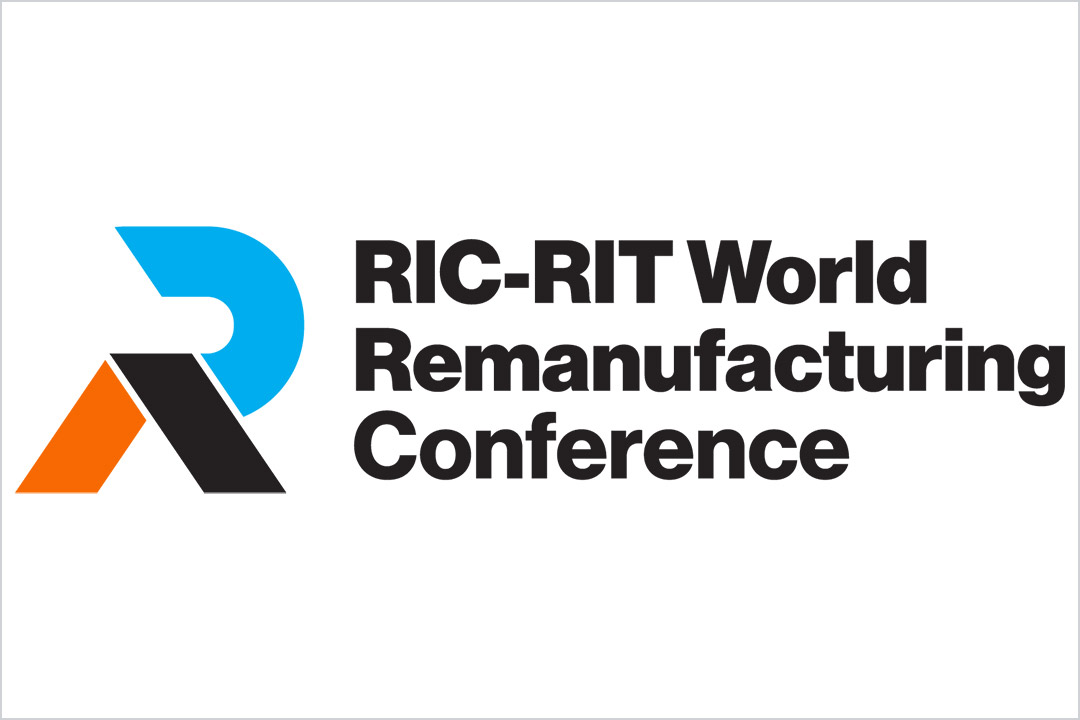 More than 100 thought leaders and executives from around the world—including South Korea, Japan, and Europe—gathered virtually Oct. 20-21 for the RIC-RIT World Remanufacturing Conference, which featured the latest information on emerging trends and issues of critical importance to the remanufacturing industry.  
RIT co-hosted the virtual event in partnership with the Remanufacturing Industries Council (RIC), an alliance of businesses and academic institutions that works across a wide variety of industry sectors to support the entire remanufacturing industry through a combination of collaboration, education, advocacy, and research.
According to organizers, this year's conference was designed to help attendees navigate the "post-COVID landscape" as a remanufacturer. A diverse mix of keynote speakers and panel sessions explored the post-pandemic industry and policy trends that are most likely to create opportunity for the "reman" industry. These included the shift to electric vehicles, accelerated adoption of Industry 4.0, reshoring, supply chain resiliency, and increased product standardization and regulation.
Keynote speakers included Sushan Demirjian, deputy assistant U.S. trade representative for market access and industrial competitiveness, who discussed how the 2020 United States-Mexico-Canada Agreement (USMCA) is set to change the playing field for remanufacturers across North America.
In addition, Tania Wingfield, vice president and integration champion of BorgWarner Inc., presented on how leading automotive suppliers are preparing for the shift to electric vehicles. She identified new opportunities the transition to electric mobility is opening for companies that adopt new technologies and ways of thinking.
Harry Moser, president and founder of the Reshoring Initiative, broke down what reshoring is, how it works, and what it means for the reman industry.
Additional speakers and panelists included executives from Cummins, BigBattery Inc., and CNH industrial Reman.
Remanufacturing is being increasingly recognized by companies as a necessary step toward a sustainable, circular economy and an efficient method for capturing a significant percentage of the materials and the labor, energy, and manufacturing processes embodied in original products.
Topics