Building Digital Media Skill Sets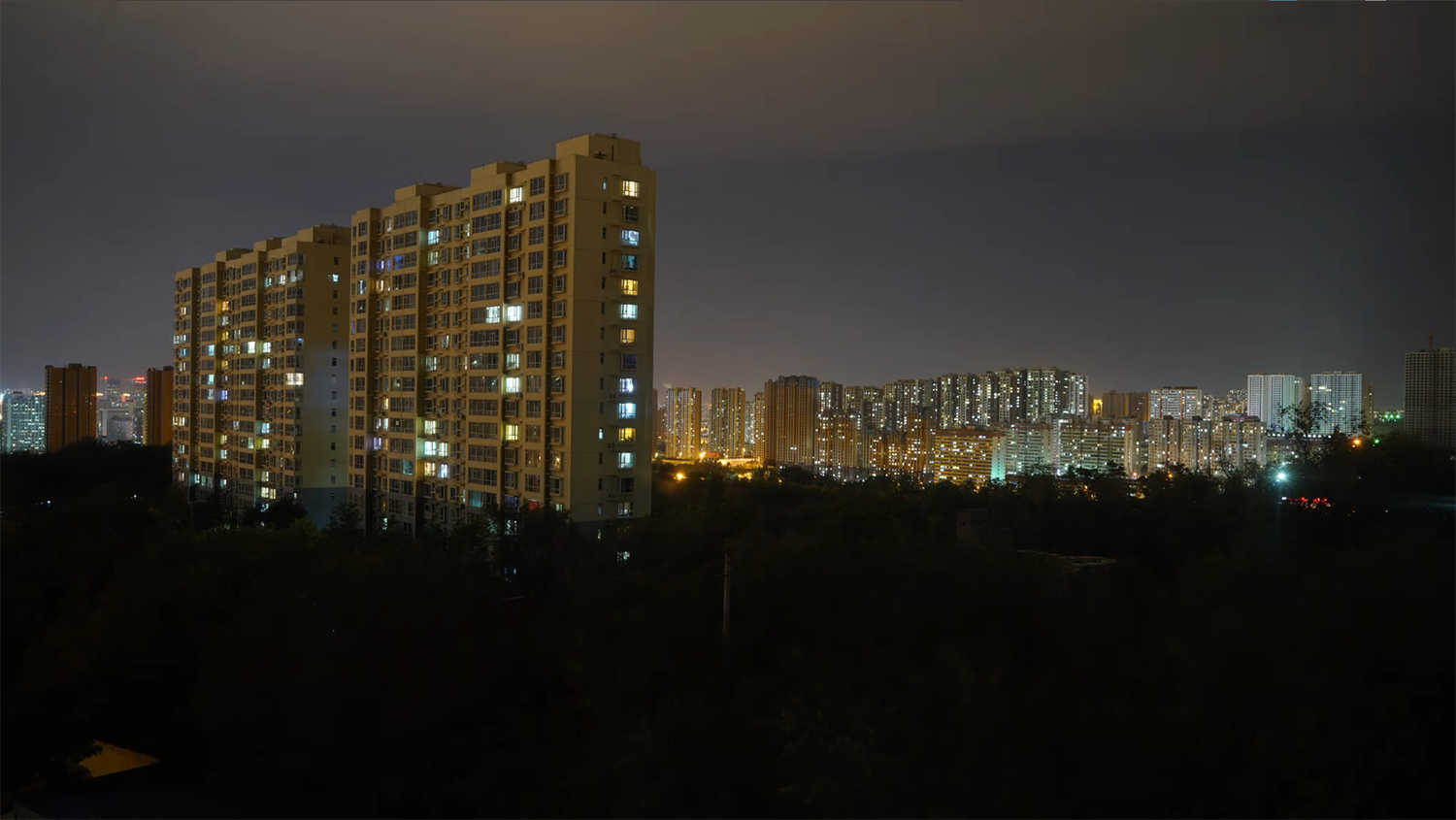 There will be times in the future — when you are working — that you will be told you need to take "this" person's picture, scan the photograph, or make a quick video for the website because you have a media degree. How can you accomplish these tasks if you have never used digital media tools for professional reasons? That is where the Media Foundations course in RIT's Media Arts and Technology MS program can help.
This class teaches students how to operate digital media tools such as DSLR cameras and scanners for film or opaque subjects, as well as video and audio equipment.
There are many different projects produced in the class that prepare students for graduation and provide professional practice experiences. The class's first activities explore language and writing standard operating procedure (SOP) documents. 
The first major production project uses a scanner. The scanning project exposes students to scanning different types of materials, including 35 mm color slides, 4-by-5 color negative film, as well as silver halide photographs and printed materials. Students also learn basic Photoshop skills needed to make composite images and how to color balance the digitized files.
There are also multiple projects using a DSLR camera. The first explores how a camera works and how shutter speeds, aperture choices and ISO are required to produce an optimal exposure.
Once mastered, students move on to depth-of-field experiments and influences of focal length on object shape in the image. The project shares how different focal lengths can change the perspective of a subject, specifically a person's face during a portrait. The final project explores using studio lighting, specifically for portraits.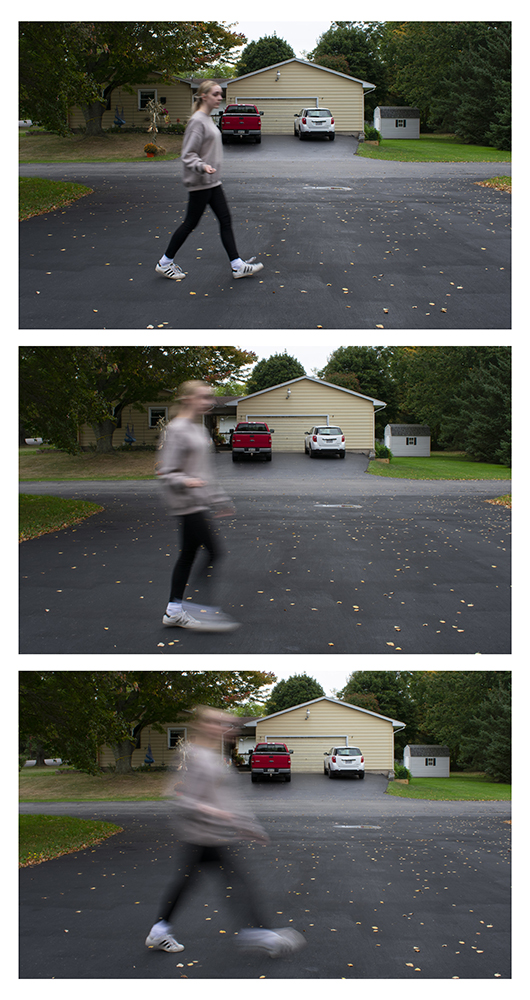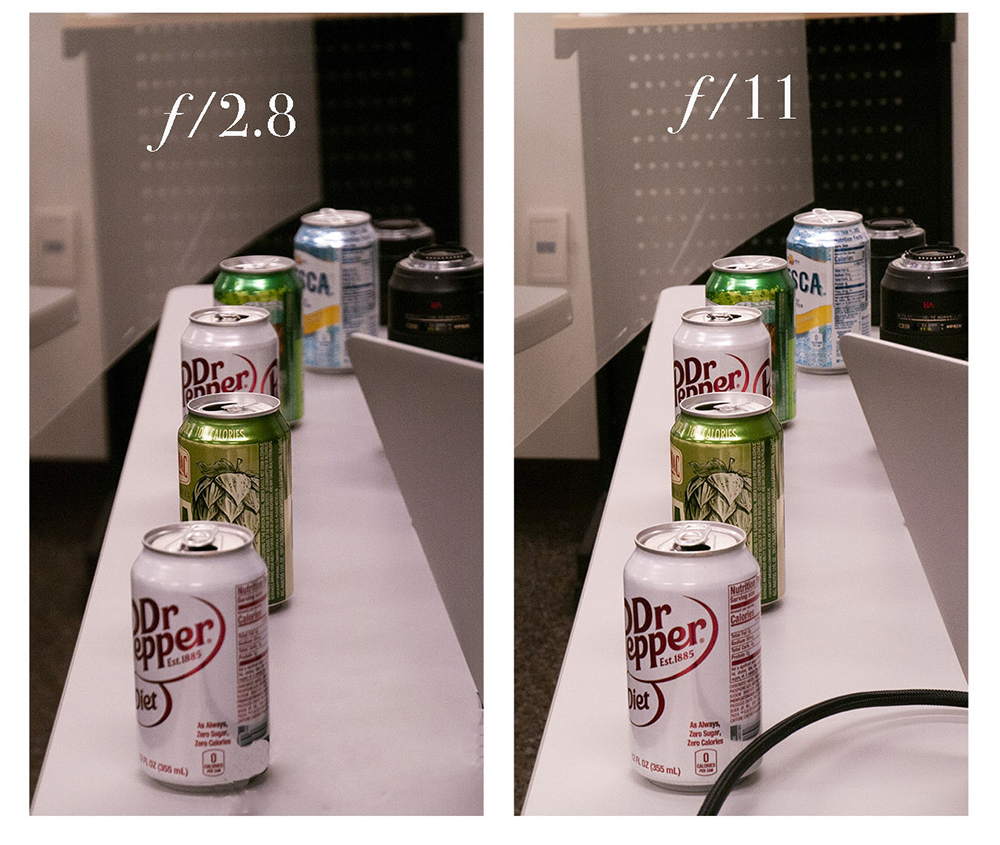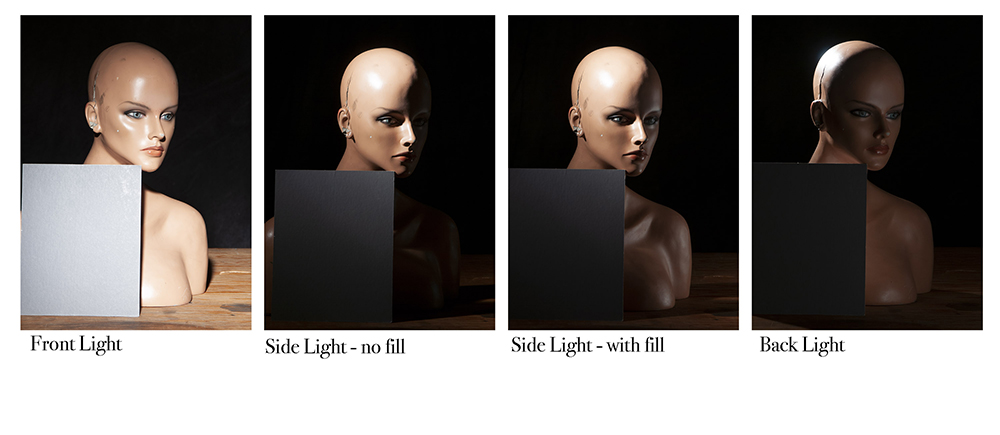 After finishing explorations using DSLR cameras, there is a transition to video and moving images. One assignment asks students to take a single picture every day for six weeks and then use either Adobe Photoshop or Premiere to put them together as a multimedia file. There is also an assignment to produce a short video and evaluate different ways to record and edit audio.  
---
Above: a video by student Boyaun Wen sharing six weeks of photos in China.
During this class, there are many terms and definitions used that may be unfamiliar. A semester-long project tasks students with creating a class glossary to improve their vocabulary on the topic. The terms included are directly from the digital media industry.
Lectures supplement the projects to offer additional material and learning opportunities. They explore a range of subjects such as color management, self-publishing, best practices, human vision and writing instructional objectives.
At the end of the semester, students create an instructional manual as either a website or book. To make the manual, students combine the previous class projects with other knowledge.
About the Program
This post provides and overview of one of the required classes in the Media Arts and Technology MS curriculum. The one-year program explores project management and imaging technology as a tool in visual communication. It offers a wide array of course experiences, allowing students to investigate different areas of the industry. The program requires students produce a self-directed capstone project using many of the newly learned skills. Examples can be seen at rit.edu/spotlights/thesis-projects-2020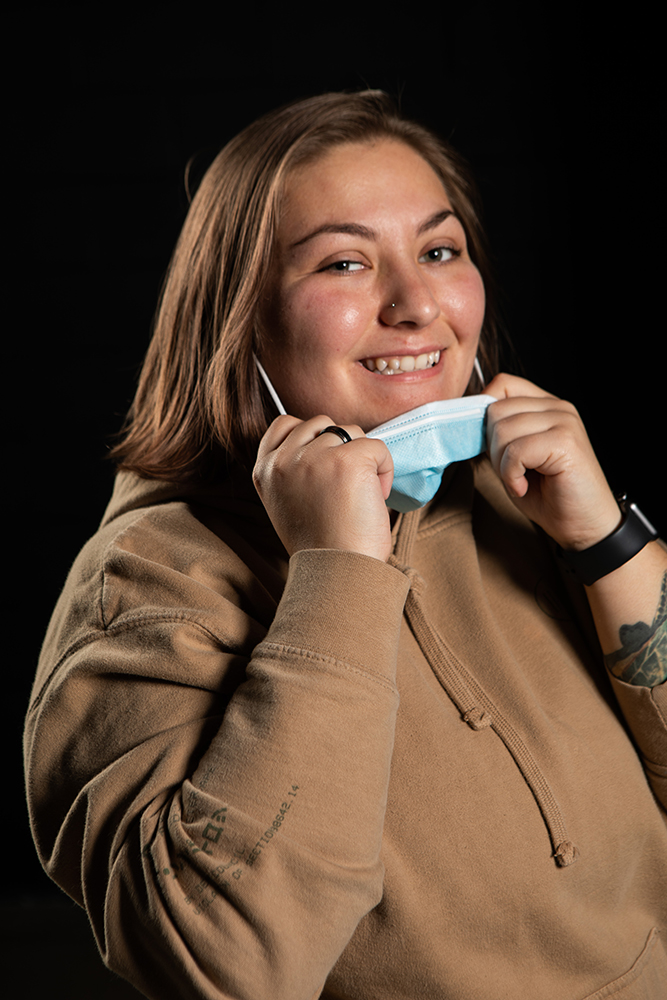 About the Author

Written by Nikita Fox, who graduated from RIT with a BFA in Photographic and Imaging Arts in spring 2020. While finishing her undergraduate degree she knew that she wanted to pursue something more in life, and started looking into different master's programs at RIT, choosing the MS in Media Arts and Technology (MAAT). Fox works multiple campus jobs: for Dining Services, as a teaching assistant for an undergraduate course and as one of four graduate assistants for the MAAT program.
---