Digital Image Archive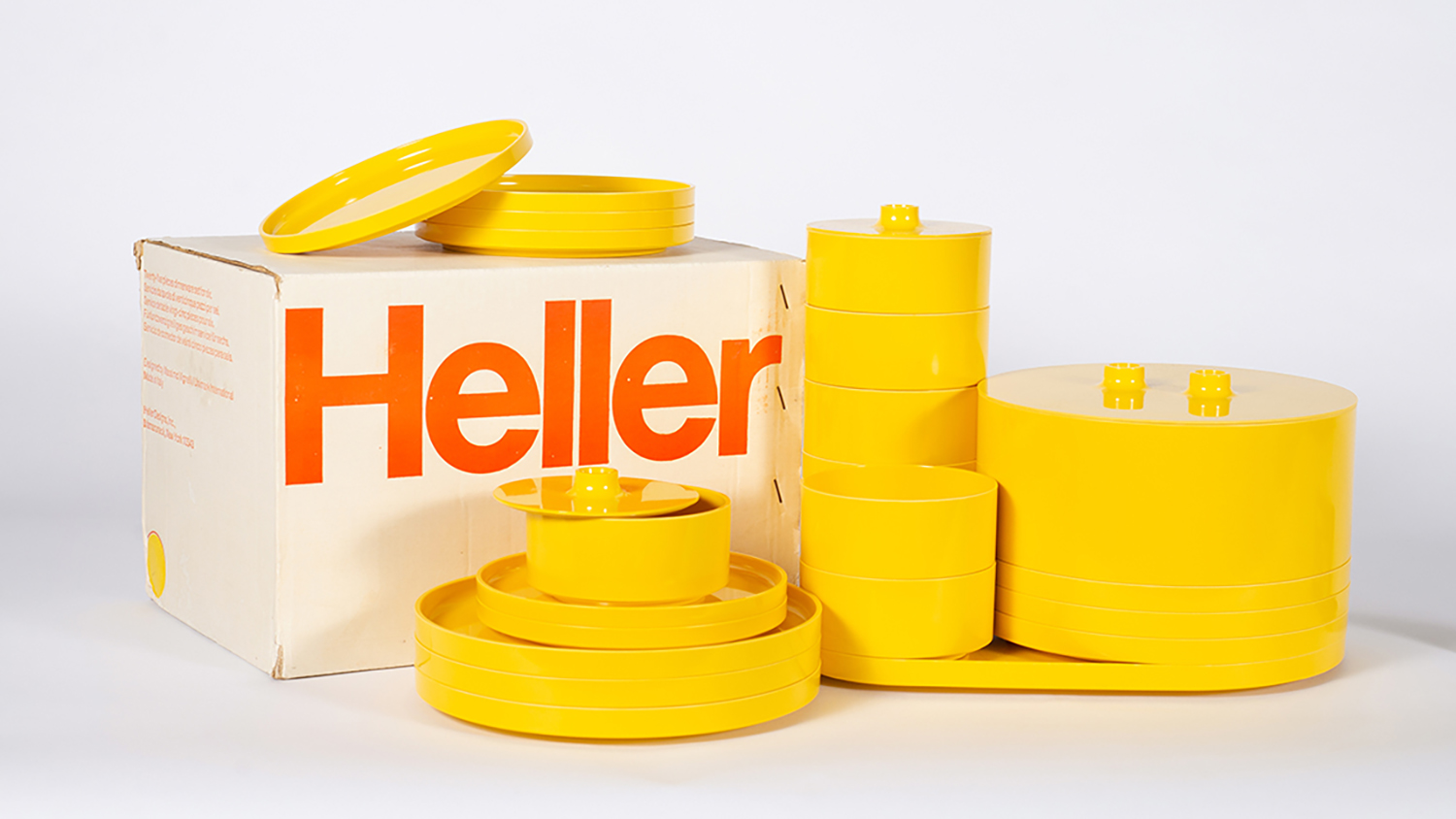 Students in RIT's Media Arts and Technology MS program take a variety of courses during their rigorous, one-year curriculum. Courses in the degree were selected to give students immersive experiences in digital file creation, optimization and archiving. They also study industry trends and opportunities and project management. 
One unique and important class is Digital Content Management.
Digital Content Management investigates the organization and structure of media files and database architecture. Using real-world applications, students learn how to build the framework of a digital image archive containing various file types. The archive must operate efficiently and be applicable to various traditional and emerging publishing requirements and business models.
Under the supervision of senior lecturer Christine Heusner, this year's class is working with the Vignelli Center for Design Studies, which houses the archive of renowned designers Massimo and Lella Vignelli, whose graphic and product work are icons of international design. The class' learning activities include creating an organized and efficient digital image workflow that chronicles pieces from the collection and is needed for archiving the collection at the Vignelli Center. 
Image capture is one of the critical first steps in building a digital image archive for the Vignelli collection. Besides taking photographs of the artifacts, the class develops a standard operating procedure for students and faculty members at RIT to capture future images of the Vignelli archive using consistent and standardized practices. The standards take into account that the images will be presented both in print and for digital display to worldwide audiences. 
The class' methods require developing methods that emphasize artifact safety, use recommended camera settings, employ industry requirements for image quality and processing and include suggestions for image framing and design.
Metadata management is the next step in creating an image archive after image capture, and students are expected to digest and manage all files. 
All relevant information about the captured images is recorded and organized in the database. Students create metadata standards, work with the standards currently required by the RIT Libraries and reflect the unique properties of the artifacts in the Vignelli collection. Students also develop a list of keywords that will control the vocabulary used in the metadata fields of the archive to ensure efficiency for input, identification and retrieval of files and metadata.
As a special part of this class, students are using SHARE software and working with professionals at SHARE, a unique product that offers self-service access to creative content. The class collaboratively builds up an organized and efficient digital archive where individuals can add, organize, manage and retrieve files and metadata for the Vignelli's collection.
Story by Xingguizi Li and Mingyue Zhang
Below photos of image capture for the Vignelli Center for Design Studies' digital archive are by students in the Media Arts and Technology MS program
Digital image archive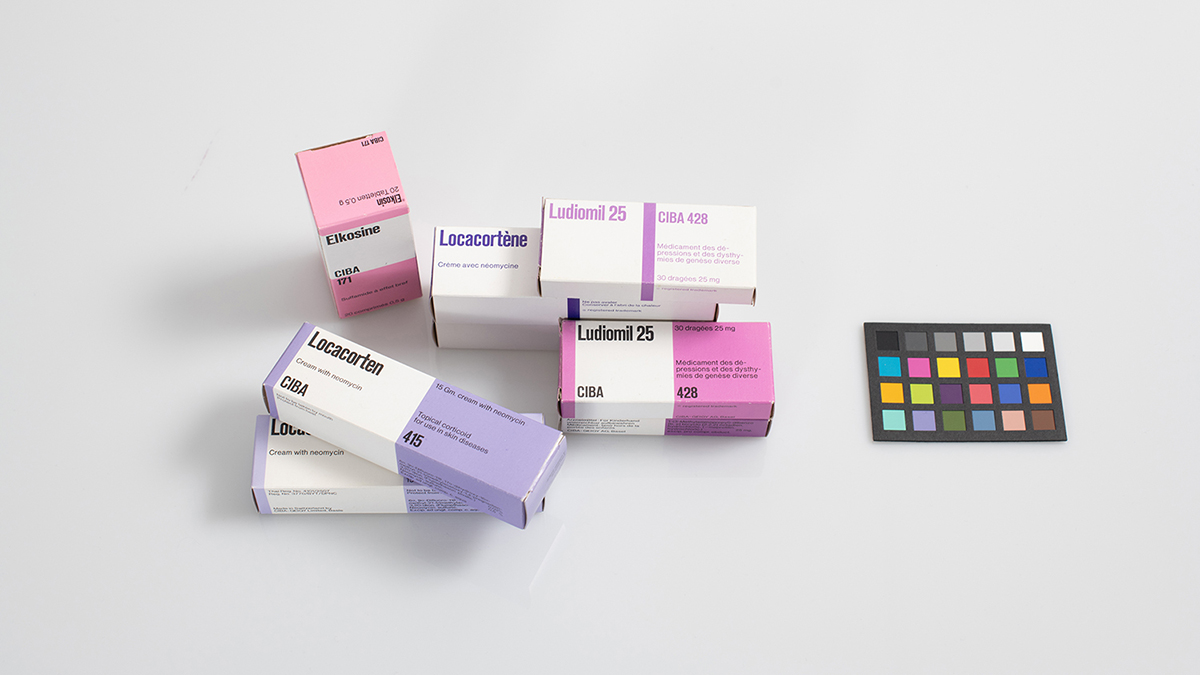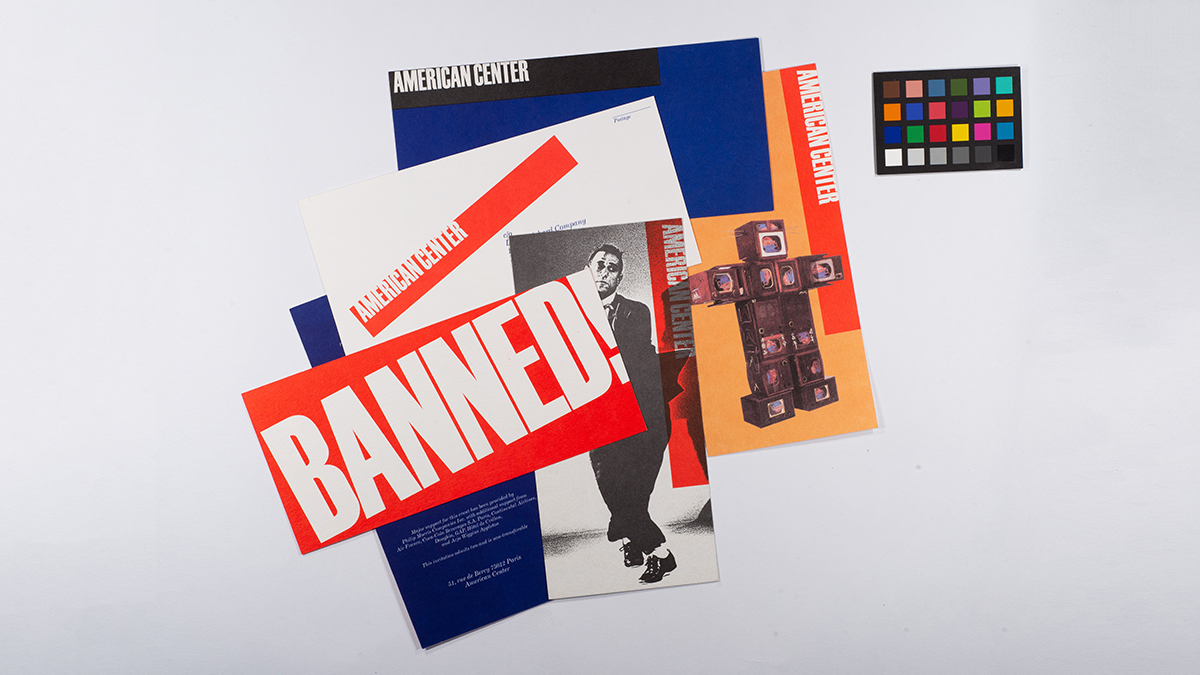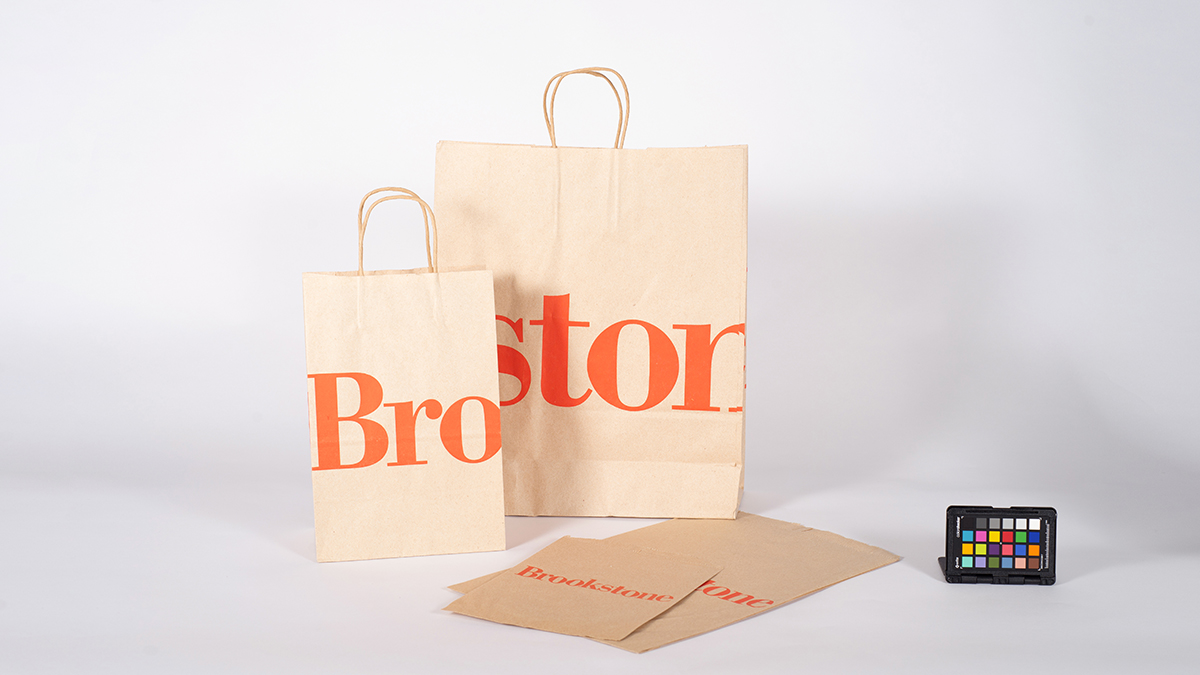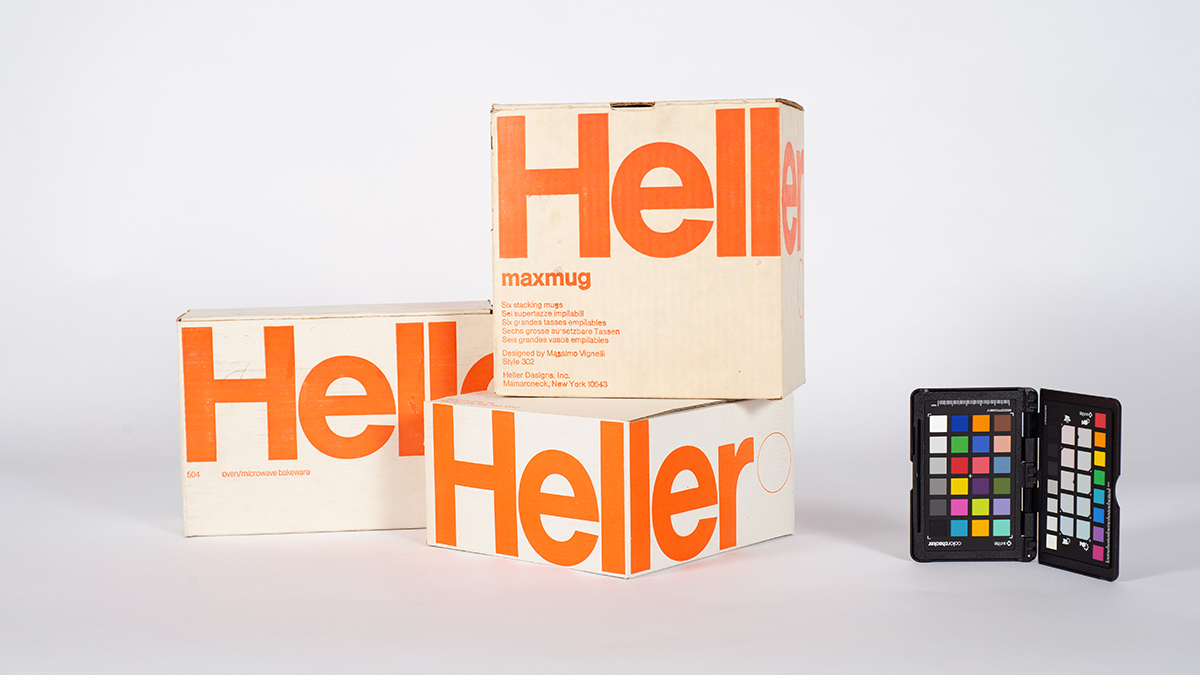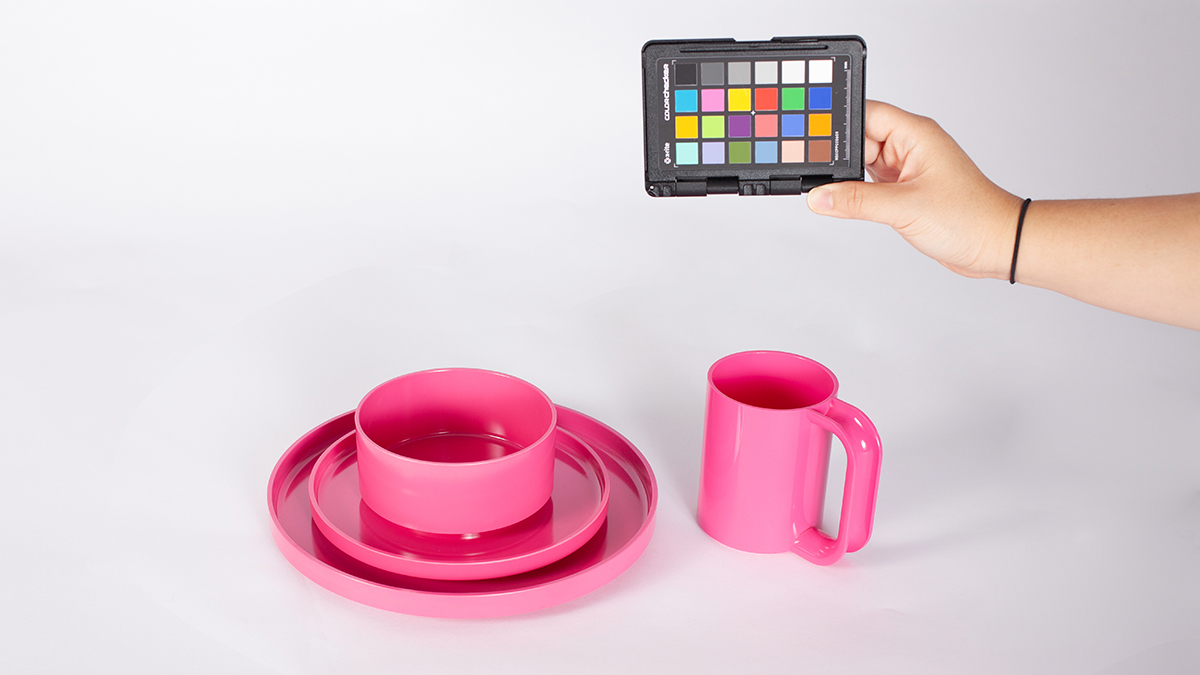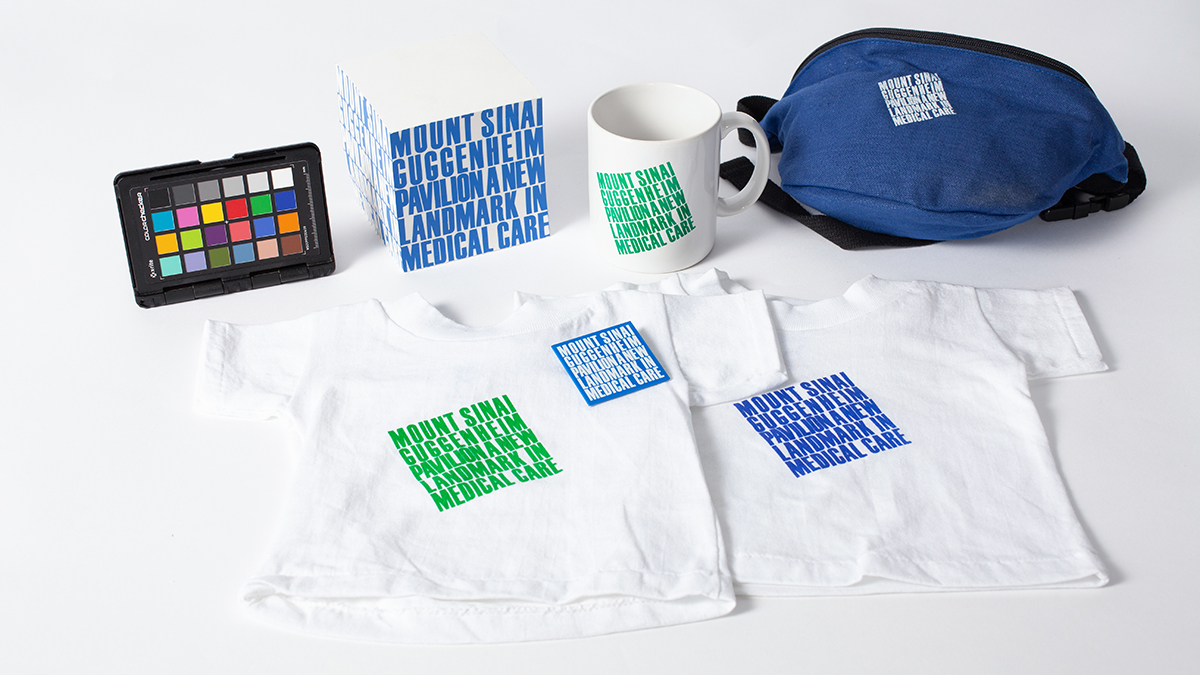 ---