Xplore App - UI/UX Design
User Interface and Experience Design | Mobile App Design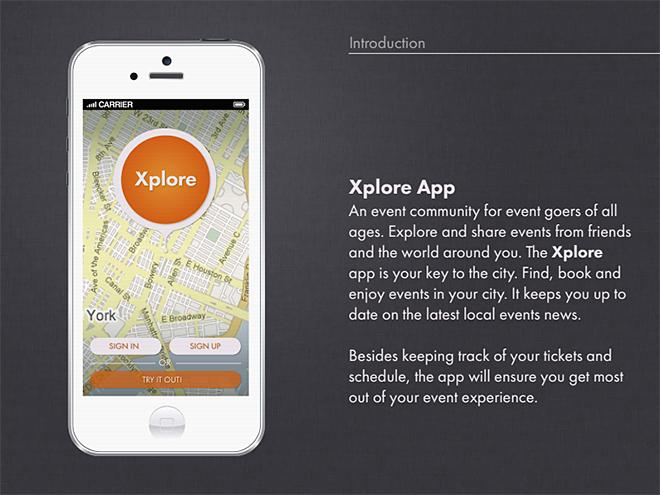 Explore and share events from friends and the world around you.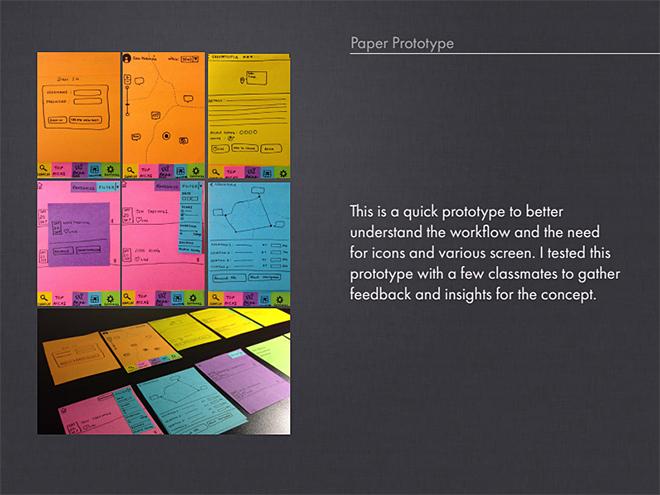 Tejal started with paper prototypes to begin to understand the user experience/process with interacting with the UI design.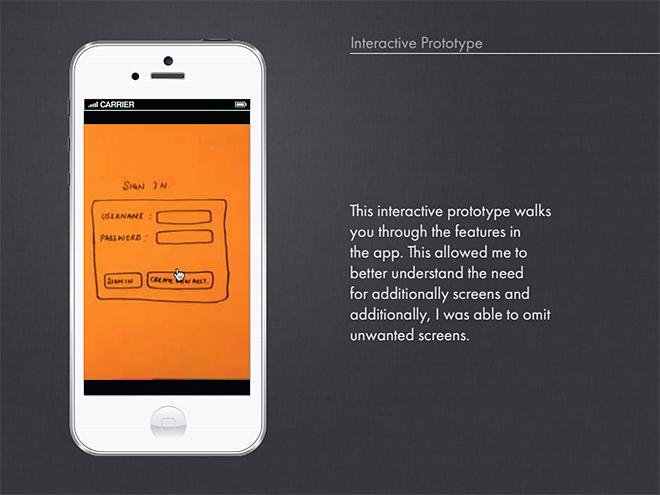 The paper prototypes were converted into interactive prototypes to determine information flow.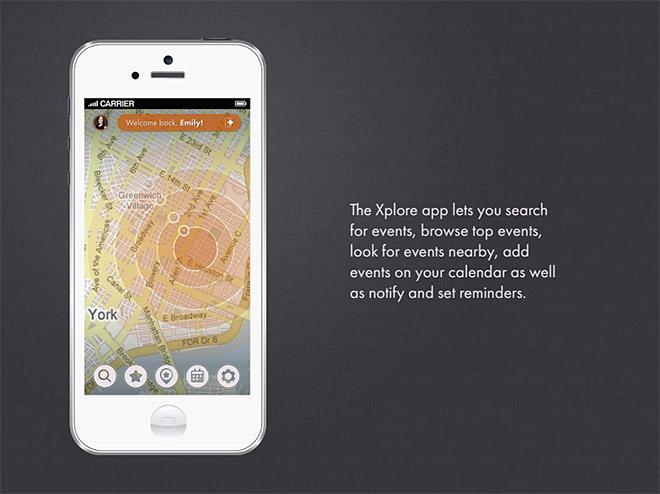 The Xplore app is your key to the city. Find, book and enjoy events in your city. It keeps you up to date on the latest local events news.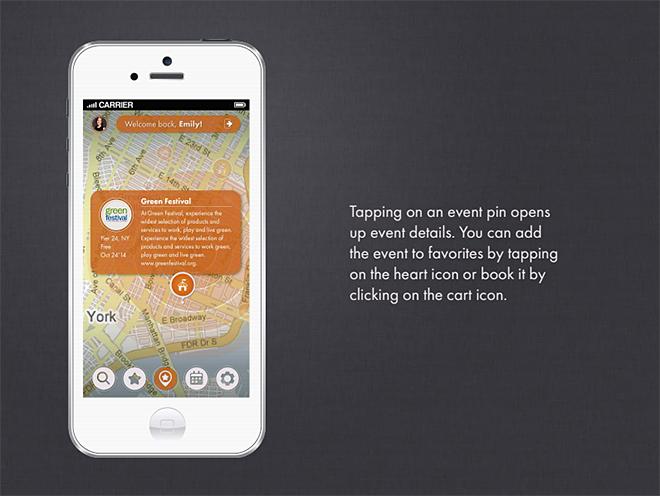 Besides keeping track of your tickets and schedule, the app will ensure you get most out of your event experience.
---