Accepted Graduate Students
Congratulations!
You are among a select group of individuals to be accepted to RIT and we can't wait for you to join our community. Your RIT graduate degree is an investment that will prepare you for career success and provide lifelong returns.
Our faculty and staff are delighted that you will be joining us. We are ready to help you make a smooth transition to your graduate program and to RIT. Use the resources below to get started.
Here are your first steps:
1.

Accept your offer of admission

Complete the Reply to Offer of Admission form, found on the status page of your admissions portal. Log in to your portal

2.

View your checklist

You'll get the detailed next steps you need to enroll at RIT. Find your checklist
Get ready to make an impact on your future and the world around you.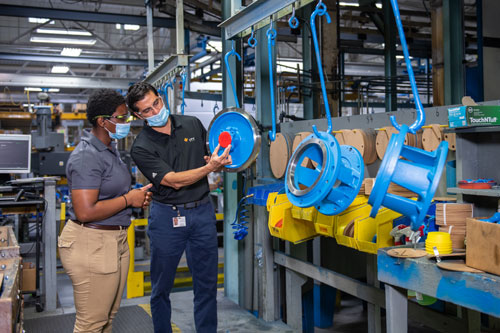 Co-operative Education & Internships
Increase your marketability with paid work experience through co-op
With no tuition charges or fees while you are on co-op, you can earn a wage and save money. Plus, more than 12,000 student jobs on campus give you the chance to gain experience and cover your expenses.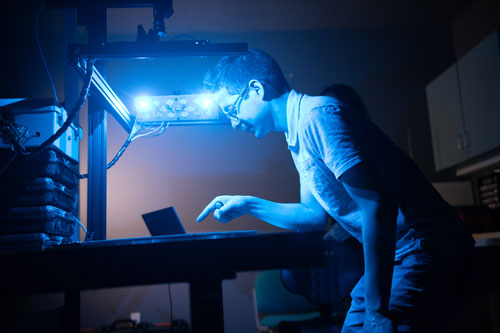 Revolutionary Research
Enhance your career with research at RIT
Opportunities for research in your program of study, business, government, and nonprofit organizations allow you to gain valuable, applied research skills and provide exposure to potential employers.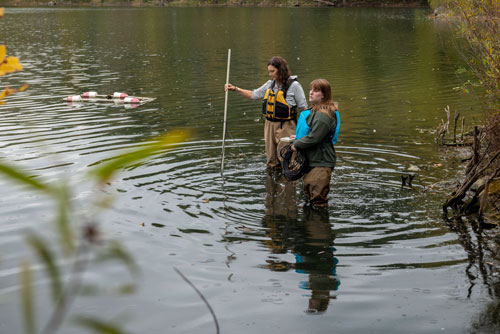 Commitment to Goodness
Contribute to making the world better
The world needs collaborative thinkers who seek pressing problems and propose innovative, game-changing solutions. Here, you'll learn things that will help you make a difference in the world and in your community.

Virtual Campus Tour
Get a glimpse of the RIT campus through this 15-minute video tour. Learn more about academics at RIT, explore state-of-the-art facilities, and see a sneak peek of construction projects that are transforming campus.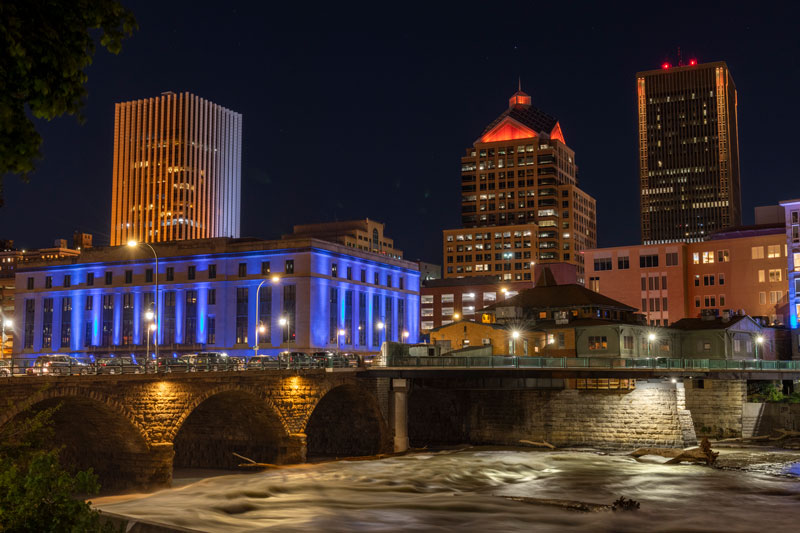 About Rochester, NY
RIT is located in a suburb of the city of Rochester and is about six miles from downtown. Rochester provides the dining and nightlife opportunities you expect in a bigger city, yet is smaller, friendly, inviting, and accessible. Rochester is within six hours by car to New York City, Toronto, Boston, Detroit, Cleveland, and Philadelphia.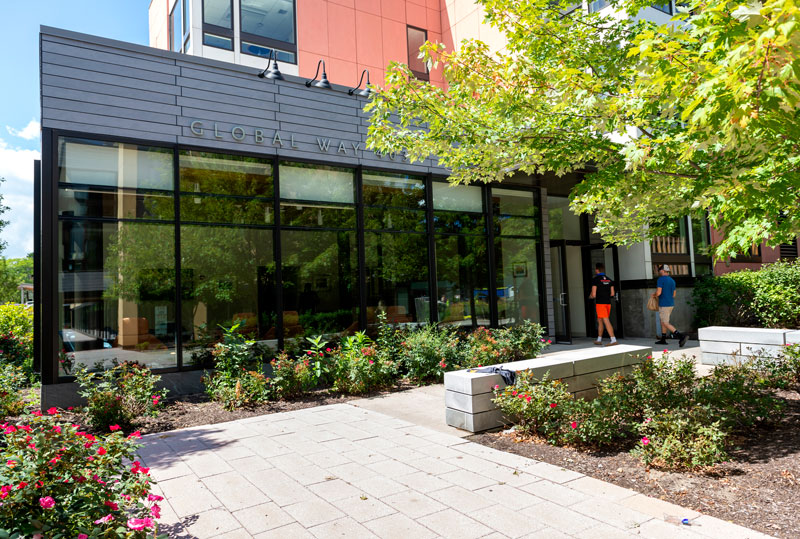 Housing Options
Most graduate students live off-campus as there is a wide variety of housing options available in the immediate campus area and on major transportation routes to campus.
Contact Your Admissions Counselor
Your admissions counselor is here to help you each step of the way. You can request an appointment by emailing them below. You may also connect with your academic department contact for questions.