Alumna contributes to growth of technology startup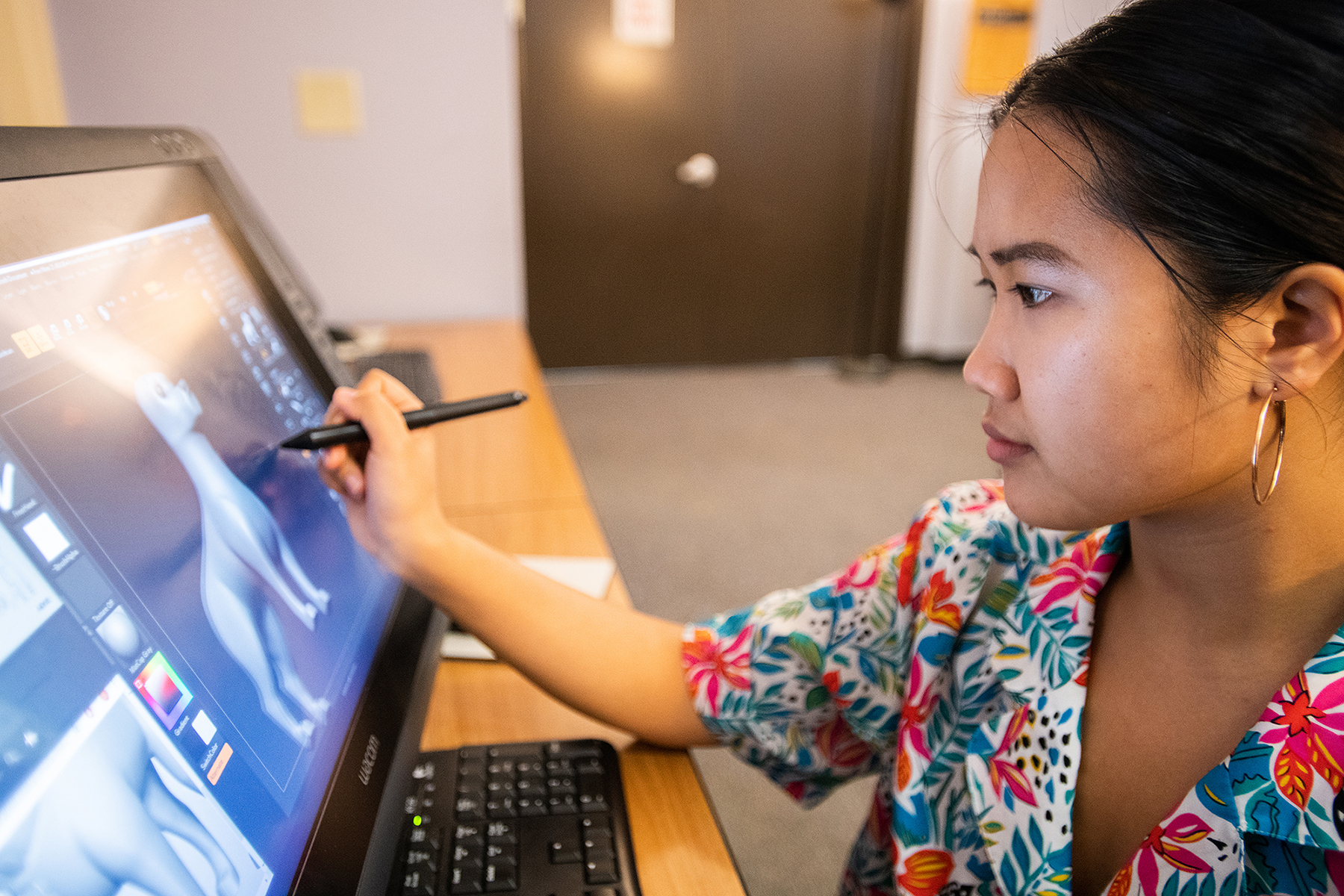 Gabrielle Plucknette-DeVito
Stephanie Chan '20 (3D Digital Design) is contributing to the early success of a startup technology company executing innovative work for brands of all sizes.
Chan began working as a computer graphics (CG) generalist at DreamView, Inc., shortly after graduating from RIT. 
DreamView is a cloud platform that helps e-commerce businesses around the world produce, manage and distribute photorealistic and augmented reality media. The company is known for its creation of dynamic and reusable digital content and experiences empowered by disruptive technology.
"Since the company is a startup that is rapidly growing, I am usually working wherever I am needed," Chan said. "The majority of my work with the company revolves around prop modeling, character work and look development."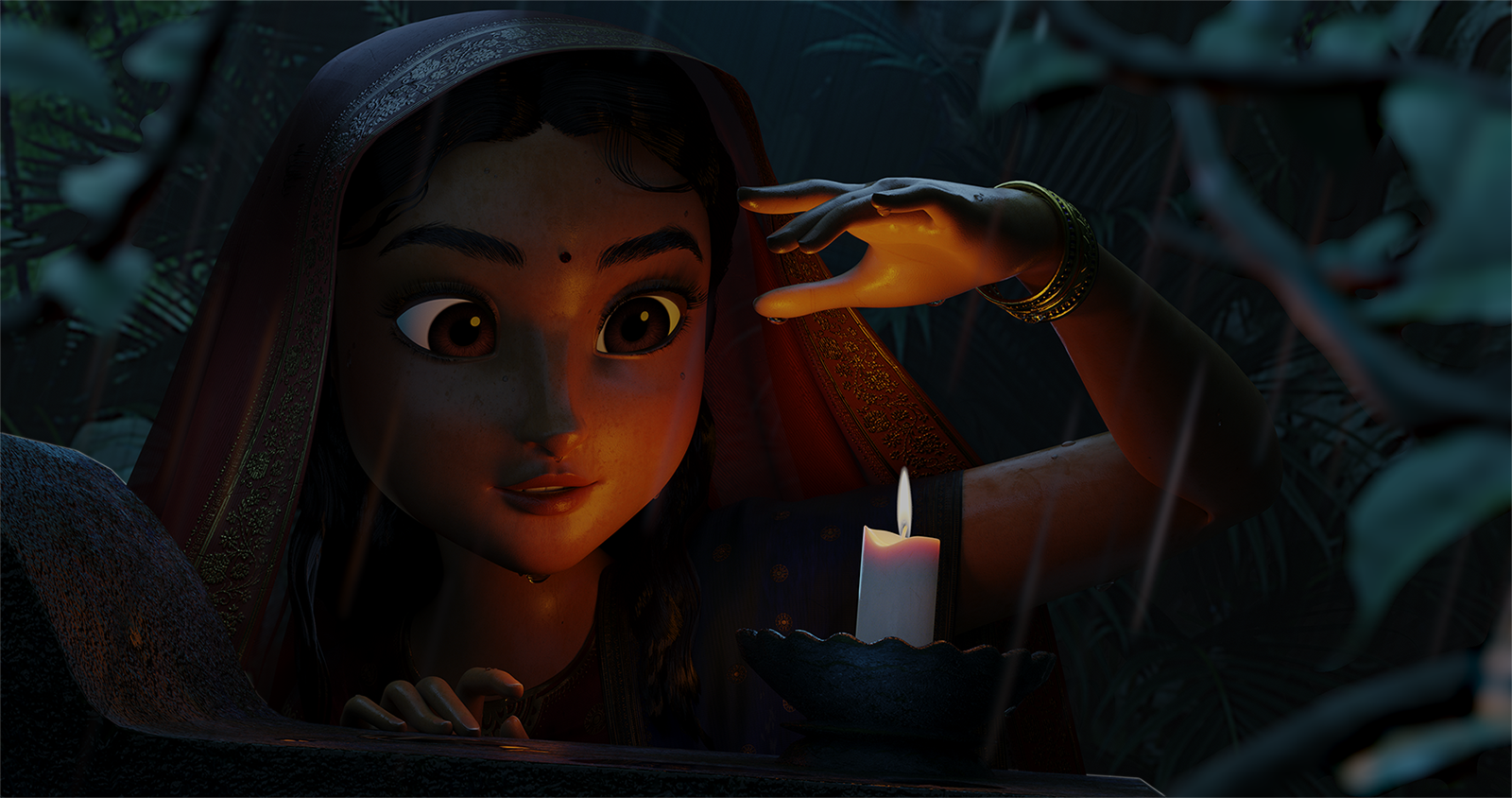 Stephanie Chan
Chan started at DreamView in summer 2020. The first project she worked on was the animated series Hot Wheels City — and she's been going strong since. DreamView's expanding client and partner list features 2K Games, Amazon, Disney, Google, The Home Depot, Mattel, Warner Bros. and more.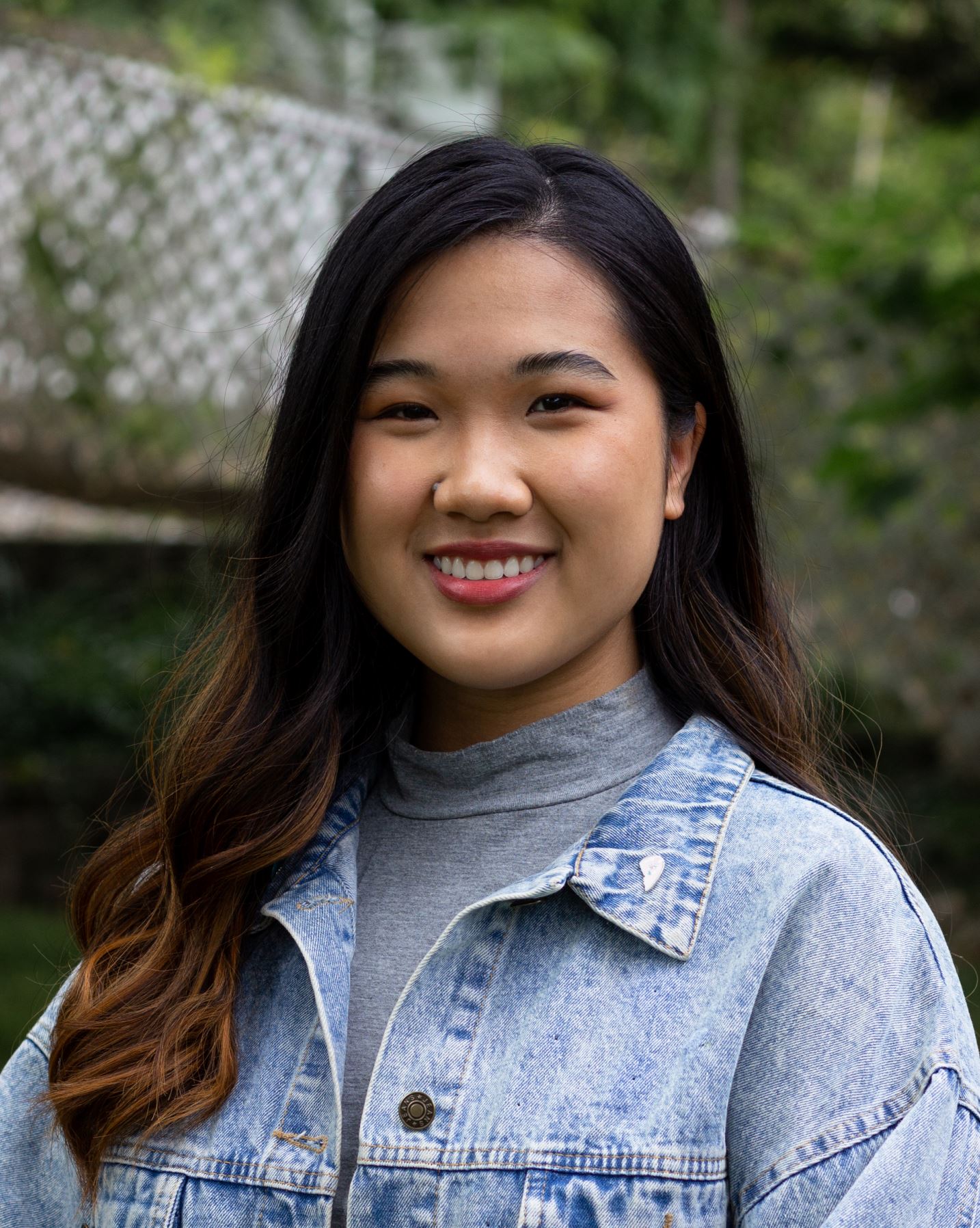 In preparation for her career, Chan earned a coveted opportunity to work for Walt Disney Animation Studios the summer before her final year at RIT. She and a group of fellow interns created the animated short "Maestro," for which she modeled and textured the film's characters and props in addition to lighting and compositing. 
"Interning at Disney was an extremely valuable experience," Chan said. "I was able to make wonderful friends who I am still in touch with. I also learned so much about how production works at such a large scale. I got to work directly with my mentors at Disney and improve on the technical skills I needed in the industry as well as the soft skills needed to work on a team with such different personalities. I saw myself grow significantly as both an artist and teammate."
Chan said working on "Maestro" equipped her with the tools to complete the animated film she completed for her RIT capstone project, "Dog Days." The animation, which celebrates loved ones who positively shape and impact those around them, has been accepted into multiple film festivals, including in the U.S., Australia and Portugal. It was also selected as a semifinalist selection in the 2020 Student Academy Awards. 
Topics