Finish Line in Sight. Reminders Heading into Finals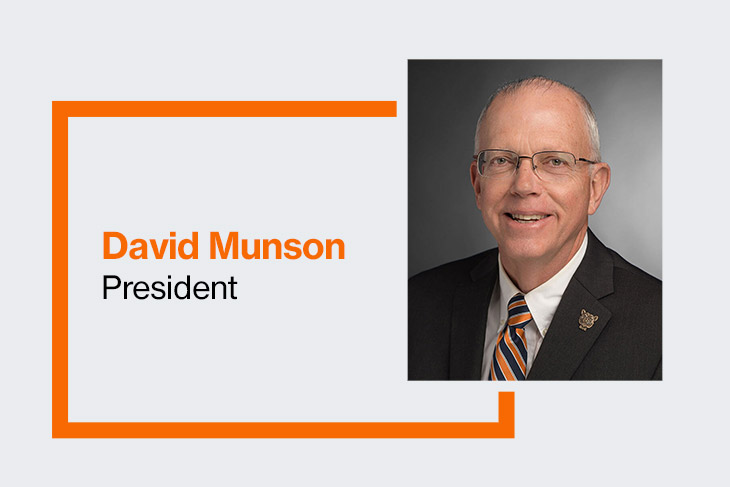 Dear Fellow RIT Tigers,
I applaud you for making it through a challenging academic year. Your perseverance has been commendable amid a pandemic that has tested all aspects of our lives. 
Earlier this year, I asked each of you to exhibit kindness, understanding, and patience toward one another in our efforts to maximize campus health and safety while minimizing the effects of COVID-19. That is especially important as we close out the semester. We've all come too far to let our guard down against a disease that has changed many lives.
Please remember that masks are required for all indoor classes and instructional activities during final exams. Masks are also required in the Student Health Center and on contracted RIT transportation, including RIT shuttles, buses, and vans. 
Now is a critical time to demonstrate that we are a caring community. For this reason, outside of the required areas outlined above, masking indoors remains strongly encouraged due to high COVID-19 rates in the Rochester community.
During these final days of the semester, I encourage students to reach out for help and support if stress or other factors interfere with the ability to do academic work or interact with others.
Our faculty, students and staff continue to amaze me. Thank you for your cooperation during these trying times. 
Sincerely,
David Munson, President
Munson@rit.edu
A sign language interpreted translation of this message is available.