Joshua Rashaad McFadden photo exhibition slated to open at George Eastman Museum
'I Believe I'll Run On' explores contemporary Black life and runs through spring '22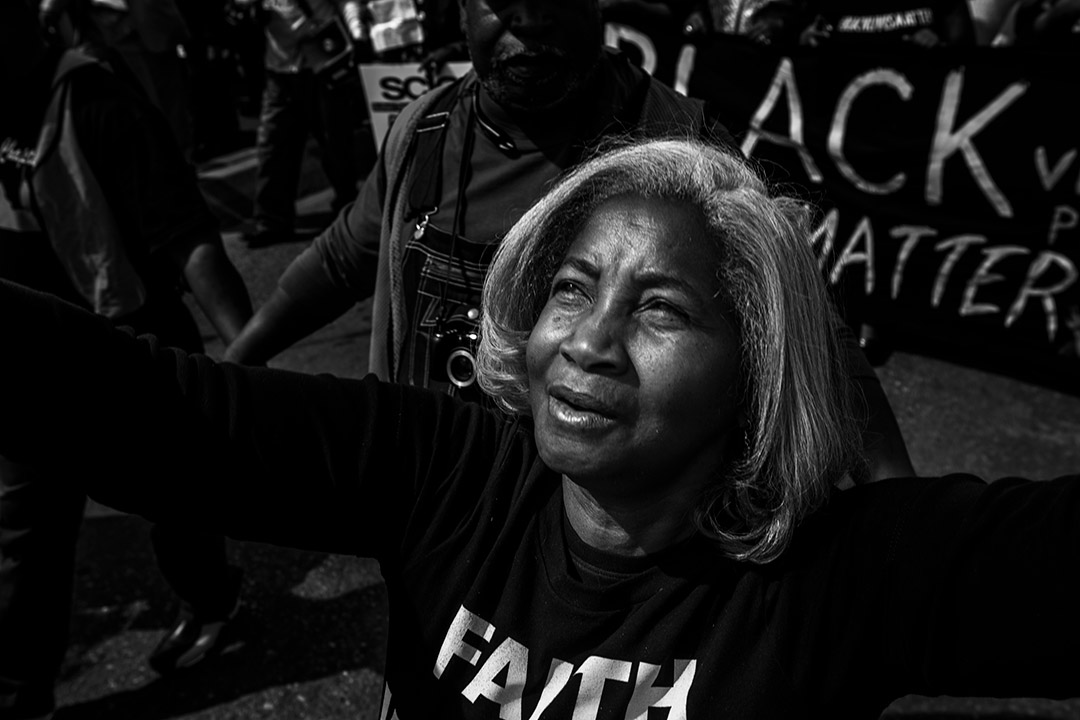 Joshua Rashaad McFadden
Joshua Rashaad McFadden, an award-winning, inter­nationally recognized assistant professor of photography at RIT's School of Photographic Arts and Sciences in the College of Art and Design, opens a major solo exhibition in the main galleries at The George Eastman Museum on Nov. 5.
"Joshua Rashaad McFadden: I Believe I'll Run On" is an early-career retrospective of the Rochester-based artist's work in which he critically examines the racism and anti-Black violence that Black Americans have experienced from slavery to the present. McFadden explores how racism, masculinity, sexuality, and gender impact Black Americans, while at the same time envisioning a liberated Black life experience.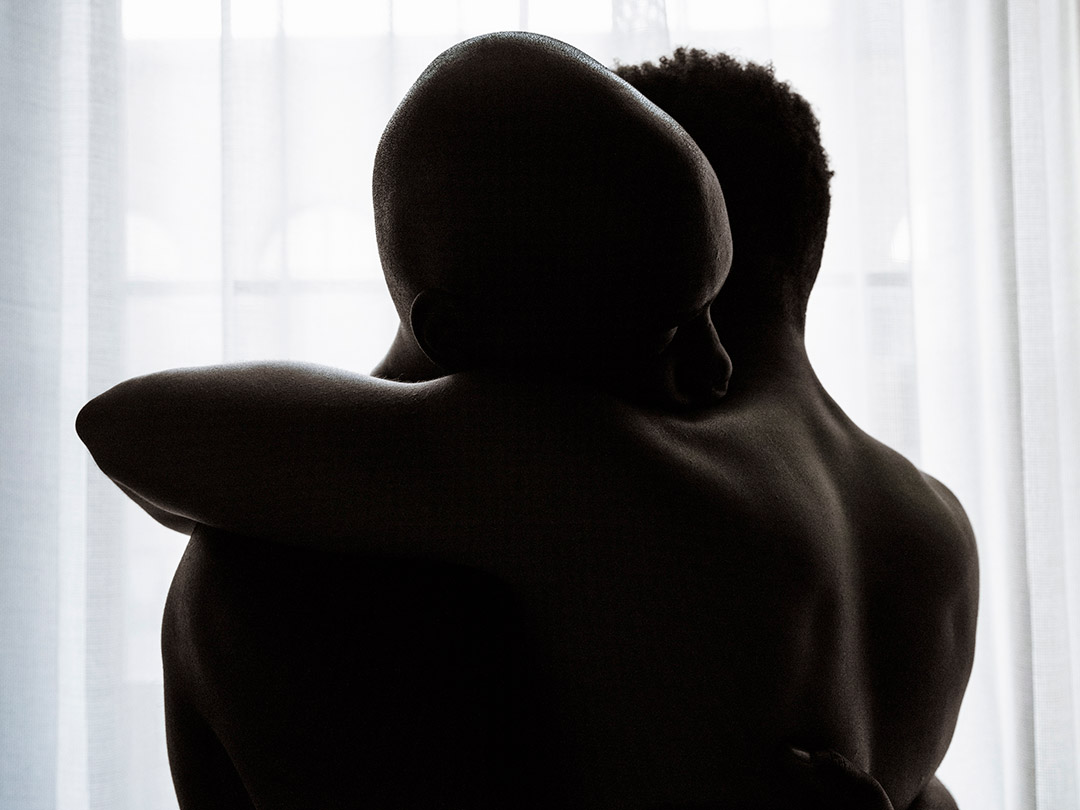 Joshua Rashaad McFadden
McFadden will host an artist talk at 6 p.m. Nov. 5 to begin the exhibition. His lecture is free and open to the public. The solo exhibition will be on view at the museum, 900 East Ave., Rochester, through spring 2022.
"Black Americans face many hardships because of the social construction of racism in the United States," McFadden said. "I believe visitors will leave this exhibition understanding more about the intimacies of Black life in the United States."
A transformative artist, social justice advocate, and change agent, McFadden possesses a unique vision of the Black American experience. His artwork transcends the genres of social documentary, reportage, portraiture, book arts, and fine arts to bring forward powerful stories about the realities of the injustices Black people in America still face today.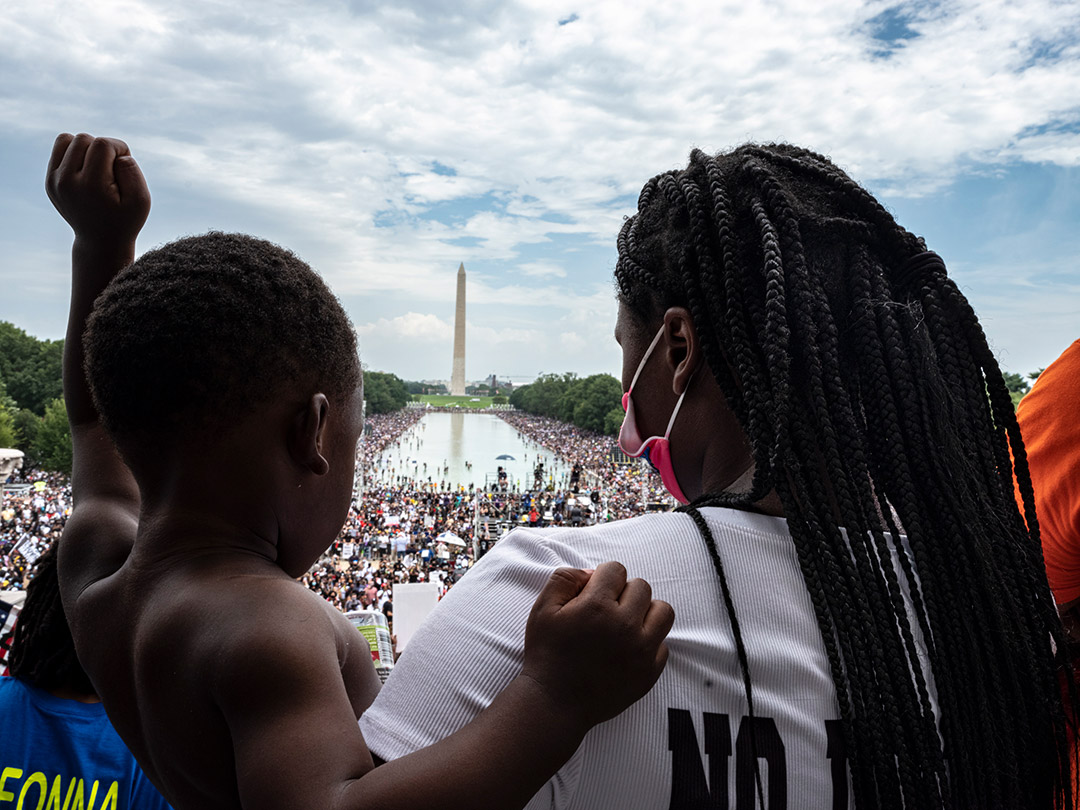 Joshua Rashaad McFadden
According to McFadden, his upcoming exhibit will focus on his series of work including Selfhood; Come to Selfhood; Lynching's Long Shadow; After Selma; Evidence; Unrest in America; and finally, premiering at the George Eastman Museum, the autobiographical series Love Without Justice.
McFadden's work has been featured in publications such as The New York Times, The Atlantic, Smithsonian Magazine, Time, Vanity Fair, The Wall Street Journal, and National Geographic.
He has been named one of the top emerging talents in the world by LensCulture. Originally from Rochester, McFadden has received three first-place International Photography Awards, one for the series After Selma, his response to recent incidents of police brutality; another in 2016 for Come to Selfhood, a project examining African-American manhood; and one in 2020 for Unrest in America, a body of work that documents the United States in the wake of the police killing of George Floyd.
In 2017, McFadden was recognized as one of Time magazine's "American Voices," and in 2018, he won the Communication Arts Award of Excellence for his I Am A Man series with Smithsonian Magazine. 
Programming related to this exhibition is supported by the Lipson Visiting Artist Fund.
Topics