Leading Global Business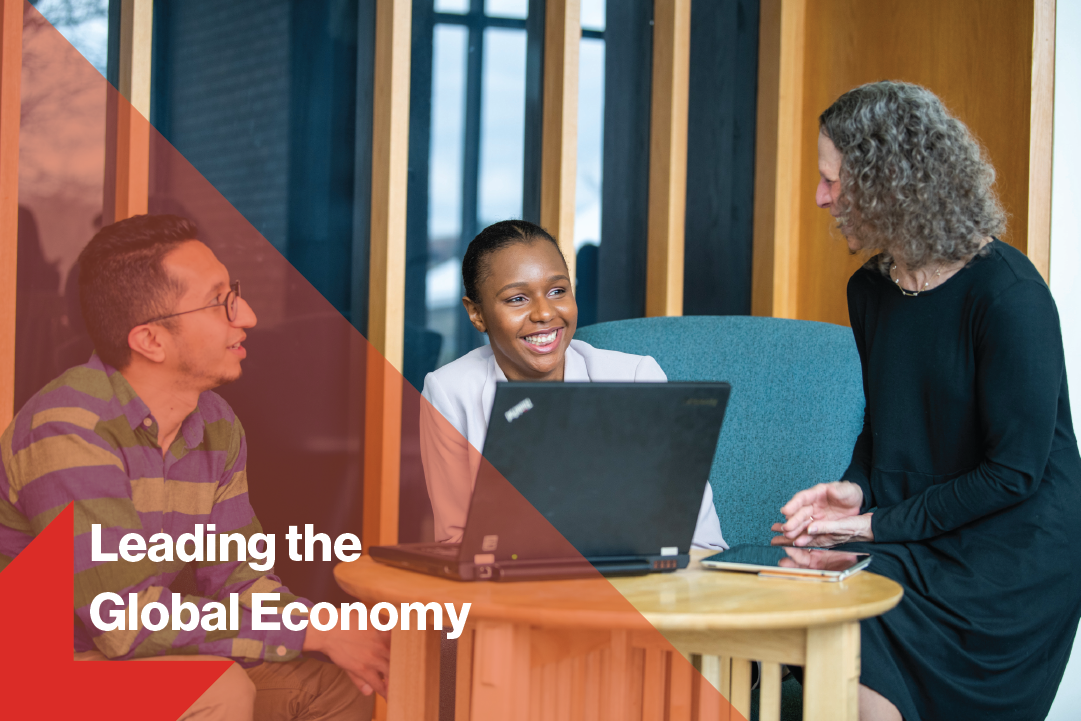 Saunders College of Business teaches students how to be effective leaders, communicators, and decision-makers globally. Through its hospitality and tourism management and global business management programs, students learn to lead diverse teams, be solution-driven problem solvers, and reshape the industries they work in. 
Get classroom resources available for teachers and advisors!
Students in these programs engage in cross-cultural teamwork through collaboration with students across the globe at partner universities. They can study at any of RIT's Global Campuses in China, Croatia, Dubai, or Kosovo to develop their intercultural communication skills and gain a global mindset. They also get real-world experience in their fields through RIT's extensive cooperative education program. RIT places over 4,500 students with over 3,400 hiring organizations each year. Saunders also offers programs and events that engage students' interests and help them network with professionals and other students in their desired fields.
Bachelor of Science in Hospitality and Tourism Management 
The hospitality and tourism management (HTM) degree is one of the oldest programs at RIT, dating back to 1892. The degree prepares students to be effective business and hospitality operations leaders. 
Saunders provides high-level management skills that give graduates an edge in pursuing leadership roles in their fields. The program combines essential business operation skills, such as data analytics, strategic management, and information systems, with hospitality functions, so students enter the tourism and hospitality industry equipped with the skills needed to reshape and transform the businesses they work in. The degree features a combination of both business-related skills in hospitality, including real estate, asset management, revenue management, analytics, and technology, alongside the operational skills needed for success, including hotel room operations, event and project management, food and beverage operations, and general management skills associated with hedonic consumption experiences (i.e. cruises, theme parks, entertainment). 
HTM students collaborate with the nearly 20 dining locations on RIT's campus and the IHSI Food Production Lab. Students actively engage in multiple student organizations, attend professional conferences, and frequently visit hotels, restaurants, event venues, and sports arenas to keep abreast of the latest industry trends and effectively network with industry professionals.
Typical job titles of hospitality and tourism management students:
Hotel and Restaurant General Manager
Catering Manager
Event Coordinator
Hotel Real Estate Professional
Hotel Sales and Marketing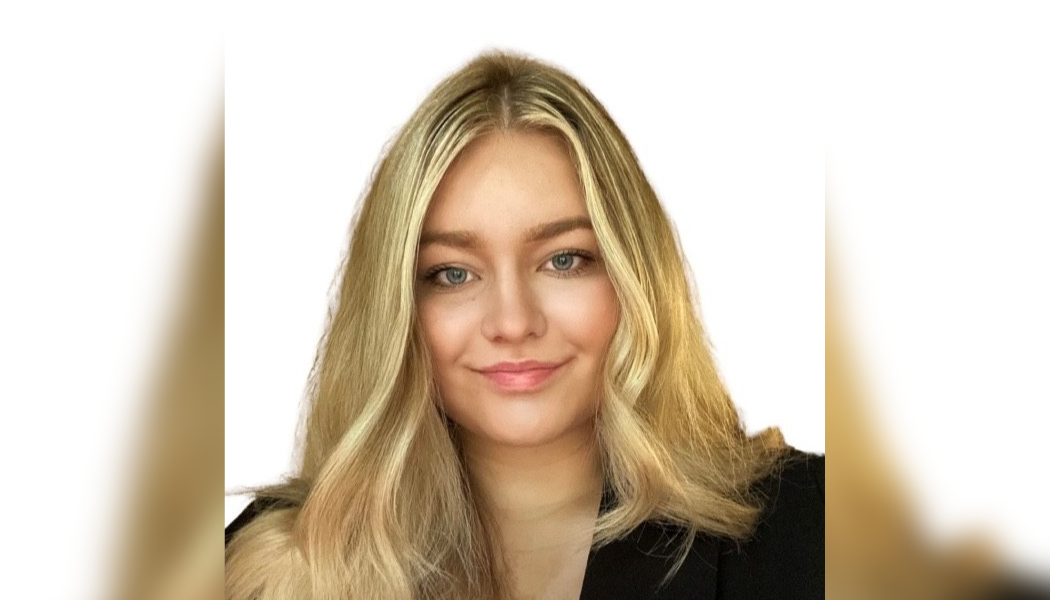 "I decided to attend Saunders because it provided the flexibility to explore my interests and customize my learning. The variety of classes and research opportunities is truly unique and inspiring. I was drawn to the co-op program because I knew that would set me apart from my peers through college and after." - Nika Pikulik '23, JLL, Washington, D.C.
Bachelor of Science in Global Business Management
The degree in global business management teaches students to become solution-based problem solvers, ready to lead diverse teams in a wide array of careers. Launching in fall 2023, students will get immersive, experiential-based, global learning exposure on three continents (Rochester, NY, USA; Zagreb, Croatia; Dubai, UAE) to gain a global perspective of business and commerce. Saunders creates dynamic professionals prepared to lead regional and international teams to success while becoming change-agents and expert decision-makers in their fields. Students join an internationally diverse campus with students from over 100 countries. The global business management program combines strategic management skills with a cross-cultural, global mindset. Graduates are able to communicate effectively with diverse teams and make strategic decisions based on contextual, intercultural, and business knowledge. 
Typical job titles of global business management students:
Business Analyst
E-commerce management 
Project Manager
Customer Service Lead
Operations Coordinator
Business Management Consultant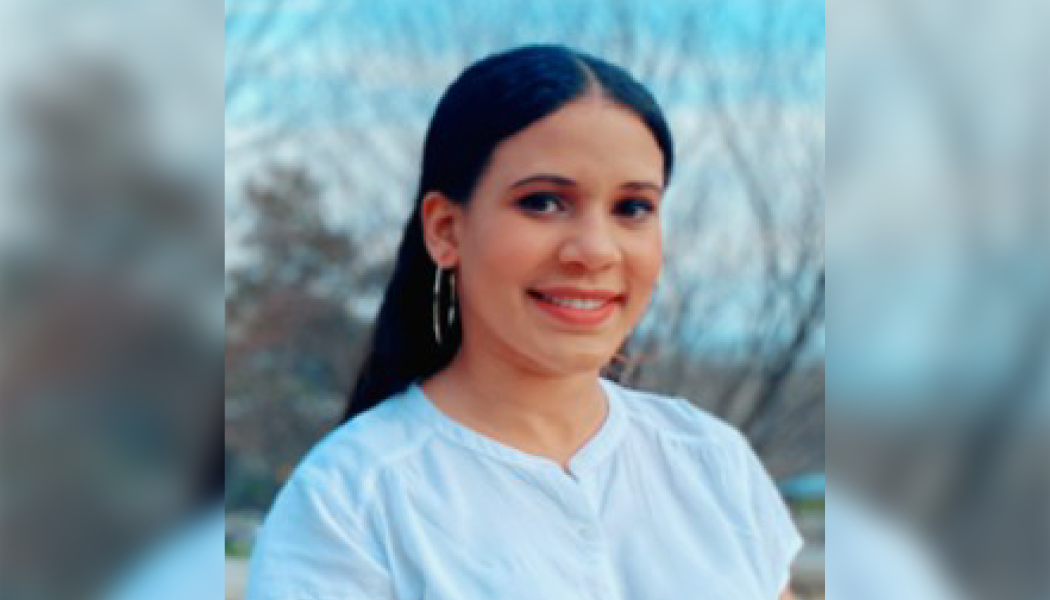 "When I visited Saunders for the first time, I said to my parents, "I belong to this place." I saw many other colleges, but I knew that coming to RIT would be the right decision for me. The support I got from the faculty and staff since the first day was excellent because they genuinely want you to succeed, and they will provide all the right resources for you to do that." - Carmyn A. Gomez '20, BMW, Spartanburg, SC
Take a virtual tour and learn more about Saunders College of Business at RIT!
Minors
Hospitality and tourism management and global business management are also offered as minors. Other popular minors include:
Hospitality Management
Hospitality management minor students supplement their business knowledge with a specialization in service-based and hospitality-oriented industries. They learn the management essentials in areas such as lodging, resorts, food, entertainment, and tourism. 
Global Food and Beverage Management
Global food and beverage management minor students focus on the food and beverage industry, learning how to effectively manage food, wine, beer, and spirit markets, while assuring exceptional service in these industries.
Sports and Entertainment Management 
The sports and entertainment management minor offers students the knowledge, skills, and abilities to succeed in this exciting industry. Students will learn about managing events in entertainment venues, sports marketing and analytics, sales related to sports and entertainment, and managing the venues and people associated with these industries. 
Hospitality as Real Estate 
This newly created minor, approved for fall 2023, provides students with knowledge and skills related to real estate development and performance monitoring of commercial real estate properties. Students learn how to conduct feasibility analysis, site selection, project management, select appropriate branding strategies, and identify financing for new projects. This minor prepares students for positions in hospitality asset management, real estate development, consulting, and ownership of hospitality-related businesses.  
Human Resource Management
Human resource management minor students learn the essential knowledge of human resource functions such as hiring, onboarding, training, compensation, employee benefits, and employment law.
Management
The management minor provides students with essential managerial skills and management decision-making skills, as they learn how to effectively manage and communicate with diverse teams and maximize productivity. 
Business Administration
The business administration minor gives students a broad understanding of the business world and business functions. This minor is intended for students not majoring in a business program and may be interested in pursuing an MBA after completing a bachelor's degree in their field. 
Saunders College of Business at Rochester Institute of Technology
Saunders College provides students with a comprehensive understanding of business while utilizing RIT's vast resources in technology. The core curriculum provides business students with the knowledge they need to succeed in their field, and courses are designed to reflect the latest trends and business needs. Electives and minors can additionally be chosen from any of RIT's nine colleges to tailor degrees towards career goals.
RIT is also the home to one of the world's first and largest cooperative education programs, allowing students to do paid work and gain hands-on experience before they graduate. More than 4,500 students complete over 6,200 co-op assignments each year at more than 3,400 employers throughout the U.S. and abroad. RIT is ranked 11th among national universities for excellent co-op or internship programs by U.S. News & World Report. With a growing global network of more than 25,000 Saunders College alumni and 136,000 RIT alumni, students can make connections almost anywhere and are encouraged to meet with devoted alumni, dedicated professors, and driven peers.
Apply today to become eligible for scholarships and join the Saunders community!
Topics