April 12, 2022
by Michael Peres and Rebekah Greenberg
Media arts and technology graduate students present learning outcomes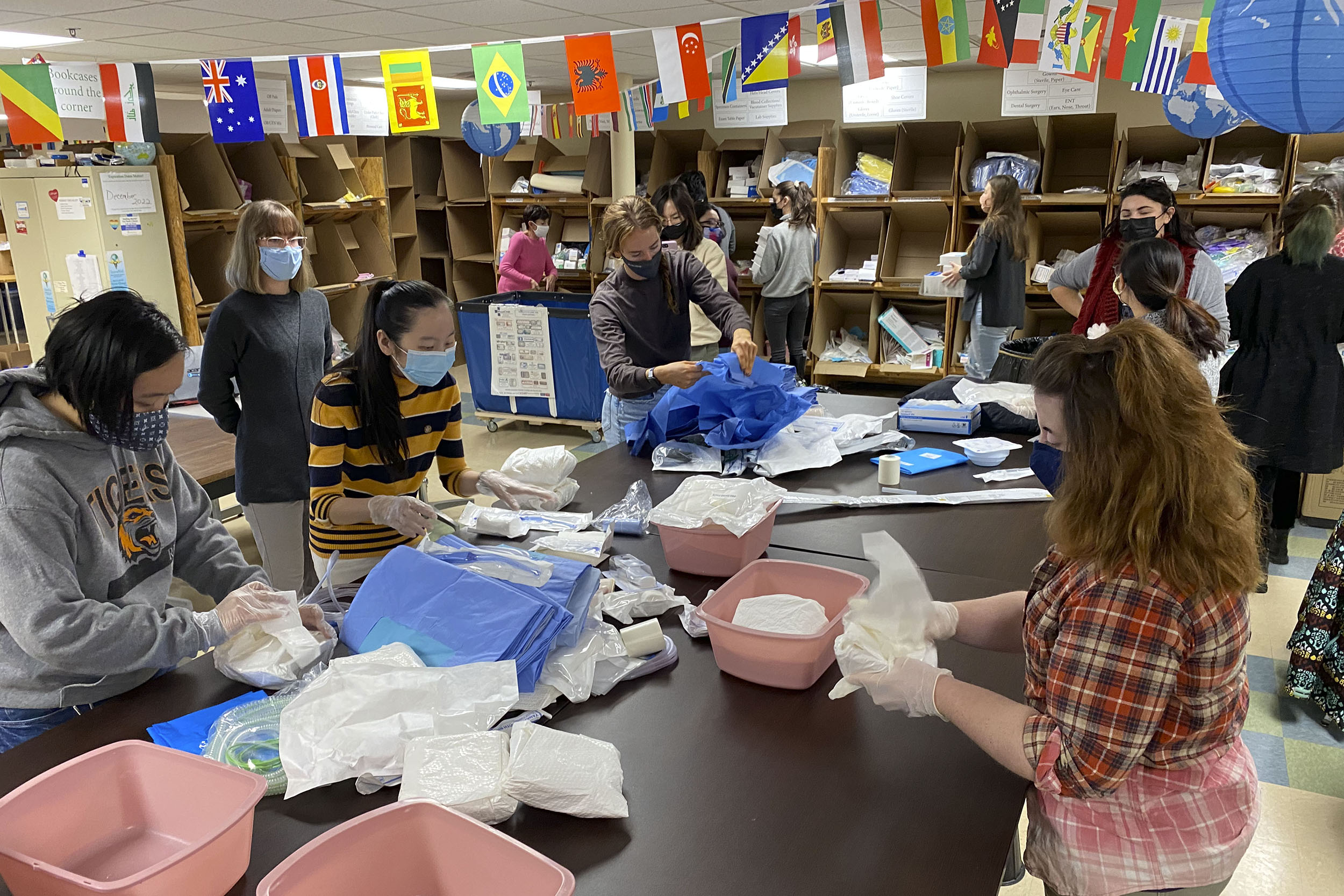 All academic programs at Rochester Institute of Technology are required to establish program learning outcomes, created to guide course and assignment activities. 
The 2021-22 learning outcomes for the one-year media arts and technology MS (MAAT) program are: 
Students will be able to apply knowledge of the print, mobile, web and social media workflows to solve visual and graphic communication problems. Outcomes also include the ability to manage projects using careful planning and execution in a constantly evolving media and professional practices environment. Students will recognize new business opportunities that emerge from technological and communication innovation and create strategies for adoption and use. Lastly, students will be able to design and execute a research project that builds upon and contributes to the literature in visual and graphic communications and related fields.
Program Director Michael Peres surveyed the MAAT Class of 2022 and asked what they had learned since joining the program. Below is a sample of his discoveries:
The media arts and technology MS program helped identify personal goals and interests more clearly; learn where to enter the graphic communications industry; learn about balance in professional work; student responsibilities; and self-care; become more self motivated
The program improved my writing skills; ability to plan ahead; ability to perform self-directed work; awareness of my own curiosities and personal interests; awareness of personal leadership skills; time management; ability to work under pressure; interest in academics and research; ability to communicate using email, in-person and graphically; ability to use new technology; abilities with Adobe software; ability to work in groups; ability to collaborate with others; ability to plan, anticipate and execute a strategy
The program increased my productivity; confidence to speak in public; focus toward community shared goals; interest in being a great student; self awareness and confidence in new situations
The program taught me how vast the graphic communications industry is; about trends and value in creating visual solutions; how to optimize workflows; the value of best practices; how to be an independent learner; more about the graphic communications pipeline from research to delivery; how to exploit trends and opportunities; how to work smarter and more efficiently; how to apply new knowledge to solving graphic communications problems; how to work in a group with other like-minded individuals; how to manage my stress more effectively; how to overcome adversity; how to share my opinions and sell them to the class; more about effective design; more about business and use of graphic communications; how to work across industries; how to assimilate many diverse opinions into a cohesive plan; about the value of brainstorming with a large, diverse group
The program provided me time and motivation to explore passions and interests; opportunities to be a leader; growth opportunities through interactions with a diverse student population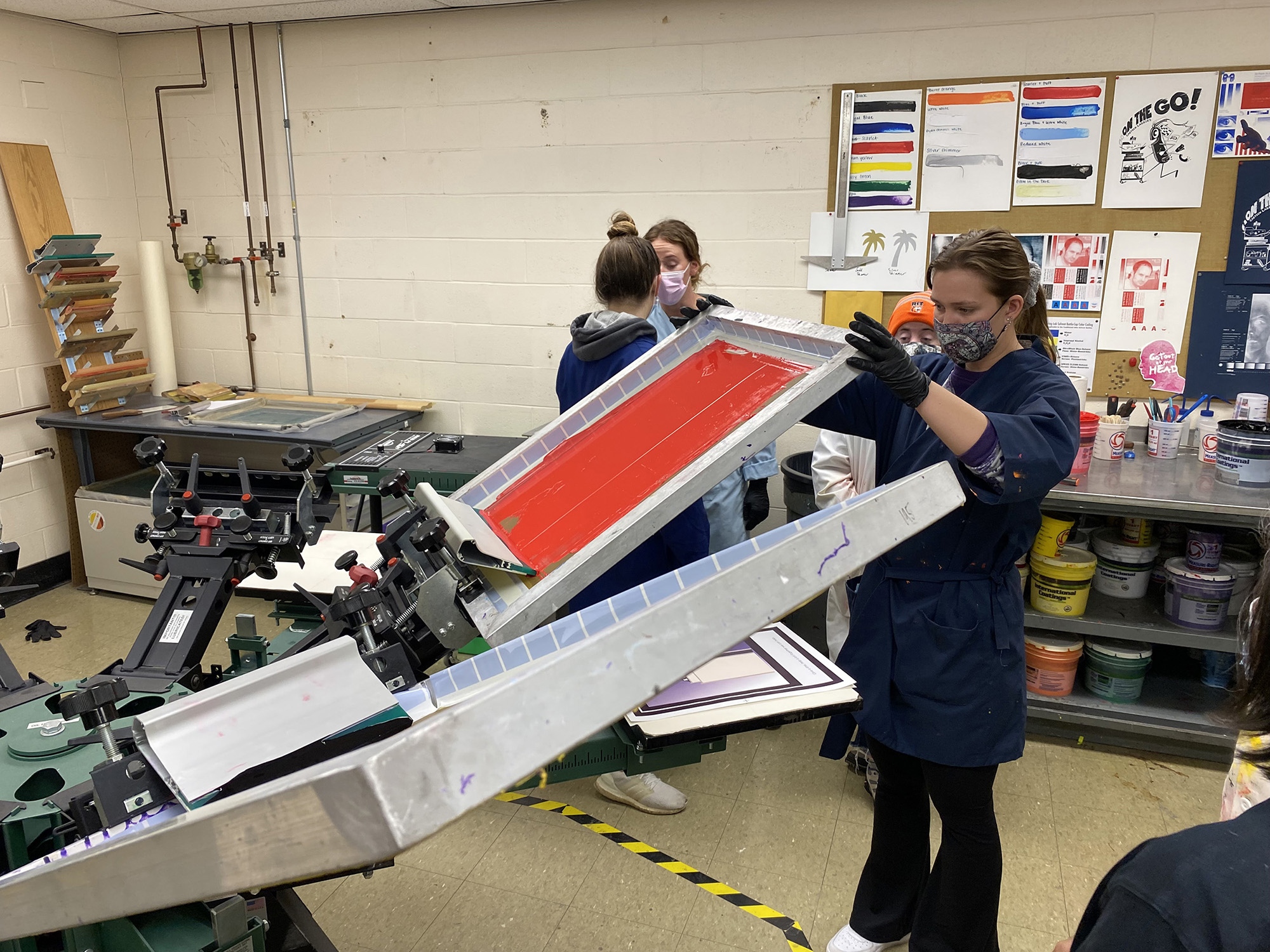 Questions about the media arts and technology program can be directed to spastour@rit.edu.
About the Authors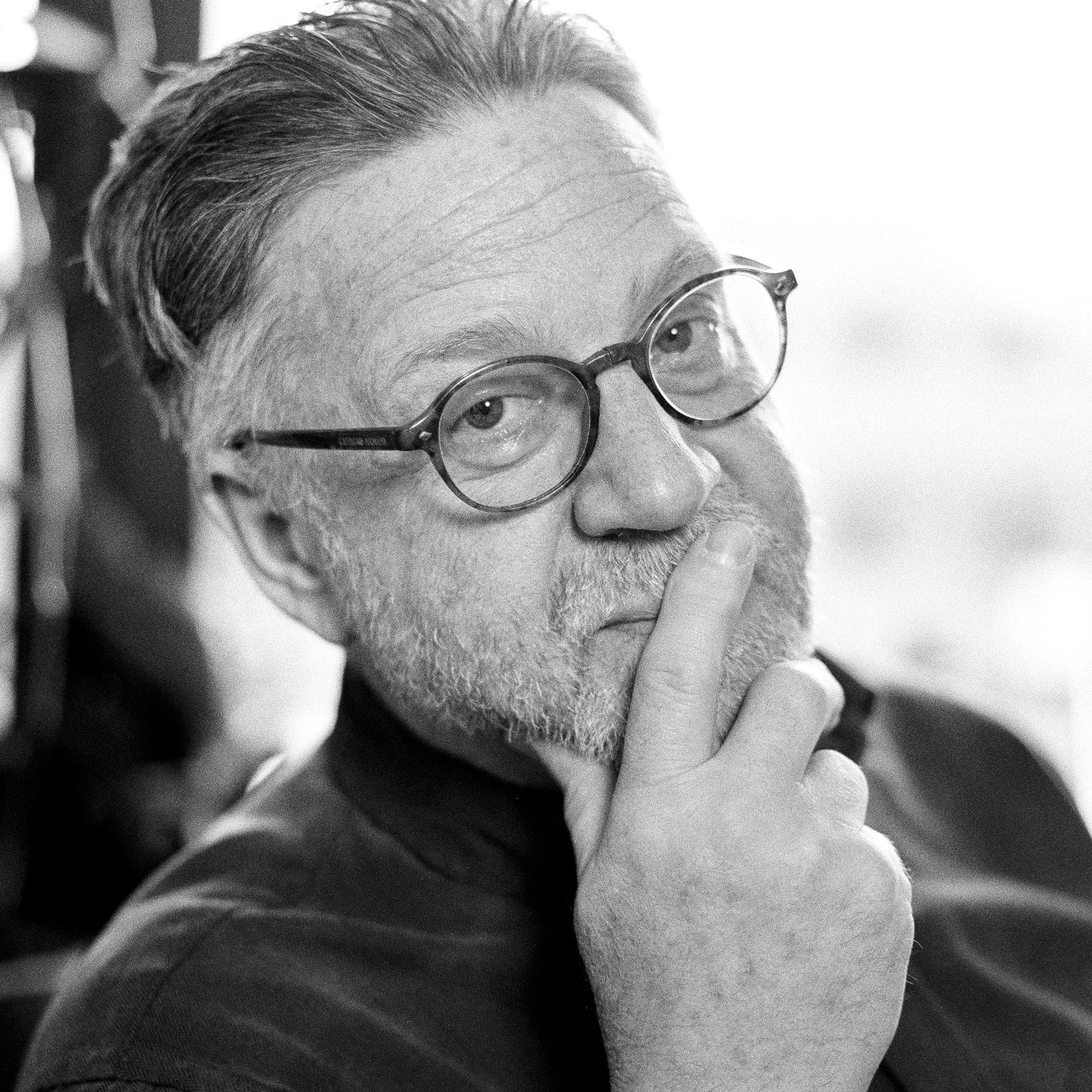 Professor Michael Peres is an award-winning photo educator, author and photographer. He joined the faculty of the School of Photographic Arts and Sciences fall 1986. During his career, he has dedicated himself to inspiring generations of curious students, many who have become leaders in various fields. He is currently the Gannett Professor and director of the media arts and technology MS program.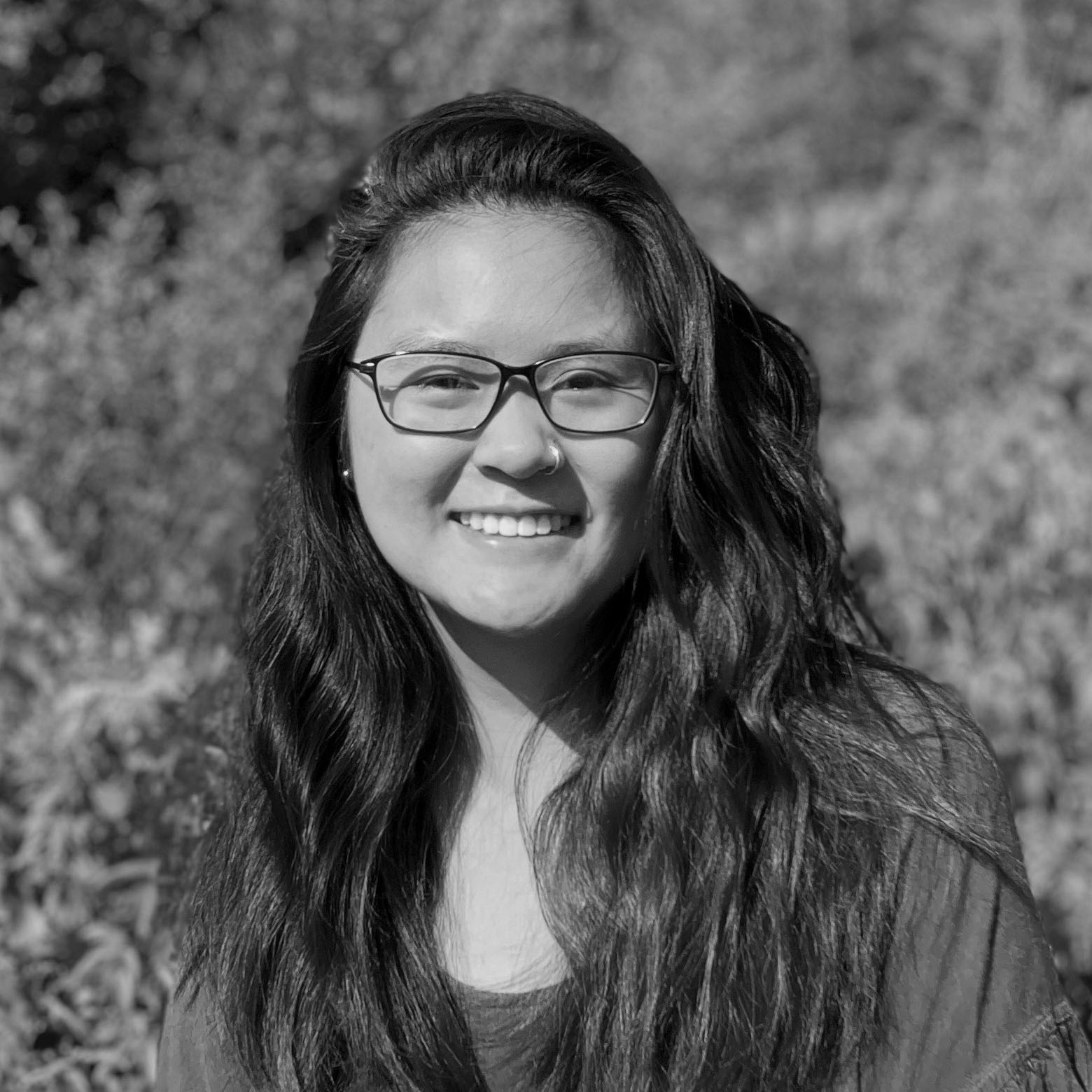 Rebekah Greenberg graduated from RIT with a BS in photographic sciences in spring 2021 and is a student and graduate assistant in the media arts and technology MS program. While finishing up her undergraduate degree, she wanted to pursue a master's degree to help her with a career that combines art, leadership and media. Greenberg chose the MS in media arts and technology program because it presented her with the chance to explore business and media applications. She is from Nashville, Tenn.