Photo alumnus applies analog processes with contemporary spin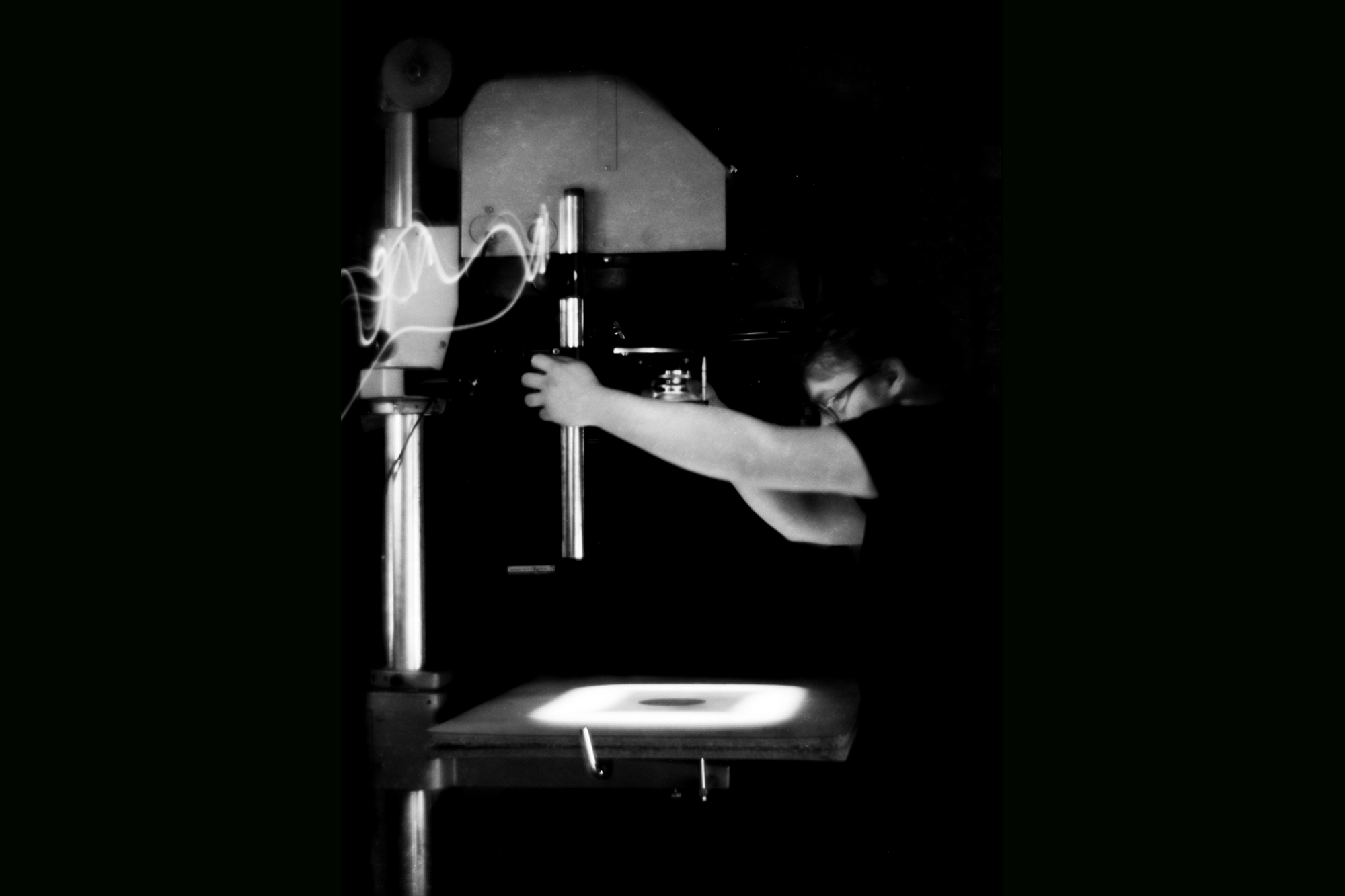 Joe Matty '21 wasn't hard to find during his time as an RIT Fine Art Photography student. 
"I spent the majority of my time in the darkroom," Matty said. "I find the darkroom to be very comforting. It's a therapeutic place. You're doing something that is keeping your mind focused."
Matty had access to a personal darkroom on extended checkout to carry out the traditional photographic processes used to create his distinct work. He is a photographer who applies a number of analog processes — such as wet plate collodion, Van Dyke brown printing, mordancage and making silver gelatin emulsions — with a contemporary spin.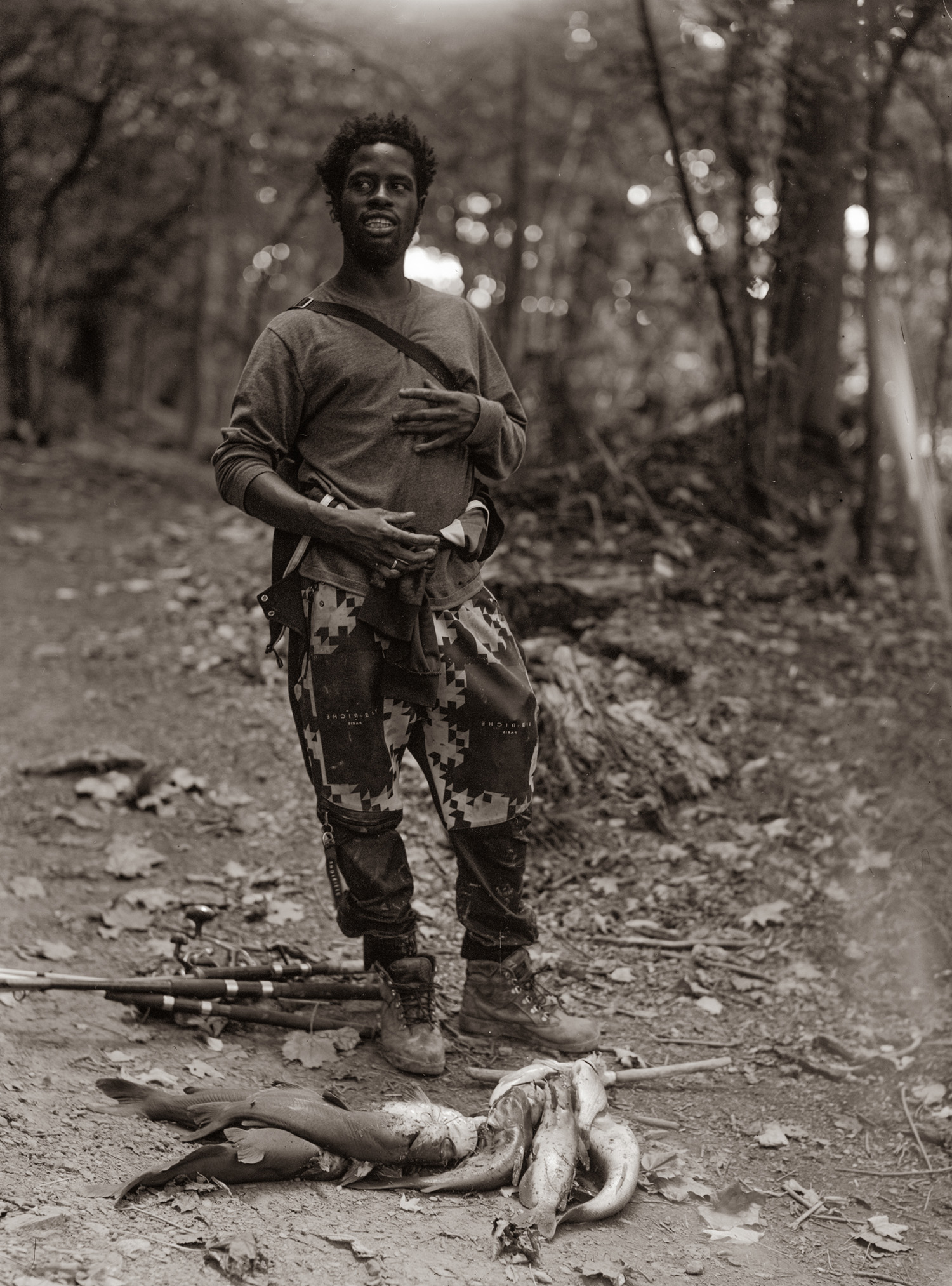 Joe Matty
Matty graduated from RIT last spring and is pursuing an MFA in photography at Notre Dame. In addition to continuing his research and photographic explorations, Matty will also acquire undergraduate teaching experience there. He was a teaching assistant for several classes at RIT, further forming a career aspiration to teach the technical and conceptual application of alternative photographic processes.
Matty said he'd like to motivate young visual artists to grow in the same way RIT faculty helped mold him into the photographer he is today. 
"It's been about the faculty I've worked with," Matty said. "It's building those relationships and getting good, honest feedback on work. Being able to develop that thought process by speaking about work to communicate ideas and think about them critically has allowed me to think and act like an artist."
Matty was destined for a darkroom from a young age. His first camera was a 35-millimeter rangefinder from the 1950s, gifted by his grandfather. As a middle-schooler, he would develop the film in the darkest corners of his basement, smitten by how the physical handling of the process affected output. 
"There was no through-the-lens focusing and you had to guess the distance," Matty said. "It was such an amazing experience. Having that much personal input into the image really drove me and connected me to photography. It led me to the things I love today."
When it was time for his college search, photography stood out to Matty as the field that would provide the most personal and professional satisfaction. And the School of Photographic Arts and Sciences' renowned faculty and facilities — particularly the darkrooms — drew him to RIT.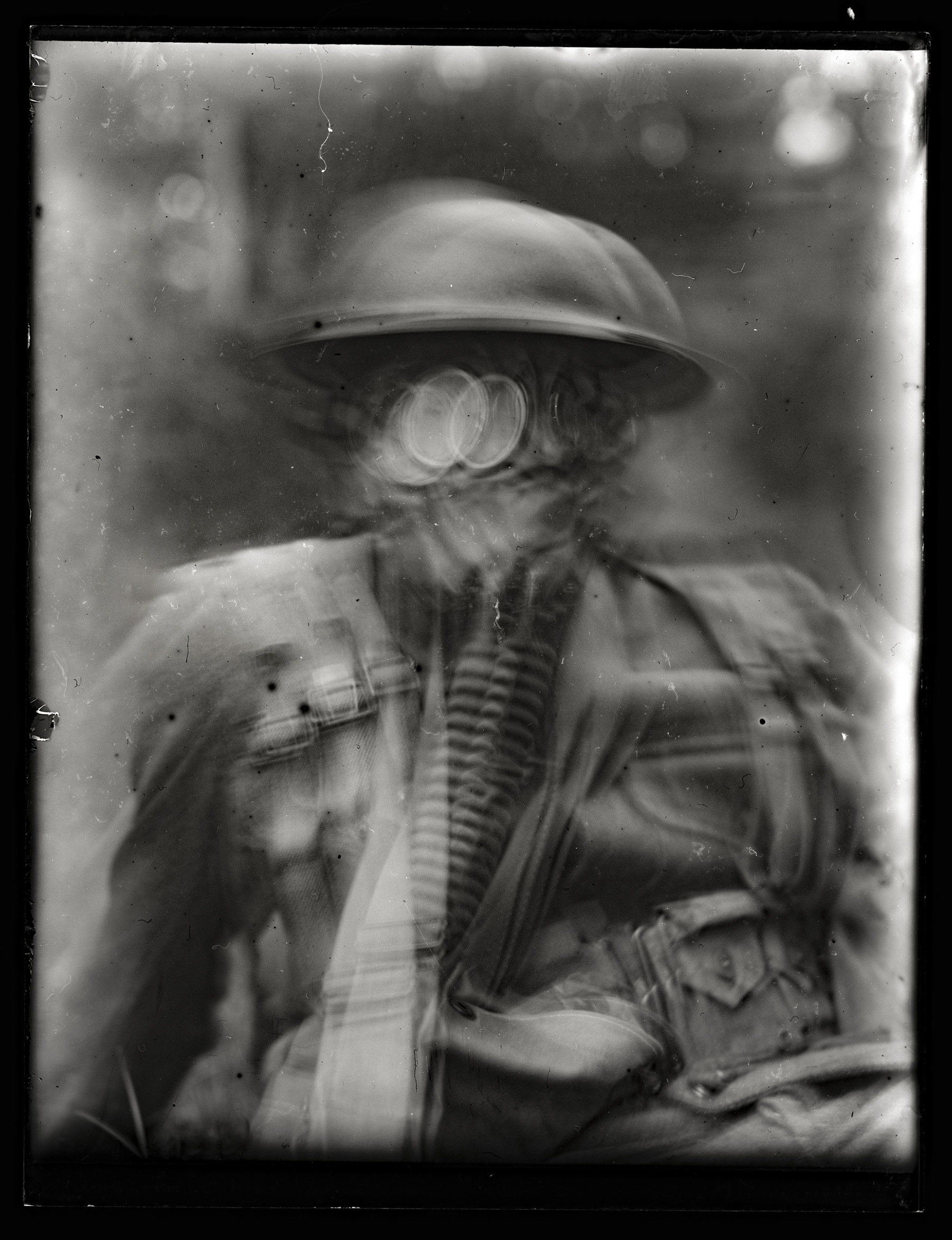 Joe Matty
On top of shooting and developing film in the darkroom, Matty immersed himself in photography history while at RIT. His apartment was ripe with a personal library of photo books, research manuals and other reference materials. 
The omnipresence of photography in Matty's life grew undeniable. 
Between his personal research on classic photographers, classes and faculty influences, Matty immersed himself in various alternative processes. That wide knowledge became a foundational element of his work.
"One of the reasons I wanted to learn all of these processes is that each has its own application to where it works," Matty said. "For each project I do, since I have this library of processes in my head, I can select which process works best to further the image through its aesthetic qualities and historical context."
Matty's work spans a range of subjects. 
For a recent series, "A World Apart," he used a wet-plate collodion process to create photos of landscapes that appear real, but are actually nonexistent. For another, "Remember Me Kindly," Matty captured imagined scenes based on letters from his ancestral past and poems by soldiers during World War I as a means to find a deeper connection to family. 
"My goal is to use these processes to make something that is relevant in our contemporary world and not just a duplicate of something that was done years ago," Matty said.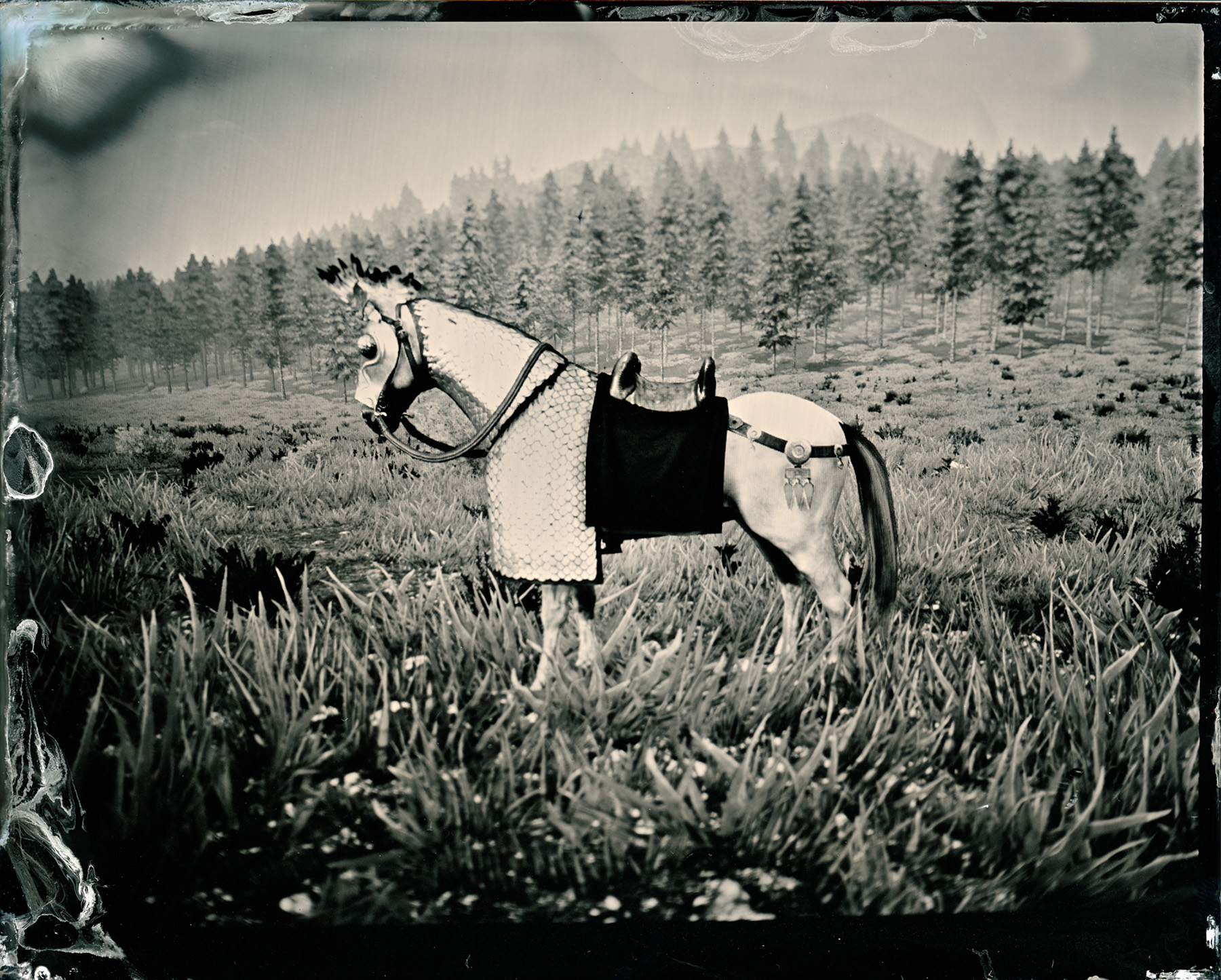 Joe Matty
RIT's positioning in Rochester, a city with as rich of a photography legacy as any other, also greatly influenced Matty. 
After Professor Michael Peres connected him with Nick Brandreth '08 (Professional Photographic Illustration), historic process specialist at the nearby George Eastman Museum, Matty began helping out at the world's oldest photography museum. Matty said Brandreth became a mentor while he gained additional first-hand exposure to the early photographic techniques and processes he adores. 
"Especially with my interests, it was probably the best location for these things to happen," Matty said of RIT. "It's the only location for them to happen, really."
Topics