Photo sciences student documents his distance learning experience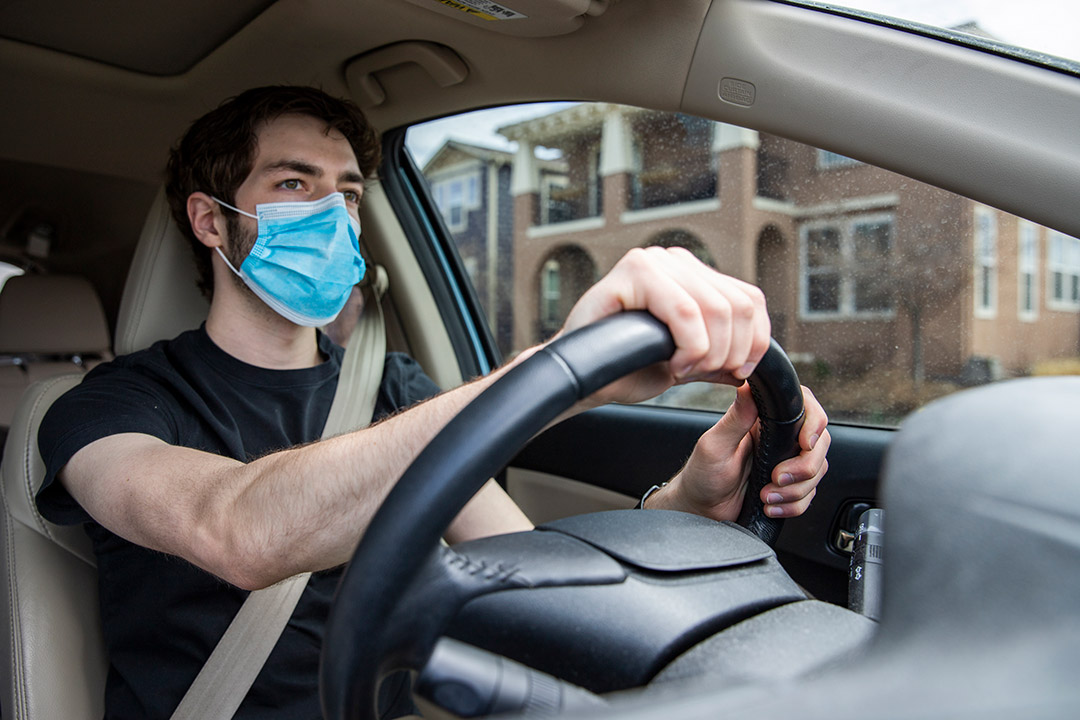 Daniel Bacon
While Daniel Bacon, 20, a second-year photographic sciences major in the School of Photographic Arts and Sciences at RIT, did not know what to expect with the move to distance learning in the wake of the coronavirus pandemic, he was not surprised his "photo tech" professors managed the shift smoothly.
"I was honestly impressed by how well my classes adapted to online learning," said Bacon, who never envisioned his Denver, Colo., bedroom would become a virtual classroom. "I was not necessarily surprised by this. I think that's because almost all of my professors are technically savvy, and are good communicators."
The biggest challenge, he admitted, was staying focused in a house with his twin sibling, Aaron, also unexpectedly managing learning in the virtual environment. "I definitely noticed how it's harder to focus on work while at home," he noted.
"It helped to have an isolated space that's dedicated to doing schoolwork, and I think I'm lucky to have that at home," Bacon added. "It also was really important to keep in contact with my professors because it's so easy to become detached from school and fall behind."
The two-hour time difference between Rochester, N.Y., and his Colorado home did pose some challenges, he admitted. "My earliest class started at 10 a.m. EST, but 8 a.m. in Denver," he mused. "I woke up with just enough time to get coffee and a bowl of cereal before connecting to the Zoom lecture."
Sharply focused
After the shift to distance learning in the wake of the coronavirus pandemic, RIT students like photographic sciences major Daniel Bacon had to seamlessly transition to classes in the virtual space. Here, in his own photos and words, is a week from late April.​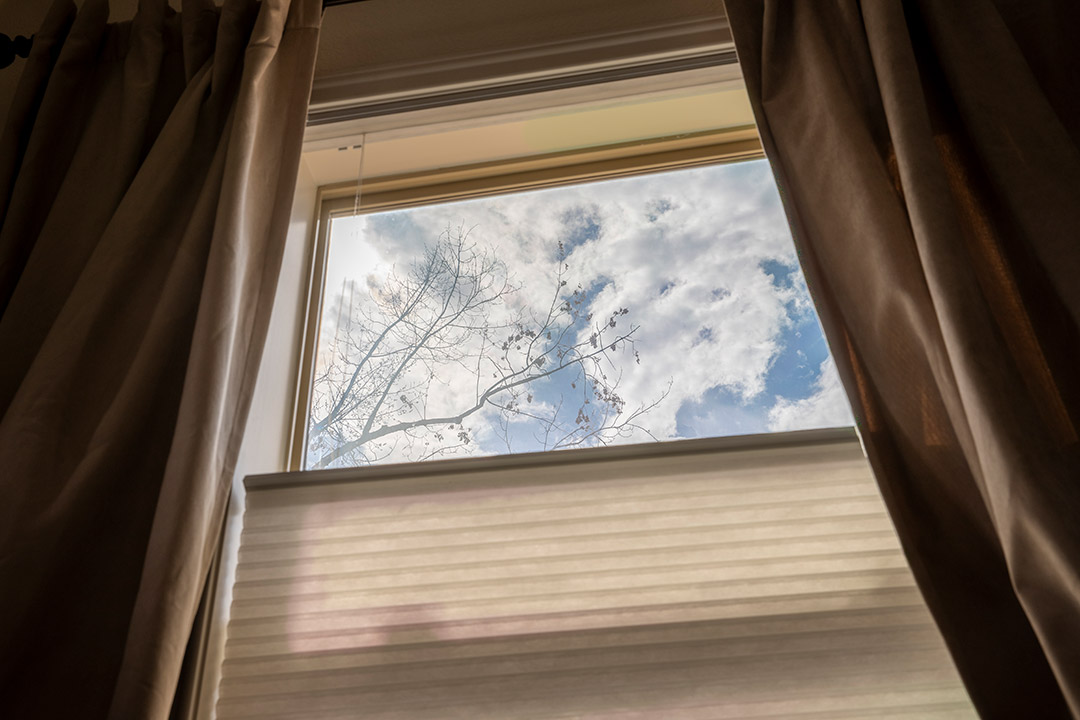 Daniel Bacon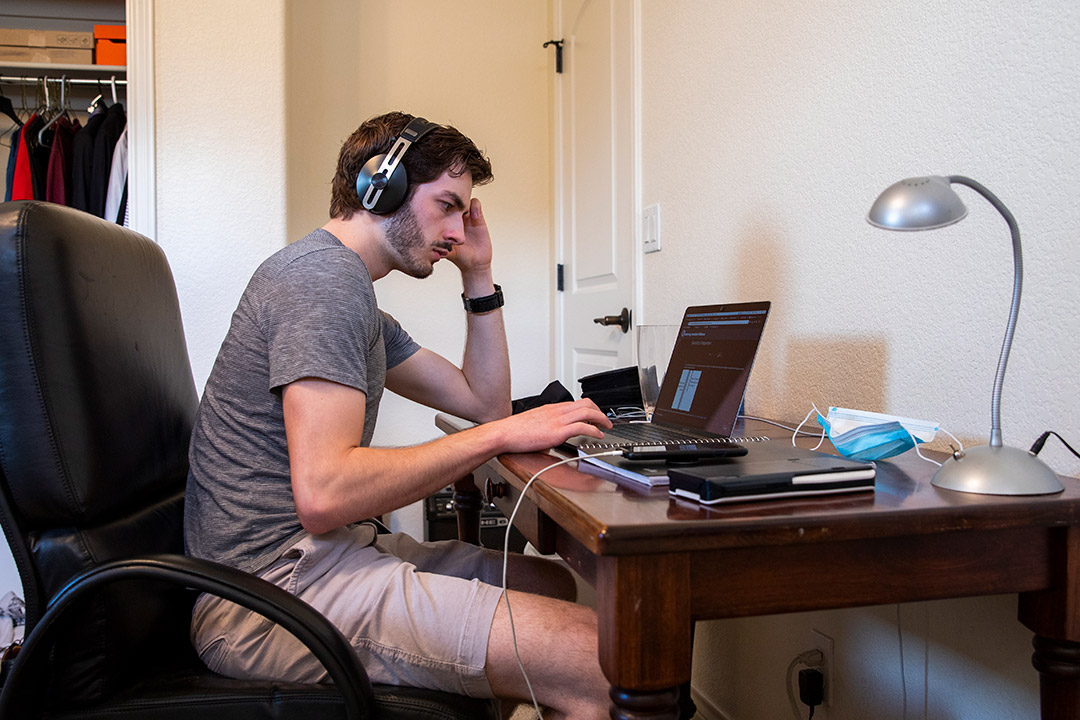 Daniel Bacon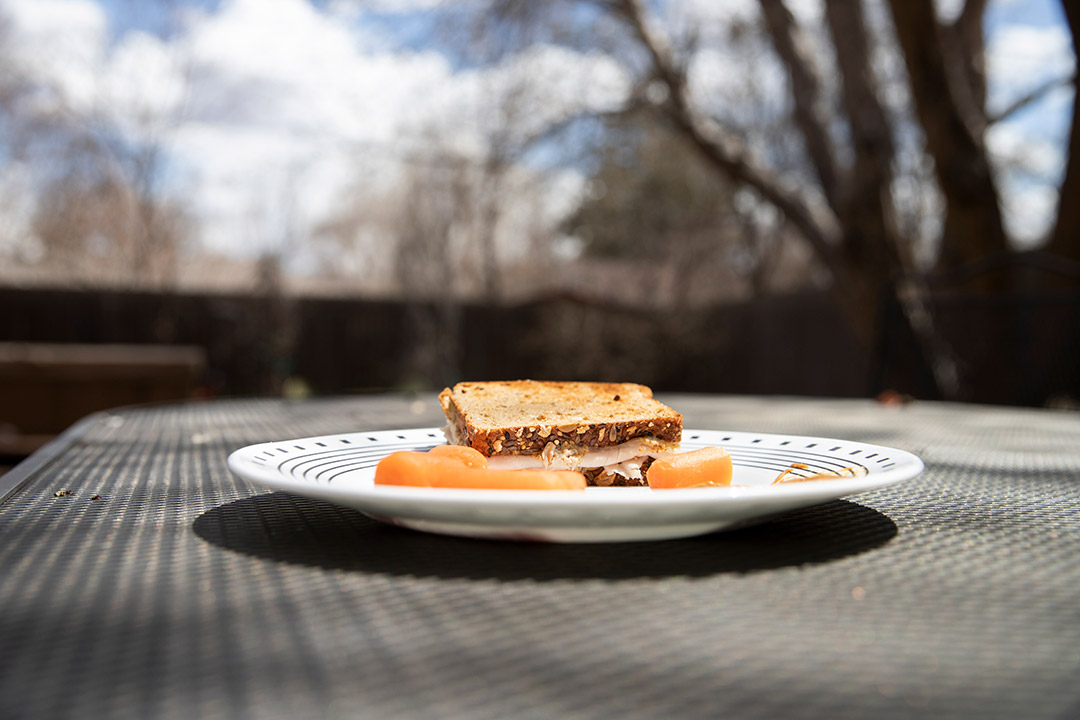 Daniel Bacon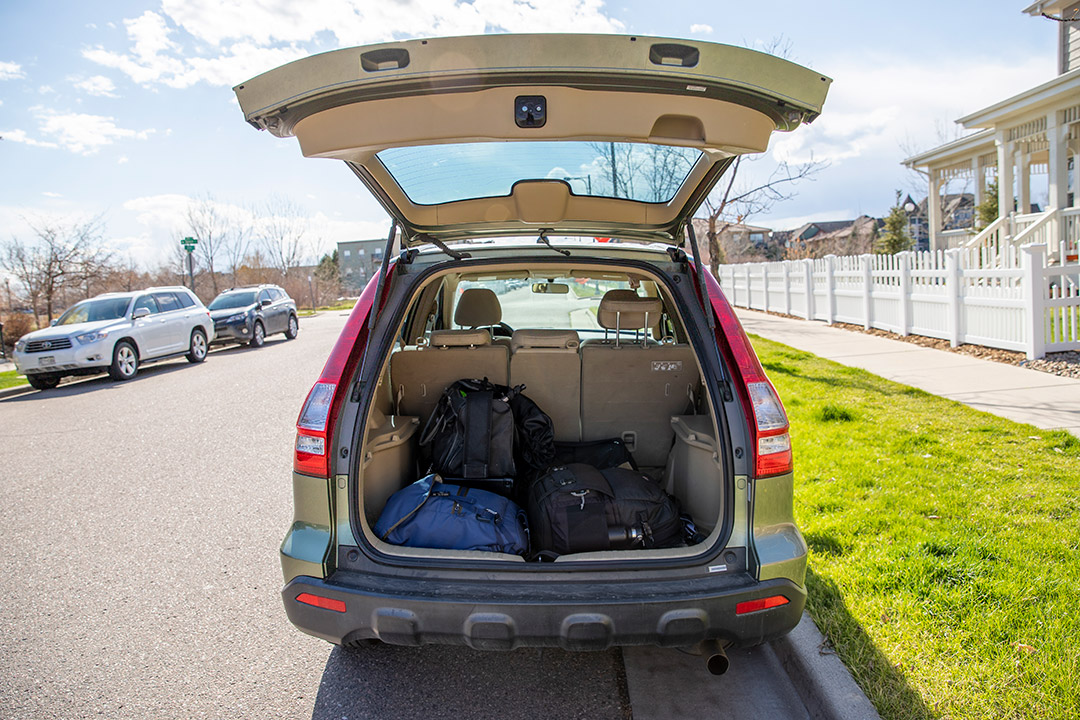 Daniel Bacon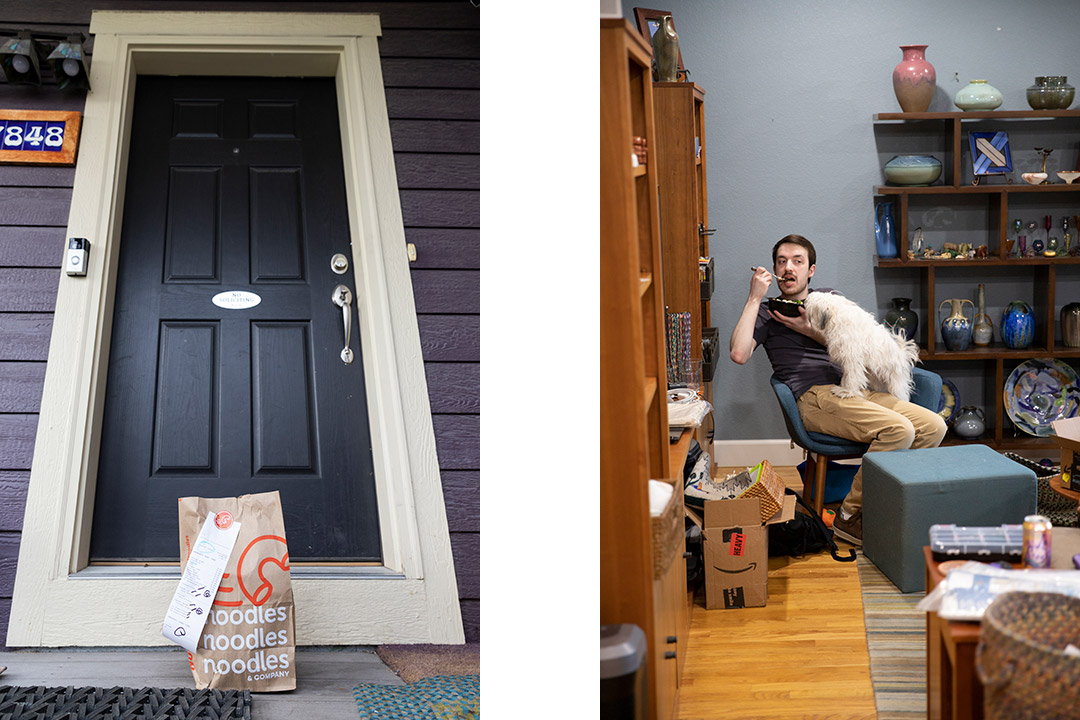 Daniel Bacon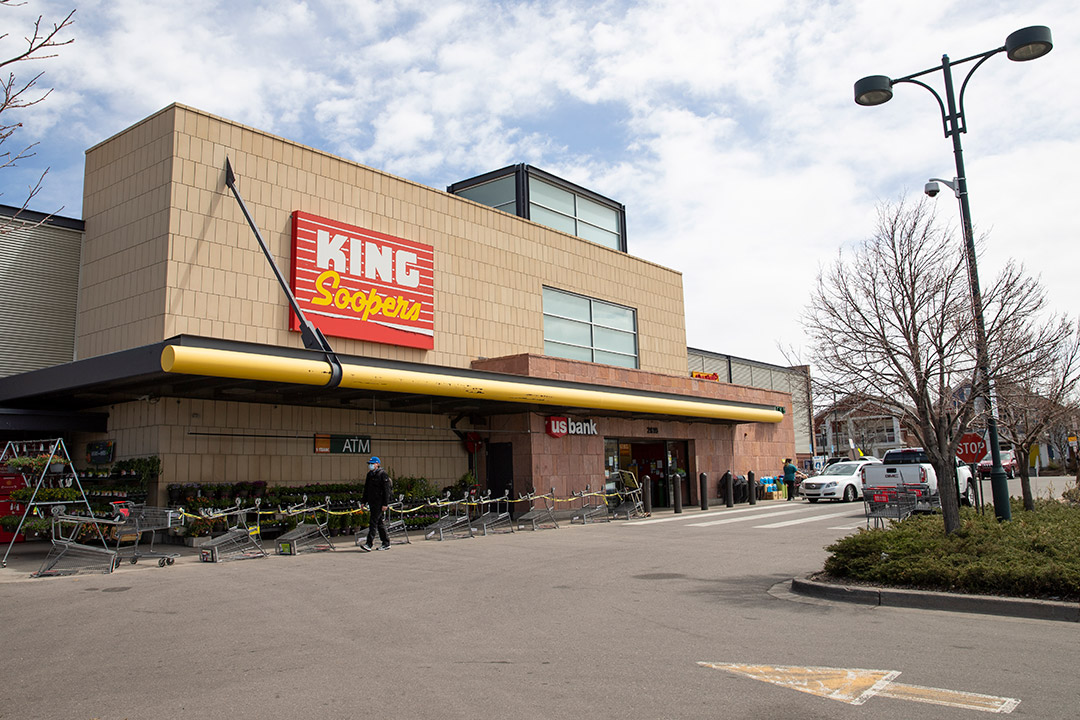 Daniel Bacon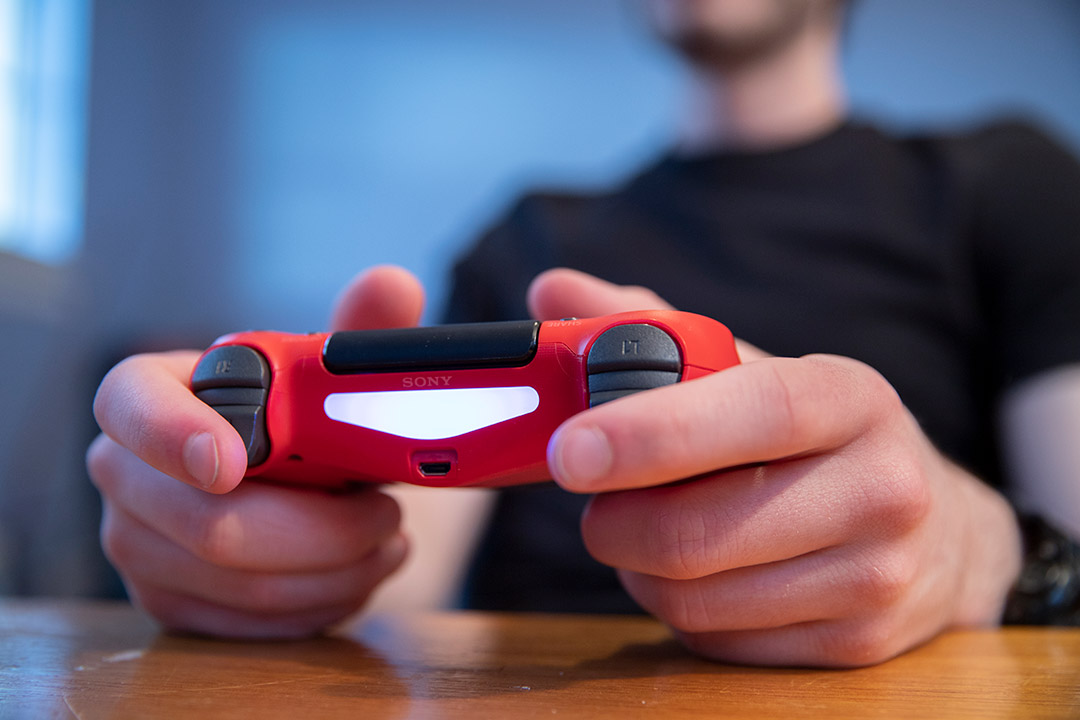 Daniel Bacon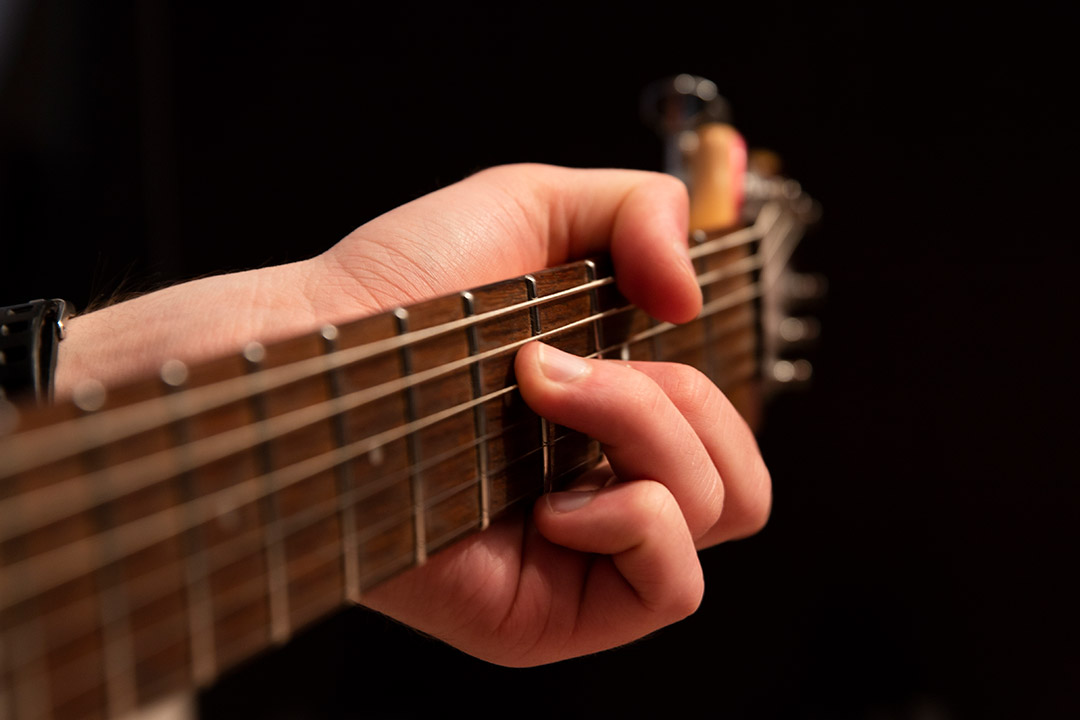 Daniel Bacon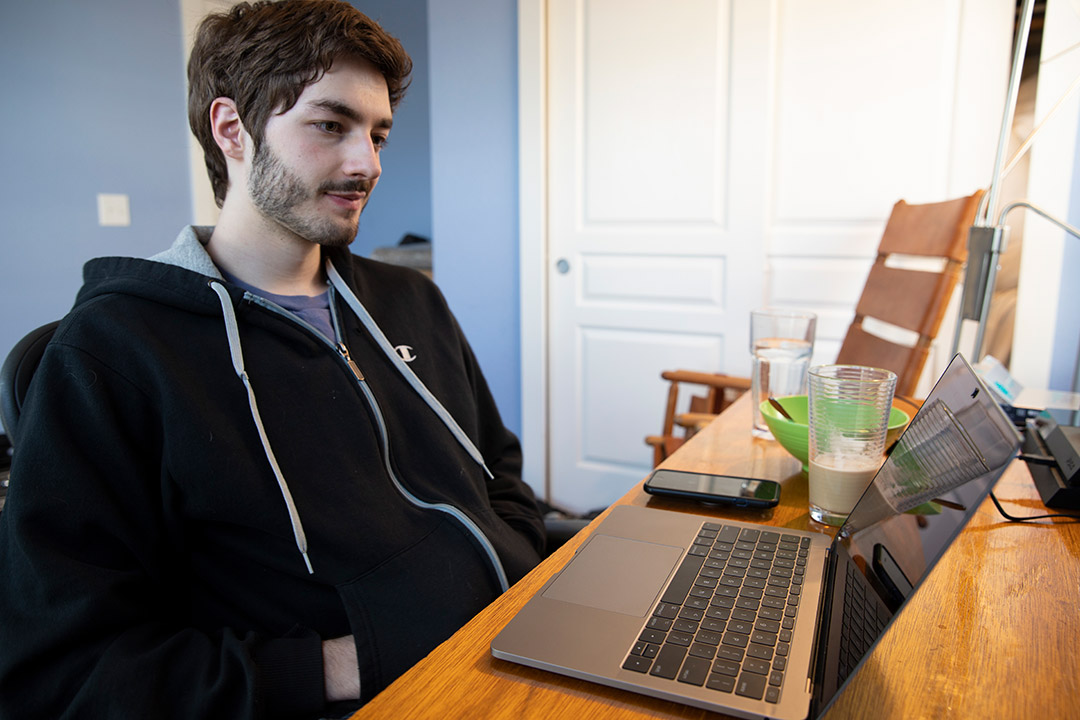 Daniel Bacon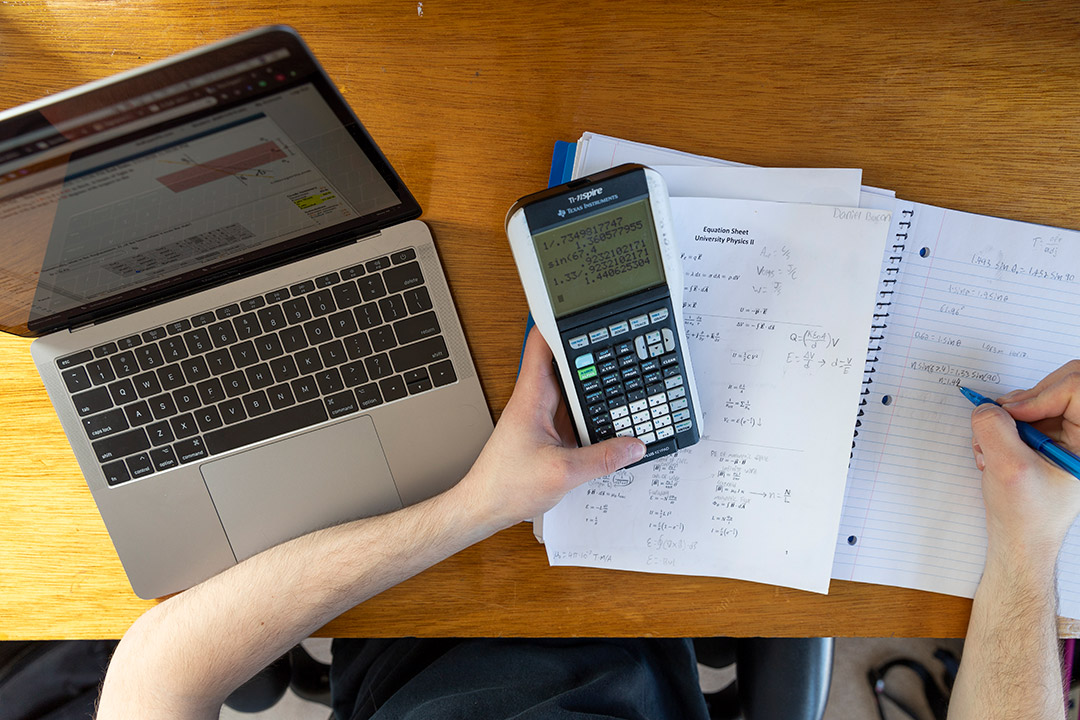 Daniel Bacon
Topics