A record 29 students graduating from RIT's HEOP program in 2020
For more than 50 years, HEOP has supported students who otherwise could not attend private colleges and universities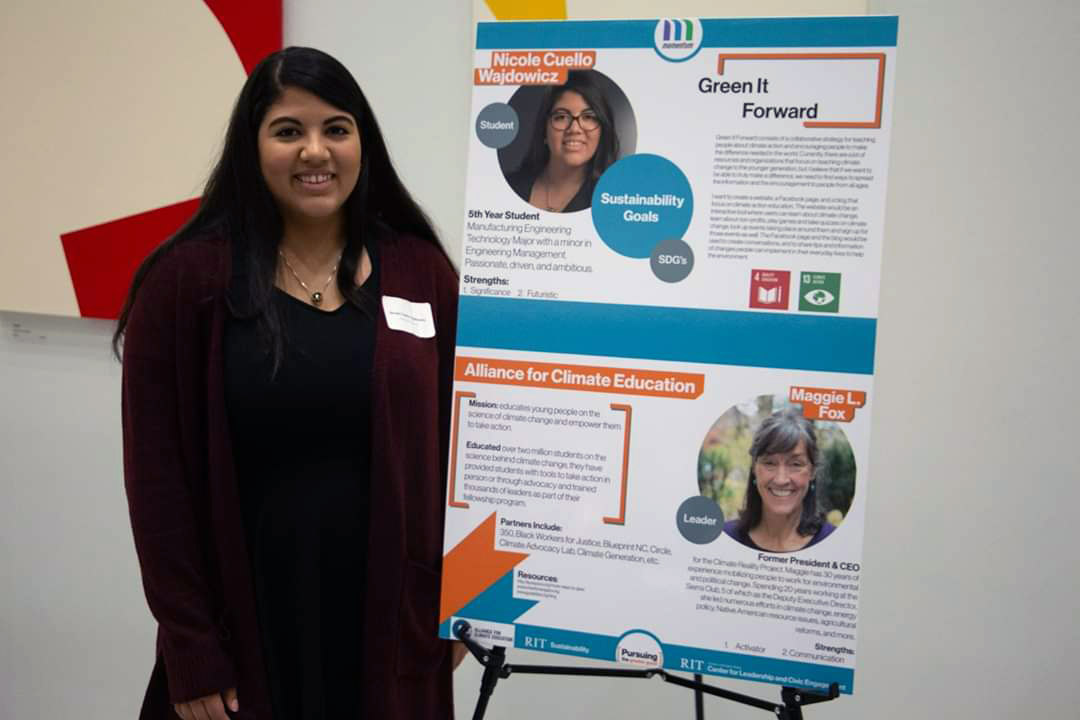 When Keshab Bhattarai's family moved from a refugee camp in Nepal to Syracuse, N.Y., in 2008, they did so with the hope that he and his siblings would have a better life.
He initially spoke no English and his family had little money, but he did well in school and developed a dream of becoming a mechanical engineer. He earned a scholarship to RIT through the New York State Arthur O. Eve Higher Education Opportunity Program (HEOP) and today he is graduating with a degree in mechanical engineering. He soon will start a job at Lockheed Martin in Syracuse.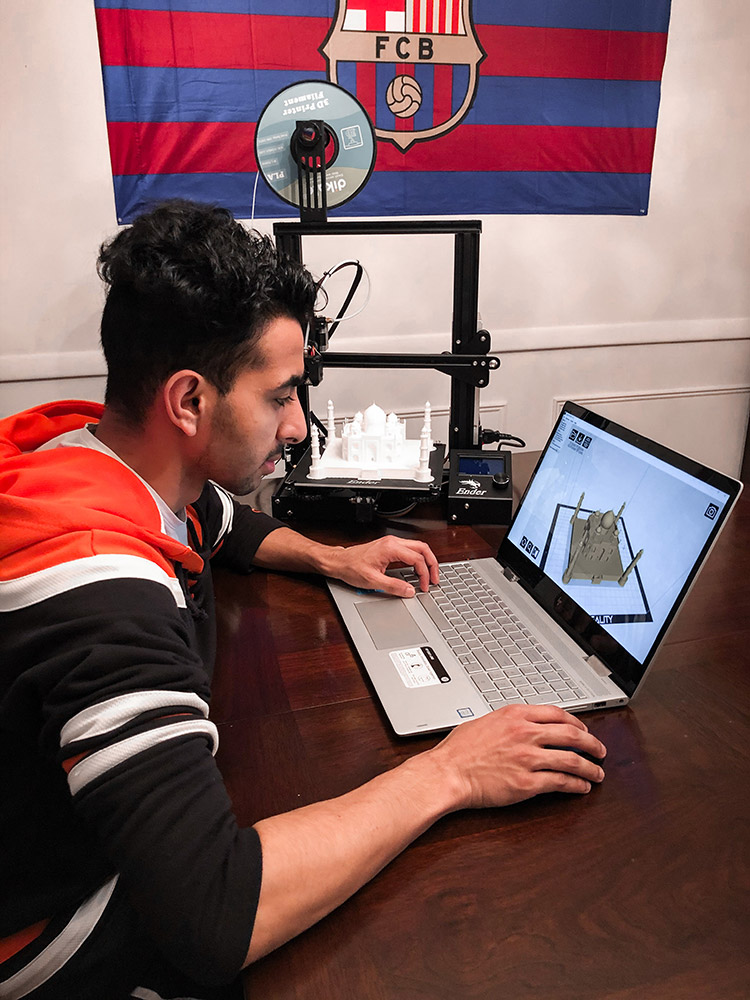 Bhattarai is one of a record 29 HEOP students graduating from RIT this year. For more than 50 years, HEOP has provided academic support, financial assistance, and advocacy for eligible students who would otherwise be excluded from higher education due to academic and economic disadvantage.
"It's an honor being an HEOP student," said Bhattarai. "Without HEOP, it wouldn't have been possible for me to attend RIT or any other private college and pursue my goal of being a mechanical engineer. HEOP made it possible for me and helped me not just financially, but I've had great advisers and the program connected with me with peers and friends who came from similar backgrounds as me. We all worked together and we're going to do great things in the future."
Students in the HEOP program come from diverse backgrounds from across New York state. Many of them are the first from their families to attend or graduate from college.
"These students are remarkable, focused and hard-working," said Belinda Bryce, director of HEOP at RIT. "They have taken full advantage of all the opportunities that RIT has provided—everything from research, study abroad and co-op opportunities. They have been actively engaged on campus and some of them have held major leadership positions. We're extremely proud of them and very excited for them."
Some of the students are taking jobs close to home after graduation while others are heading across the country for additional schooling or to start new careers.
Nicole Cuello Wajdowicz's family moved from the Dominican Republic to the Bronx in 2012 and she came to RIT to study manufacturing engineering technology. While her two co-ops were both in New York state, she will move to Baltimore after graduation for a dream job she secured at Northrop Grumman during the RIT Career Fair. She said she feels that her time at RIT prepared her well for her new career.
"I feel very confident not just because of my major and the classes I took, but all the opportunities RIT presents," said Cuello Wajdowicz. "I was part of so many clubs, I did research, I was involved in a lot of programs in addition to HEOP. It gave me a really good feel for how to interact with people, how to be part of a team. if there's anything I learned from my co-ops, it's that the number one skill that companies are looking for is that you can work in a team."
Here is a list of where some of the other graduating students supported by HEOP are heading: