September 14, 2022
by Rich Kiley
RIT among 'Most Trusted Universities' in the nation
RIT No. 37 in public trust among top doctoral research schools, according to Morning Consult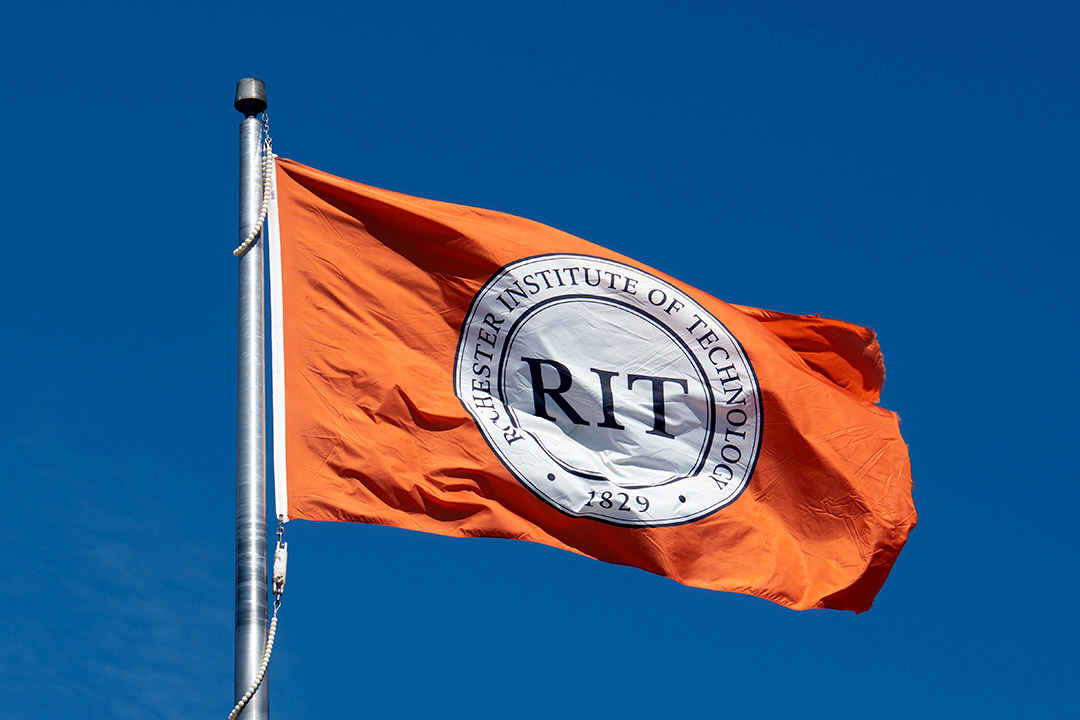 Rochester Institute of Technology is among the nation's "Most Trusted Universities" in a recent nationwide survey conducted by decision intelligence company Morning Consult, which defined trust as the belief in an institution "to do the right thing."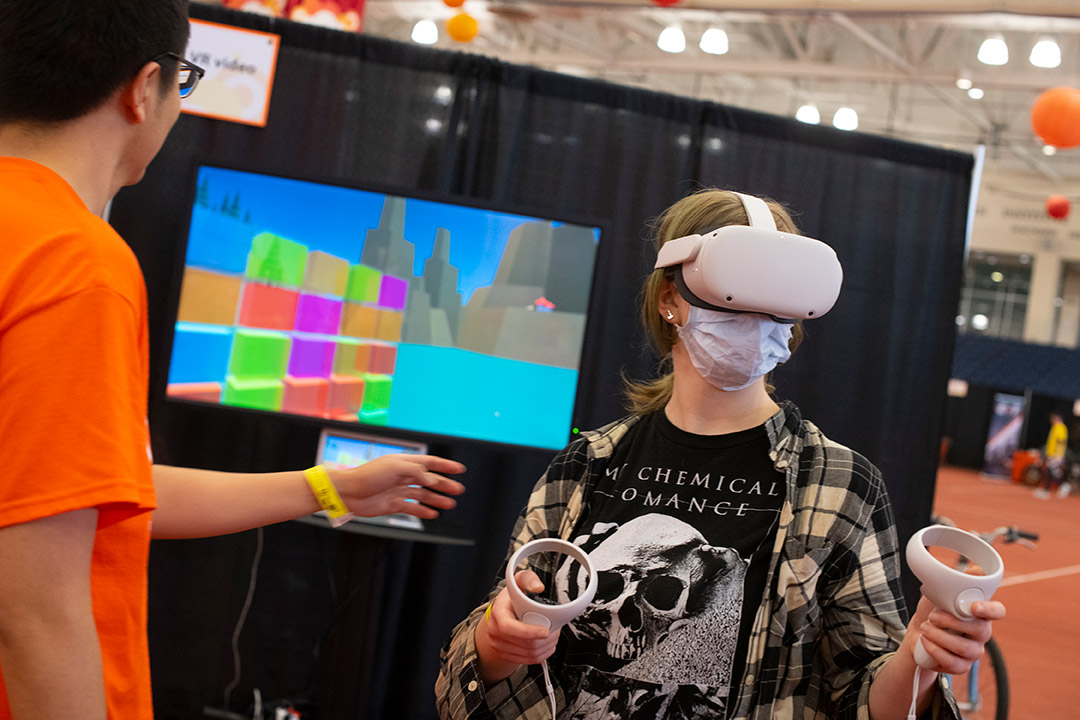 A. Sue Weisler
The Morning Consult Most Trusted Universities report ranks RIT No. 37 in public trust among the top 135 doctoral research universities featured in the U.S. News & World Report's 2022 Best National University Rankings and explores how trust varies among diverse groups and different types of institutions. RIT placed third among New York universities; Johns Hopkins University was ranked first in the inaugural list.
The survey was conducted in June 2022 among more than 11,000 U.S. adults and 1,000 high school students ages 16 to 18. According to the report, universities are sorted by net trust, or the share of respondents who said they trust each brand to do the right thing "a lot" or "some" minus the share who said "not much" or "not at all."
The report is part of Morning Consult's regular Most Trusted Brands project, which gauges trust across a wide range of companies and organizations.
Other findings from the survey include:
Colleges and universities are trusted more than other major American institutions, including government, corporations, and the media.
Trust is strengthened when more people are aware of the university's brand; awareness of a university positively correlates to net trust.
A majority of high school students (77 percent) said it is important for them to have seen, read, or heard about a college or university in order to trust it. High school students indicated that word-of-mouth recommendations from a trusted person are the best source for information.
About 35 percent of adult members of Generation Z (born between 1997 and 2012) surveyed said they tended not to trust higher education while 41 percent said they tended to trust colleges, meaning colleges and universities will have to work harder to earn their trust.
Public trust in U.S. universities has waned in recent years, leading to declining enrollment rates and increasing tuition costs at many schools. In response to rapid changes in today's workforce as well as evolving student needs, RIT has created a category of academic programs—New Economy Majors — that are multidisciplinary, transformative, and future-focused.
RIT also continues to recruit high-caliber students as demonstrated by more than 3,000 new students arriving on the RIT campus at the start of the fall semester, making it the second largest class in its history.
As a further demonstration of RIT's return on investment, the university's 2022 graduates turned down multiple job offers for their No. 1 choices. The average starting salary for RIT grads also is increasing—up $2,000 to $73,280 for students earning a bachelor's degree, and more than $4,000 to $87,242 for master's degree graduates over last year.
"This latest report is yet another important measure of the recognized quality of an RIT education," said RIT President David Munson. "These survey results demonstrate the power of the RIT brand and speak to a genuine respect for our outstanding faculty, staff, students, our alumni's success, and the leadership of our board of trustees."
According to Rahul Choudaha, Morning Consult's author of the study: "Trust is one of the leading metrics of a university's overall brand health. Our data shows that employers (54 percent) and students (56 percent) are even more likely to say that trust will play an important role in a university's reputation in the future."
"Brand awareness is one of the key determinants of trust in universities," Choudaha added. "Those that made our Most Trusted list exhibit a high level of brand awareness owing to a variety of factors, including longevity, highly regarded faculty, successful alumni, and public engagement."
The Morning Consult survey is just one of several national rankings received by RIT.
Topics