RIT game design programs ranked among best in the world
Undergraduate program ranks No. 4, graduate program No. 6 on annual Princeton Review list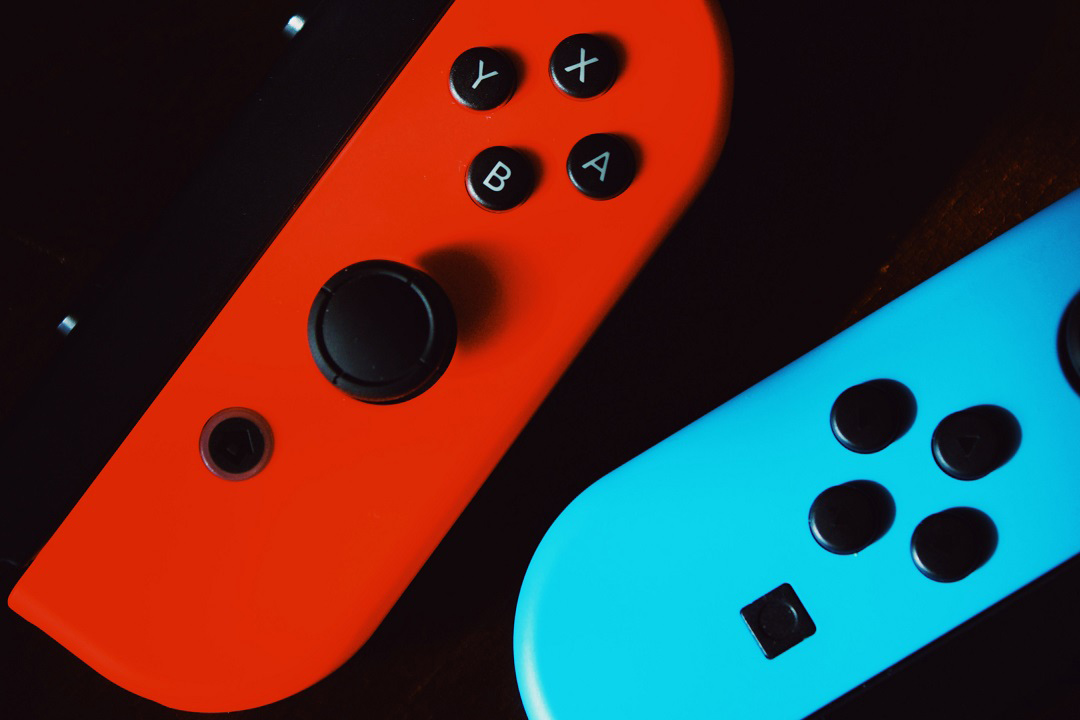 Rochester Institute of Technology is one of the best places in the world to study game design and develop a career, according to new rankings from The Princeton Review.
RIT's game design and development program was ranked fourth at the undergraduate level and sixth at the graduate level on the 2022 list, released today. RIT's program is housed in the School of Interactive Games and Media (IGM) within the Golisano College of Computing and Information Sciences.
"We enthusiastically recommend RIT to students considering a career in this burgeoning field," said Rob Franek, The Princeton Review editor-in-chief. "Together with the other exceptional schools on our 2022 list, the schools have first-rate programs in game design. Their facilities are state-of-the-art, and their alumni include many of the industry's most successful artists, designers, developers, and entrepreneurs."
The Princeton Review chose the schools based on its 2021 survey of 150 institutions in the U.S. and abroad offering game design courses, majors, or degree programs. The survey collected information about the schools' game design programs in four areas: academics, faculty, technology, and career prospects.
The full lists, which name the "Top 50" undergraduate and "Top 25" graduate schools, are posted on the Top Game Design Schools 2022 website. There, users can also get information on The Princeton Review's methodology for this project and interesting stats and facts about each program.
The Princeton Review, one of the nation's best known educational services companies, worked with PC Gamer to report the 2022 list of best schools for aspiring game developers. The 13th annual list is published in the issue of PC Gamer magazine that landed March 22.
The Princeton Review survey noted that at least 85 percent of RIT's undergraduate game design students were employed in the industry after graduation in 2021, at an average salary of $66,900. In addition, at least 91 percent of graduate school alumni were hired at an average salary of $77,100.
The list also said that nearly all of the students in the top programs developed an actionable plan to launch a functional game after graduation, with 70 percent having worked on a shipped game as part of their studies.
RIT has been a pioneer in the field of video game design and development education. Game design students work with RIT's MAGIC Center, a nonprofit university-wide research and development laboratory and a for-profit production studio that assists in efforts to bring digital media creations up to marketplace standards and commercialization. RIT's MAGIC Spell Studios focuses on nurturing and growing new companies and publishing and distributing their projects.
RIT's Bachelor of Science in game design and development provides a broad-based undergraduate education in computing while exposing students to the breadth of game design and development processes. Students are required to complete coursework in the liberal arts, social sciences, and the laboratory sciences.
"One fun fact is that RIT is also the only school with a geographic information systems minor, where students help to create games that can save lives via urban planning and crisis response," said David Schwartz, director of IGM.
Students who pursue a master's degree in game design and development at RIT focus on the technical roots in the computing and information sciences disciplines, while simultaneously covering the breadth of the development landscape through involvement in topics including computer graphics, game engines, interactive narrative, and game world design. The degree culminates with a capstone project in which students create their own games.
Graduates of RIT's game design and development programs go on to work at companies including Google, Cartoon Network, Electronic Arts (EA), Sony Interactive Entertainment, Epic Games, and Microsoft.
Topics