RIT to host downtown hiring event for open staff positions on Saturday
The event will be hosted at RIT's Center for Urban Entrepreneurship near the Liberty Pole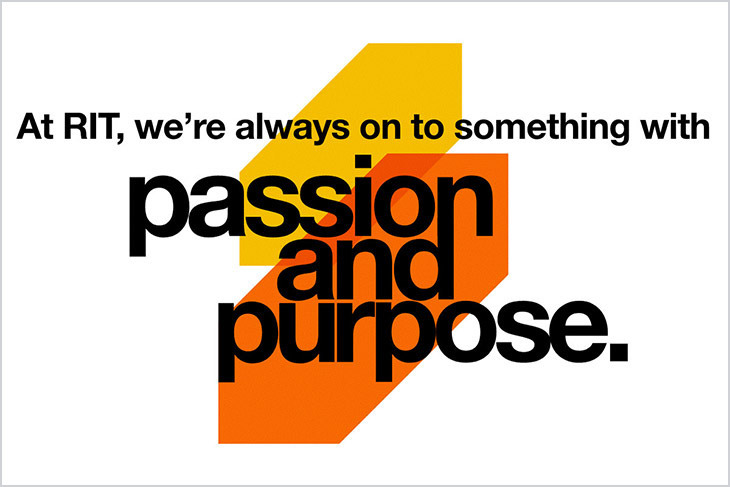 Rochester Institute of Technology will host an in-person hiring event in downtown Rochester to help fill more than 150 staff openings varying from accountants to senior custodians to cooks. The event will take place from 11 a.m. to 3 p.m. on Saturday, Nov. 20, at the RIT Center for Urban Entrepreneurship, located at 40 Franklin St. across from the Liberty Pole.
The event will focus on openings in RIT's Division of Finance and Administration, which includes positions held in Dining and Auxiliary Services, the Controller's Office, Student Financial Services, Facilities Management Services, Parking and Transportation Services, Public Safety, and more. The event will provide an opportunity for Rochester community members to learn about open positions, speak with representatives from various departments, and discover more about life as an RIT employee. 
The event is free to attend and light refreshments will be served. Masks are required to attend. ASL interpreters will be on-site for assistance, and interested community members may request an interpreter in advance after submitting an application.
RIT employees receive a comprehensive employee benefits package that features tuition waivers for employees and eligible dependents, paid vacation, and an outstanding retirement program that after one year of service eligibility, RIT can contribute up to 9 percent of the employee's base pay.
RIT is consistently recognized nationally as an employer with a longstanding commitment to diversity, equity, and inclusion. Forbes Magazine ranked No. 151 in their 2021 "America's Best Employers for Diversity," which also places RIT No. 19 among all U.S. colleges and universities.  STEM Workforce Diversity Magazine ranked RIT among its top 20 universities for 2021.
Community members interested in seeing open opportunities or interviewing for a position should visit the RIT Careers website and submit an online application. A member of the RIT hiring team will contact applicants to schedule a time for a phone interview. For more information, go to the registration page.