RIT Venture Creations business incubator adds new companies to client list
BOT Links, RemWell and Lux Semiconductors brings number of client companies to 23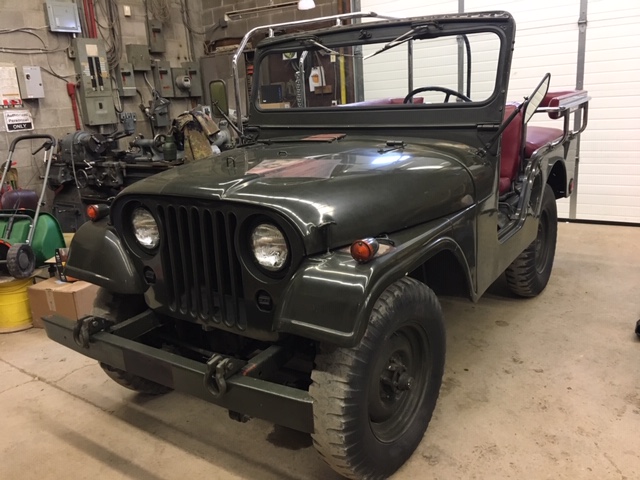 Rochester Institute of Technology's Venture Creations business incubator has announced the recent inclusion of three new companies to its client list.
BOT Links, founded by Isabelle Roberts, has developed and commercialized an environmentally friendly alternative for hazardous chemicals and blasting operations that are currently used to remove paints and other coating types during re-manufacturing operations. Its product line of automated machinery uses lasers to remove paint and other coatings safely, quickly and without toxins. Experts at BOT Links have backgrounds in robotics, optics and laser innovation, and the technology can be used in the automotive, aerospace, communication, marine and defense industries.
"BOT Links is enabling companies to become part of the circular economy by providing automated machines and hand-held devices for cleanly removing coatings from parts," explains Roberts. "Current methods require the use of toxic chemicals or hazardous media. It is a dirty job that no one wants. Regulators are placing silica and many of the chemicals on the banned list, leaving remanufacturers with no alternatives. Labor shortages and regulations are two key factors that will drive our growth."
Roberts has worked on numerous projects, over the past decade, with the United States Department of Defense and overseas governments to test, validate and implement the use of lasers in the removal of coatings from aircrafts. "We noticed there was demand in industry for a similar process, albeit more compact and affordable. BOT Links is offering the first alternative to chemicals and blasting."
RemWell, a startup company in Potsdam, N.Y., co-founded by Clarkson University engineering professor Michelle Crimi and Clarkson University graduate student Fiona Laramay, provides users with technology that destroys the man-made chemicals per- and polyfluoroalkyl in groundwater. Founders estimate that the reactor they have created to treat these contaminants fully on site and underground where the contamination occurs, can save customers up to 40 percent in annual operating costs. The company also offers design consulting and treatability testing services.
"PFAS [per- and polyfluoroalkyl] have been around for a long time, but we're just now learning how toxic they are," said Crimi. "They cause developmental delays in growing fetuses and they're believed to cause cancer, endocrine disruption and a host of other effects at very low concentrations. RemWell's solution is unique because it operates fully on site and right underground where the contamination occurs."
With no pumping, no carbon to manage, no incineration and no off-site spread of contamination, Crimi believes their customers can save up to 40 percent on annual operating costs.
In 2018, RemWell earned $50,000 as one of seven winners in the FuzeHub Commercialization Competition.
Lux Semiconductors, co-founded by Graeme Housser and Shane McMahon, is developing a flexible thin-film alternative to the silicon wafer to enable a new class of lightweight and low-cost electronics. On-board computation, communications, displays, batteries and solar power can all be patterned directly onto this new platform to create affordable, multifunctional system-on-film devices.
"By combining standard microchip fabrication processes with emerging high-resolution metal printing, Lux will enable product designers to rapidly prototype and manufacture low-cost wireless sensors, smart displays, and durable microcontrollers for harsh environments, including space," explained Housser.
Lux Semiconductors is headquartered in Albany, N.Y., with additional lab space hosted at Oak Ridge National Laboratory in Tennessee.
Venture Creations was created in 2003 to provide services to incubating companies, facilitating the development and operation of these companies for the purpose of advancing the educational and research missions of RIT through the enhancement of faculty, student and staff involvement in high technology. It was also created to promote economic development and competitiveness in Monroe County and New York state by encouraging and facilitating the transfer of technology resources to the marketplace. The total number of launched companies now stands at 42, with 559 jobs having been created.