Scholars earn coveted early career awards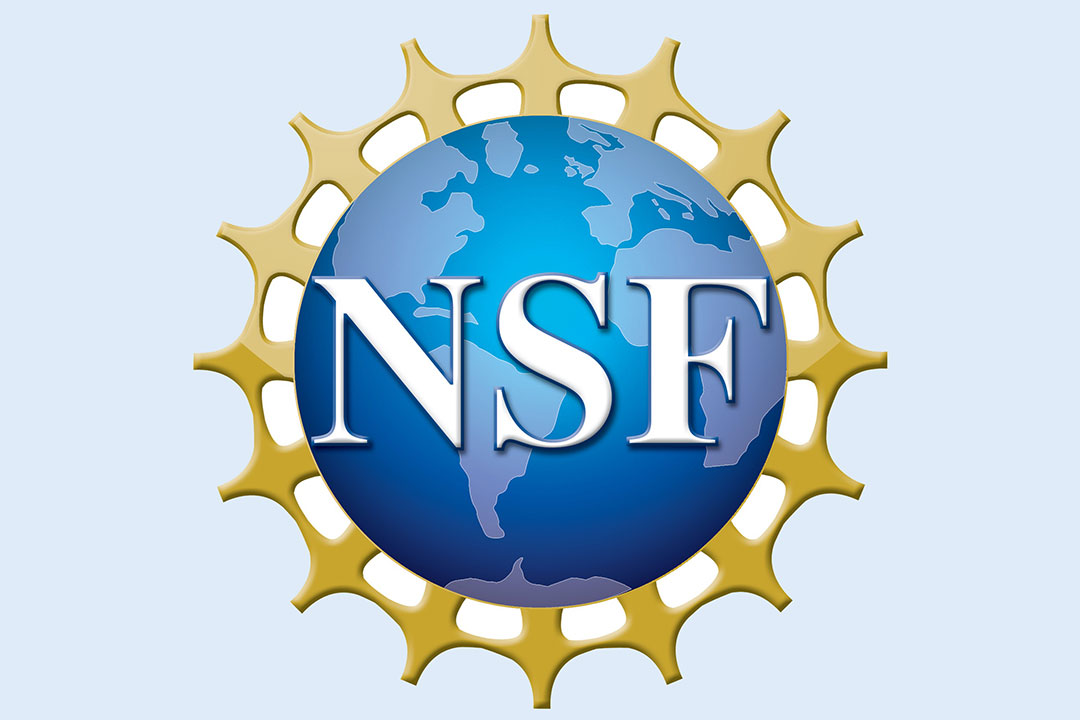 Three faculty members who chose to start their research careers at RIT received prestigious National Science Foundation CAREER Awards in 2021. Their research aims to advance the foundations of machine intelligence, artificial intelligence, and clean energy.
The elite researchers are part of a trend at RIT, with more than a dozen faculty who have been given the honor over the last few years. NSF Faculty Early Career Development Program (CAREER) Awards provide five-year grants to those who have the potential to serve as role models and mentors and to integrate teaching and research into their work.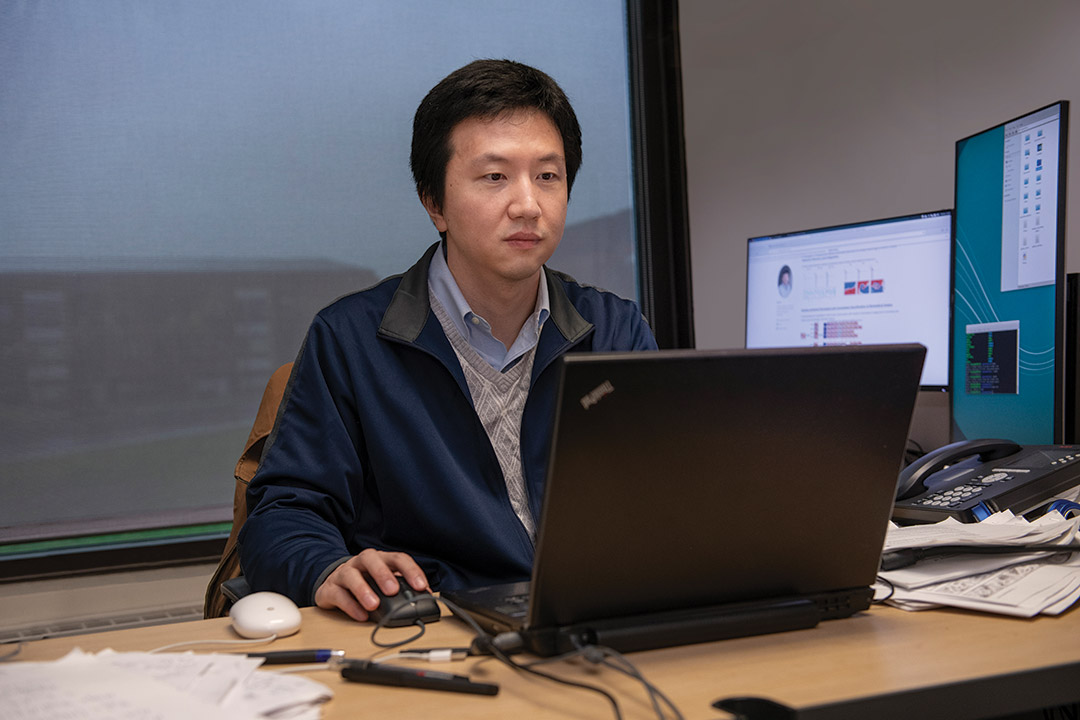 Elizabeth Lamark
Rui Li, assistant professor in the Ph.D. program in computing and information sciences, is developing machine intelligence that can actually grow when given new information. His work will help solve the problem of catastrophic forgetting in artificial intelligence networks.
Li aims to create an adaptive deep-learning framework that allows machine-learning models to continuously learn from new bits of data and grow beyond their existing structures. The framework would be used to create more efficient and effective machine-learning systems for experts in many domains—from computational biology to astrophysics.
Li noted the importance of having a multidisciplinary team of Ph.D. students to collaborate with on the project. As experts apply the new deep-learning framework to their respective fields, it can help people make decisions and extract a better understanding from data.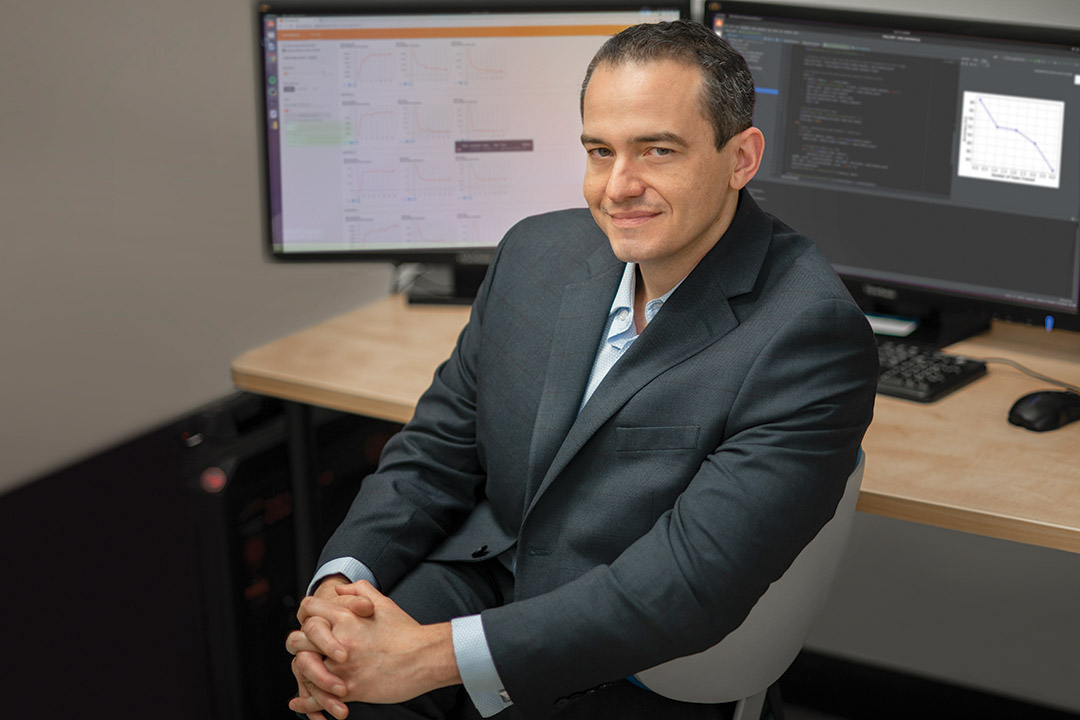 Elizabeth Lamark
Christopher Kanan, associate professor in the Chester F. Carlson Center for Imaging Science, is using brain-inspired methods to create artificial intelligence systems that can learn new things over time.
The work will attack fundamental limitations in how deep neural networks learn. His group has already created some of the world's best systems for continuous learning in deep neural networks, but he believes these systems can be far better by mimicking memory formation and consolidation in the brain during sleep.
"Sleep is critical to learning and information retrieval in humans, but the mechanisms the brain employs are largely not used in artificial intelligence," said Kanan.
By leveraging what neuroscientists know about how information is stored and organized in the human brain during sleep, Kanan hopes to create algorithms that are more power efficient, can learn on low-powered mobile devices, and can overcome bias in datasets.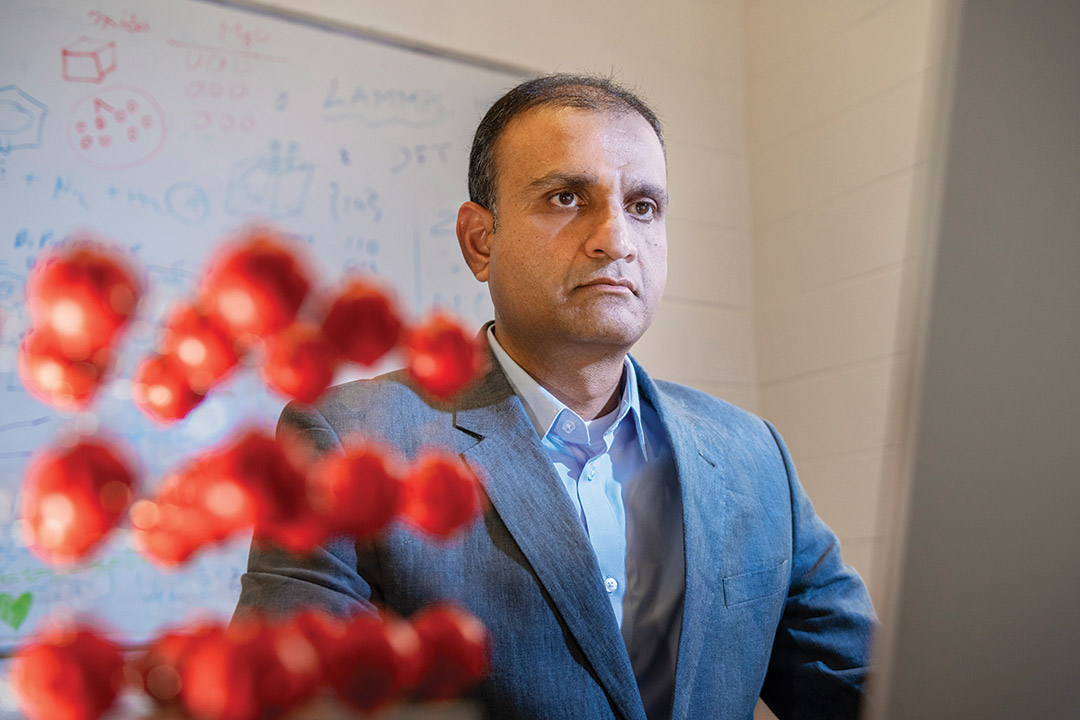 Elizabeth Lamark
Pratik Dholabhai, assistant professor in the School of Physics and Astronomy, is studying materials in solid oxide fuel cells to advance
energy conversion and storage technologies.
Because the ions are so small, Dholabhai said, it's challenging to study them on an experimental level. He will develop advanced theoretical and computational tools to explain how they behave.
Dholabhai said that by better understanding and controlling these properties, scientists can develop more reliable forms of renewable energy that could be used in solar cells, cars, trucks, and many other applications.