Tragedy and sorrow in Buffalo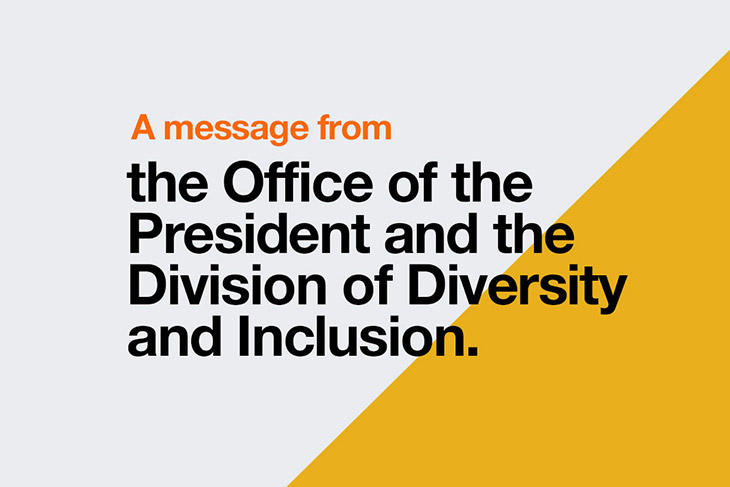 Dear RIT Community,
We grieve for all affected by the mass shooting in neighboring Buffalo over the weekend. This was an intentionally racist act undertaken by a lone individual, but his beliefs and actions were fueled by hate, driven by many. Extreme rhetoric, amplified on social media, normalizes these tragedies and further divides our country.
We must grieve and support those affected. We must join together as a community with our brothers and sisters in Buffalo. We also must work to respond with action, not only from institutions of higher learning but also from government, businesses, law enforcement, our schools, religious institutions, and the broader community. We cannot become desensitized to this type of violence against others. We must get involved wherever we see an opportunity.
As a higher-education institution, we have the power and responsibility to make a better world. Respecting and celebrating differences is part of what we do as we come to know one another and learn together. So let us continue to build a world where no one is on an island.
If you need support, please reach out to Counseling and Psychological Services. They are here to assist on-campus and remotely this summer through Urgent Care, Single Session Therapy, and Individual Short-Term Counseling.
With deep sorrow,
David Munson, President
Keith Jenkins, Vice President and Associate Provost for Diversity and Inclusion