World Bank leader tapped to lead The New York Climate Exchange on Governors Island
RIT a partner in world-leading climate center based in New York City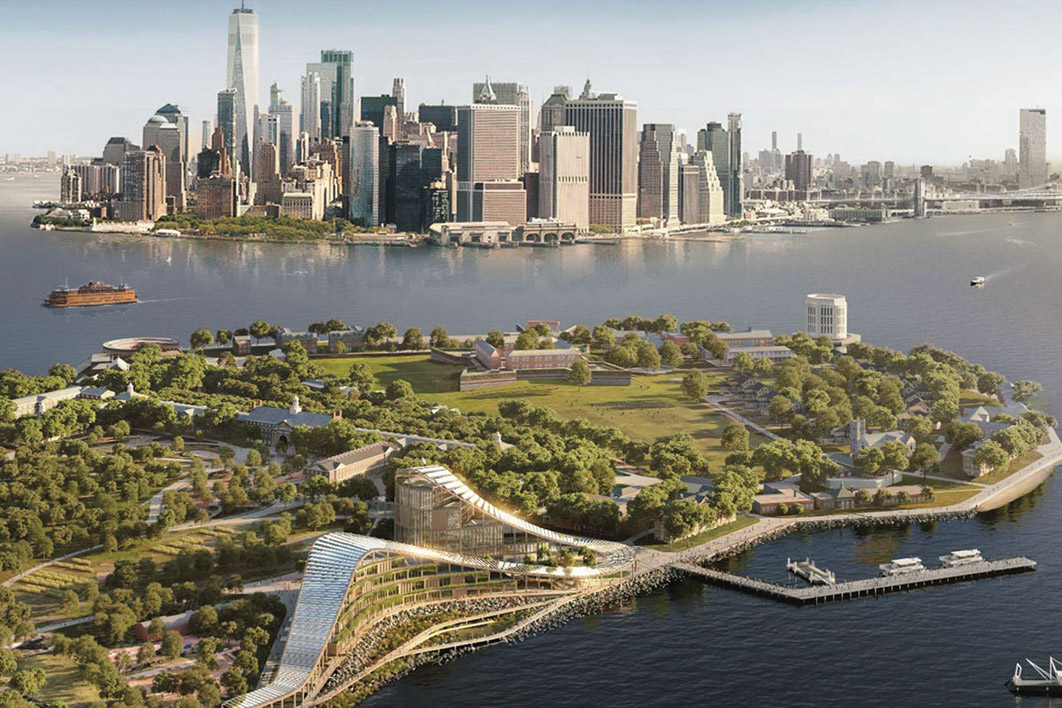 The New York Climate Exchange, a first-of-its-kind organization working to implement innovative climate solutions in New York City and across the globe, has announced Stephen Hammer as its founding chief executive officer. Hammer is a leading global climate policy expert who has served as top climate advisor at the World Bank for the past decade. In his new role as CEO, Hammer will lead a first-ever consortium of over 45 partner organizations, including Rochester Institute of Technology and other leading research universities, and multi-national companies, that are committed to solving the most pressing climate challenges of our time.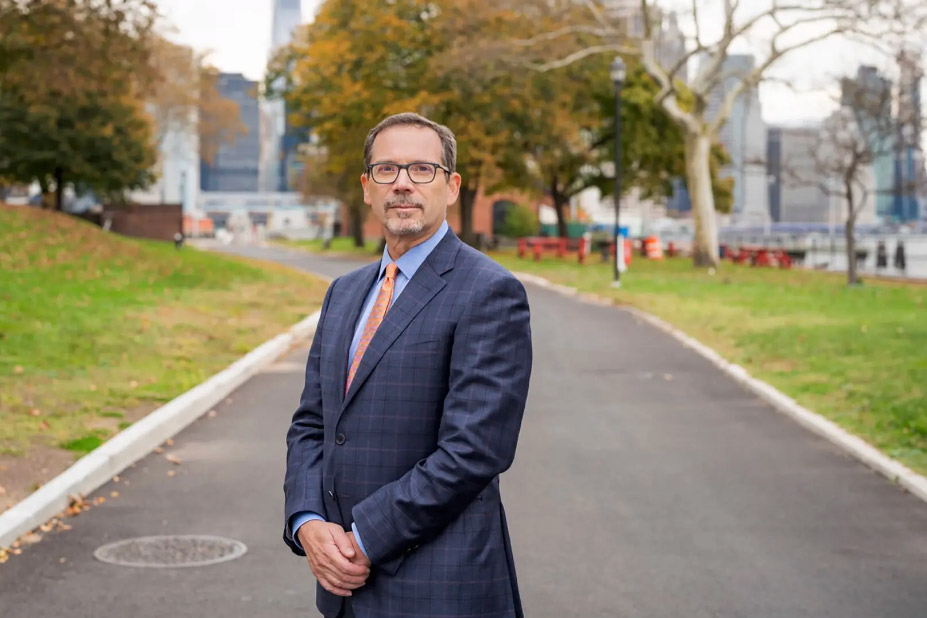 Provided photo
In April, New York City Mayor Eric Adams and the Trust for Governors Island selected The New York Climate Exchange following a two-year competitive process seeking an educational and research partner to anchor a cross-sector center dedicated to developing and scaling climate solutions for New York City and beyond. The Exchange will eventually be housed in a $700 million state-of-the-art facility on Governors Island set to open in 2028.   
As a world-renowned leader with experience driving climate policy in New York City and on the international stage, Hammer is uniquely positioned to convene partners across sectors to advance climate solutions in New York City. Most recently, Hammer spent a decade at the World Bank as senior policy advisor on urban-scale climate solutions, global climate policy, and finance issues, where he spearheaded key climate partnerships with the United Nations Framework Convention on Climate Change, the UN Secretary General's team, and the G20.  
"There is truly no organization like this across the globe," said Hammer. "Worldwide, too many sectors — the business community, nonprofits, government, academics, and more — are working in silos. The Exchange is not just another institute — it's part think-tank, part do-tank — serving as a training ground for the climate leaders of tomorrow and an incubator for technology and market entrepreneurs. It's meant to innovate and have an impact, to defend science, and to make New York City a living laboratory for international solutions. Climate change is going to reverberate across the world and every aspect of society, and working with our world-class partners, we're going to bring people together to deliver real impact on this collective, existential challenge."  
The Exchange expands RIT's commitment to sustainability and will provide opportunities for students and faculty to join together to collaboratively solve some of the most pressing challenges brought about by climate change. RIT will contribute expertise from its Golisano Institute for Sustainability, the New York State Center of Excellence in Advanced and Sustainable Manufacturing, the New York State Pollution Prevention Institute, and the REMADE Institute. 
"This collaborative effort will engage RIT students and educators who will work alongside essential partners to focus on climate solutions that impact New York, our nation, and the world," said RIT President David Munson. "RIT is proud to be part of The New York Climate Exchange that will use its formidable resources, technology, and research expertise to drive solutions to benefit our economy, environment, and society."  
Along with RIT, partners of the exchange include: 
Boston Consulting Group
Georgia Institute of Technology
Good Old Lower East Side
IBM
Pace University
Pratt Institute
Stony Brook University
University of Washington
Duke University
Moody's
New York University
SUNY Maritime College
The City University of New York
University of Oxford