Greenland Photography on NSF Grant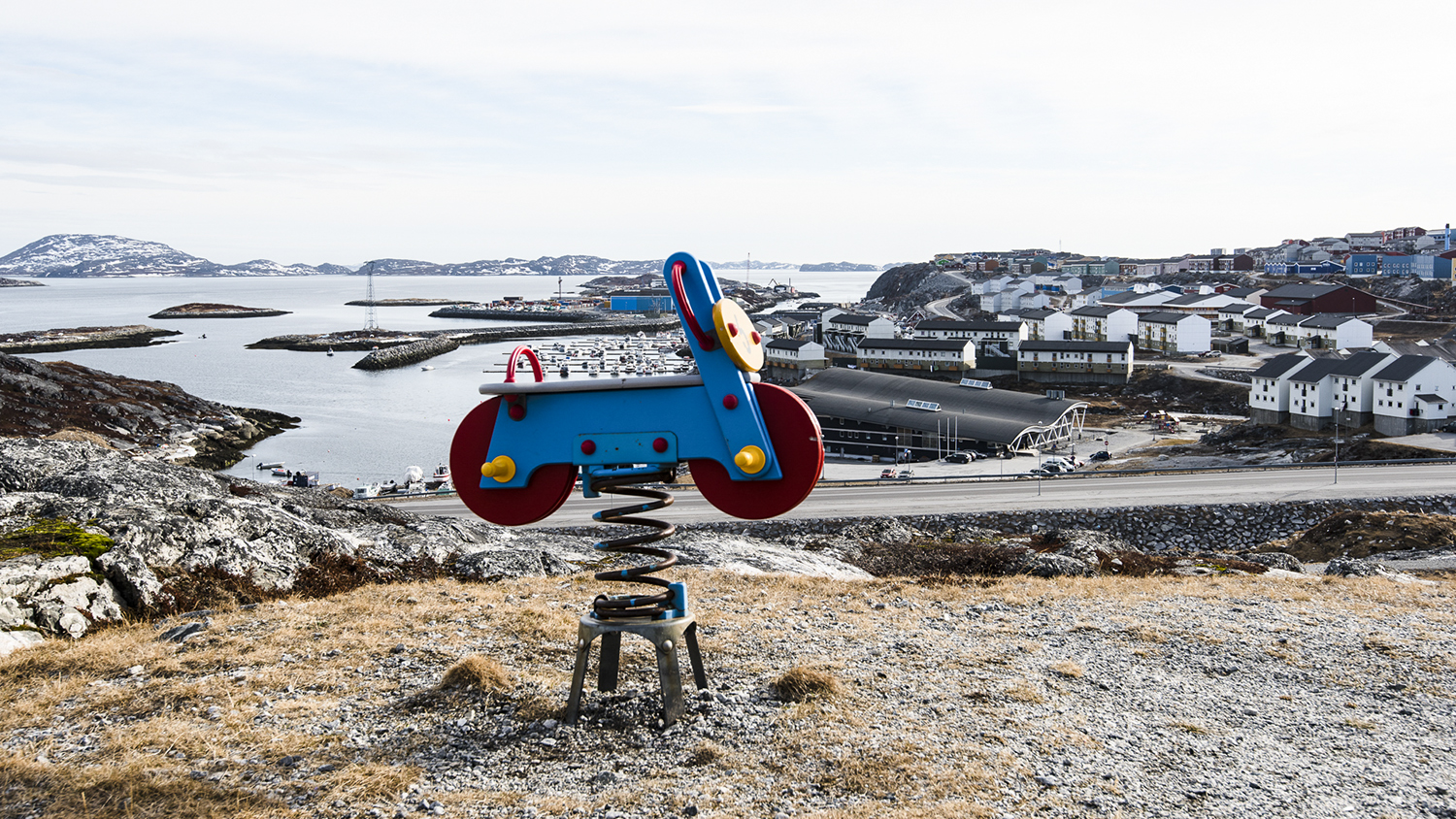 For more than a year, RIT School of Photographic Arts and Sciences professor Denis Defibaugh lived in Greenland, completing research on a National Science Foundation (NSF) grant. Traditionally not awarded to those in the arts, the NSF grant allowed Defibaugh to explore and document the large island. Through his photography, he provided an intimate, contemporary look at the people and primal geographic landscapes of Greenland.
Defibaugh's Greenland photography project focused on the work of Rockwell Kent, the famous artist and writer who sent several years in Greenland in the 1930s creating art and literature about his experience. That body of work was used as a starting point for Defibaugh to engage community members in the Greenland communities of Illorsuit, Sisimiut, Nuuk and Uummannaq.
Defibaugh's documentary photographs of timeless Greenland were taken on the NSF grant from April 2016 to July 2017. They introduce a changing country and its cultural continuity in response to Kent's historic writings and hand-tinted lantern slide images made during his residence in the country. The innovative documentary project weaves Defibaugh's stunning photographs through past and present daily life while linking Greenlanders with their revered landscape. 
Dozens of Defibaugh's Greenland photos were shown in an exhibit, "North by Nuuk: Greenland after Rockwell Kent," in RIT's University Gallery from August to October 2019. The display gave a glimpse into Defibaugh's Greenland journey that took him 300 miles north of the Arctic Circle, following in Kent's footsteps. 
RIT Press also published a book featuring Defibaugh's Greenland photos and insights.  
Below are some of the many images from his research project.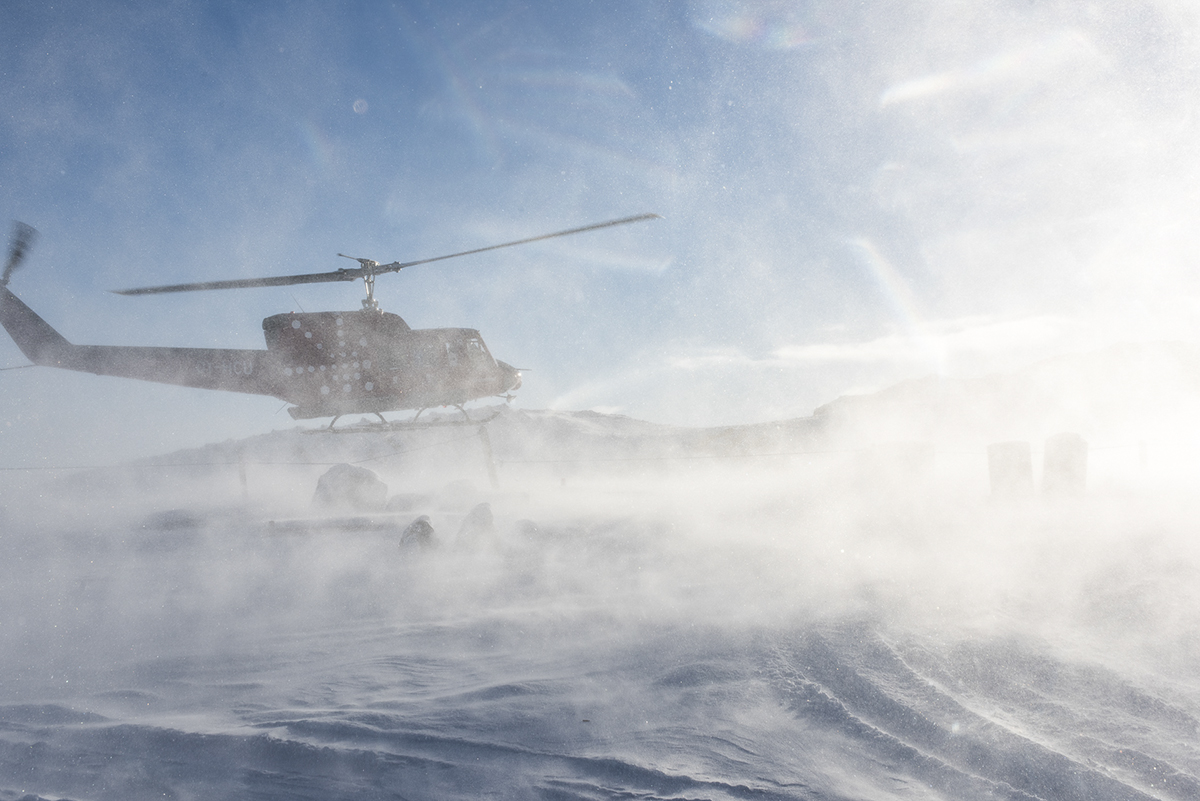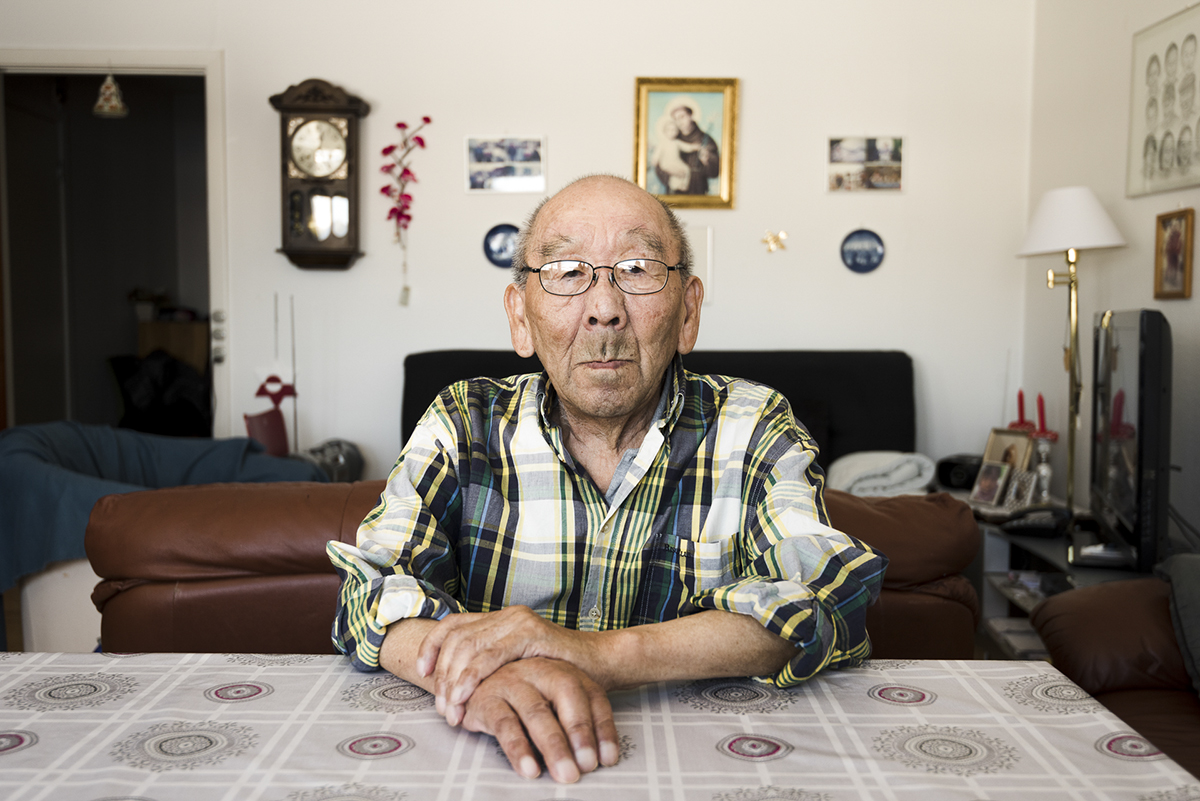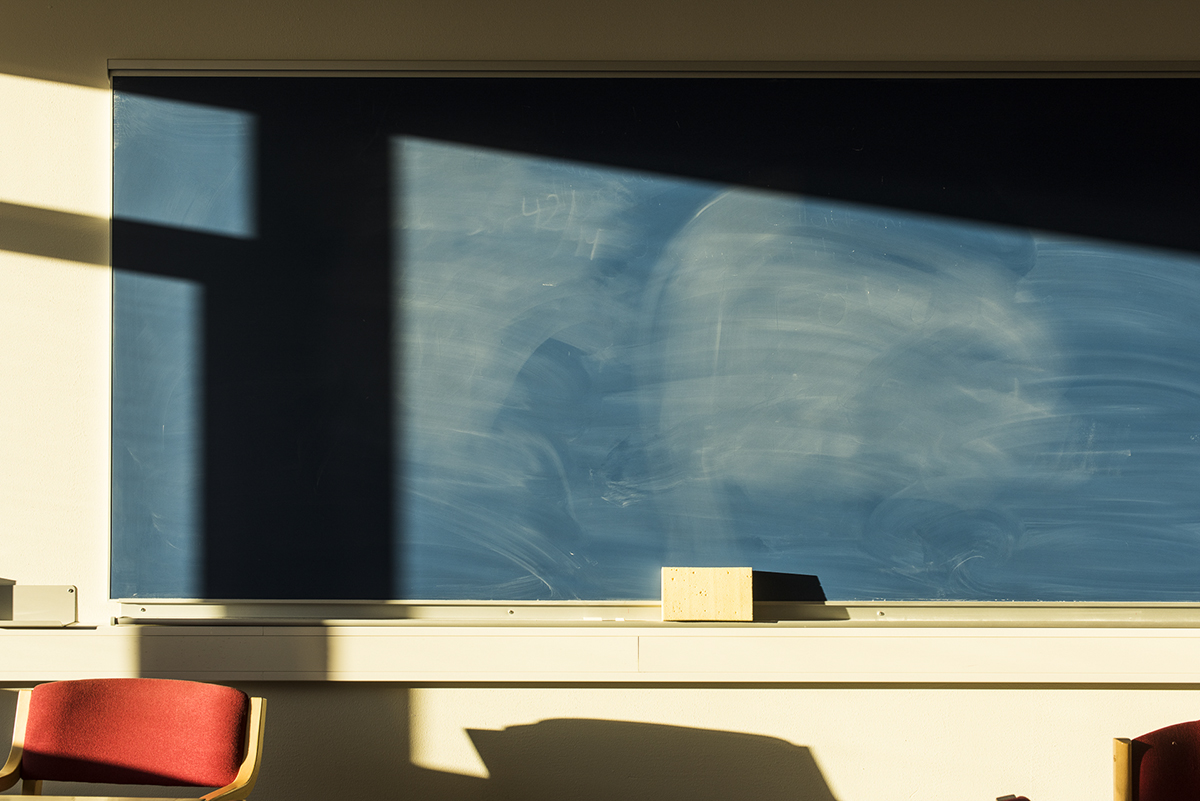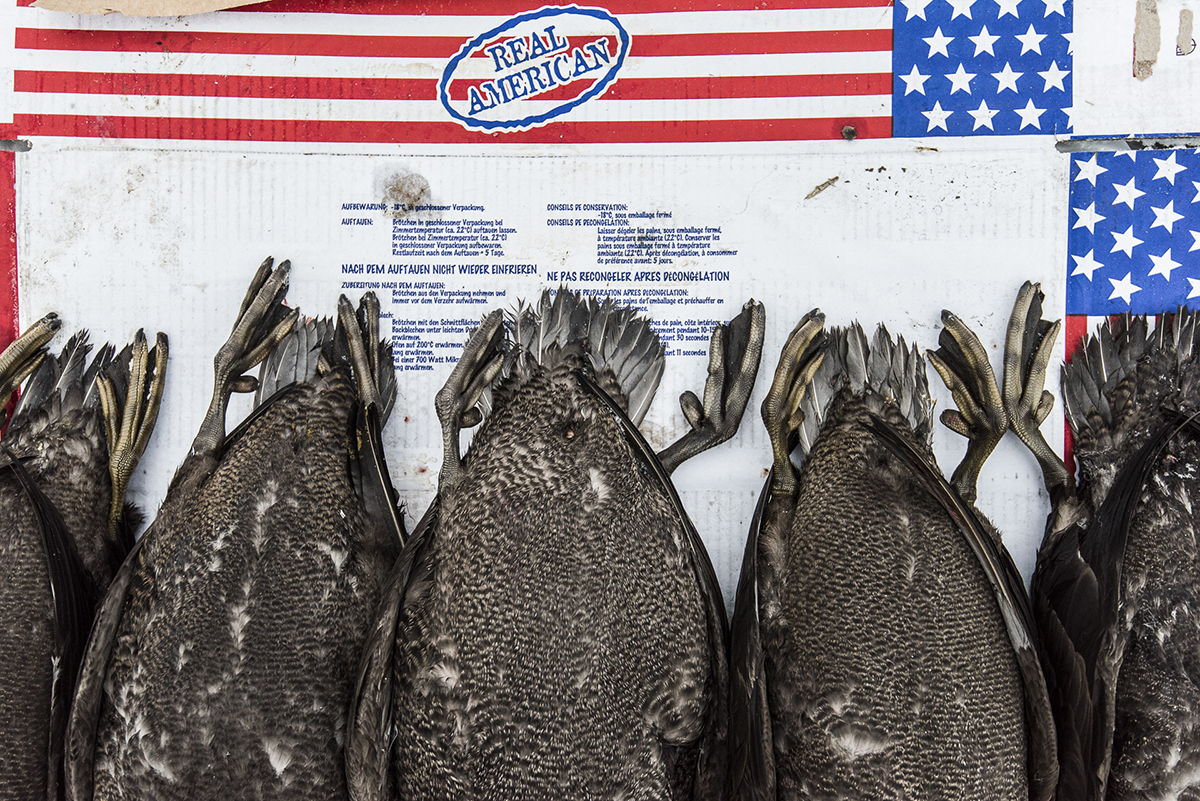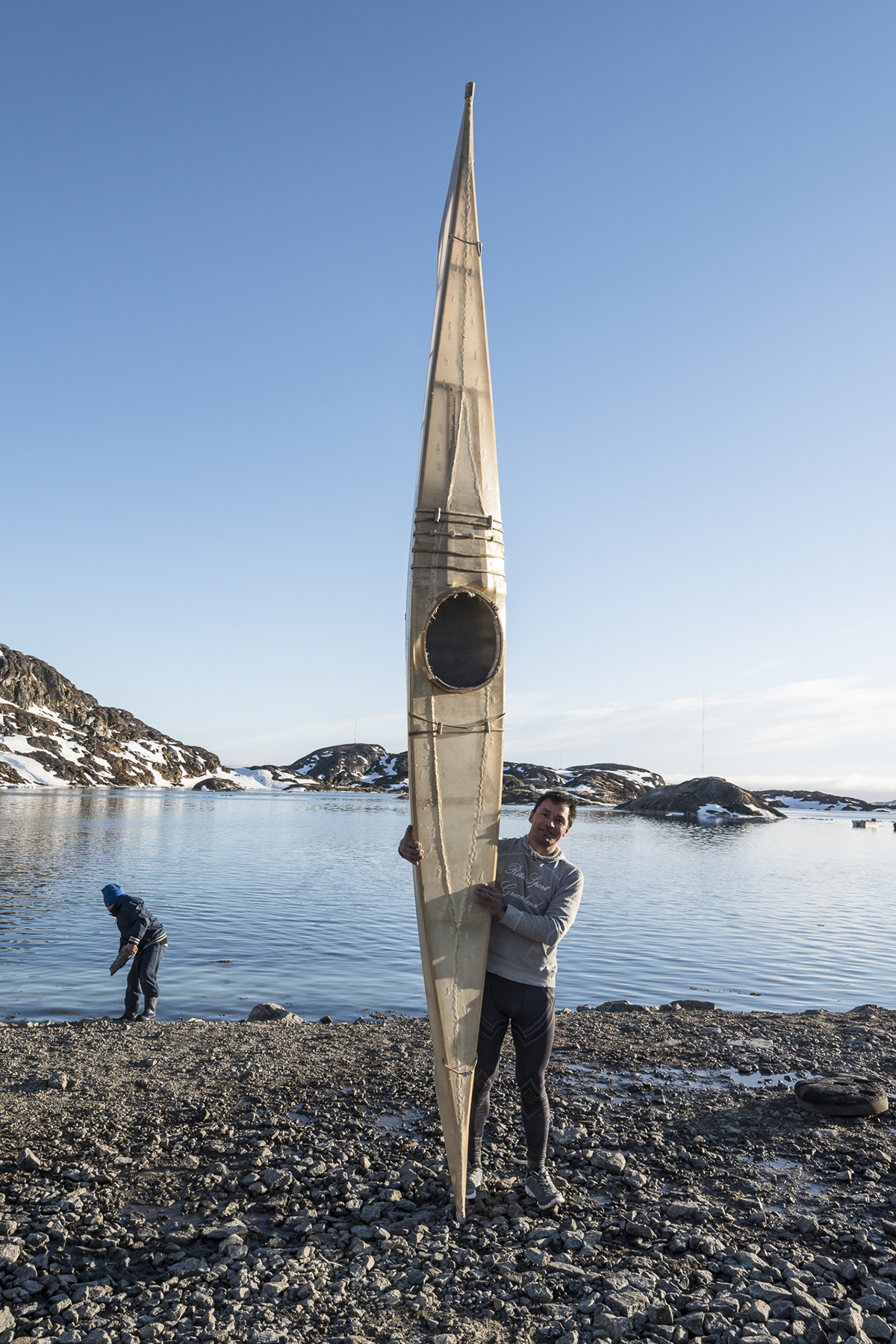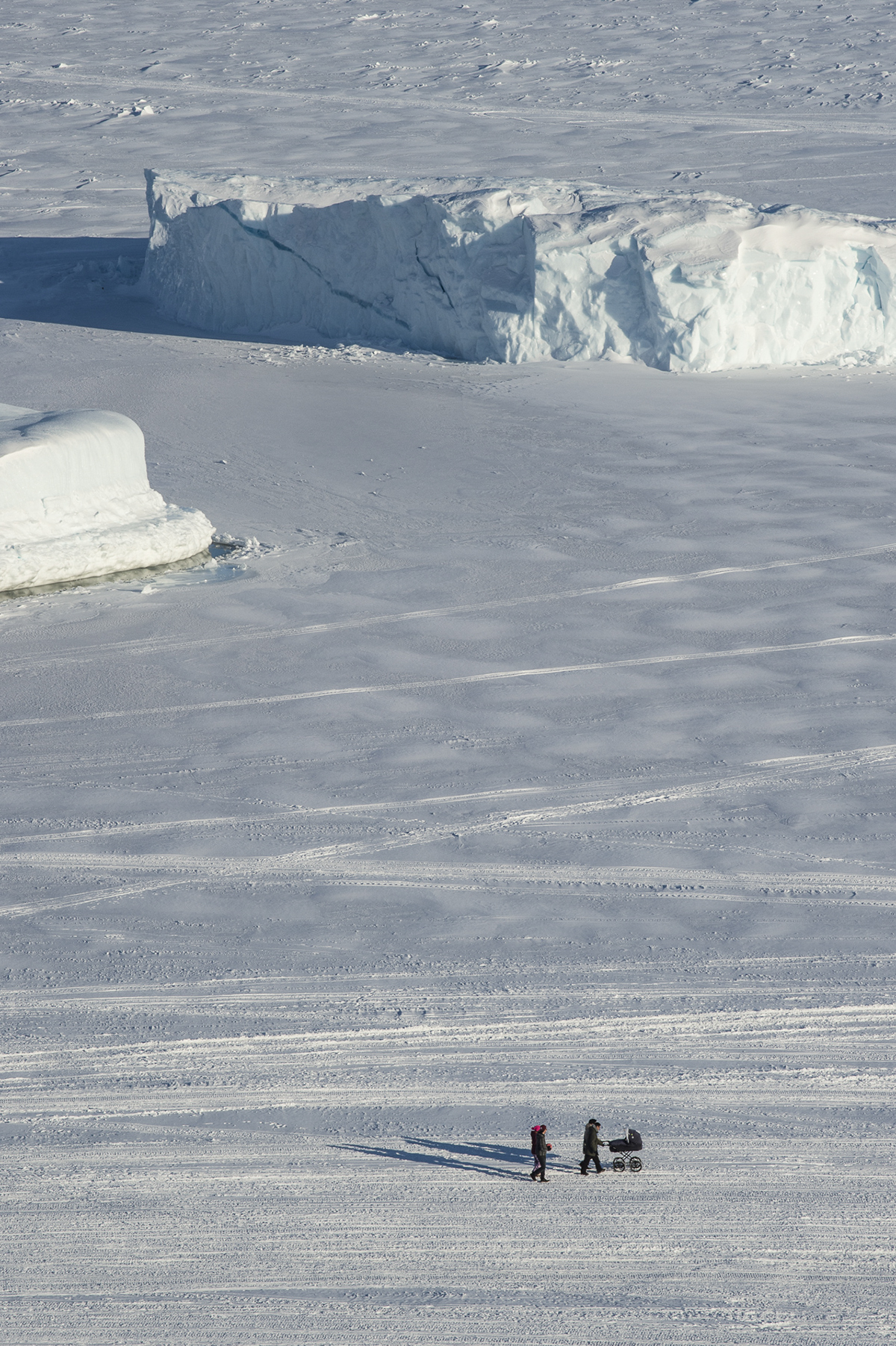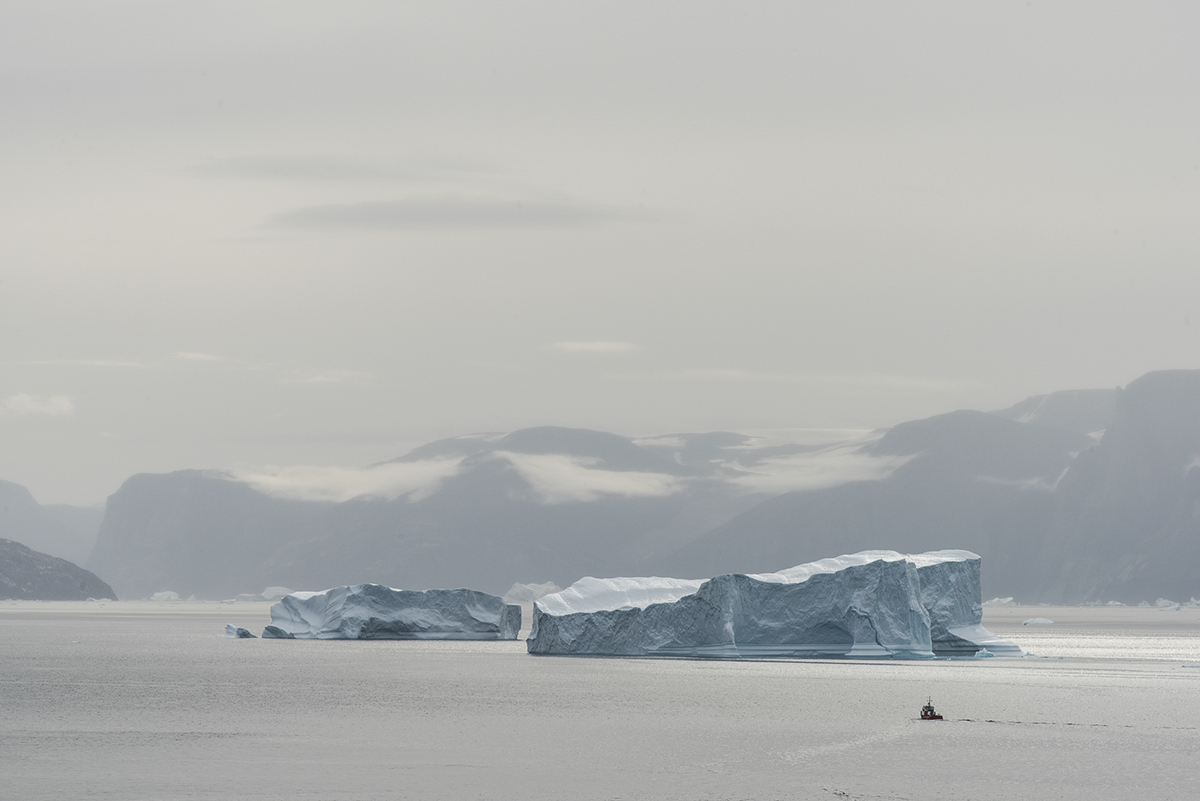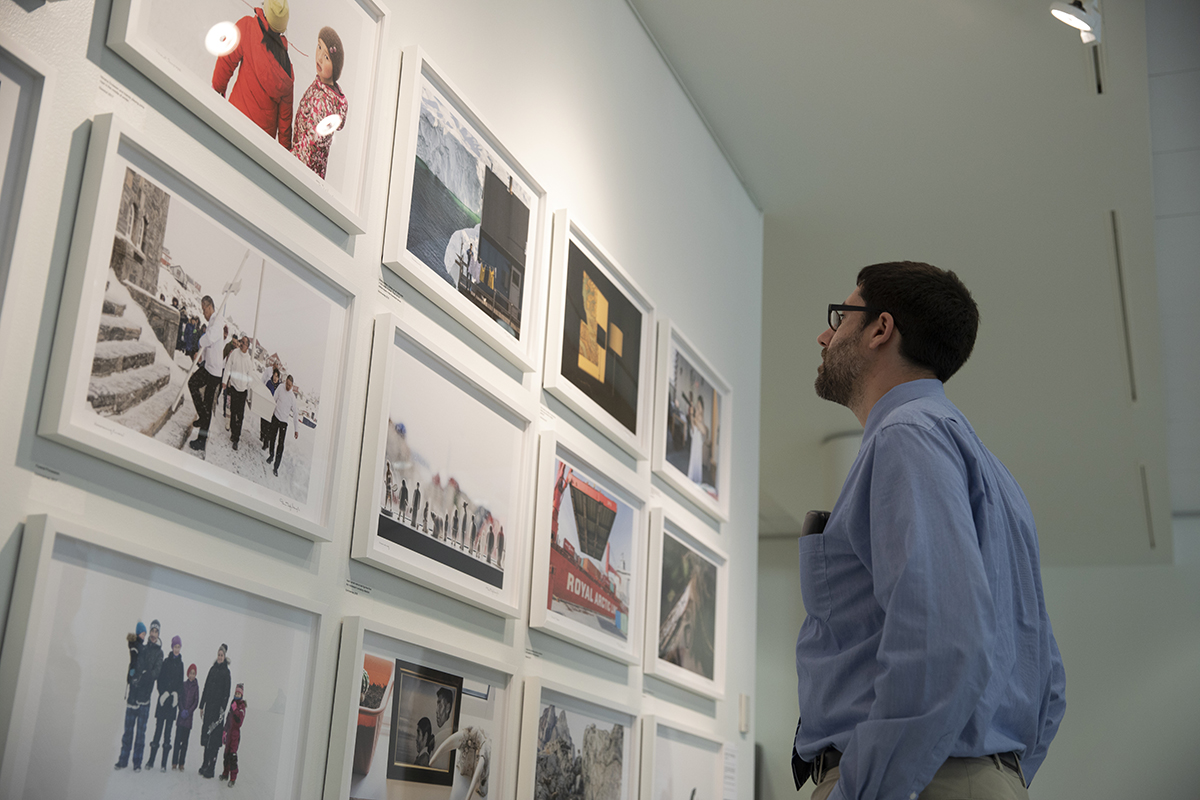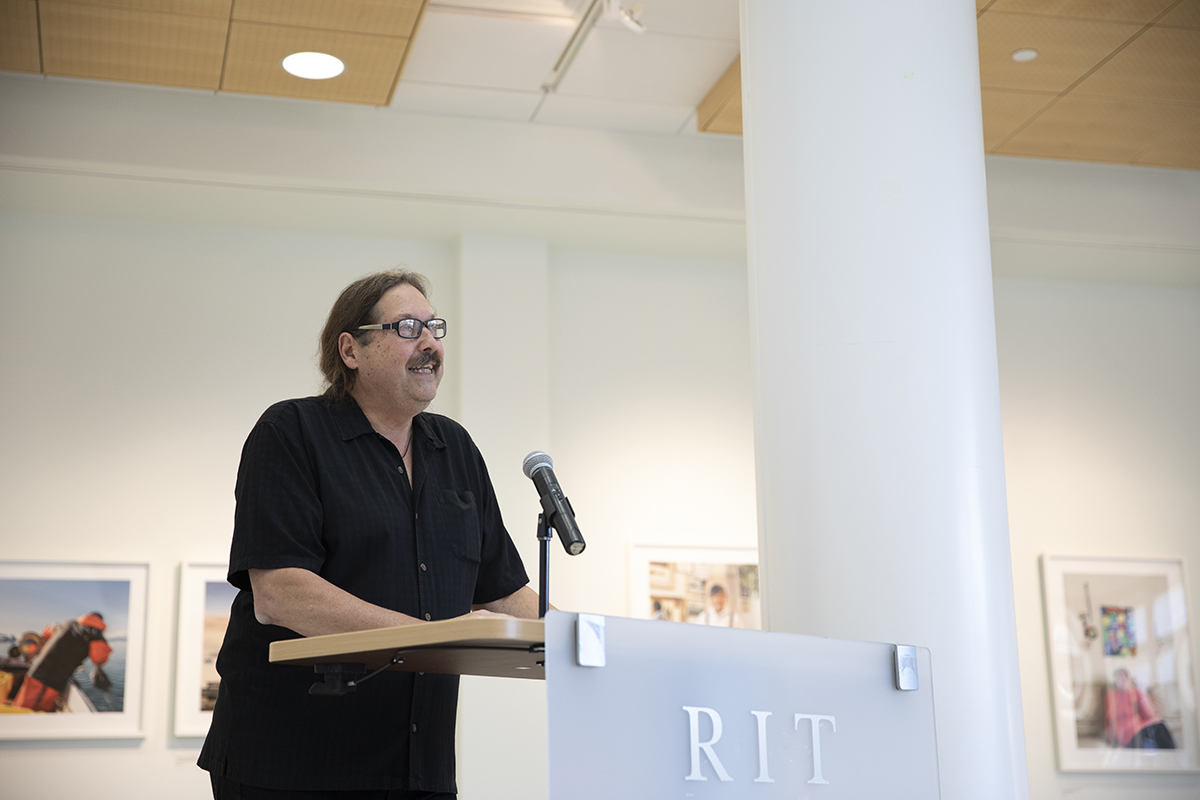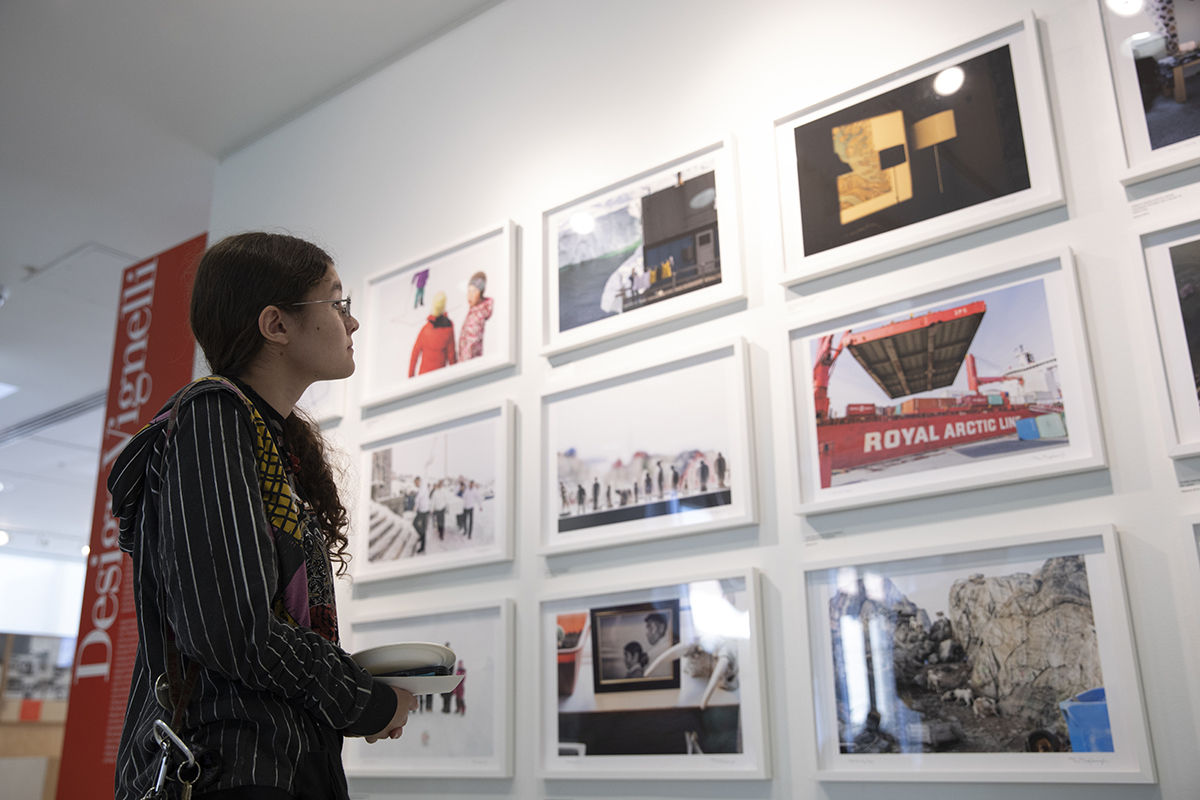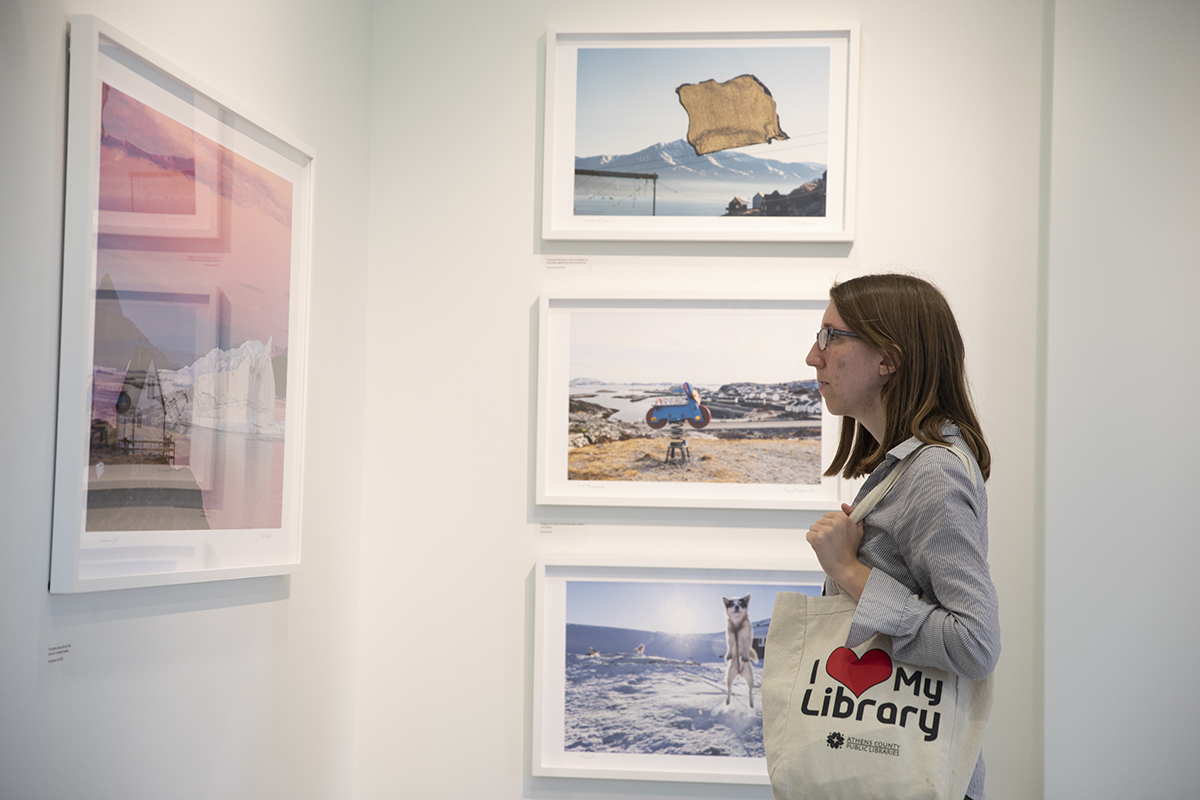 ---