Siemens, Houston, TX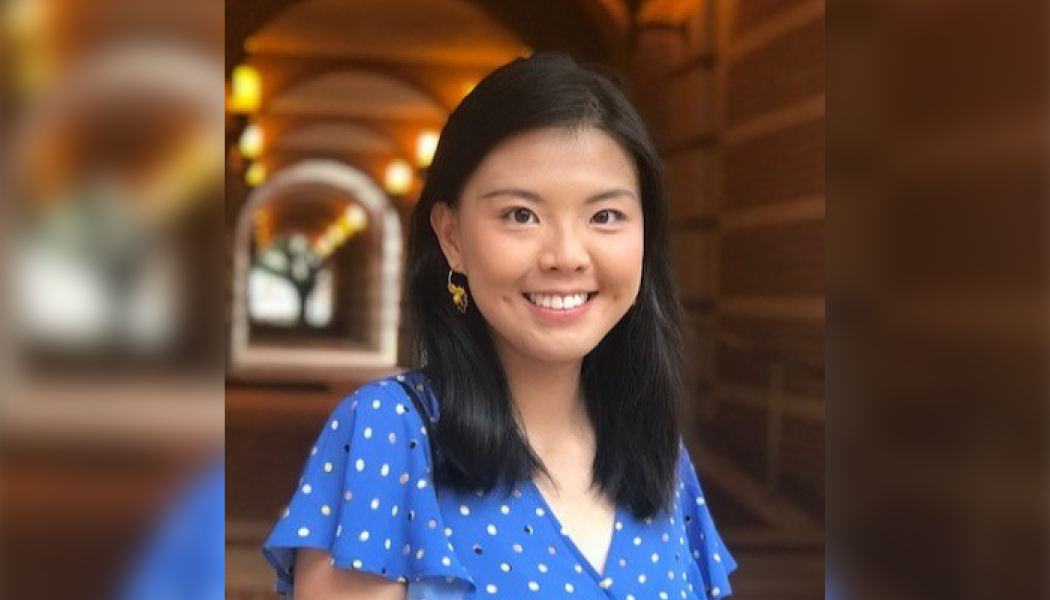 Why did you decide to attend Saunders College of Business at RIT?
As an undergraduate student at Beijing Jiaotong University (BJTU), I was introduced to several RIT professors during their trip to the university. During that time, I learned about the Saunders business programs and the professors' devotion to their work. I was skeptical since RIT is not highly ranked, but the professors really care about you and will share every piece of their knowledge to help you develop.
---