The Walt Disney Company, Los Angeles, CA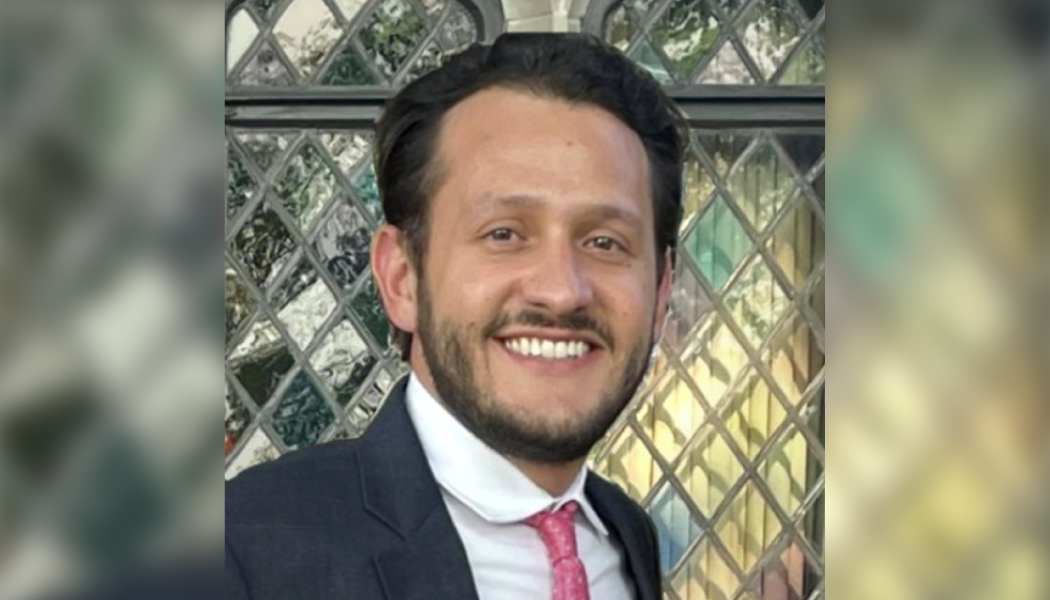 In what ways has Saunders/RIT prepared you for the job market?
Saunders and RIT helped me look at problems and find solutions while utilizing creativity to improve processes and be more efficient. In most classes, professors applied theories to real-world examples and each day, I'm able to apply my business course curriculum. Saunders and RIT make me feel prepared for the next chapter of working full-time. I am very happy with the education I received.
---