New Economy Majors
Technology is driving unprecedented changes in the way we work.
Today's college grads need to be skilled in analytical thinking and complex problem-solving. They require the creativity, resiliency, and flexibility necessary to adapt to emerging career fields.
It's time for an education focused on a new economy. 
In response to the rapid changes in what's necessary to be successful in the emerging workforce, RIT has created a new category of academic programs. New Economy Majors are multidisciplinary, transformative, and designed to be future-proof in an evolving work environment.
What Are New Economy Majors?
Graduates need to have the skills to stay continuously relevant and have the flexibility, adaptability, and knowledge that allows them to flex in any direction their field requires. All of these New Economy Majors also incorporate essential tools of team building, effective communication, and leadership.

By combining dynamic areas of study, New Economy Majors break down traditional boundaries and open students up to a whole new world of possibilities. Found between classic majors and those traditionally described as specialized, New Economy Majors are:
 
Future Focused
---
By concentrating on high-growth industries and the skills, knowledge, and cooperative education experiences in demand by employers, you're positioned for success in today's evolving economy.
In Demand
---
With a collective outcomes rate of 94%, these degree programs result in a powerful competitive advantage that leads to high employment post-graduation.
Outstanding Outcomes
---
New Economy Majors have a collective outcomes rate of 94%. You'll be employed in a high-demand industry when you graduate.
Future-Proof Careers
---
There's a lot changing: the realities of an evolving economy, a global pandemic, more disruption caused by automation. Be ready for a future you can adapt to, change with, and eventually lead.
Flexible Skill Set
---
Build a broad, multidisciplinary skill–analytical thinking, complex problem solving, creativity, resiliency, flexibility–which that enables you to exercise your creativity at every turn.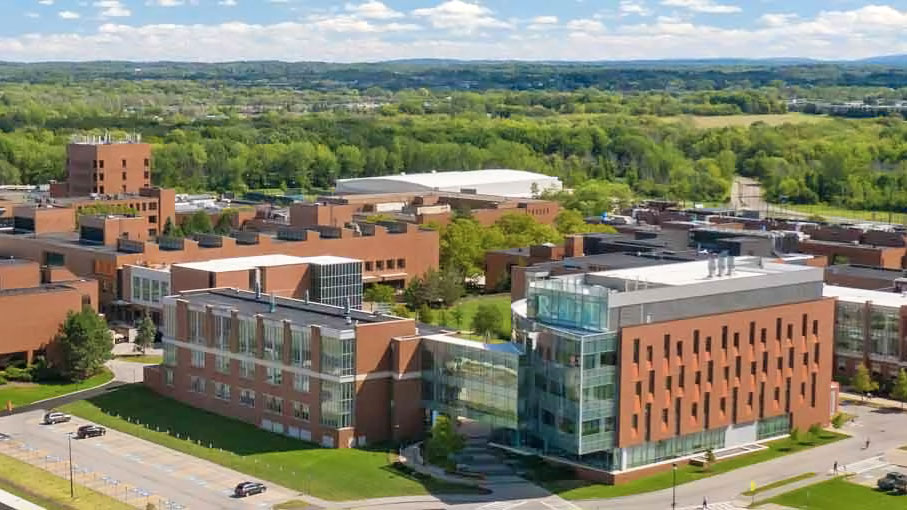 About RIT
Rochester Institute of Technology is a diverse and collaborative community of curious minds. Beyond our main campus in Rochester, New York, RIT has several international campuses, more than 19,000 students, and more than 135,000 graduates from all 50 states and more than 100 countries.