Active Learning
What is Active Learning?
Active Learning has been referred to as many things, including "project-based learning" and "flipped classes." The fundamental premise of active learning is the replacement of passive class time with a myriad of in class activities designed to increase student interaction and engagement with one another and their faculty.
Why is Active Learning important in higher education today?
Active Learning is not a new concept in higher education or at RIT, where many faculty have utilized such approaches for years. With the SHED and Wallace active learning spaces, we strive to cultivate collaborations in learning between students and instructors, promote higher-order thinking processes to encourage problem solving and application of knowledge, and to build and rebuild knowledge based on experiences and interactions in these state-of-the-art learning spaces. Further, active learning can increase inclusion and accessibility in the classroom through small group work, and large format scenarios, providing multifaceted learning opportunities for our students – preparing them to be active and engaged leaders of tomorrow.
Why Active Learning in the SHED at RIT?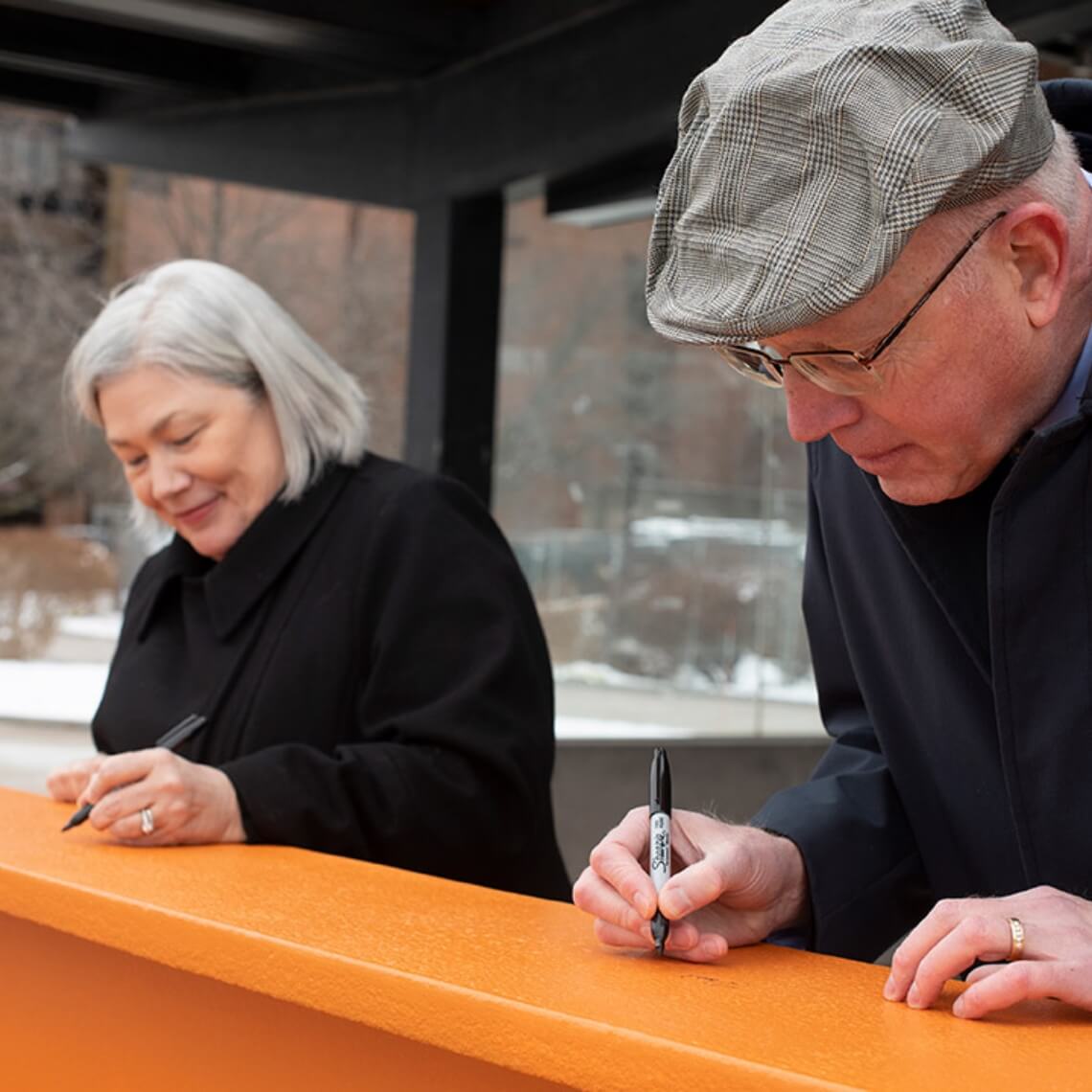 Active learning pedagogy is known to improve student success and RIT has always embraced this mentality in our curriculum. The SHED will be transformative in how we implement active learning classes at RIT by providing flexible, collaborative spaces that nurture innovative teaching and learning experiences. The SHED will showcase our faculty and students' talents both in and out of the classroom.
Ellen Granberg
Provost and Senior Vice President
for Academic Affairs