Administrators field questions from RIT community at town hall regarding Black Lives Matter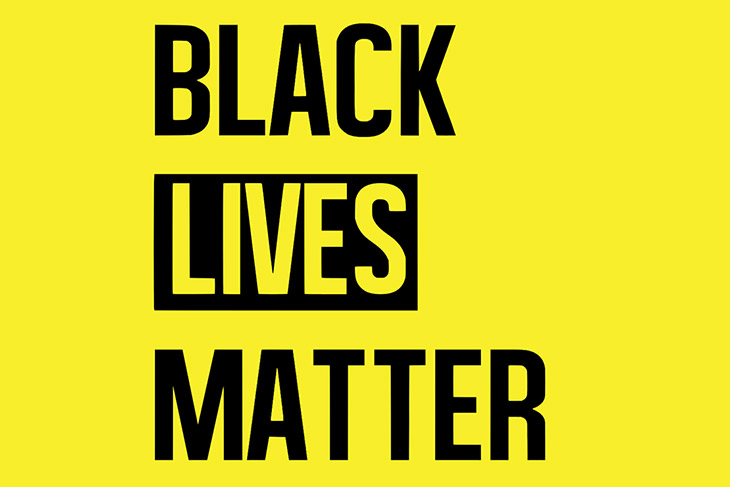 More than 400 members of the RIT community attended a virtual town hall about the Black Lives Matter movement and ways to address issues of social justice on a local and national level on Thursday, June 11. The RIT Town Hall Regarding Black Lives Matter, organized by the Division of Diversity and Inclusion, featured a panel of six RIT administrators fielding questions and comments from students, faculty and staff.
In the hourlong program, the administrators fielded roughly 20 questions on topics including their personal connections to the Black Lives Matter movement, RIT's role in fighting structural racism, diversifying the faculty body, additional opportunities for students to voice their concerns, RIT's decision to raise the Black Lives Matter flag, and more. While fielding questions, the panelists announced several new initiatives:
RIT will launch a new website to streamline the process for reporting bias-related incidents this fall. Sandra Johnson, senior vice president of Student Affairs, called the site a part of a comprehensive campus response to bias-related incidents. More information will be forthcoming.
Keith Jenkins, vice president and associate provost for diversity and inclusion, announced that all first-year RIT students will now receive diversity and inclusion education in their RIT 365 courses via a collaboration with the Diversity Theater program. The award-winning short film Brick By Brick—written, directed and produced by Tina Chapman DaCosta, RIT's director of Diversity Theater—will be used as a tool to explore themes such as microaggressions, testing assumptions and how to build bridges of understanding.
President David Munson also said that RIT has a role to play locally to create a more inclusive society and that one of his long-term goals is to expand RIT's presence in downtown Rochester. While he did not offer specifics, he said RIT is currently discussing ways to have more facilities and students in the city. Munson and Jenkins also discussed RIT's recently announced collaboration with the Urban League of Rochester on the INTERRUPT RACISM project.
Administrators said dialogue on the topics of the Black Lives Matter movement and issues of social justice will continue. And since time constraints prevented the administrators from fielding all questions posed live during the event, the organizers said they would look for themes in the remaining questions and offer answers on the Division of Diversity and Inclusion website.
Video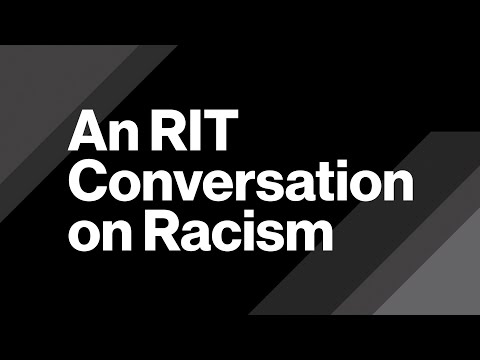 Topics