Life-changing phone call leads MST candidate from kiln room to classroom
For 20 years, Adam Spector's career was marked by sophisticated wheel-throwing, mold-making and slip-casting.
A nationally exhibiting ceramic artist, he and his wife, Sarah, traveled the country, exhibiting award-winning work in juried exhibitions and selling it to various stores.
"We tried every permutation of finding what was fulfilling and also profitable," Spector said.
That fruitful journey took an unexpected, but ultimately rewarding, turn early in the COVID-19 pandemic. He fielded a phone call from a friend of a friend with an offer to be a long-term substitute art teacher at Webster Thomas High School.
While he had only taught workshops before, never school-age artists, Spector was intrigued. He accepted the challenge of teaching drawing to high school freshmen and sophomores for five months during the 2020-21 school year.
"That experience completely changed my life," Spector said. "It was so terrific."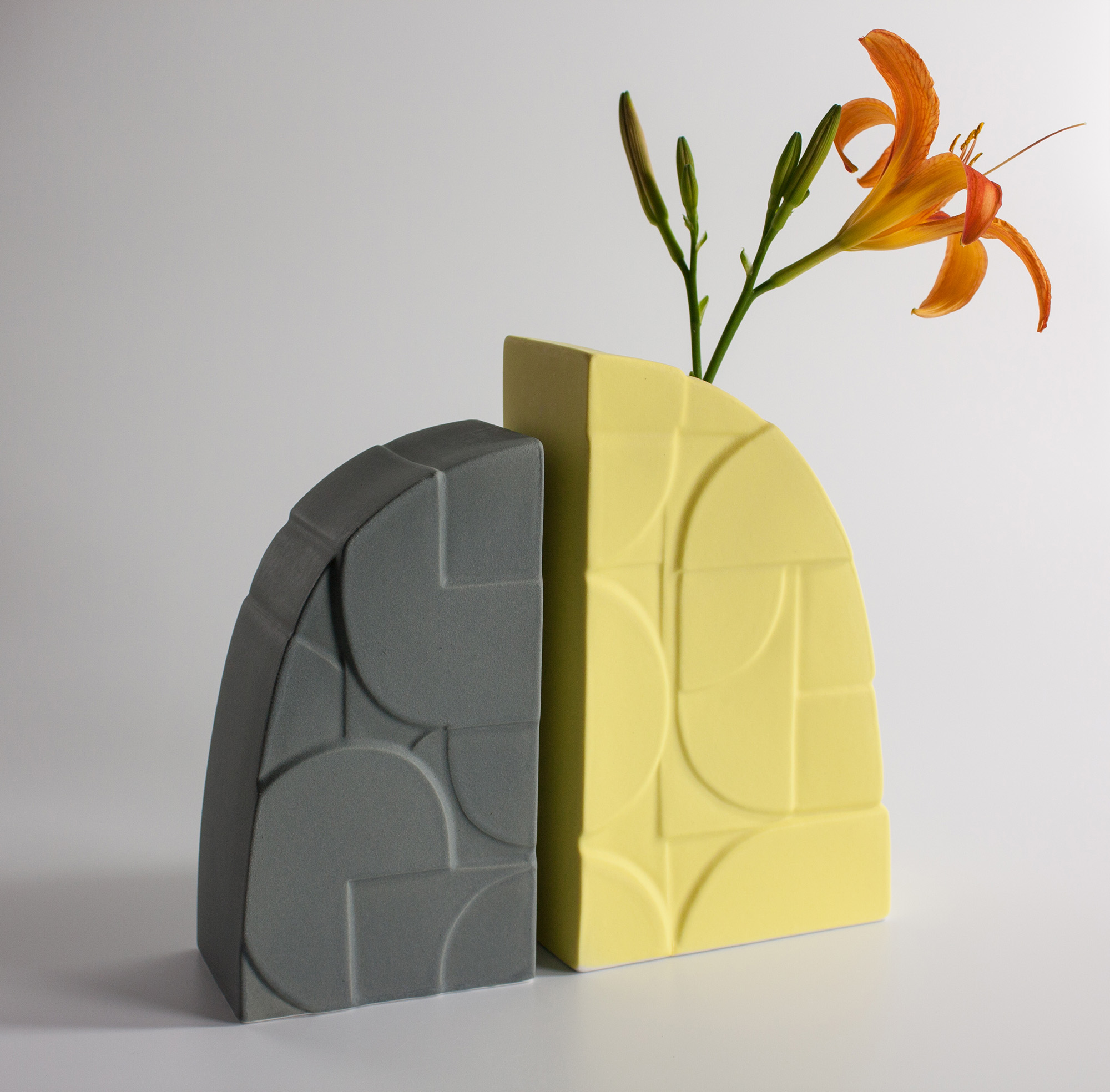 Spector was so energized by the chance to influence young creatives, he set aside his potter's wheel, for now, to pursue a full-time career as an artist teacher. He enrolled in RIT's one-year visual arts-all grades (art education) MST program and will graduate in May, with New York State teaching certification soon to follow.
"The connection with students is really a strong thing," Spector said. "It's very much about giving back and being selfless. You can do some good for students every day."
Spector was steered to RIT by alumnus Todd Stahl '02 MST (visual arts-all grades), who he worked alongside while subbing at Webster Thomas. Spector called Stahl a "fantastic mentor" as he navigated a challenging career transition from kiln room to the classroom. It was also eased by the MST program's streamlined pathway to state certification in K-12 art teaching. 
The program's intensive curriculum, student-teaching placements at Webster Thomas and Victor, hands-on practicums and community service opportunities have reaffirmed Spector's ardent passion for K-12 education.
"I've learned so much in the last year," Spector said. "You absorb so much, so quickly, and it is well put together."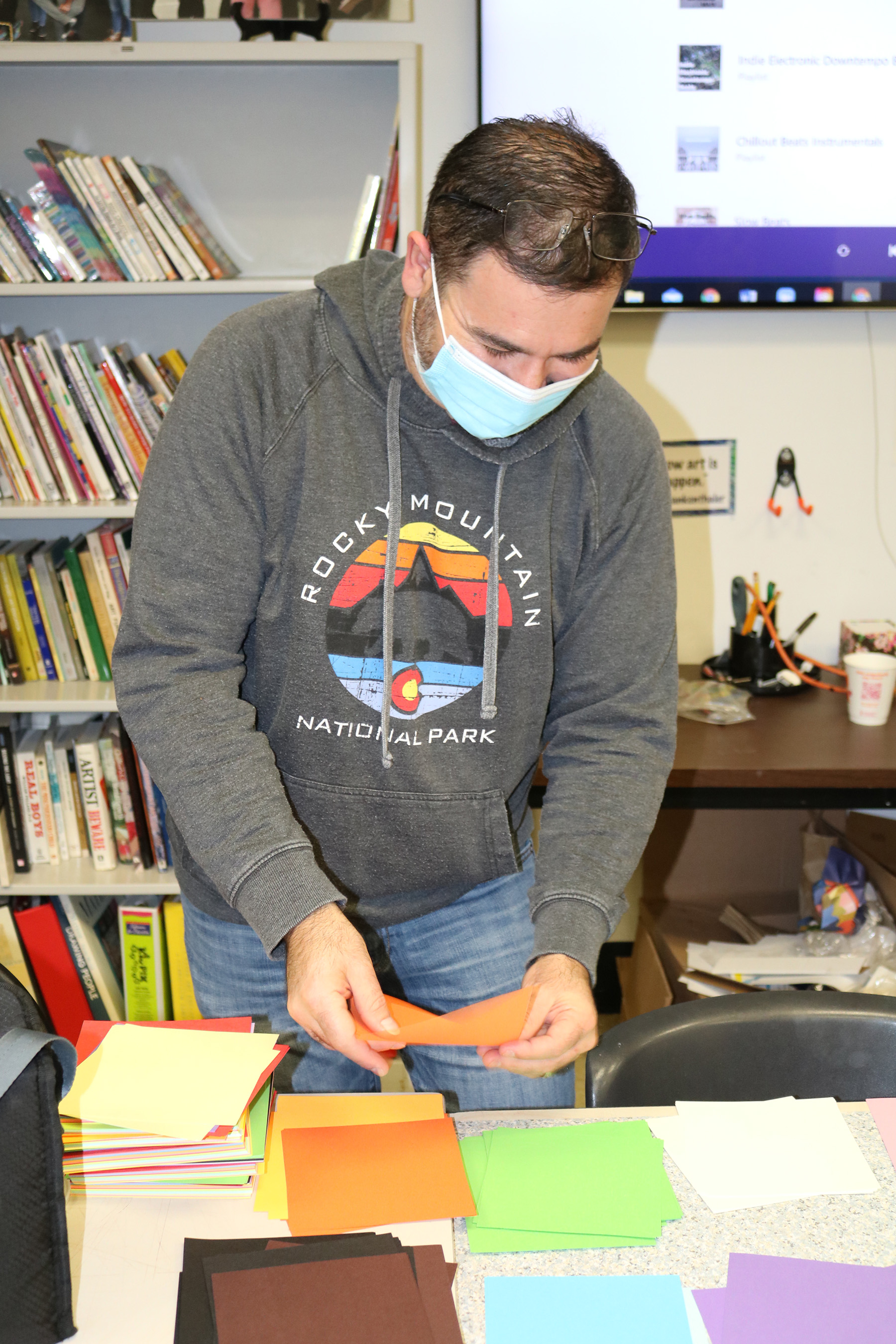 One of the most critical lessons Spector learned in the MST program is how to effectively differentiate instruction in response to specific needs of students. 
During his student-teaching placement at Webster Thomas, Spector observed a usually-engaged student beginning to struggle with certain elements of a large charcoal drawing. Spector proposed continuing the assignment standing up, instead of sitting, for a class. 
The result revealed Spector's instincts as an educator. 
"He stood up and was just in the zone and making this beautiful drawing," Spector said. "Just changing his relationship to what he was working on, from being flat on the table to standing up, was an enormous difference for him. It's all about finding these little levers that you can push to help students learn."
Spector's enrollment at RIT also spurred a reunion with a connection from his ceramics past.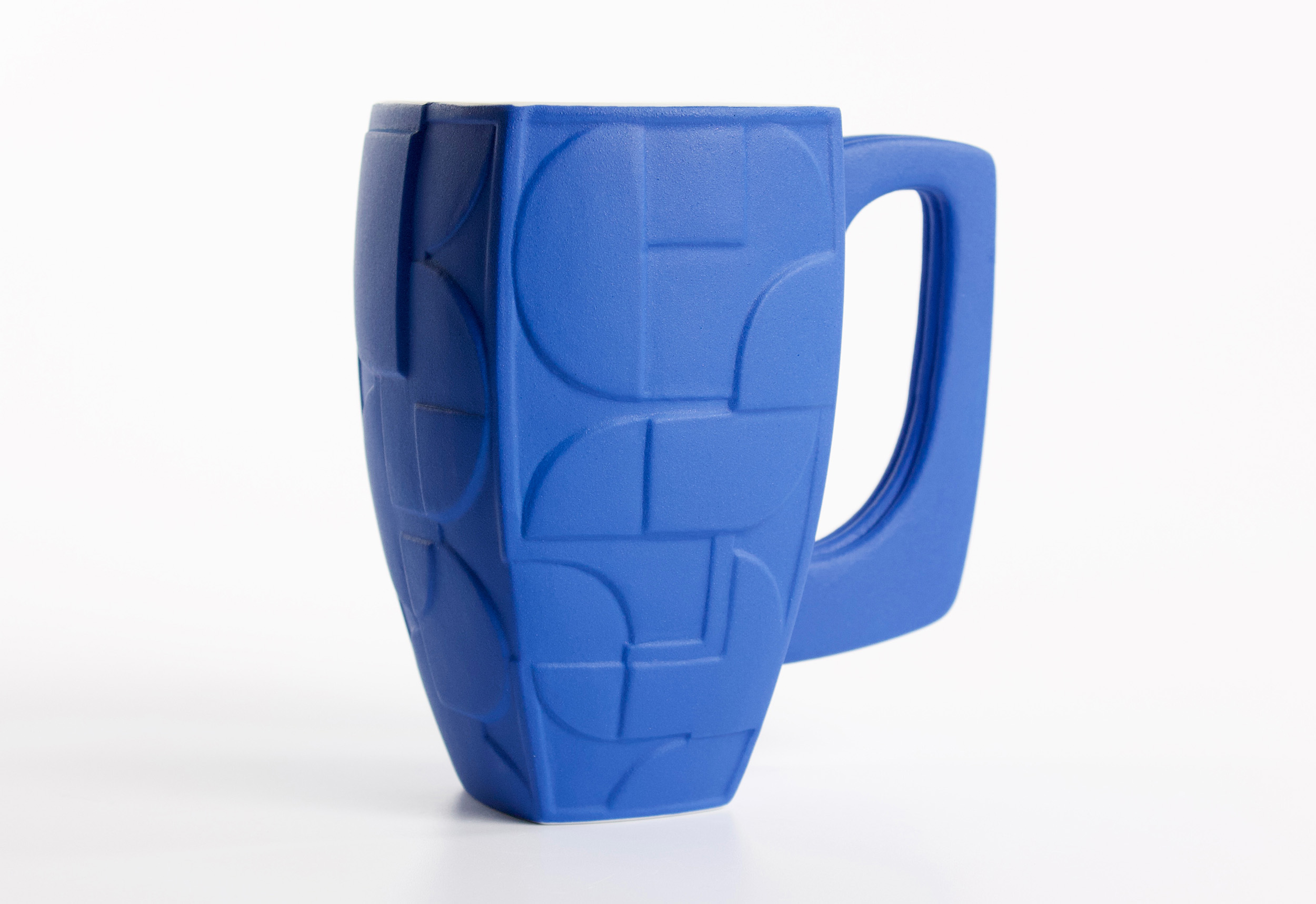 In the fall, he was the profoundly qualified graduate assistant for Assistant Professor Peter Pincus, an internationally renowned ceramic artist as well as a high school and college classmate of Spector's. 
The dynamic bore a slight resemblance to earlier in their careers, when the two shared a studio for a time and regularly saw their paths cross in the world of pottery.
Throughout his 20 years practicing ceramics, Spector has been featured in more than 250 juried art exhibitions, winning many awards, including first place in the 2020 Strictly Functional Pottery National exhibition. 
With a successful studio practice, Spector didn't actively seek a shift away from a life imbued with ceramics. In fact, it was hard for him to even see K-12 teaching in his future forecast. But when fate and ambition collided, he found another calling.
"It's a huge growth opportunity for me," Spector said. "It shifts the dynamic from being introspective to working for students. I'm finding this pivot to be really satisfying and enjoyable."
Topics