April 21, 2021
by Rich Kiley
RIT to bestow 2021 Goudy Award on renowned graphic designer Louise Fili
School of Design to honor influential designer with online event April 30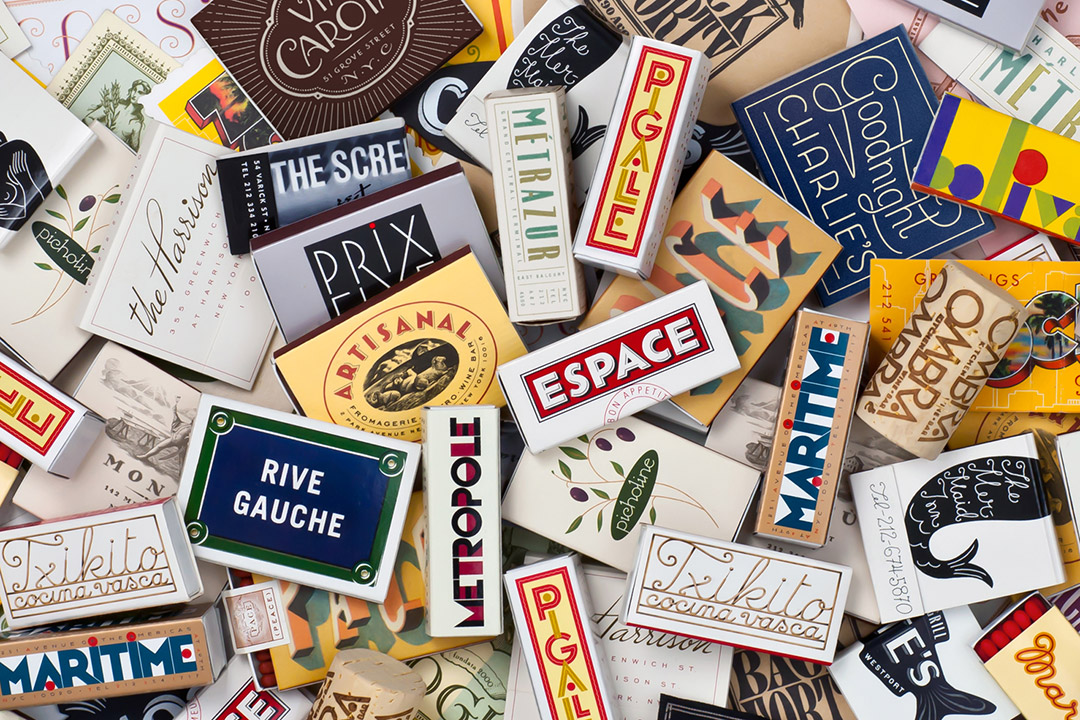 Louise Fili, an American graphic designer recognized for her elegant use of typography and timeless quality in her design, is the 2021 recipient of the Frederic W. Goudy Award for Excellence in Typography, given to an outstanding practitioner in type design and related fields.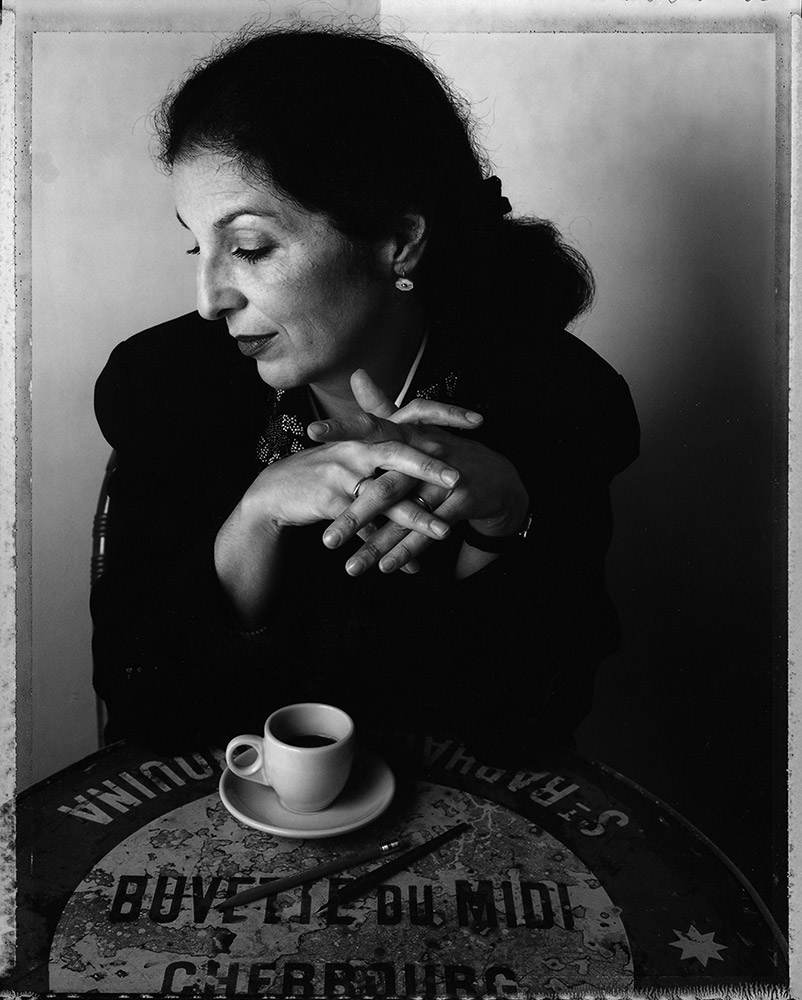 Henry-Leutwyler
A virtual ceremony featuring a talk by Fili, open to the public and hosted by the School of Design in Rochester Institute of Technology's College of Arts and Design, will take place from noon to 1:30 p.m. Friday, April 30. Interpreters will be provided upon request at registration, subject to availability.
Presented by RIT's School of Design, the award dating back to 1969 is dedicated to the continued progress of the printing field in the spirit of the great printers of the past.
Fili's work often draws on inspiration from her love of Italy, Modernism, and European Art Deco styles. She worked as a senior designer for Herb Lubalin and served for 11 years as art director of Pantheon Books, where she designed close to 2,000 book jackets.
In 1989, she opened Louise Fili Ltd., a design studio specializing in food, type, and all things Italian. Fili is author of Elegantissima, Grafica della Strada, Graphique de la Rue, Gràfica de les Rambles, The Cognoscenti's Guide to Florence, and Italianissimo as well as co-author (with Steven Heller) of more than 25 books on graphic design.
A member of the Art Directors Hall of Fame, Fili also has received medals for lifetime achievement from AIGA and the Type Directors Club. In addition to teaching design and typography in New York and Rome for more than 30 years, she is known for creating the typefaces Mardell, Montecatini, and Marseille.
The Frederic W. Goudy Award was established by the Mary Flagler Cary Charitable Trust. The award was founded in recognition of the friendship between Melbert B. Cary Jr. and American type designer Frederic Goudy.
Video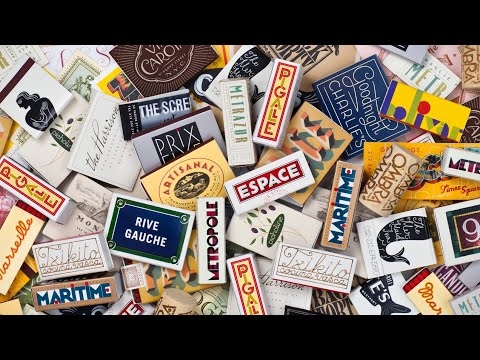 Topics