RIT to confer four honorary degrees at May 6 commencement ceremony
Kimberly Bryant, Josephine Olsen, G. Peter Jemison, and Volodymyr Zelenskyy, will be recognized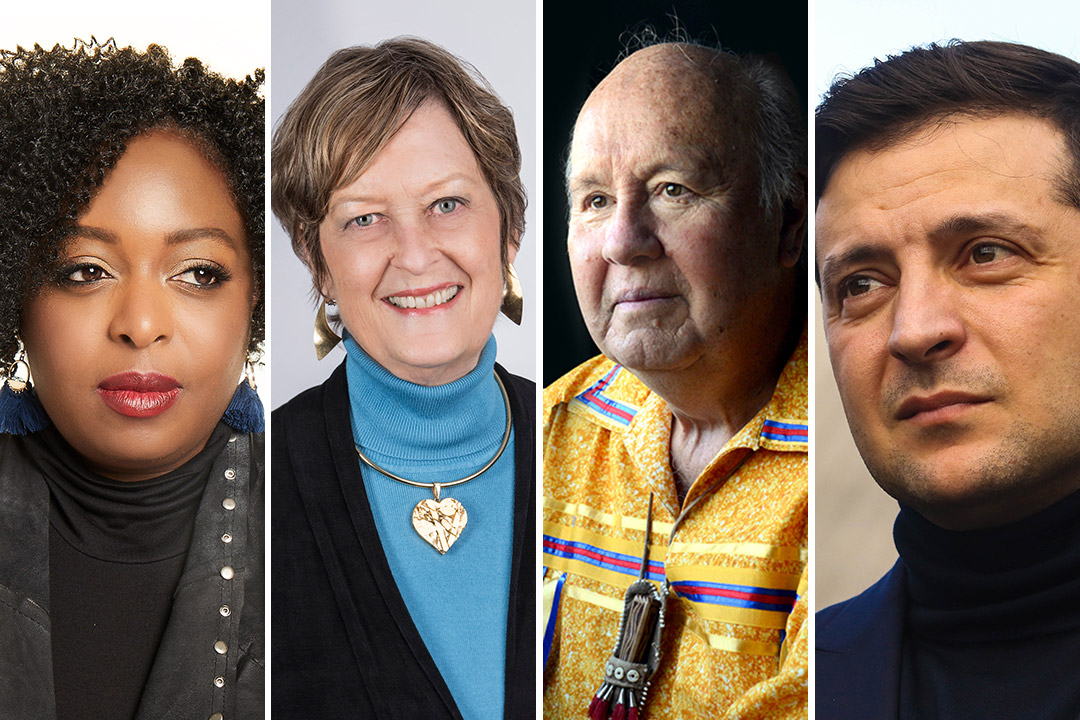 Rochester Institute of Technology will confer honorary degrees to four outstanding individuals at its 2022 commencement ceremony on May 6. The honorees will be recognized alongside more than 4,300 graduates.
Earning honorary degrees are: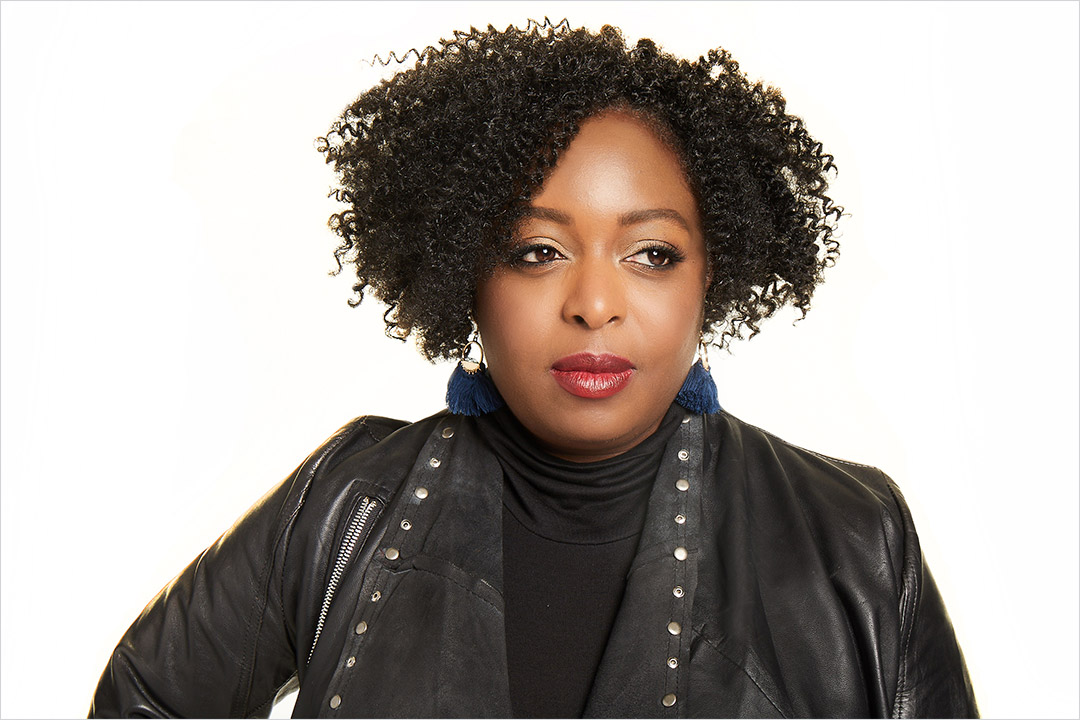 Kimberly Bryant, founder of the nonprofit organization Black Girls CODE, will earn an Honorary Doctorate of Humane Letters for her dedication to social change in technology fields. Bryant will also deliver the keynote address for RIT's Academic Convocation ceremony starting at 10 a.m. on Friday, May 6, in the Gordon Field House and Activities Center.
As founder of Black Girls CODE, Bryant focused the organization on "changing the face of technology" by introducing girls of color, ages 7-17, to the field of technology and computer science with a concentration on entrepreneurial concepts. Since 2011, she has helped Black Girls CODE grow from a grassroots initiative to an international organization with 15 chapters across the United States and in South Africa. Black Girls CODE has reached more than 30,000 students and continues to thrive.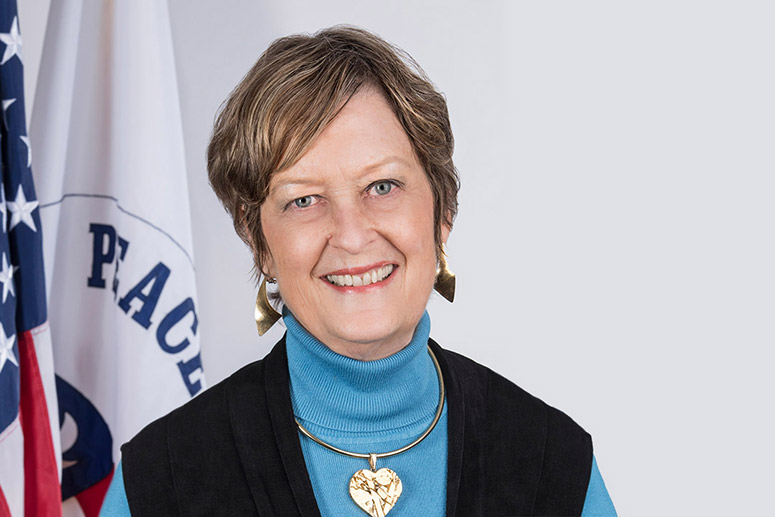 Josephine King Olsen, former director of the Peace Corps, will earn an Honorary Doctorate of Humane Letters for her lifelong commitment to volunteer service, engagement in leadership development, focus on community issues, advocacy of global social policy, and facilitation of international student and faculty exchanges.
Olsen, resident fellow at Harvard Kennedy School, Harvard University, who was RIT's 2020 virtual commencement keynote speaker, also served as visiting professor at the University of Maryland-Baltimore School of Social Work and director of the university's Center for Global Education Initiatives. She developed and directed inter-professional global health projects for students in dentistry, law, medicine, nursing, pharmacy, and social work. She also oversaw health research projects in Malawi while teaching courses on international social work, global social policy, and global women's and children's health.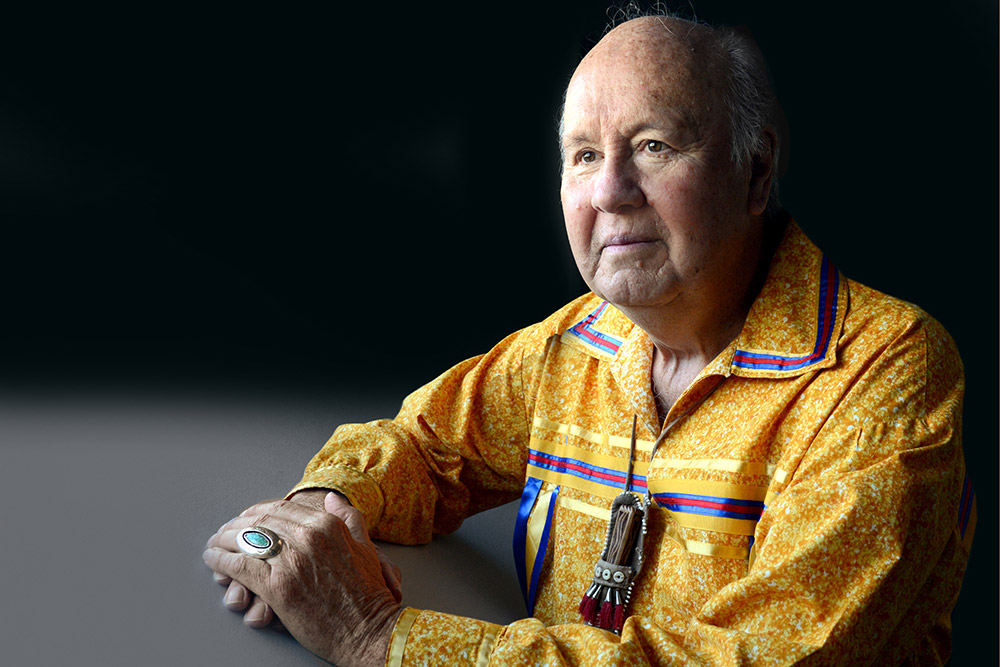 G. Peter Jemison, a member of the Heron clan of the Seneca Nation of Indians and a leader in the community, will earn an Honorary Doctorate of Humane Letters for his dedication to enhancing opportunities for Native American populations.
Jemison was instrumental in forming the not-for-profit educational organization Friends of Ganondagan. In 2012, Jemison brought the Iroquois White Corn Project to Ganondagan as a way to revitalize Indigenous agriculture. Jemison was RIT's first Native American Minett Professor, serving during the 2007-2008 academic year, and was the university's first Special Adviser to the President on Native American Issues and Partnership with Tribal Organizations under former President Emeritus Bill Destler. Jemison is the founding director of the American Indian Community House Gallery in New York City and was elected Board Member-at-Large of the American Association of Museums, and a board member for the Smithsonian's National Museum of the American Indian. He is also a renowned filmmaker, writer, and artist, and his paintings, videos, and mixed media works have been exhibited in solo and group exhibitions in the U.S., the U.K., and Germany.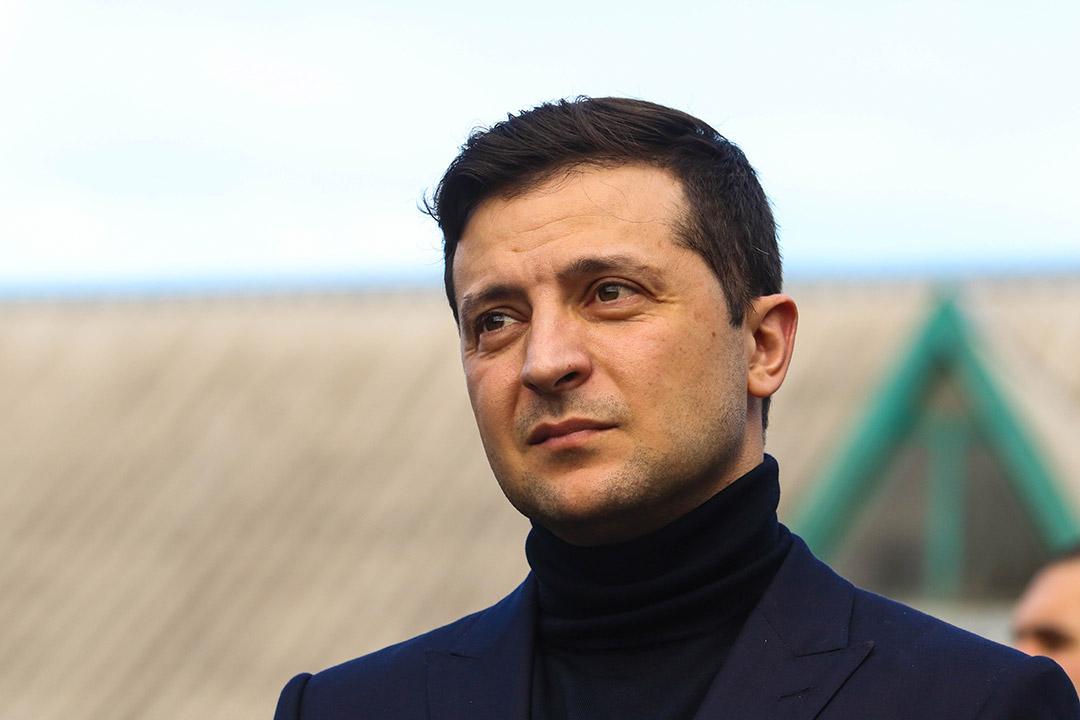 Volodymyr Zelenskyy, president of Ukraine, will earn an Honorary Doctorate of Humane Letters, for his bravery, leadership, and compelling communications to motivate his citizens and the broader world in defense of freedom and democracy. Zelenskyy will not be attending the ceremony.
With a law degree from the Kyiv National Economic University, Zelenskyy began his career as an actor and comedian. His role in the TV series Servant of the People, in which Zelenskyy played the role of the Ukrainian president, launched his political career. He was elected president of Ukraine in 2019. Since the start of the Russian aggression on Ukraine, Zelenskyy has been admired for his efforts to promote the tenets of a free society. Through the awarding of this honorary degree, according to university leadership, members of the RIT community and a growing number of U.S. colleges and universities stand in solidarity with Zelenskyy and the Ukrainian people.
"The four remarkable individuals who have been selected to receive honorary degrees this year are the epitome of all that we stand for at RIT. It is an honor to recognize these extraordinary figures in this very special way," said RIT President David Munson. "As a result of their creativity and innovation, commitment to social justice and equality, and selfless service to others, we hold them in high esteem and are proud to have them as part of the RIT family. All of us—students, faculty, staff, and alumni—should listen intently to their stories and be inspired to find and follow our true calling."
Topics