RIT Master Plan gives graduate tuition scholarship to eligible alumni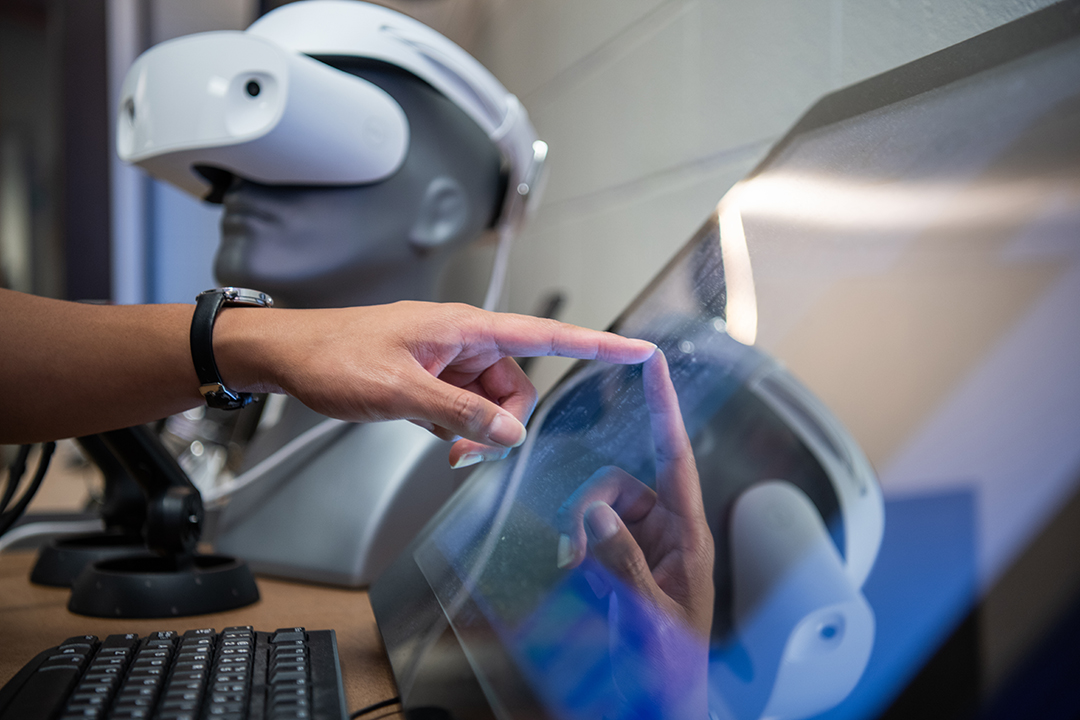 Rochester Institute of Technology is offering a graduate tuition scholarship to recent alumni seeking to expand their career potential through the university's graduate programs. Alumni can enhance their skill set for the new economy through master's degrees that build upon collaboration, analytical thinking, complex problem solving, and flexibility. 
The RIT Master Plan covers 45 percent of graduate tuition for eligible alumni. The scholarship is available to qualifying alumni who have graduated since December 2019 and extends to future alumni who will graduate up through December 2023, and begin their RIT master's degree by January 2024. The graduate scholarship features more than 65 participating programs offered on the RIT campus, as well as select online master's degrees. Program length varies from 12 months to 24 months.
"RIT builds relationships with its graduates, and offering the RIT Master Plan to recent alumni reflects the university's values," said Paul Keller, interim director of RIT graduate enrollment and international recruitment. "We started the program during the unprecedented early days of the COVID-19 pandemic and the uncertain job market. The RIT Master Plan continues to give our graduates options for sharpening their expertise or building their knowledge base in new directions."
Reflecting RIT's focus on technology, the arts, and design, the most popular graduate programs in the RIT Master Plan are business administration (MBA), visual communication design, mechanical engineering, human-computer interaction, data science, computer science, computing security, and secondary education of students who are deaf or hard of hearing.
Graduate students enrolled through the RIT Master Plan are also filling seats in other programs, such as applied and computational mathematics, business analytics, chemistry, communication, computer engineering, health and well-being management, human resource development, integrative design, media and technology, physics, sustainable systems, and visual arts—all grades (art education), among many other master's programs.
Advanced degrees bring added benefits of professional expertise, networking and connections, increased job prospects, and career guidance and advice, according to Keller.
"Master Plan applicants are the best candidates we have because we know they come from a rigorous undergraduate program and had success," Keller said. "They are part of the RIT family and already proved their talent and work ethic." 
The RIT Master Plan gives students a fast track to a graduate school, with a one-step application, waived GMAT and GRE requirements, no application fee, and admission decision within a week. Students can apply using the RIT graduate online application.
A webinar about the RIT Master Plan will be held at 5 p.m. April 12. Registration is required.
Additional details and a list of graduate programs are available at the RIT Master Plan website or by contacting Paul Keller, interim director of RIT graduate enrollment and international recruitment, at pdkges@rit.edu or at 585-475-7223.
Topics