RIT Rallies: Alumnae contributed to antibody test recently launched by Ortho Clinical Diagnostics
Biomedical engineering and biotechnology alumnae participate on analyzer test team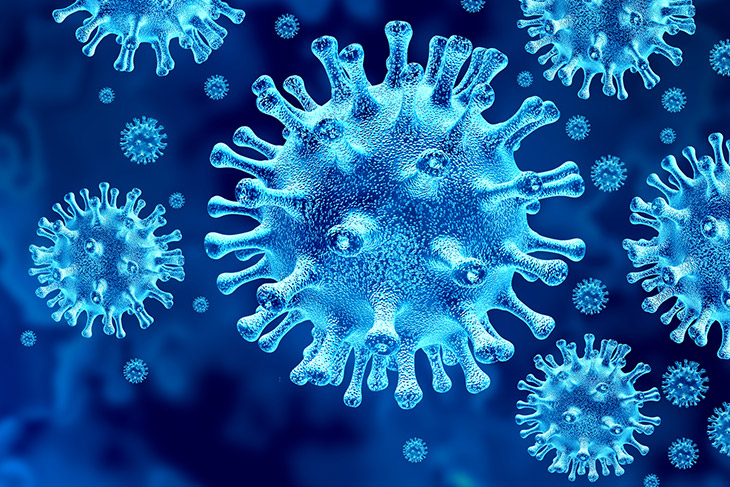 RIT alumnae contributed to the antibody test that was launched by Ortho Clinical Diagnostics on April 14.
Maria Romero-Creel '17 (biomedical engineering) and Wendy Salamone '10 (biotechnology) are just two of the people responsible for the analyzer database update that is used by customers worldwide. The team is responsible for ensuring that calibrations, precision fluid information and analyzer settings for new assays like COVID-19 are properly entered and working for analyzers in the field.
"It's a crucial role to ensure that the launching of the product goes smoothly and customers are able to properly run the test as soon as they receive it," said Romero-Creel, a quality analyst II for the company in its Performance and Assignment Release team. She started at Ortho Clinical Diagnostics right after graduation as a scientist I in the Research & Development Division. She was promoted to her current position in June 2019. Salamone, who is also a quality analyst II and team lead, has been with the company since 2010.
Ortho Clinical was granted Emergency Use Authorization through the FDA and made possible an analyzer system that can identify individuals who have developed an immune response to the virus as well as those who had previously been infected and recovered. The test will detect the virus antibodies and can help medical professionals better understand and manage the spread of the disease, according to recent company statements.
"This is the first automated, high throughput antibody test for COVID-19, and we're all very excited to see it in the field soon and start seeing results from these incredible efforts by everyone in the company," Romero-Creel said.
She is one of many RIT alumni at the company, which is a longtime corporate partner of the university and its College of Science and the Kate Gleason College of Engineering, providing co-op experiences and researcher partnerships. Through these experiences, graduates are contributing to some of the most important research and product development initiatives today.
"Although it has been a lot of work for the team, it's really rewarding to be a part of something so significant at the moment," she added.
Topics