A Philosophical Mindset for Success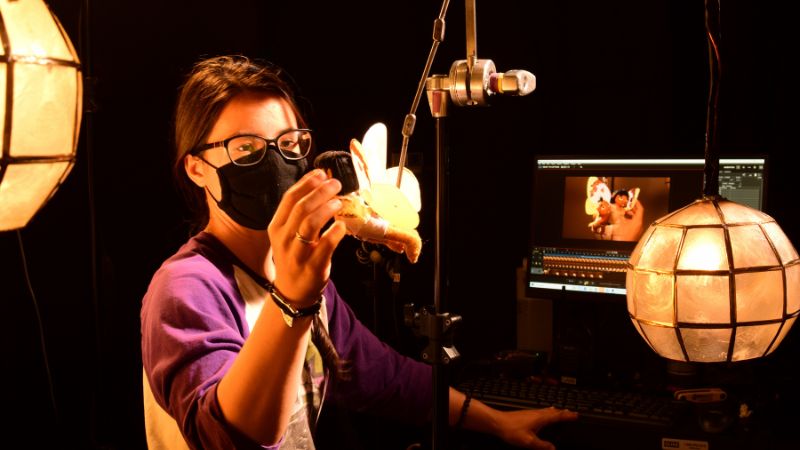 Together with RIT alumni Max Lopez '12 and Sean Malony '12 (both of whom also earned philosophy minors), Kwan helped create Apartment D,  a 6,000-square-foot studio that accommodates as many as 40 artists working on projects for national brands such as Jack in the Box, Mattel, Nickelodeon, Warner Bros., American Girl, Batman, Hot Wheels, and more. 
Their philosophical mindset extends to ensuring strong company culture for employees, many of whom have been fellow RIT alumni. "That spirit of collaboration is huge," Malony said.
---