Industrial design alumna wins distinguished National Design Award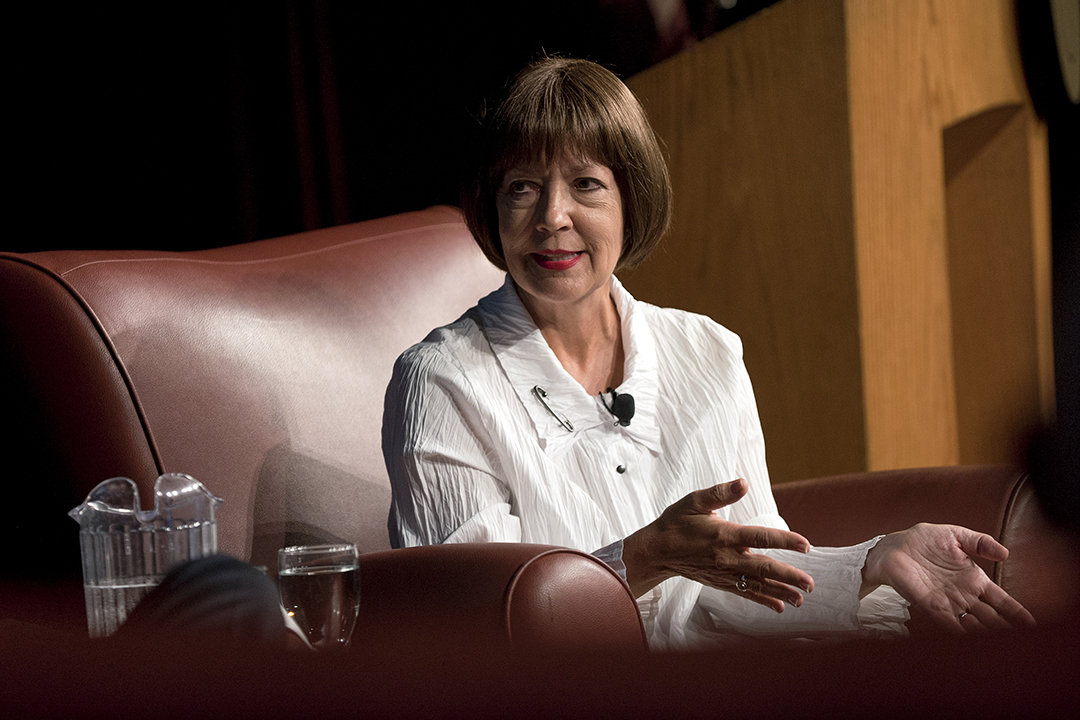 Patricia Moore '74 (industrial design) has long made an impact on the world through her work as an internationally renowned designer, gerontologist and author. 
Her illustrious career of difference-making achievements was recognized in June by receiving a distinguished Cooper Hewitt National Design Award in the Design Mind category. 
The National Design Awards — conceived by Cooper Hewitt, Smithsonian Design Museum and in its 20th year of existence — annually honors lasting success in American design. They recognize designers who exhibit excellence, innovation and enhancement of the quality of life. Moore was among the 11 category winners selected by a diverse jury group of designers and educators from around the country.
According to the Cooper Hewitt website, the Design Mind award is "given in recognition of a visionary, such as an educator, author, business leader, critic, curator or designer who has had a profound impact on design theory, practice or public awareness." 
Considering her significant contributions as a pioneering figure in universal design — an approach focused on inclusivity and accessibility in product and environment design — it's no wonder Moore was bestowed with the honor. She earned the nickname "Mother of Empathy" for her innovative designs for elderly people, including the oft-used thick rubber-handled potato peeler and 300-plus physical medicine and rehabilitation environments for healthcare facilities throughout the world. 
"The unavoidable cliché response of being very honored and humbled when you are recognized for your work certainly applies to receiving the National Design Award," Moore said. "But for me it is the greater realization that my efforts to humanize design by blending the medical and social sciences with architecture, design and engineering have been successful that is most significant.
"In the 1970s, when I began insisting that design had to be holistic and humane via a multidisciplinary approach for creativity and innovation, there was a lot of push-back. Now, it is hard to imagine that design wouldn't be the cornerstone for any artifact in delivering a quality lifespan."
Moore's award comes after another industrial design alumnus, Scott Wilson '91, won a National Design Award in Product Design in 2012. 
Moore is the author of Disguised: A True Story, which chronicles the three years she posed as elder women — with her body altered to simulate the normal sensory associated with aging — to help her respond to people, products and environments as an elder. 
Recognized by ID Magazine as one of the "40 Most Socially Conscious Designers" in the world, Moore has worked with a litany of well-known clients, including Johnson & Johnson, Maytag, NASA and Procter & Gamble.
Moore is a regular visitor to her alma mater. Recent visits to RIT include speaking at the 2017 Creativity and Innovation Alumni Spotlight Symposium and delivering a lecture for students as part of the 2018 Studio 930 Design Consultancy. 
"I am always delighted to share that the education I received at RIT is equal to the impact of my childhood experiences with my parents and grandparents in formulating my career path," said Moore, who recently received an honorary doctorate degree in architecture from Hasselt University in Belgium. "The nurturing I received from professors Craig McArt and Toby Thompson, most especially, made me the Designer I am so very proud to be."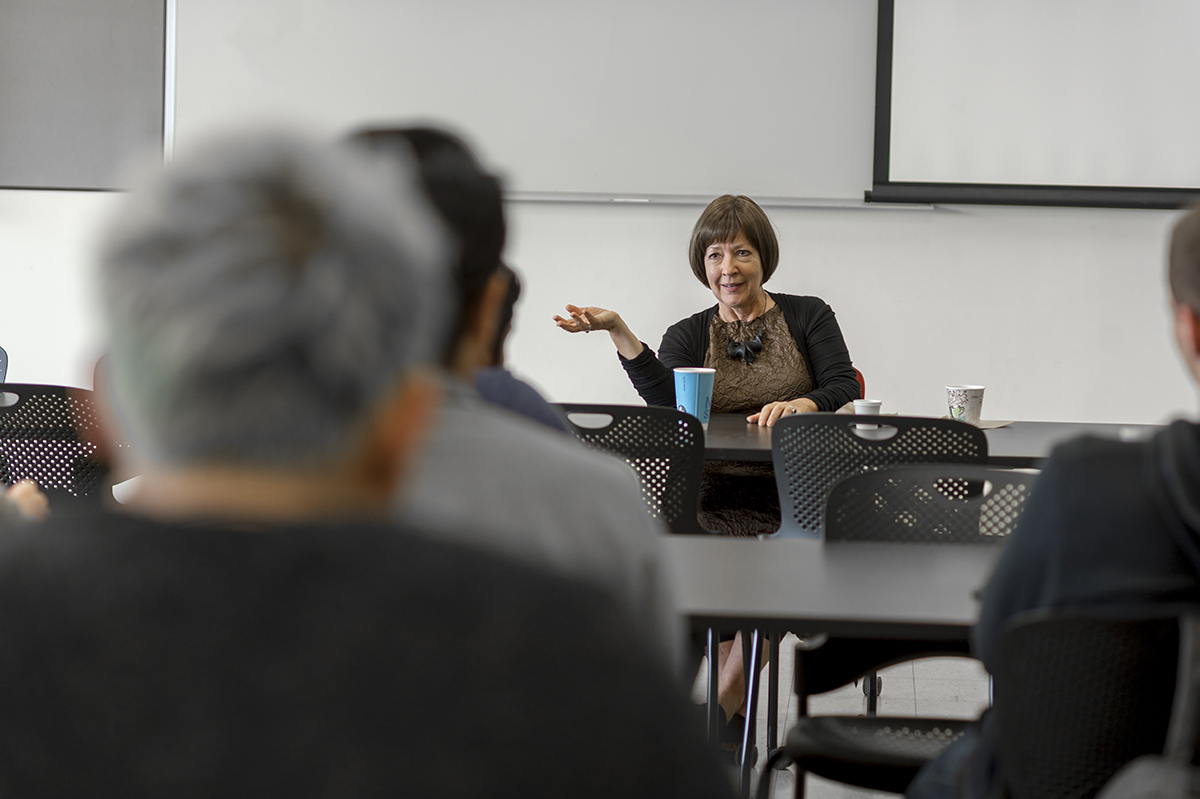 Moore and the rest of the winners will be formally honored at the National Design Awards gala on Oct. 17 in Cooper Hewitt's Arthur Ross Terrace and Garden in New York City.  
"We at RIT are extraordinarily proud of Pattie's well-deserved recognition as a National Design Award winner," said Josh Owen, RIT industrial design undergraduate program director and professor. "Pattie carries the spirit of RIT's industrial design program with her as an unwavering steward of compassionate and innovative design-thinking, which emerges in the form of intellectually elegant and impactful outcomes.
"We are thankful for Pattie's continued involvement in our affairs and welcome her with open arms every chance we get."
Topics