May 16, 2022
by Luke Auburn
RIT faculty and recent alumni bound for Fulbright experiences from Norway to Madagascar
Three new alumni and two faculty received awards this year through the prestigious program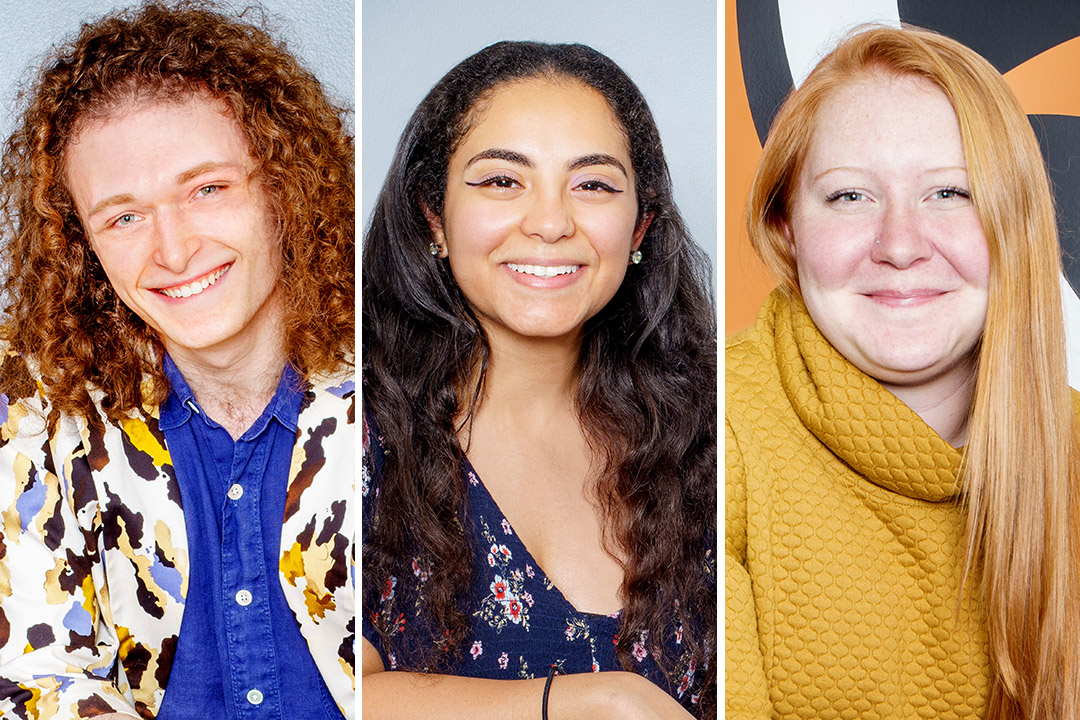 Rochester Institute of Technology students, alumni, and faculty have had another successful year securing prestigious Fulbright awards to pursue immersive global experiences. Three recent graduates received awards through the Fulbright U.S. Student Program for the 2022-2023 academic year and three faculty received Fulbright Scholar Awards.
The Fulbright program provides students funding to study for a master's degree, complete an independent research project, or teach English for up to a year outside the U.S. During their grant period, Fulbright students meet, work, live with, and learn from the people of their host country. Read more about the 2022-2023 Fulbright finalists:
Fulbright Scholar Awards are prestigious and competitive fellowships that provide unique opportunities for scholars to teach and conduct research abroad. Fulbright scholars also play a critical role in U.S. public diplomacy, establishing long-term relationships between people and nations. Read more about the 2022-2023 awardees:
Three recent RIT alumni named Fulbright alternates
Three Fulbright alternates from RIT have also been named. As Fulbright alternates, these students could be promoted to Fulbright finalist status if additional funding becomes available.
Swathi Jacob '22 (biomedical sciences) would pursue a master's degree in psychological research methods at University of Stirling in Scotland; Margaret Brooks '22 (biomedical engineering) would pursue a master's degree in amputation and prosthetic rehabilitation at University of South Hampton in England; Claire "Abby" Bratton '22 (biomedical engineering) would pursue master's degree in science and health communication from Dublin City University in Ireland.
Topics