Computing and Information Sciences Degrees
At RIT, you'll find yourself at the epicenter of sophisticated, game-changing computing solutions. We cultivate the next generation of great minds who will advance computing in amazing ways.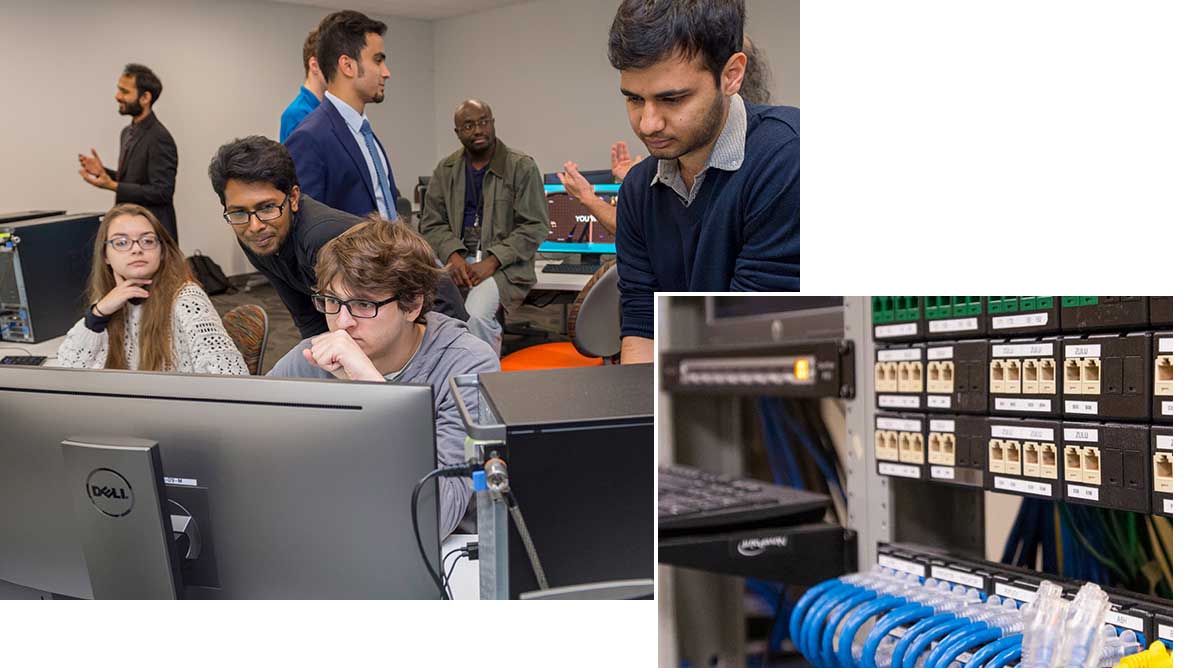 Whether we're escalating cybersecurity practices and protocols, developing better ways to mine and analyze big data, or pushing the boundaries of software and hardware design and development, you'll find yourself in an exciting, enterprising environment at the forefront of the field.
Typical Job Titles
Software Engineer
Bioinformaticist
Computational Biologist
Embedded Firmware Engineer
Systems Engineer
Information Security Analyst
Site Reliability Engineer
Application Developer
Database Administrator
Usability Analyst
Human Factors Engineer
Information Architect
User Experience Designer
Artificial Intelligence Programmer
Game Developer
Interactive Developer
Game Designer
Mobile Engineer
Some Companies That Hire Our Graduates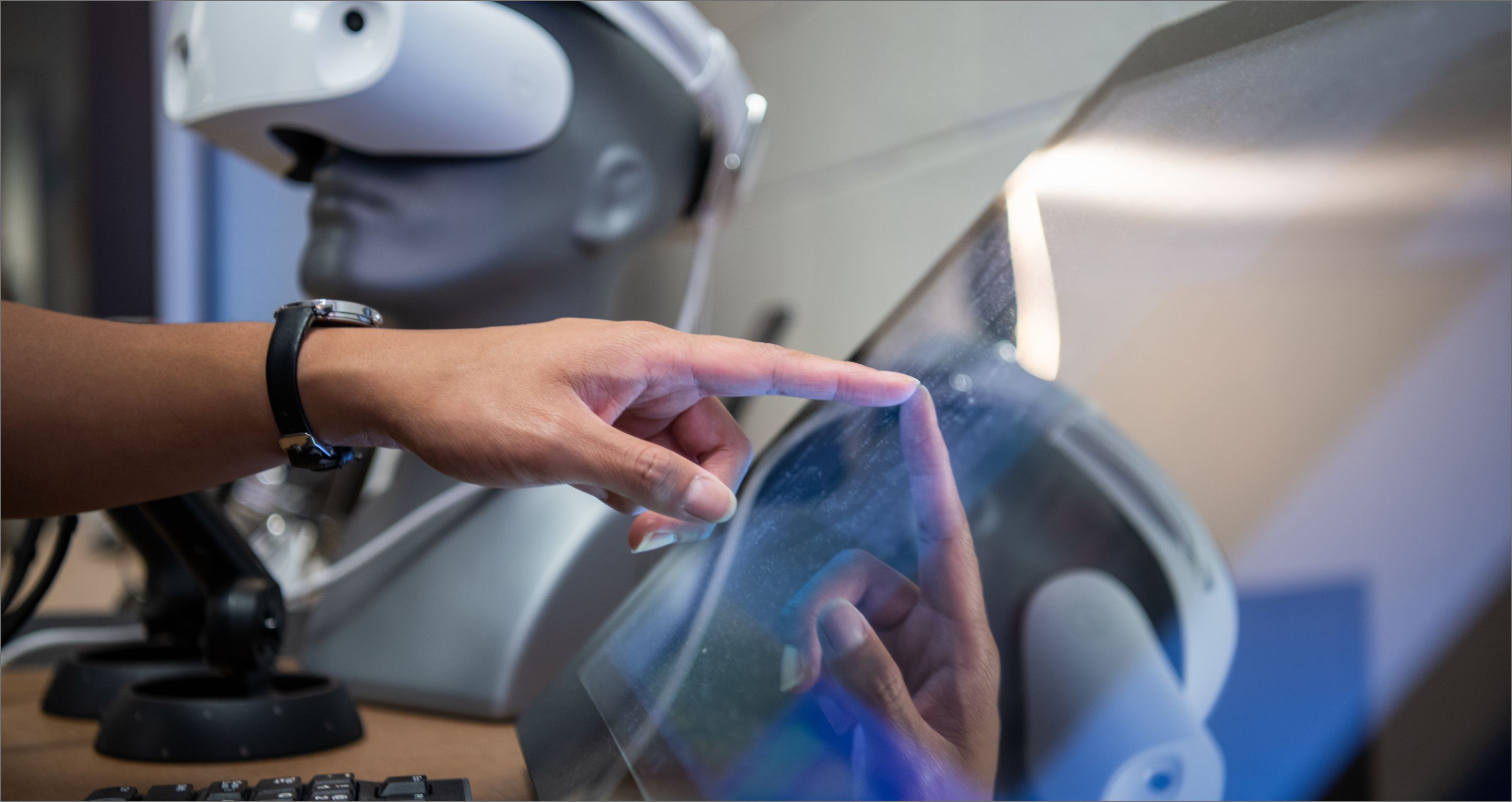 Cooperative Education:
Career Experience that Sets you Apart
RIT's cooperative education program provides exposure, early and often, to a variety of engineering industries and environments. These opportunities are intentional and purposeful—and designed for you to apply your skills in real-world settings, interact with industry experts, and explore professional work environments.
100%
Co-op Participation
All computing majors participate in co-op
12th
Among top schools for co-op or internship programs
U.S. News & World Report, 2022