Graduate Admission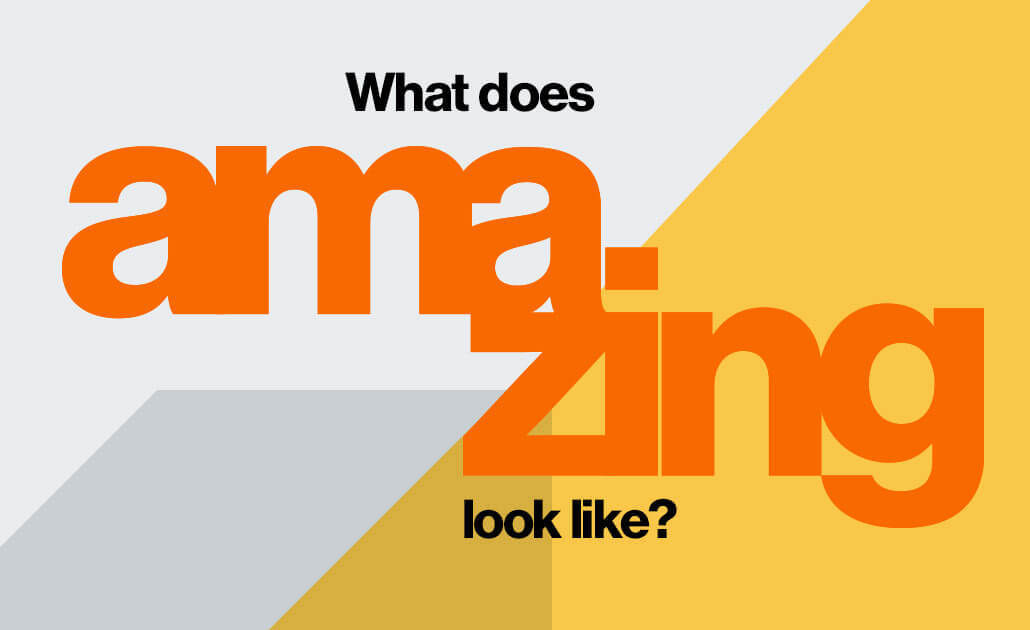 Open House on Friday, January 10th
Attend our Open House on Friday, January 10 and you'll get a pretty good idea.
At RIT, seeing is believing and experience is everything. Deep dive into your area of interest and discover how RIT's graduate programs can increase your marketability and earning power.
Register for January 10 Open House
Graduate Programs
Ph.D. Programs
Our unique Ph.D. programs are based on a strong foundation in the STEM disciplines and enriched by interdisciplinary education and research in the humanities and the arts.
Online Graduate Programs
Many of our graduate programs are available in an online study format that offer quality academic rigor with the ability to study and work at your convenience.
Applying for Admission
General Admission Requirements
To be eligible to apply for any RIT graduate program you must hold (or be in anticipation of) a baccalaureate degree (or equivalent) from an accredited university or college. Application for all graduate programs requires submission of an online application and the following supporting documents: $65 application fee, personal statement, resume, and undergraduate transcripts. Most programs require letters of recommendation. Additional requirements vary by program and may include a writing sample, portfolio or an entrance exam (GRE or GMAT).
Deadlines and Requirements Table (including English test and graduate entrance exams)
To find degree specific admissions requirements:
Find your program in the Graduate Program Directory
Scroll to the bottom section titled "admissions requirements"
Apply
Instructions
Applying to RIT is quick and easy. Our online application will typically take you 15-20 minutes to complete, and you can get started and submit your online application with or without the required application fee and supporting documents.
Manage Application
Create an RIT Admissions account to submit your application, monitor your application progress, track the status of your application credentials, receive your admissions decision, and more.
Visit and Events
Stop in anytime
The Office is located in the lower level of the Bausch & Lomb Center building (Bldg. 77) which is the building closest to the Visitor Parking Lot (Lot E). Graduate study advisors in this office can answer general questions about our graduate programs, their admissions requirements, and the application process. Specific academic and curriculum-related questions will be referred to the graduate program directors and their academic departments. Use the "Plan Your Visit" form to plan your day including meeting an admissions counselor, an academic department representative, and/or a financial aid representative and to schedule a campus tour, meet a veterans enrollment advisor and more.
Informational Events
The Graduate Admissions Office hosts many events on and off campus including part-time information sessions, Graduate Information Sessions, College Fairs & Visits, Webinars, and Virtual Fairs
Costs and Financial Aid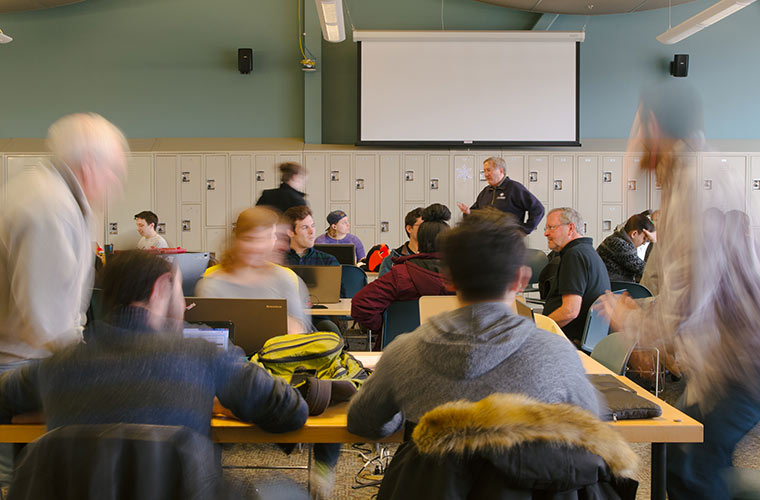 We're here to help make RIT financially within reach
An RIT graduate degree is an investment that will provide lifelong returns. RIT has a long history of providing high quality academic degrees that offer applied research and real world experiences to prepare you for career success. RIT offers generous financial aid to qualified graduate students in the form of merit-based scholarships and assistantships.
International Students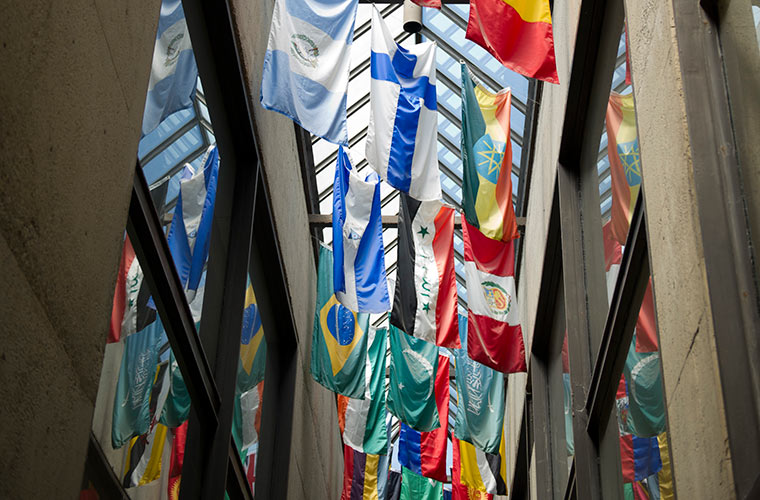 RIT attracts students from every state and more than 100 countries
RIT hosts more than 2,600 international students on the main Rochester, New York campus. The variety of backgrounds and perspectives represented in the RIT community enriches the living and learning experience for all. As students interact on team-based projects, in campus housing and in day-to-day activities, they become enriched and better prepared for the opportunities and challenges of global interdependence.