New leadership roles, faculty hires highlight changes in College of Art and Design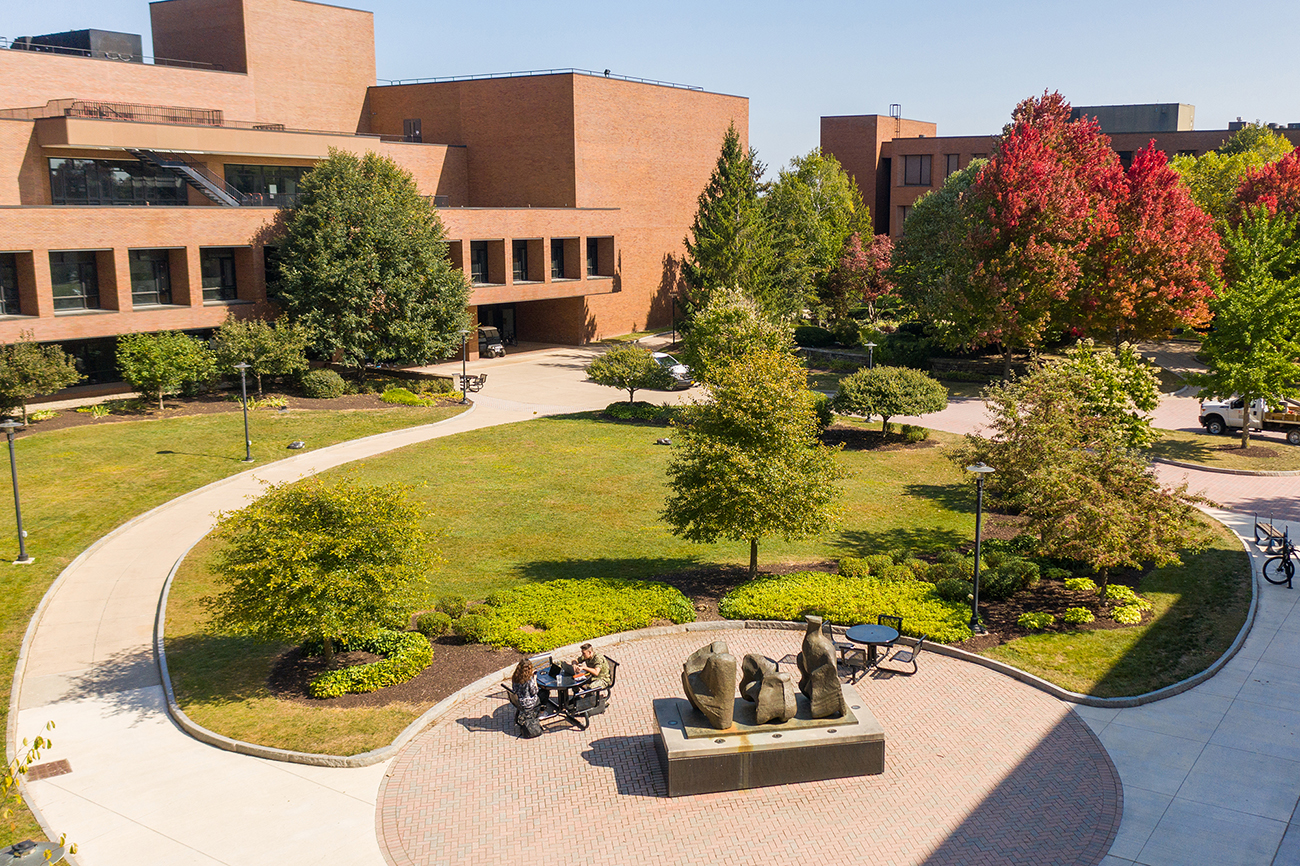 New leadership roles and a flurry of prominent hires headline a slew of changes to the faculty roster in RIT's College of Art and Design for the 2021-22 academic year and beyond. 
With the college already boasting a litany of top practitioners in their respective fields, the moves are reflective of an ambitious vision and growing demands at RIT's intersection of technology, art and design.
Professor Elizabeth Kronfield takes over as the School of Art and School for American Crafts director, replacing Associate Professor Glen Hintz, who is returning to teaching full-time. Professor Christye Sisson is the new School of Photographic Arts and Sciences director after Professor Therese Mulligan, Ph.D., also decided to return to full-time faculty responsibilities. Hintz and Mulligan held their director posts since 2013 and 2008, respectively. 
The School of Film and Animation is also under new leadership with the appointment of Shanti Thakur as director. She replaces the interim quartet of Professor Jack Beck, Associate Professor Ricardo Figueroa, Professor Tom Gasek and Associate Professor Brian Larson.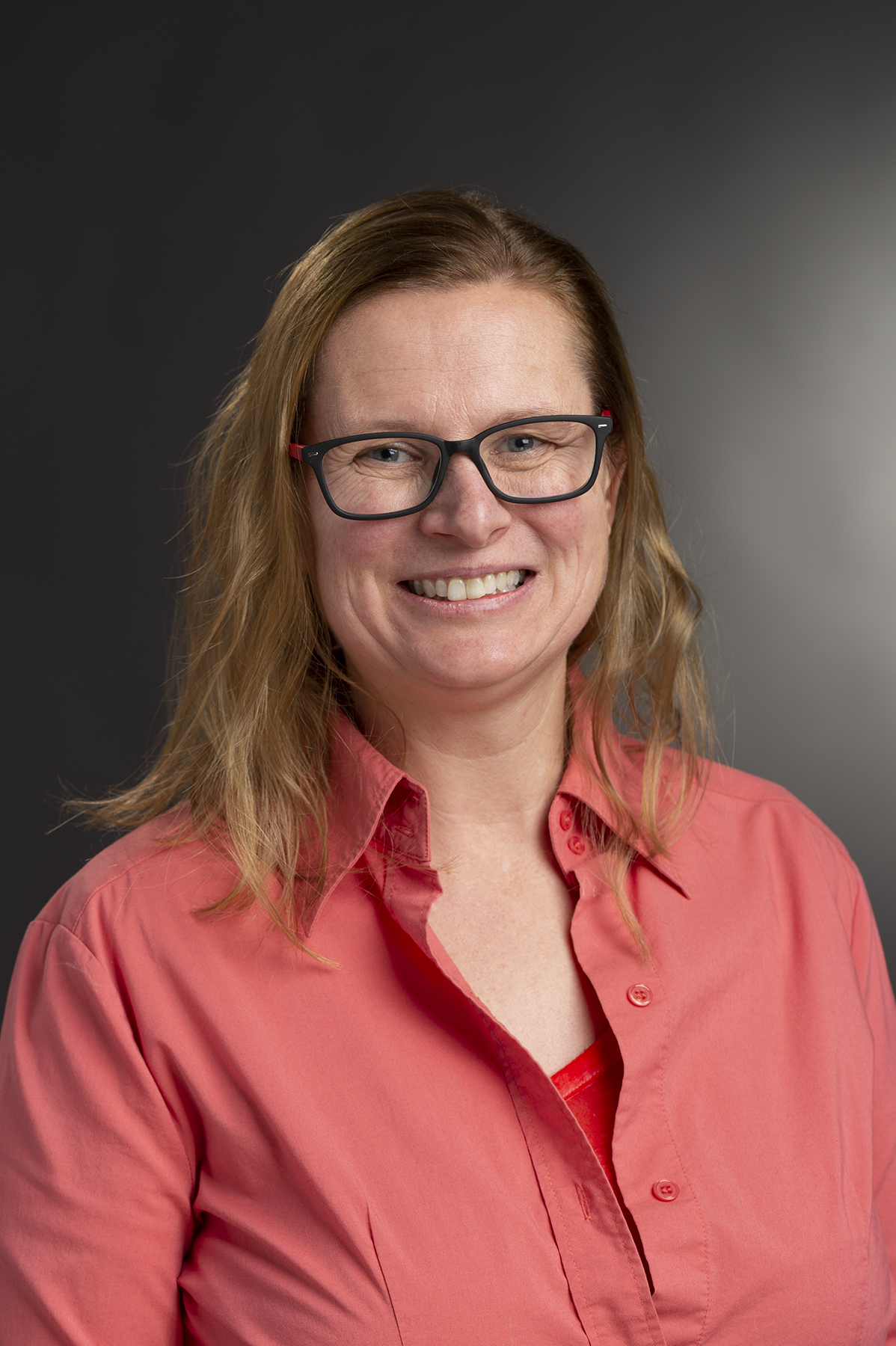 Kronfield is an internationally-exhibiting sculptor who has been invited to present on her cast iron art at numerous industry conferences. She is a contributor to the international cast iron art community, teaching workshops, exhibiting work, serving on panels and mentoring emerging artists. Her work ranges from small-scale sculptures to large outdoor public works and installations. 
She has taught Sculpture at the undergraduate level and previously served the graduate director of RIT's Fine Arts Studio MFA program. 
"The Schools of Art and American Crafts house some amazing undergraduate and graduate programs that support art knowledge and development," Kronfield said. "I am excited to work closely with the faculty, staff, and students to maintain the excellence achieved in the classrooms and studios while also searching for new directions and opportunities for growth. 
"It is an exciting time to be a maker, develop skills and create while focusing on incorporating technology with tradition. This is what our schools do: study, discuss, and produce. I look forward to what comes next."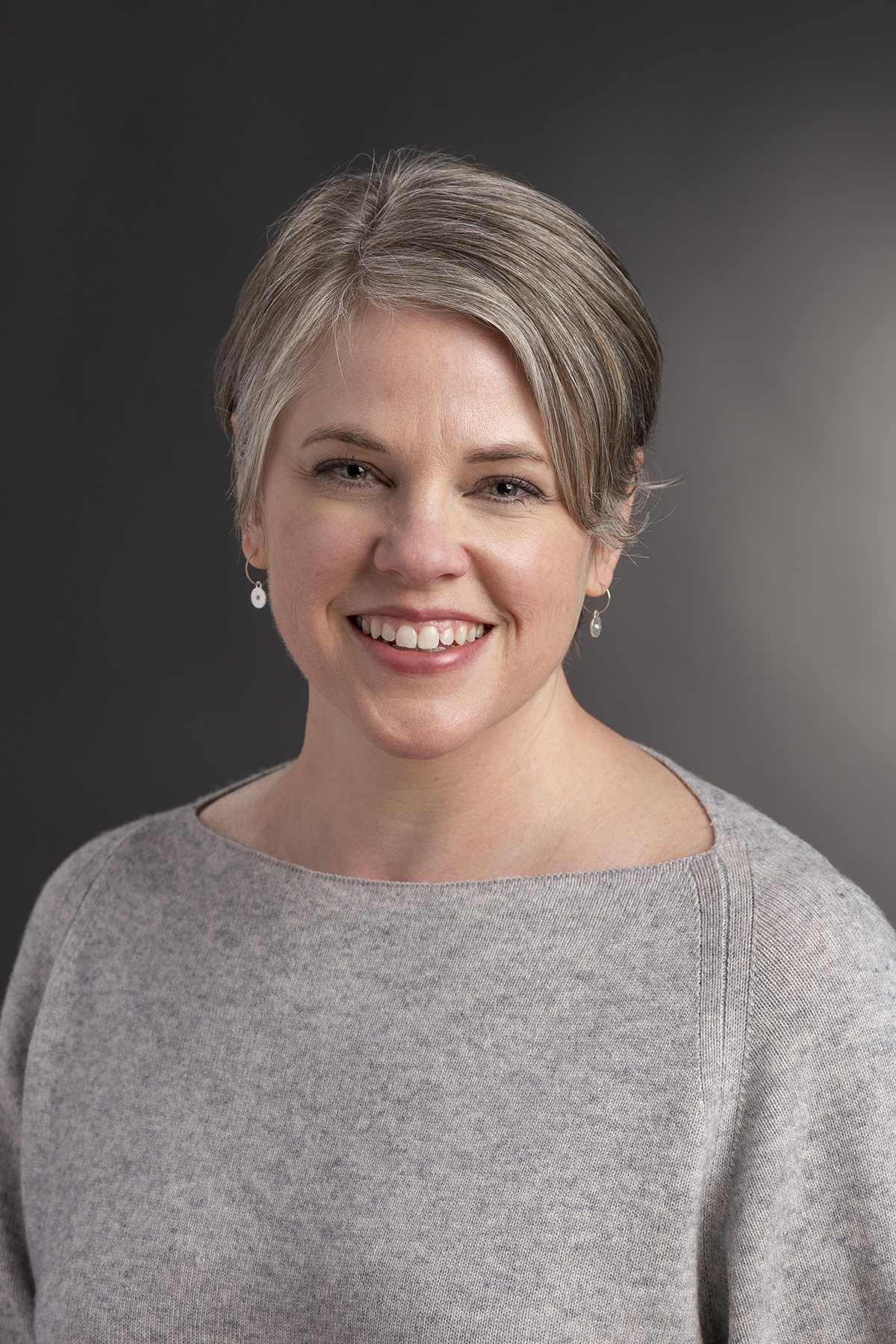 Sisson started teaching Photographic Sciences at RIT in 1997 and has served as the program director for the last 11 years. An expert in ophthalmic imaging, she holds a visiting faculty designation at the University of Rochester's Flaum Eye Institute. 
Sisson's research includes an appointment as principal investigator for a U.S. Government-sponsored project to help develop an algorithmic-based platform that precisely detects image manipulation. She also conducts investigations in color variability in retinal fundus photography. In May 2021, she received a patent pending for her invention of the Fundus Imaging Color Checker — a device with representative retinal colors designed for fundus camera calibration.
"The last decade has been transformative for photography, imaging technology and media, and the School of Photographic Arts and Sciences (SPAS) is on the leading edge of that transformation with our innovative curriculum, faculty and alumni, as well as our newly renovated facilities," Sisson said. "I am so proud to honor the outstanding legacy of SPAS while fostering the innovative, artistic and industry leadership that is such an integral part of the DNA of RIT's Photo School."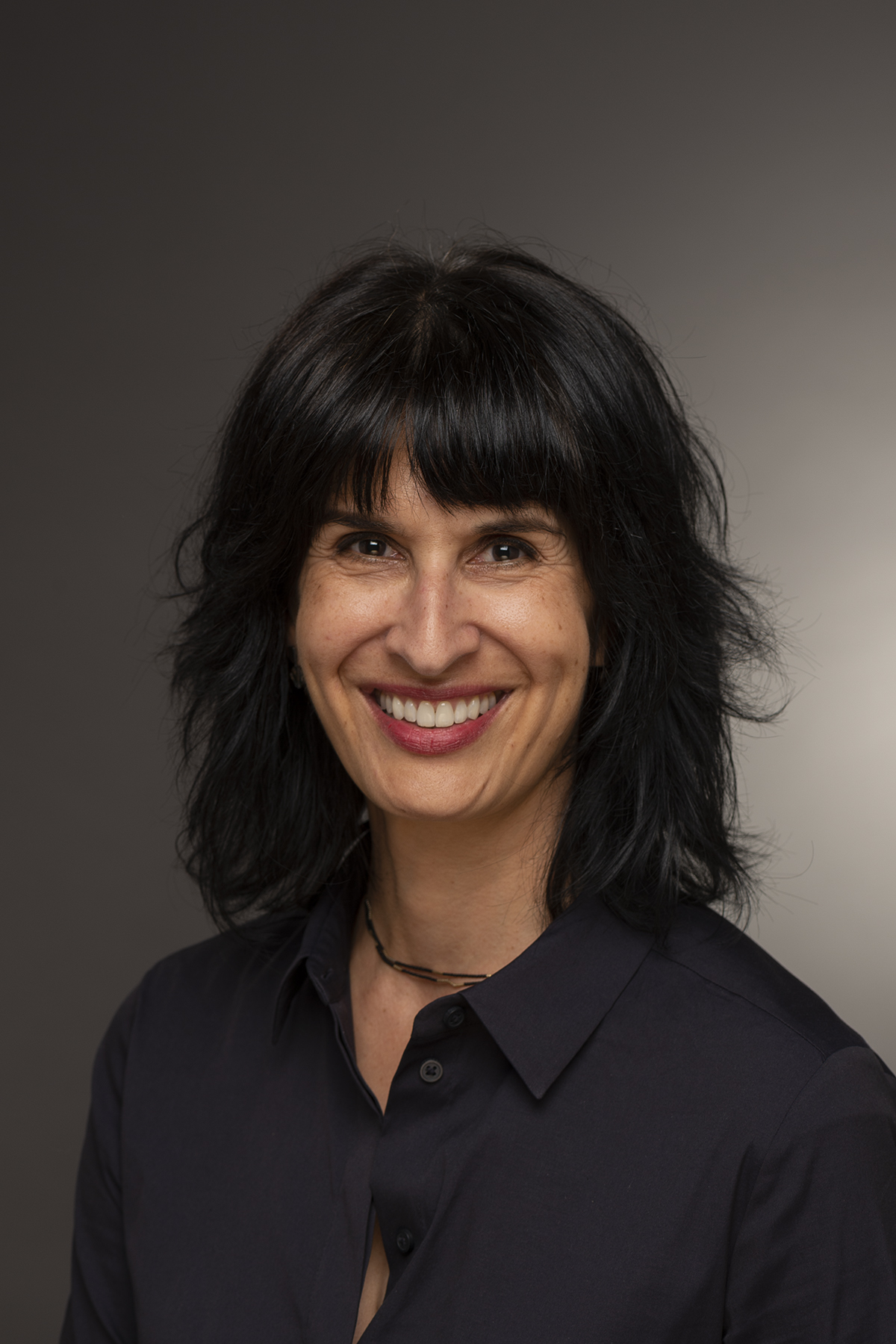 Thakur is an award-winning fiction and documentary filmmaker — writing, directing, producing and editing her own work. Her films have screened at more than 200 international film festivals and museums, including the Cannes Film Festival and Museum of Modern Art in New York City. Thakur's genre-crossing work has won dozens of honors and been broadcast in 22 countries. 
Thakur has directed films at the National Film Board of Canada, as well as through her own company, Lucida Films, LLC., which has informed her teaching over the last 19 years. She comes to RIT from Hunter College, City University of New York, where she taught both graduate and undergraduate students in the Department of Film and Media Studies for 14 years. She previously held full-time faculty roles at Hofstra and Temple. 
Thakur said she aims to promote an environment of diversity, inclusion and collaboration.
"I'm excited to have students and faculty think about how they can collaborate in everything from theater to music to dance to the performing arts," Thakur said. "Film and animation are platforms to tell stories, and technology allows us to harness our need to expand our understanding of the world. During all stages of production, artists must learn how to collaborate with others' expertise in order to be more creative — and successful in the industry. 
"In the School of Film and Animation, we must break boundaries not only across technology, but also in terms of the diversity of voices we embrace. I look forward to nurturing and amplifying voices we haven't yet heard."
These three leaders, along with School of Design Director Peter Byrne, will guide the acclaimed faculty in the College of Art and Design, including a series of fresh hires that underscore the college's commitment to providing students an unmatched educational environment.
The new faculty hires include:
School of Art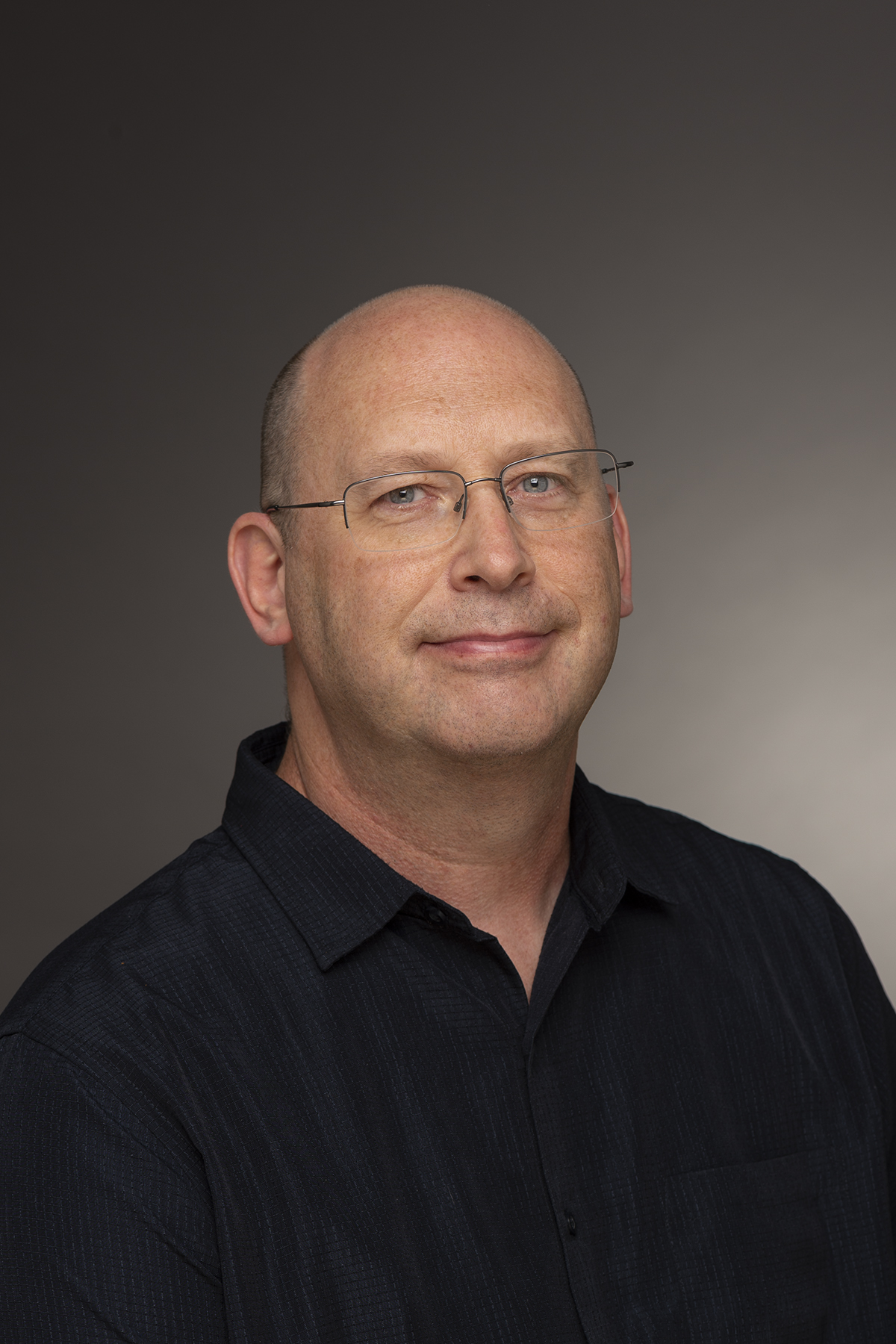 Jeff Harter, Assistant Professor
Harter's background includes stints as an animator for Walt Disney Animation Studios and illustrator for American Greetings. At Disney, he contributed to the feature films Hercules, Mulan and Tarzan and later became the supervising character artist for the Winnie the Pooh characters. While at American Greetings, Harter helped develop the visual brand language and illustration styles of several greeting card lines. In those roles, he created the animated TV comedies Packages from Planet X for Disney XD and Boy Girl Dog Cat Mouse Cheese for Children's BBC.
Harter also completes freelance illustration work for children's book, editorial, entertainment and licensing clients, including ASK Magazine, Cartoon Network, Disney Consumer Products, Hasbro, HarperCollins Children's Books, Penguin Random House and Scholastic. 
Harter comes to RIT from Cleveland Institute of Art, where he was the illustration chair from 2015-21. He holds a BFA in illustration from University at Buffalo and an MA in illustration from Syracuse University.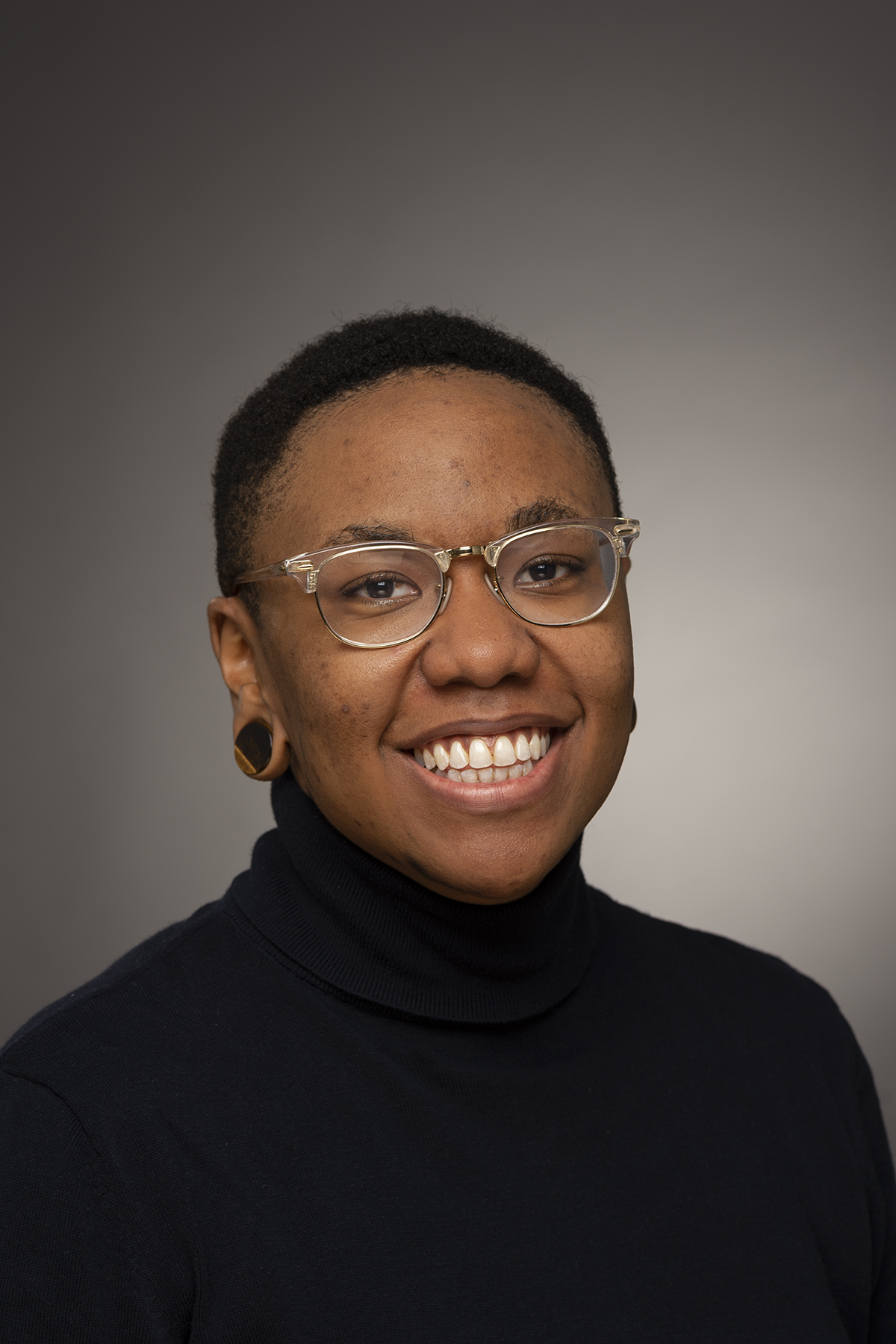 Alesha Williams, Future Faculty Post-Doc Fellow
Williams is the college's first Post-Doctoral Fellow in the Future Faculty Bridge Program. She joins the Illustration program. Her research focuses on character design and representation of marginalized and minority characters in the medium of comic books. Her research asks questions of how minority identities are designed and characterized in comic books, and are there methods to create better and more effective representation for marginalized and minority characters. 
Williams earned a BFA in illustration from Columbus College of Art and completed her MFA in design and visual communications at Kent State.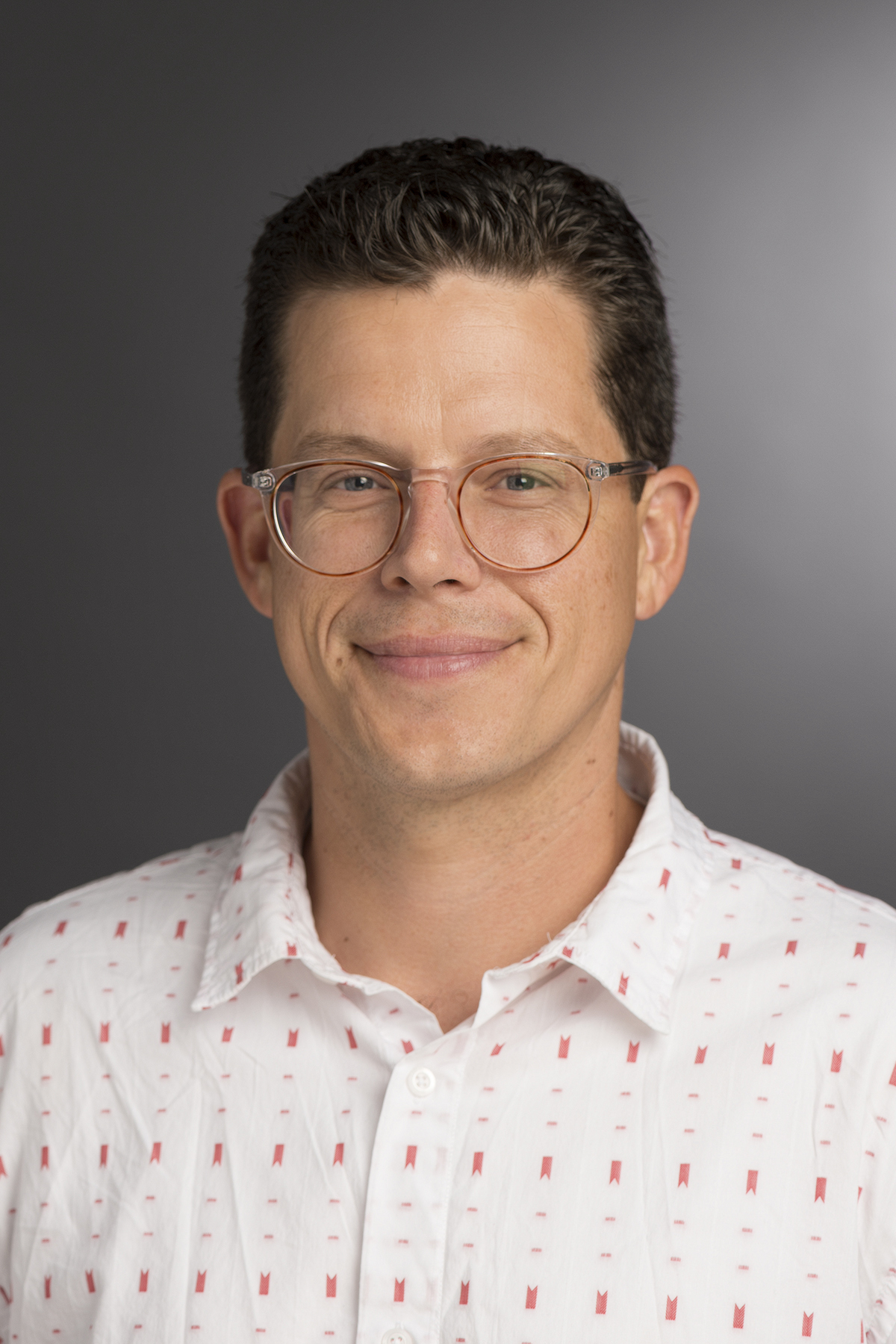 Daniel Worden, Associate Professor
Worden transitions to the College of Art and Design faculty from RIT's School of Individualized Study. An award-winning author and editor, he teaches and writes about American art, print and visual cultures. His recent works include The Comics of R. Crumb: Underground in the Art Museum and Neoliberal Nonfictions: The Documentary Aesthetic from Joan Didion to Jay-Z. 
Worden's teaching interests cover topics in cultural studies and critical theory, including modernism and postmodernism, gender and sexuality in American culture, comics and graphic novels, documentary media, the environmental humanities, neoliberalism and more. Worden has also co-taught pop-up classes focused on making comics at RIT and is the faculty advisor for the Comics Studies minor.
Worden earned a BA in English and philosophy from Texas Christian University, and an MA and Ph.D. in English and American literature from Brandeis University. He has previously taught at the California College of the Arts, the University of Colorado at Colorado Springs, the University of New Mexico and Wake Forest University. He has been a faculty member at RIT since 2016.
School of Design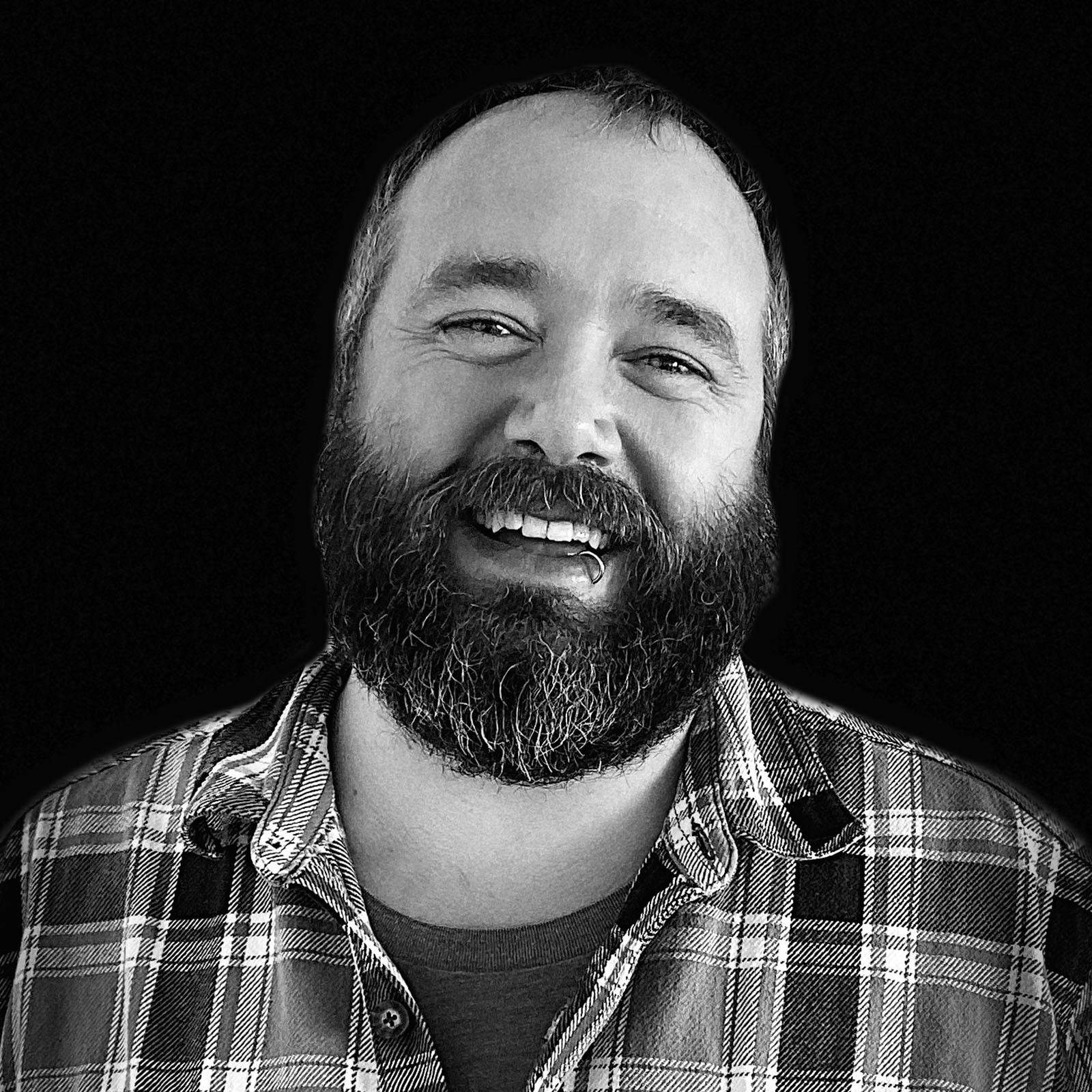 Bryce Beamer, Assistant Professor
Beamer focuses on bringing fresh ideas to projects that blend textiles, electronics and hard goods, drawing on years of industry experience in product development and interaction design. He is the founder of Studio KMD, a design studio focused on wearable technology. 
He is a former senior manager in footwear innovation, wearable sports electronics and connected apparel at Adidas. Beamer holds a master's in interactive design and a bachelors in industrial design from Philadelphia University.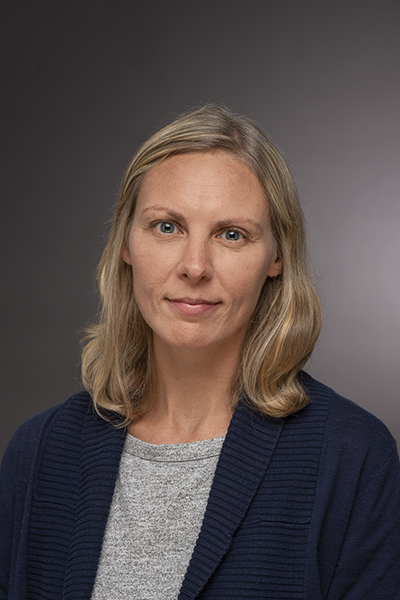 Samantha Haedrich, Assistant Professor
Haedrich joins RIT from Portland, Maine, where she was a visiting assistant professor of graphic design at Maine College of Art, and a faculty member since 2011. Haedrich is an independent graphic designer, whose works span the design of books, exhibitions, identity systems, and branding. She primarily collaborates with clients across the fields of art, architecture, and independent publishing.
From 2012-21, Haedrich served on the board of the Maine chapter of AIGA, most recently as co-president. She is a founder of the New England Art Book Fair, an annual two-day event held at SPACE Gallery in Portland, which showcases artists, book sellers, and small presses from across the country. 
Haedrich received a BFA in communication design from Carnegie Mellon University and an MFA in graphic design from Yale University.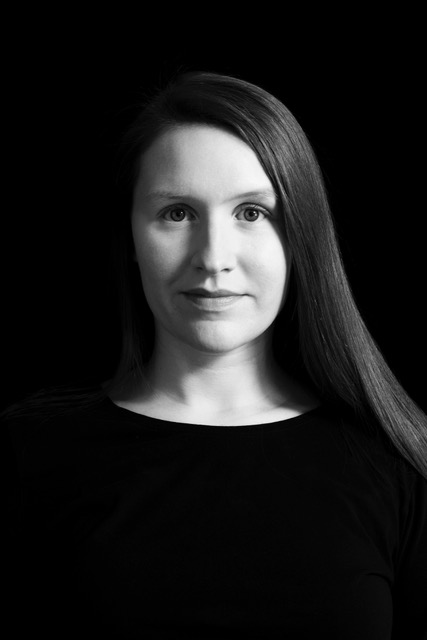 Anne Jordan, Assistant Professor
Jordan designs book covers and other graphic objects from her studio in Rochester, N.Y. Her award-winning work explores the intersection of typography and materials. 
In 2015, PRINT magazine named Jordan one of its best New Visual Artists: 15 Under 30. Her work is exhibited internationally and featured in many design publications. She has taught graphic design at Maryland Institute College of Art and Virginia Commonwealth University.  
She earned her BFA in graphic design from Rhode Island School of Design and her MFA in design/visual communications from Virginia Commonwealth University, School of the Arts.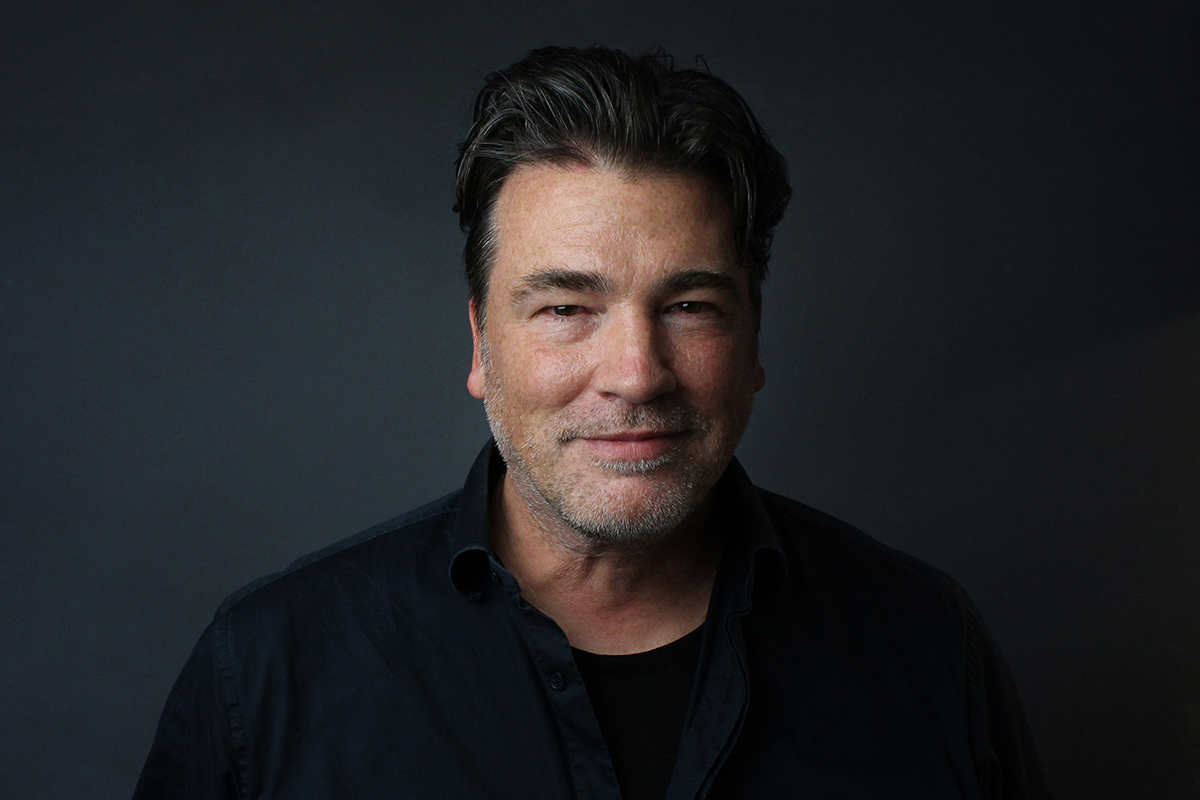 Mark Kingsley, Melbert B. Cary Professor in Graphic Arts
Kingsley '84 (Graphic Design) is a creative director, brand strategist, designer, and educator with more than 25 years experience. He has led branding teams and worked across many sectors including financial services, retail, arts and culture, music, and advertising.  
His notable honors and awards include a Grammy nomination, AIGA's 50 Books/50 Covers, plus a variety of AIGA, Art Directors Club and Graphis awards.  In 2016, PRINT magazine named Kingsley one of "56 Inspiring Designers Shaping Our World Today."
School of Film and Animation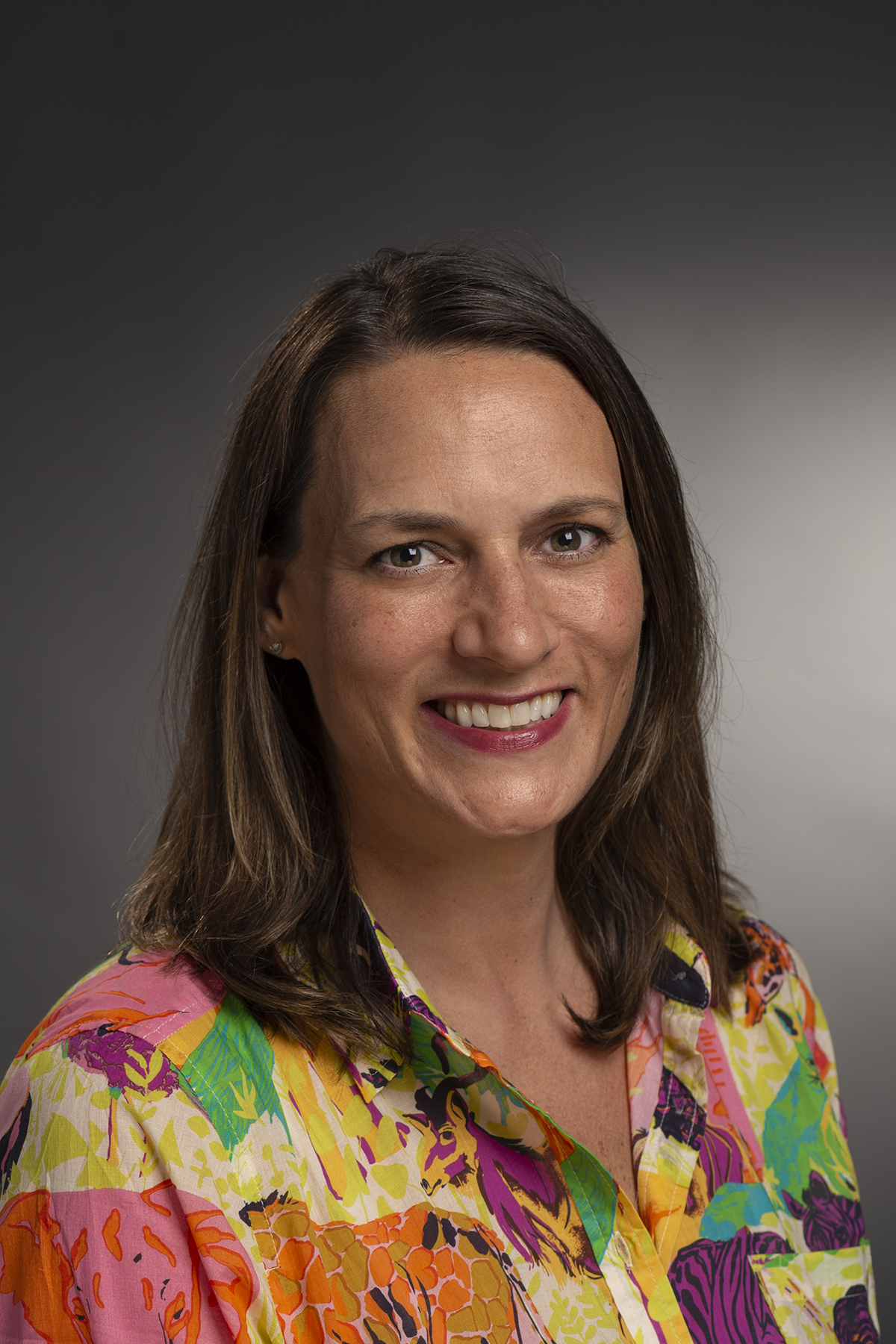 Amy Adrion, Assistant Professor
Adrion is a director and writer whose work has screened at eminent film festivals such as South by Southwest, Sundance and Tribeca and been broadcast on MTV, PBS and Starz. Her background includes fiction and documentary filmmaking, live TV production and animation. 
Adrion's debut feature, Half the Picture — a documentary celebrating the groundbreaking work of women film directors — has won numerous awards, including at Sundance London and the Lighthouse International Film Festival. She also won a Directors Guild of America Award for her narrative short, Shoegazer, which was executive produced by Miranda July. 
Adrion was a visiting assistant professor in RIT's School of Film and Animation in 2020-21. She holds a BA in literature and theology from Georgetown University and an MFA in film directing from UCLA.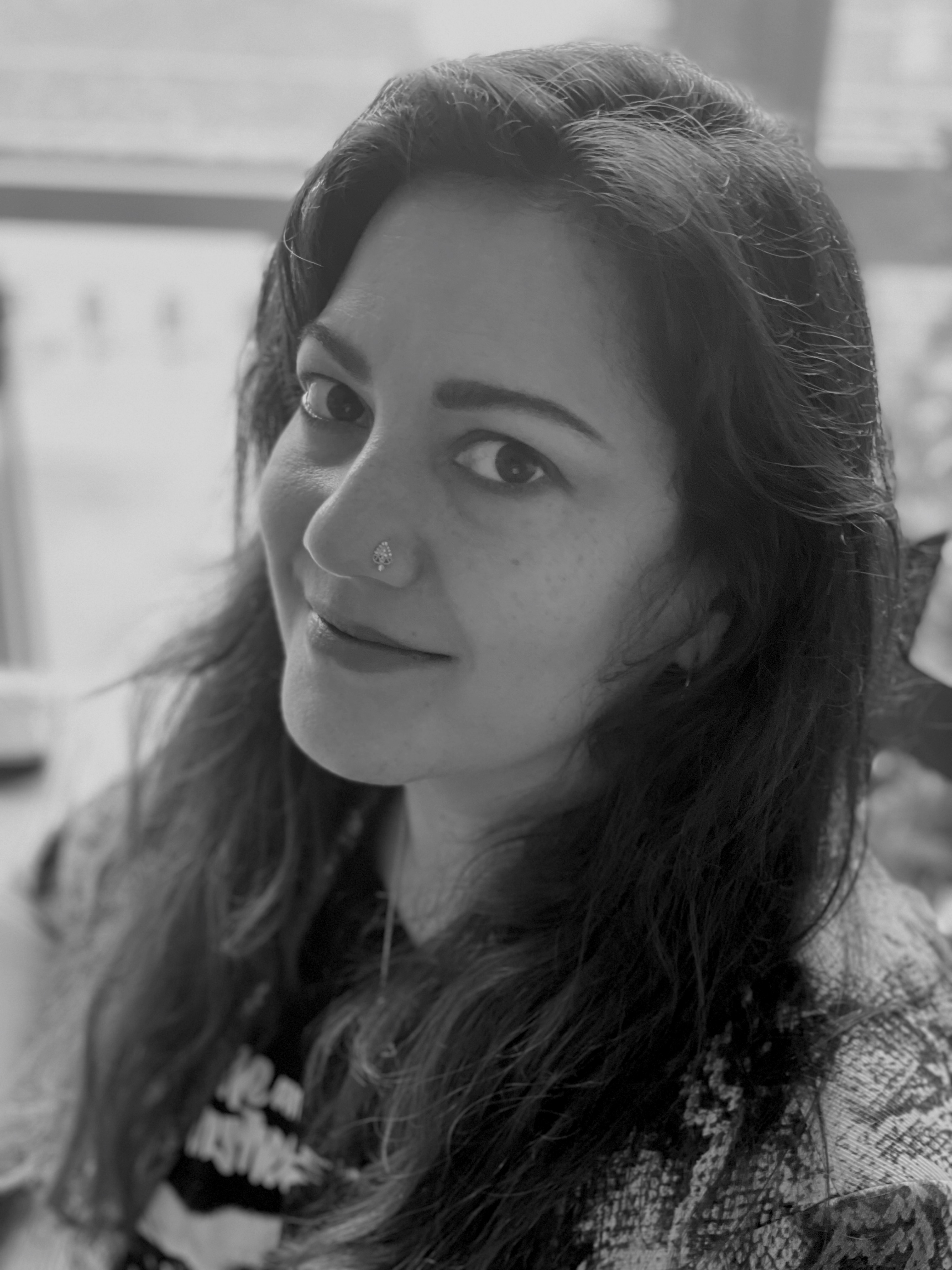 Vashti Anderson, Assistant Professor
Anderson is a Trinidadian-American filmmaker whose background includes an MFA in film from New York University, where she was taught by Spike Lee, independent film and TV crewing experience in NYC since 1997, an award-winning filmmaking and writing career, and 12 years of college teaching. 
Her narrative feature film Moko Jumbie, distributed by Indiepix/Amazon, screened at festivals (including LA Film Festival, Edinburgh International FF, Urbanworld, Bentonville, Curacao IFFR, Caribbean Film Series at BAMcinematek and Trinidad + Tobago FF) and won awards (Chris Columbus/Richard Vague Film Production Award, Canon Filmmaker Award/Film Independent, Best Screenplay Award/Bahamas IFF Filmmaker Residency Program and Best Screenplay/ Mosaic International South Asian Film Festival). Her other films have received grants and awards (Kodak, Caucus Foundation, Riese Foundation), and her work has been written about in IndieWire, Shadow and Act, Crossfader, Film Inquiry, Caribbean Beat, MovieMaker and Screen Daily. She is also a contributing writer for Talkhouse, MovieMaker and A&U.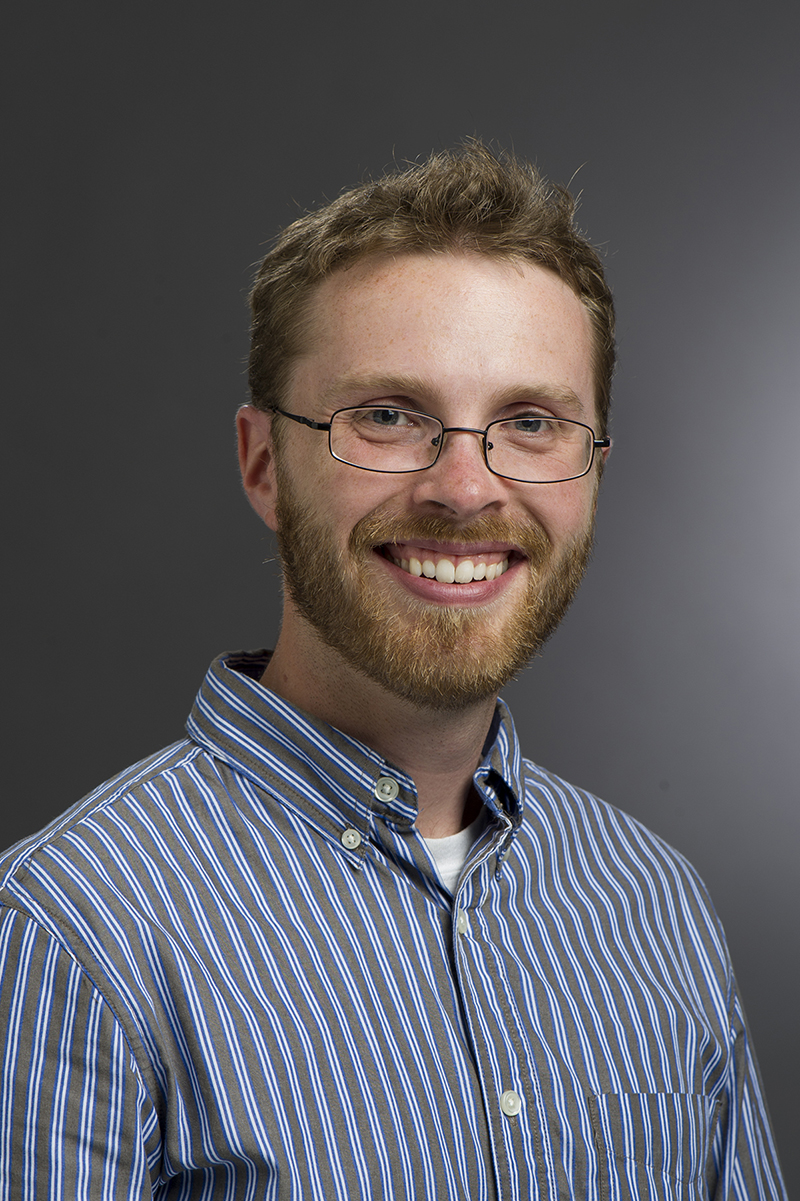 Jesse O'Brien, Assistant Professor
O'Brien is a game developer with over 15 years of experience, and an award winning filmmaker. Before joining the School of Film and Animation he was a senior lecturer in RIT's School of Interactive Games and Media, where he taught for eight years.
O'Brien has worked on 17 shipped game titles for companies including Activision, EA, Valve, Hi-Rez, Velan and Workinman. Currently, he is co-creative director on the MAGIC Spell Studios game That Damn Goat. He is also working on a 3D simulation tool for medical professionals to study anatomy in VR.
O'Brien holds an MFA from the Academy of Art University and a BS from the Art Institute of Pittsburgh. 
School of Photographic Arts and Sciences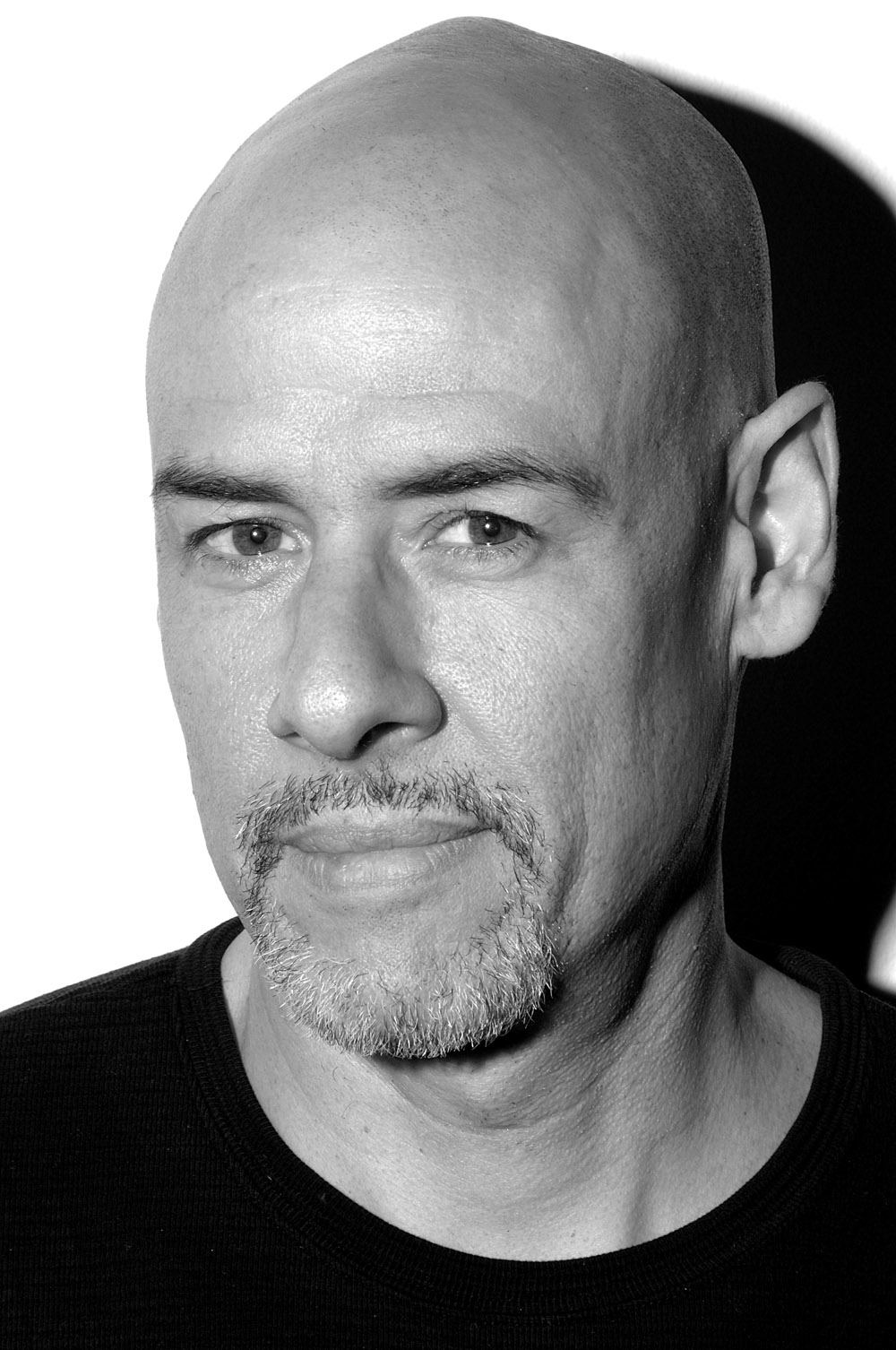 James Porto, Assistant Professor
Porto '82 (Professional Photography) is a photographer and 3D artist who creates manipulated imagery that blurs the accepted line between art and commerce. He has produced work for an impressive list of advertising and editorial clients, including Wired, TIME, ESPN, Forbes, New York Times Magazine, AT&T, Nike, Blue Man Group, Radio City Music Hall and many more.
Porto's multi-layered, thought-provoking photography is designed to challenge viewers' sense of reality. Also a retoucher and 3D artist, he takes responsibility for every facet of the creative process.
Porto previously taught at School of Visual Arts (SVA) since 2008 and holds a BS in professional photography from RIT and an MFA in computer arts from SVA.
Topics