Photo alumni prepare Class of 2020 for post-graduation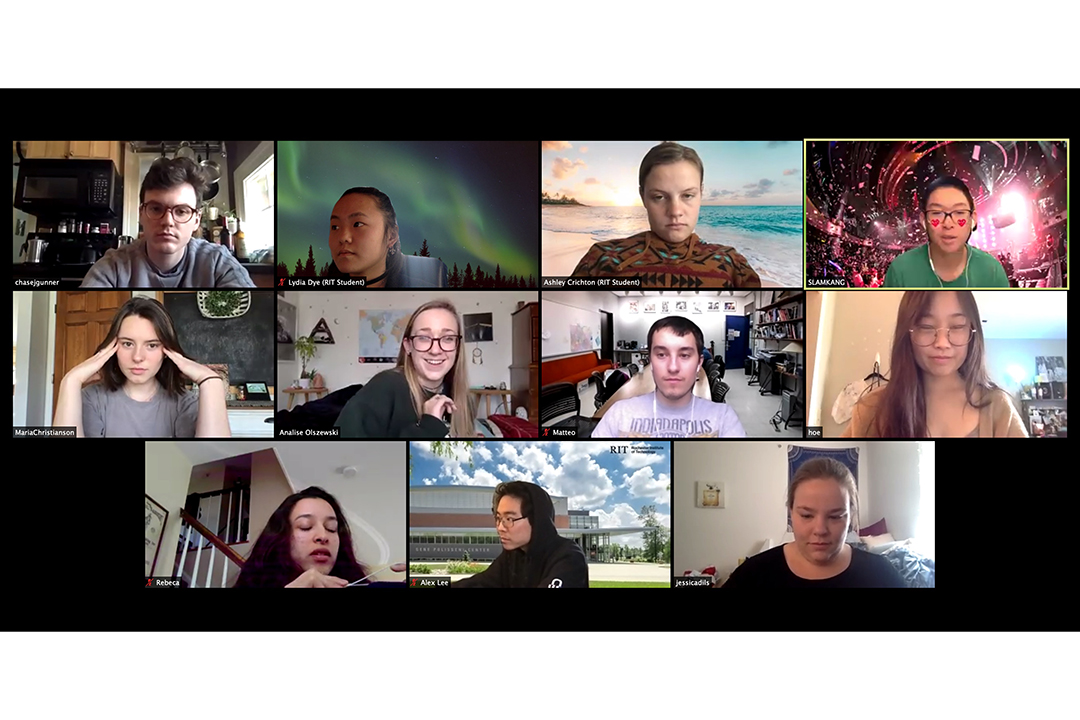 While at RIT, Sam Kang '19 (Photographic Sciences) heard all about — and witnessed — the School of Photographic Arts and Sciences' (SPAS) supportive alumni community. 
Just a year removed from graduating, he's fit perfectly into that network. 
Kang started a private Facebook group where SPAS alumni are reviewing the work of graduating photography students and providing feedback. 
With classes moving online due to COVID-19, Kang wanted to simulate the resources students would have had on campus the last couple months of their college careers. 
"If I was a senior in their shoes, I would want people to look at my work," Kang said. "At school it's all about asking your peers and asking your professors to look at your work, one-on-one. Now that they're stuck at home miles away from each other, it's not as set up."
More than 30 seniors and 60 alumni from all photography majors are active in the group. Matteo Bracco, a fourth-year Photojournalism student, has taken advantage of Kang's initiative. 
"I'm really happy that Sam started the group," he said. "Not only has it been great to chat with some familiar faces, but it's also been great to get feedback on my website and work right before I begin my professional career."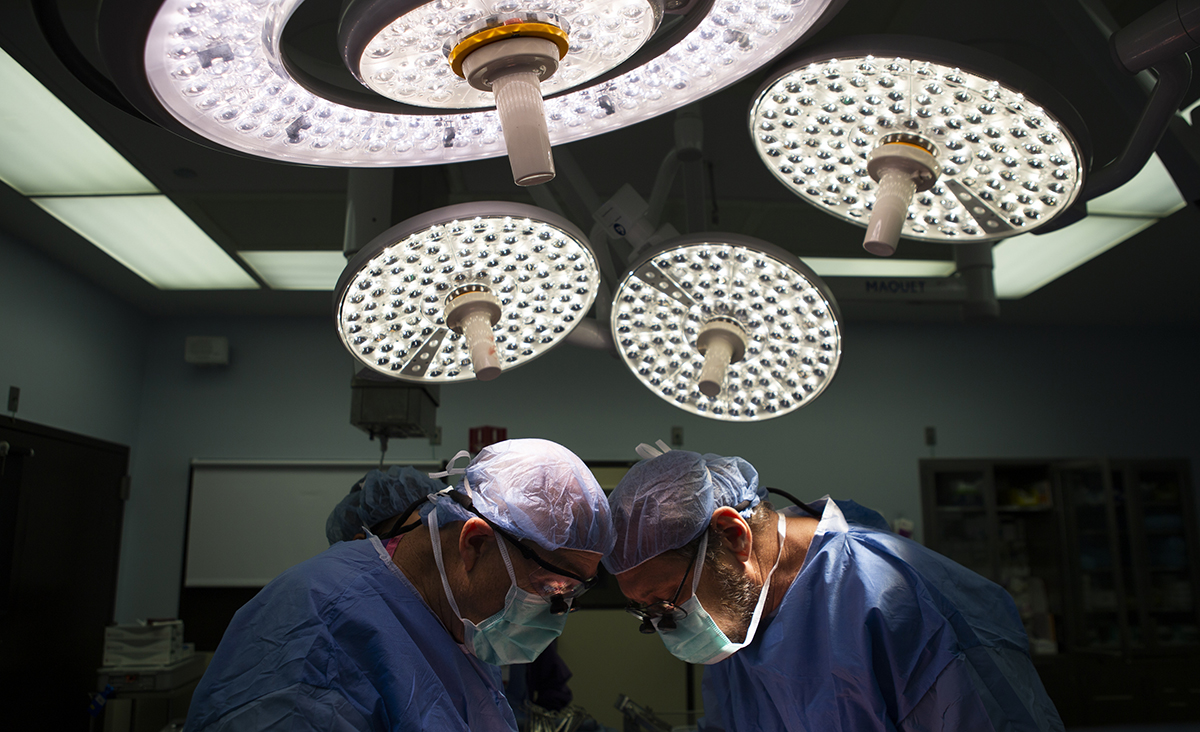 The group was organized to match students with professionals who have similar interests or expertise areas they'd like to improve in.
Students first posted links to their websites along with accompanying feedback forms for alumni to fill out. Alumni then shared their specialties in the field and availability, informing who students could reach out to for one-on-one video conference portfolio reviews.
Kang initially tapped into his personal network of recent graduates to assist. Once his outreach expanded through SPAS' Instagram, the response confirmed to Kang how helpful the SPAS community is. 
"So many alumni are willing to help all of the seniors because they know how crazy it is," Kang said. "It was like, 'An RIT Photo senior needs someone to look through their work?' And the response is, 'Yes, of course.'"
Lydia Billings '13 (Fine Art Photography) said she was catapulted back to her senior-year critiques and capstone exhibition when she saw the Facebook group. She didn't hesitate to join and provide the invaluable feedback she once received "just before emerging into the art world."
"It feels like a full-circle way to share an experience I had at that stage in my creative life," said Billings, director of programs for photography education nonprofit organization 100Cameras as well as a portrait photographer. "It's satisfying, and hopefully useful, to give a new version of that experience back. I love how diverse the work is — and every photographer has their own style and expression, but each one is infused with a little touch of that ethereal Rochester/upstate sentiment. Really beautiful work."
Kristen McNicholas '16 (Photojournalism), a photo producer for United Press International, said she is contributing to the digital review to reciprocate the same type of support she received her senior year. 
"It's a wonderful exercise for students to have their work reviewed by future employers or colleagues," McNicholas said. "When you're at RIT, the larger industry you're about to enter seems much bigger than it actually is and the sooner students practice interacting with professionals working in the industry, the better equipped they will be after graduation.
"A little kindness can go a long way, especially during these socially-distanced days riddled with anxiety about what happens next."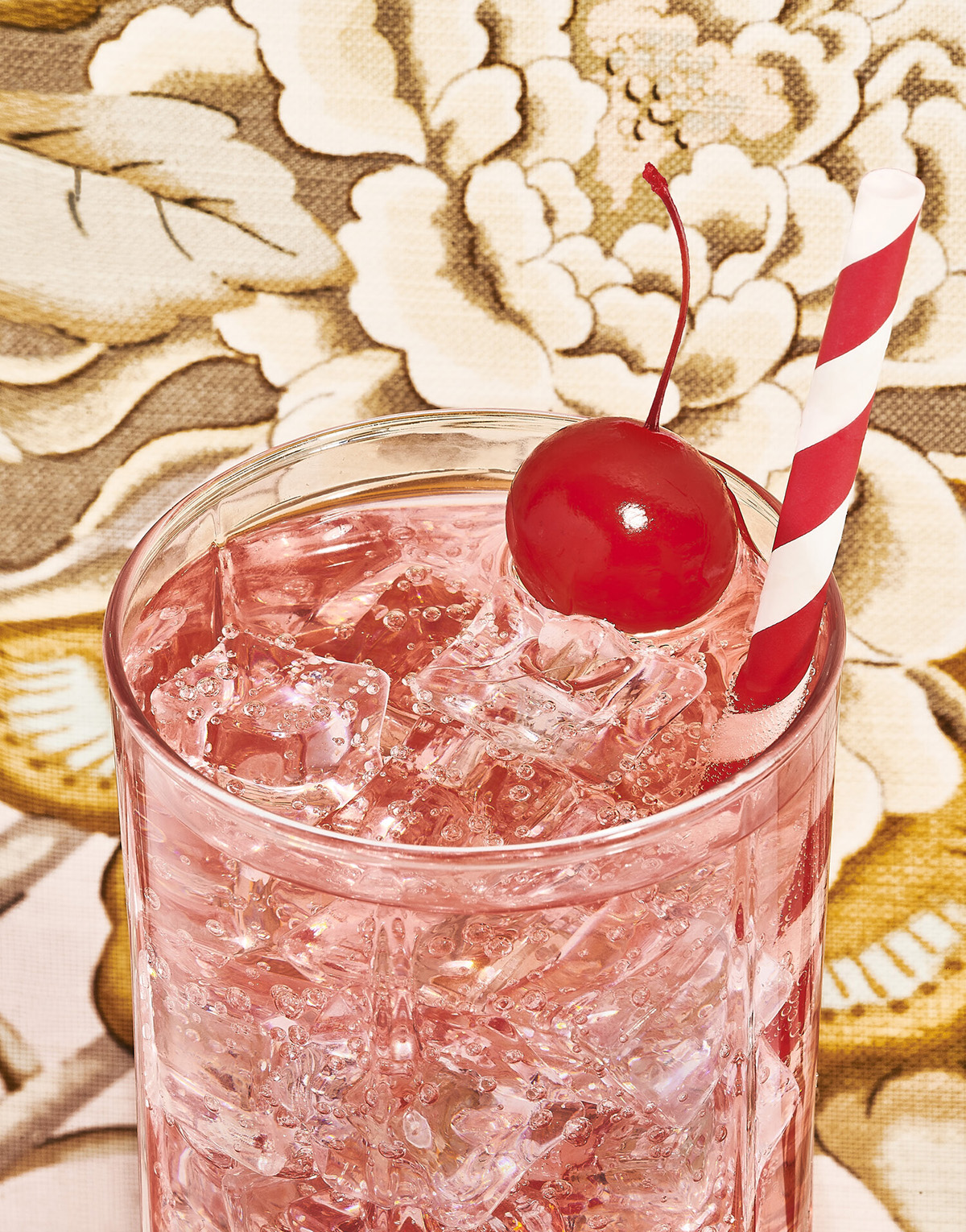 Kang is even injecting a virtual dose of campus into his strategy. He adopted critique methods from Portfolio Development courses at RIT and tweaked them for online delivery. 
Kang said Advertising Photography faculty have students display 4-by-6 prints as each of them marks their 10 favorite images by every photographer. Kang incorporated a field in the online critique form for reviewers to denote their top 20 images to help students decide what to include in their portfolios. 
"It's more of a guide because you still have to be true to yourself," said Kang, who enrolled in several Advertising Photography classes at RIT. "But it was nice because you get a sense of what people like and what they congregate to."
To build interest in the Facebook group, Kang said he is using skills developed as a peer leader for RIT's Supplemental Instruction program — for which he shared study methods to guide students through challenging course material. He has taken a similarly informal approach to encourage Facebook group members "to be more active and responsive." 
Early on at RIT, Kang understood the importance of building camaraderie. As a freshman and sophomore, he planned networking dinners that connected underclassmen with seniors in SPAS. 
Years later, he has sustained a penchant for engagement. 
"It's the most important thing," Kang said of fostering community. 
As for the work seniors are producing as their RIT careers wind down in an unexpected way, Kang is impressed by the quality. 
"Photo students are the most resourceful people," Kang said. "They will make the most out of nothing."
Topics