Photonics/Quantum
We are working to develop and commercialize advanced photonics, cutting-edge technologies that will allow us to process information and energy in a way that can solve some of the world's most pressing problems.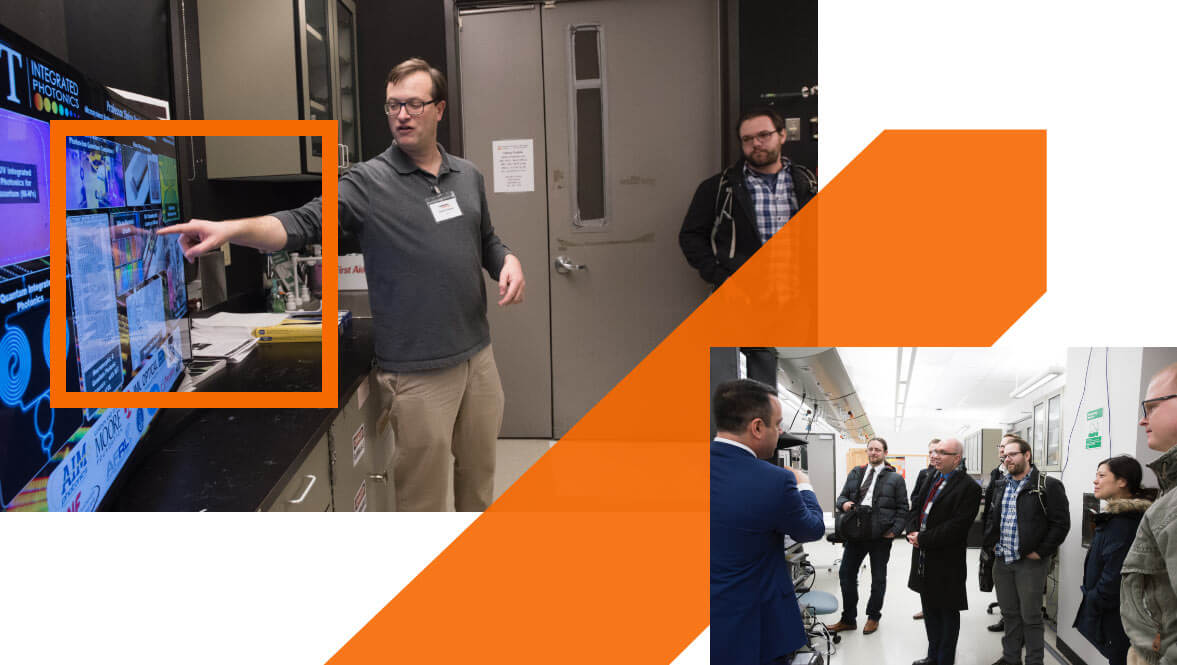 Photonics for Quantum Workshop
The Photonics for Quantum Workshop brings some of the world's leading scientists at the intersection of photonics and quantum research to RIT to explore how photonic devices may impact quantum science, technology, and applications. The workshop features international pioneers in the advancement of photonics for quantum devices and in their use in computing, communication, imaging, sensing, and clocks. 
Research Centers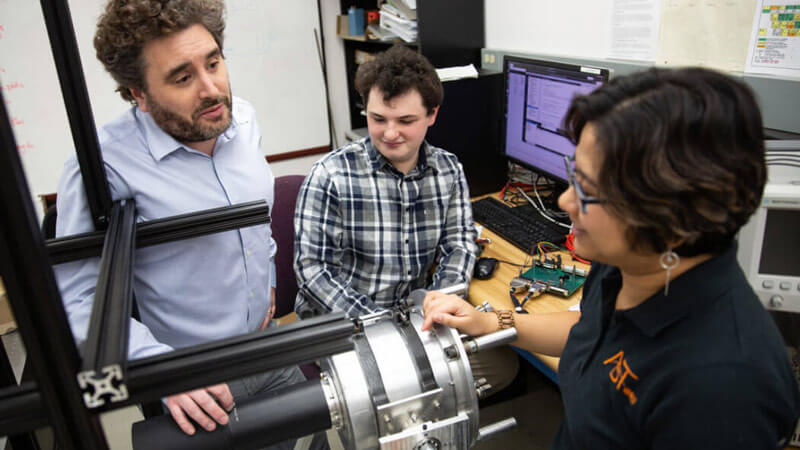 Center for Detectors
Designs, develops, and implements new advanced sensor technologies through collaboration with academic researchers, industry engineers, government scientists, and university/college students. The center operates four laboratories and has approximately a dozen funded projects to advance detectors in a broad array of applications.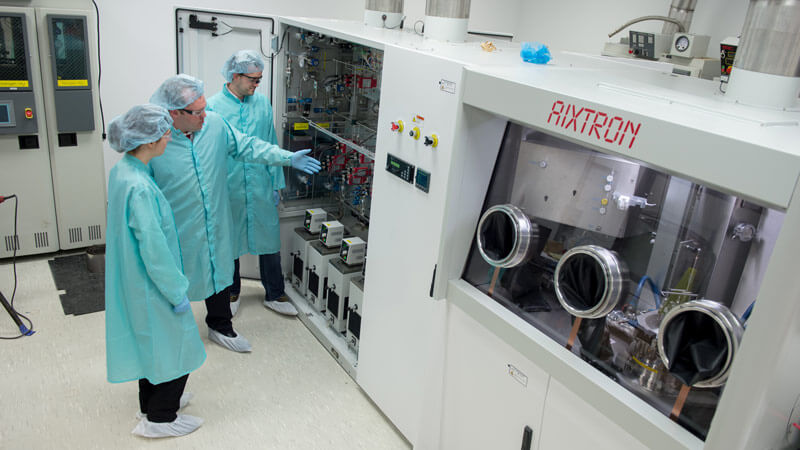 Nanopower Research Labs
Represents a consortium of five RIT faculty from both the Kate Gleason College of Engineering and the College of Science working on applications of nanomaterials in energy and photonics. Research is focused on the development of new materials and devices for power generation and storage as well as novel materials for photonic and optoelectronic applications.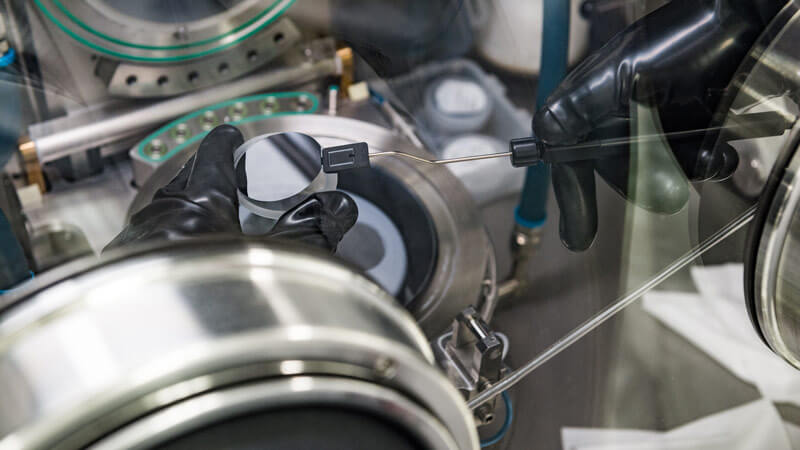 Semiconductor and Microsystems Fabrication Laboratory
Provides state-of-the-art facilities and support for undergraduate and graduate programs in microelectronic engineering, microsystems, and related disciplines. The facility also provides industrial affiliates in the semiconductor and microsystems industries with applied solutions in microdevice design, process development, microsystem integration, and prototype fabrication.
Learn more about the Semiconductor and Microsystems Fabrication Laboratory