Saunders Faculty and Staff Go Above and Beyond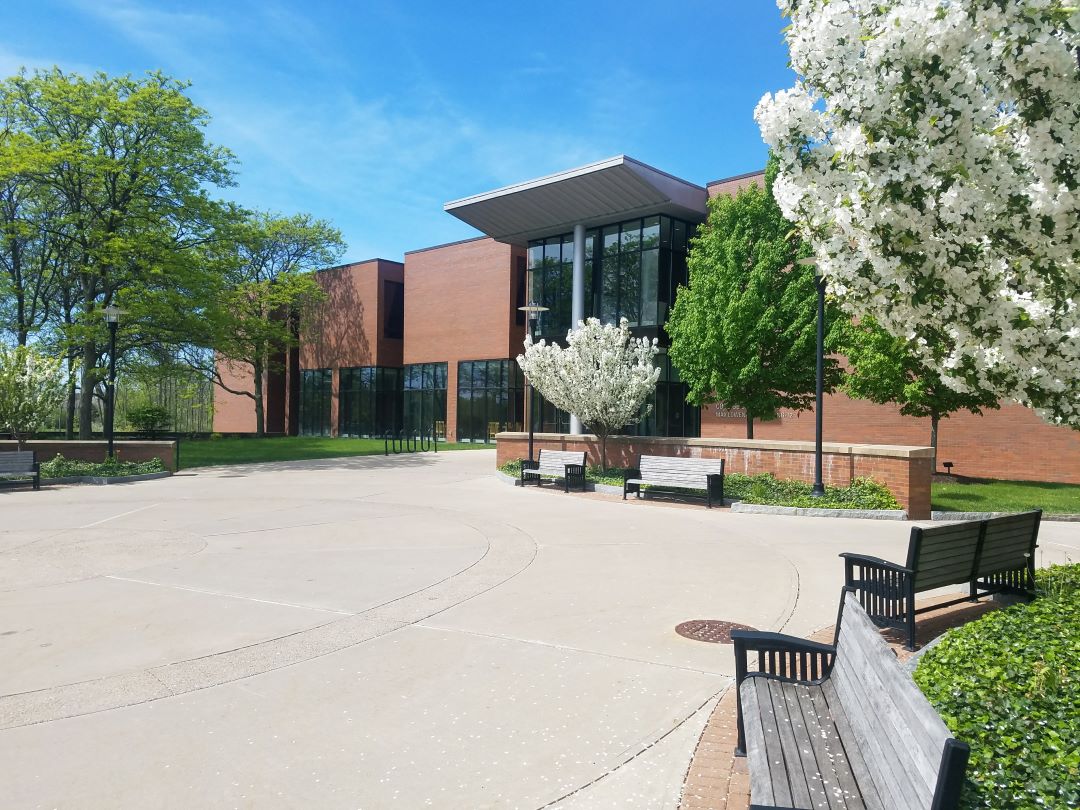 The hard work and dedication of the Saunders College of Business faculty is what gives us an edge over the rest and contribute to what many consider a small college feel at a large technology university. We would like to recognize some of our faculty's recent accomplishments and congratulate them on a job well done!
This is only a small summary of the accomplishments of Saunders faculty and staff, all of whom go out of their way to make a difference for every member of Saunders College of Business. Thank you for your persistence and desire to grow.