Photography, Film, and Animation
As a dynamic source of information, entertainment, and inspiration, the moving image is an expressive force unlike any other. If you're a passionate storyteller, we have the tools that breathe life into your creations.
From TV commercials and music videos to documentary films and computer-animated features, our film, video, and animation programs encourage you to visually express your ideas and bring them to the screen.
Photography is a modern, ever-changing field of study. Offering a range options, our photography programs are among the finest in the world. With Pulitzer Prize-winning faculty, international exhibitors of their work, and unparalleled facilities that house the latest tech, you will engage in image creation in an environment known internationally for its excellence.
Nationally Recognized
13
Pulitzer Prizes
Nine RIT alumni have won 13 Pulitzer Prizes in photojournalism
#4
Photography Graduate Program (MFA)
"America's Best Graduate Schools"
U.S. News & World Report, 2019
#10
Top U.S. Animation Schools
#17
Film, Video, and Photographic Arts
College Factual, USA Today College Guide
Typical Job Titles
Imaging Engineer
Sound Designer
Special Effects Technician
Technical Cinematographer
Photojournalist
Fine Art Photographer
Advertising Photographer
Videographer
Sports Photographer
Social Media Strategist
Web, App and Print Designer
Archivist
Curator
Conservator
Some companies that hire our graduates











See for Yourself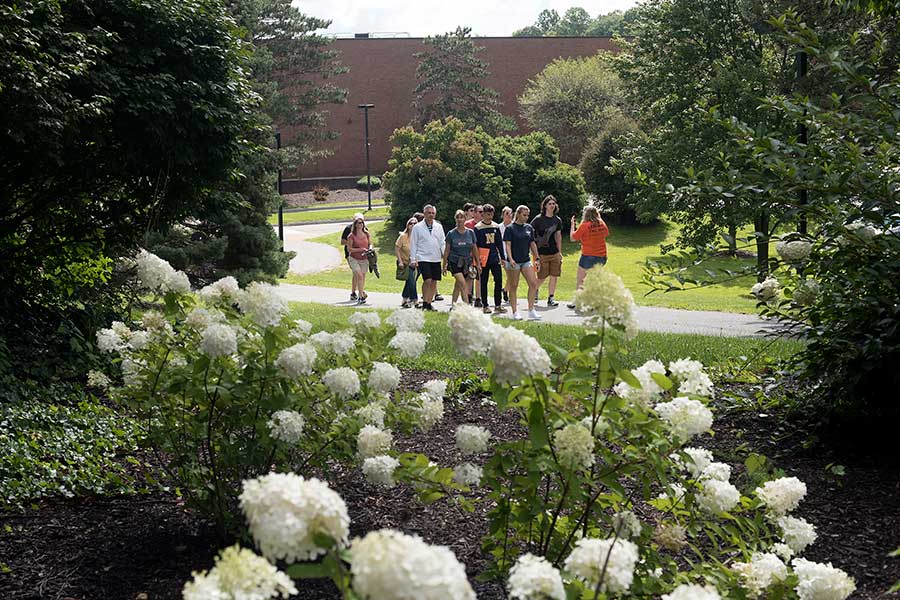 Fall Open House
Prospective students and their families are invited to spend a day on the RIT campus.
Saturday, November 9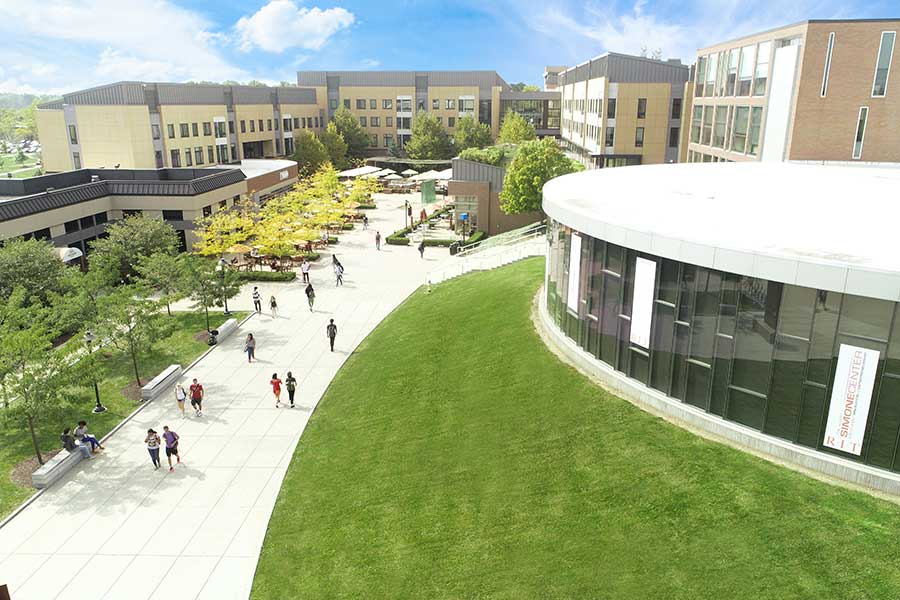 Personal Campus Visit
Visit RIT for a tour, personal interview, or attend an info session.