Communications and Digital Media
Information is the backbone of the digital age. As it continues to rapidly reshape the way we live, communicate, and do business, tremendous opportunity arises for savvy, digitally literate professionals, like you, to excel in this dynamic field.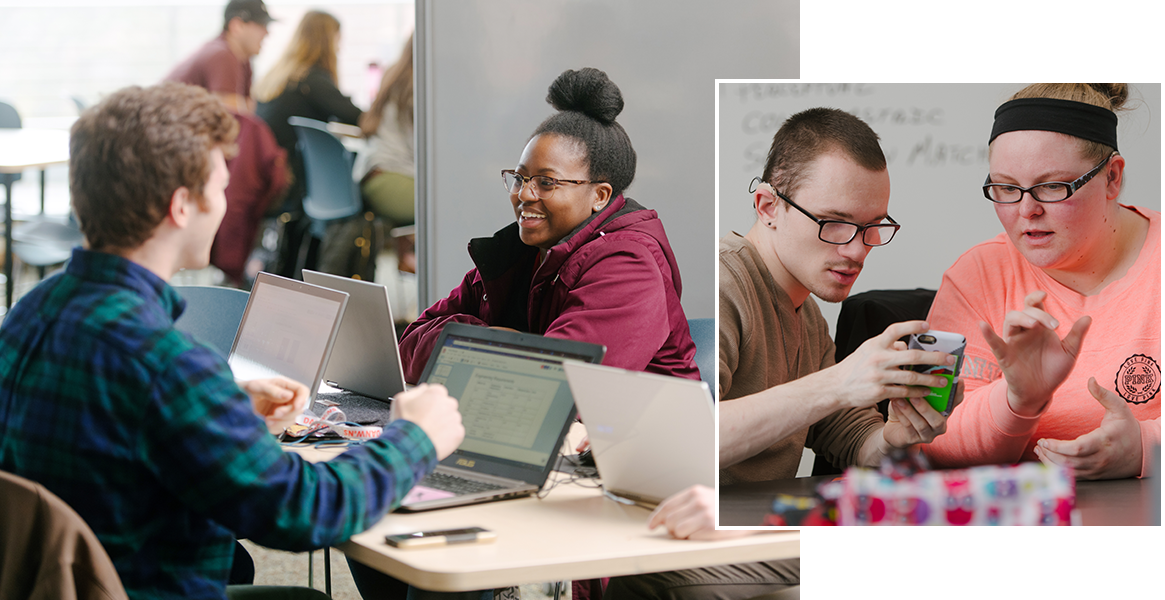 The global reach, interactivity, and convergence of digital communications and other media create new opportunities and challenges for the fields of communication, advertising, journalism, and digital media. Increasing brand awareness in a global market, building and managing reputation across social media, deciphering fact from fiction and reporting accurate information, and communicating to a generation that is media-perceptive and design-savvy–these are the hurdles creative professionals need to soar over. Graduates of RIT's communications and digital media programs are sought-after because they have the skills, practical experience, and creativity to advance an organization's goals.
Typical Job Titles
Marketing Communication Specialist
Social Media Director
Digital Marketing Specialist
Communications Coordinator
Writer/Reporter
News Producer
News Correspondent
Product and Brand Manager
Advertising Sales Manager
Art Director/Visual Consultant
Some companies that hire our graduates See for Yourself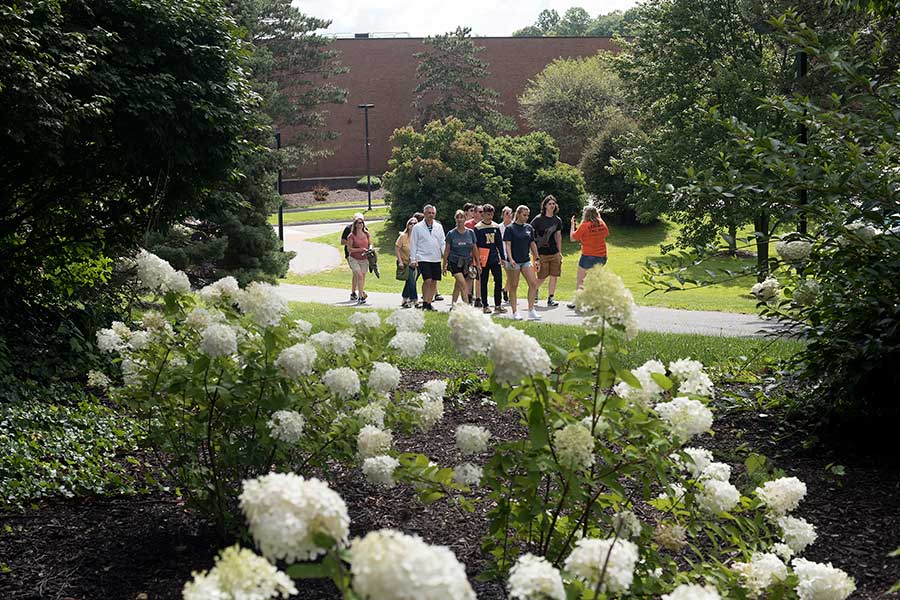 Fall Open House
Prospective students and their families are invited to spend a day on the RIT campus.
Saturday, November 9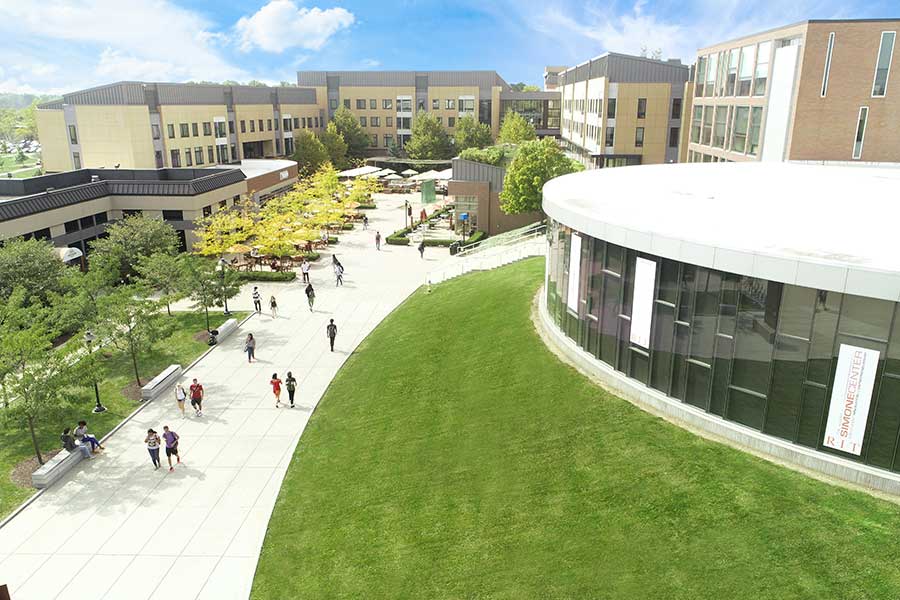 Personal Campus Visit
Visit RIT for a tour, personal interview, or attend an info session.