Stackable Credentials
Apply your experience plus traditional and nontraditional credentials toward a customized graduate degree at RIT.
Customize your master's degree
Combine your talents, interests, traditional or alternative education, work experience, and career goals to create a personalized, interdisciplinary master's degree highly regarded by industry and academia.  
Delivered out of RIT's School of Individualized Study, the master of science in professional studies degree is unique in that you will pursue two to three strategic areas of study, also known as concentrations, with faculty distinguished in those specialized fields. You'll take courses along with other students who may be majoring in those subjects. You'll get the benefit of acquiring substantial knowledge in multiple areas within one degree.

The World Economic Forum recommends that to prepare for the jobs of 2020 and beyond, workers must possess a broad, multidisciplinary skill set. According to a 2019 Burning Glass report, high complexity jobs—requiring multidisciplinary and hybrid skill sets not normally associated with one role—are growing at twice the rate of the overall job market, are higher-paying than their more traditional-single-skill counterparts, and are immune to automation. And these jobs are growing in all fields. 
What does this mean? The most in-demand jobs are "hybrids," combining skill sets that never used to be found in the same job, such as marketing and statistical analysis, or design and programming.
The four must-have skills not typically found within one distinct major or degree program are:
The MS in professional studies allows you to create a degree plan of study combining all of these skills into one degree to help you climb the earnings ladder, make you more competitive in your field, and be immune to the threat of automation.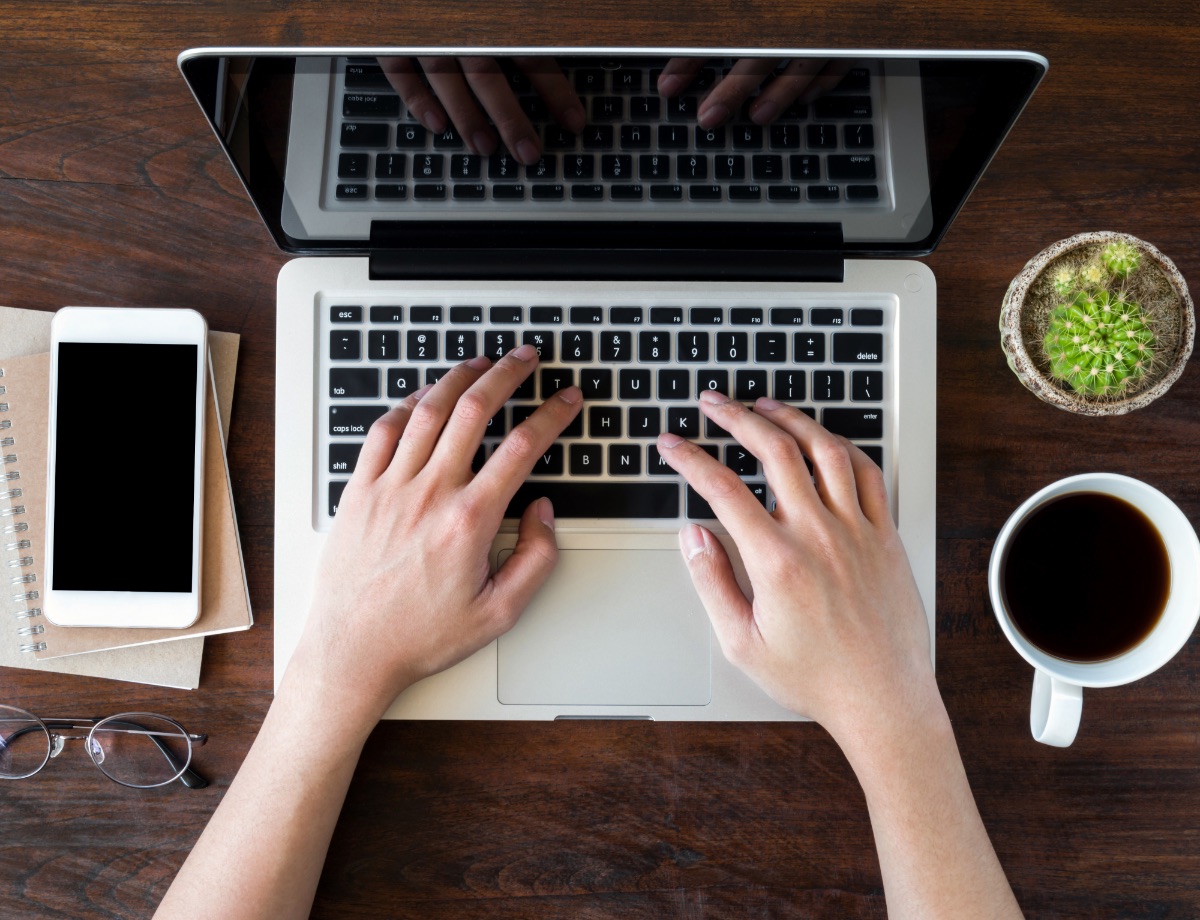 Design your degree
RIT offers a wide variety of fields of study to combine for your customized degree. Your advisor will help customize your plan of study based upon your experience, interests, and academic and career goals. Learn more about all the concentrations you may choose from.
Stackable Credentials
RIT's School of Individualized Study believes in integrating alternative forms of learning and experience into a student's individualized degree curriculum.
Learners who successfully complete a MicroMasters program and are accepted to RIT will be awarded 9–12 credits (depending upon the program) toward select graduate degree programs at RIT, resulting in a lower cost and accelerated master's degree.
Let's talk
If you're interested to learn how you may design your customized master's degree and assemble a pathway to credit through stacked credentials, I'd be delighted to talk with you and discuss your options. 
Karen Palmer 
Online Admissions Advisor 
585-475-5656